With full focus on Tokyo 2020, the Olympic Training Camps (OTC) began to raise on number and superiority. Thousands of athletes commenced their route to the next Olympic Games and every step they make, will be a valuable contribution to it.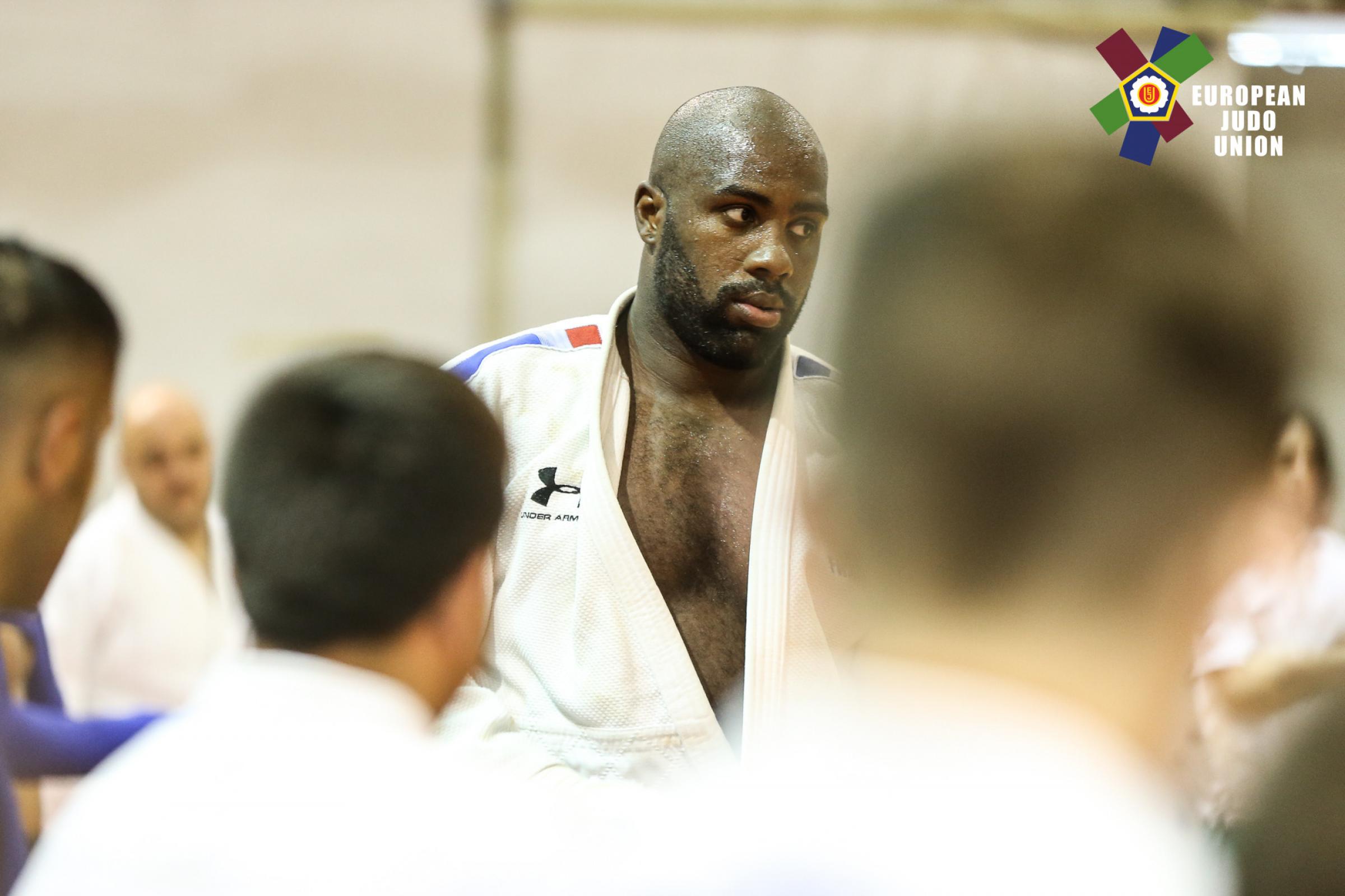 Double Olympic Champion, Teddy Riner (FRA) – Emanuele Di Feliciantonio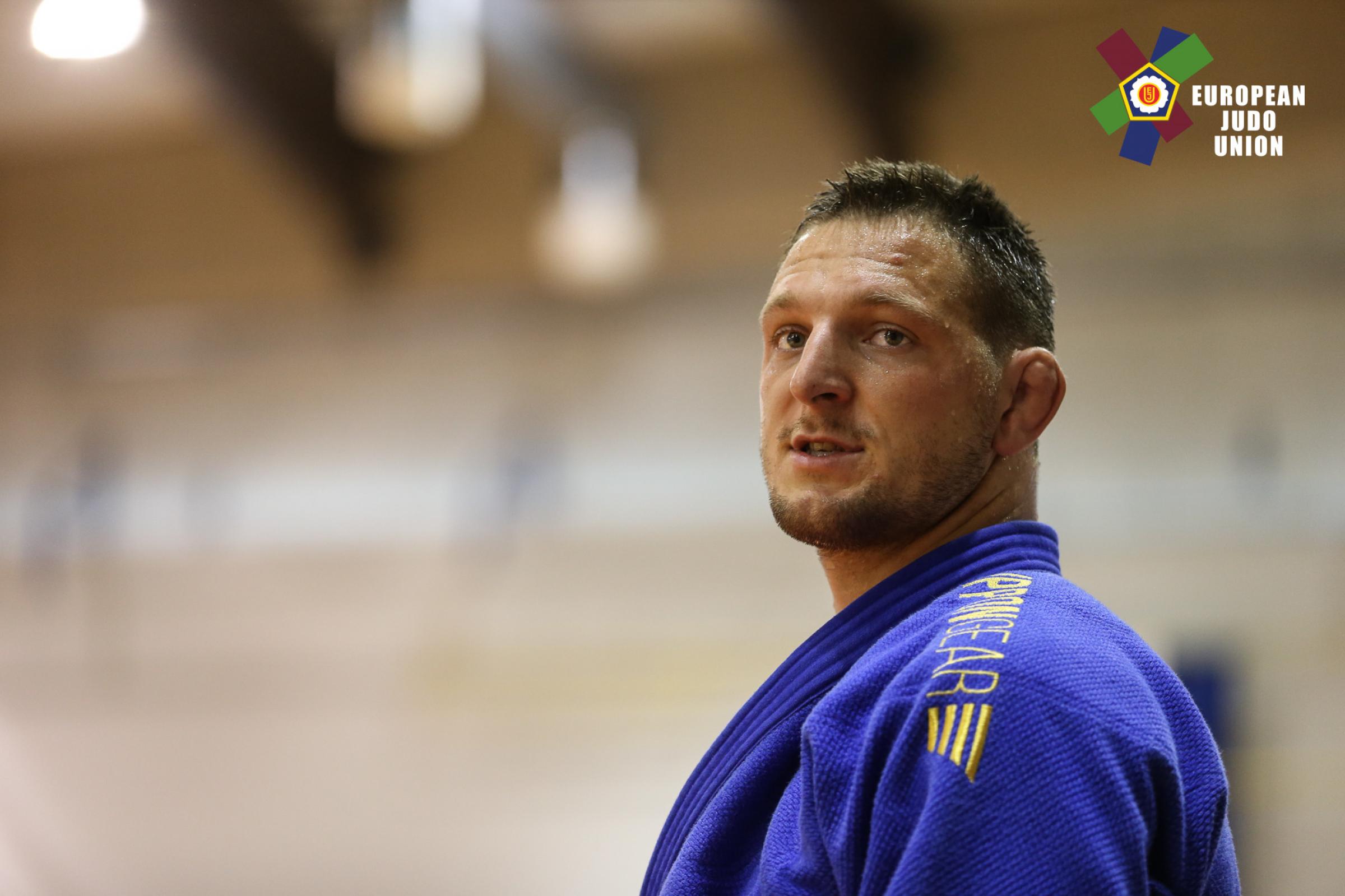 Rio 2016 Olympic Champion, Lukas Krpalek (CZE) – Emanuele Di Feliciantonio
The annual OTC Poreč was held in the past 10 days as part of the Judo Festival 2018. Hundreds of judoka was at present to test their shape as part of the preparation for the World Judo Championships 2018. Between heavy training sessions, they had the opportunity to inspire the younger generation whilst relaxing at the wonderful landscape of Poreč. Amongst the mass we saw many Olympic, World and European Champions including French legend, Teddy RINER;
"It is my first international camp this year. The training sessions are good and I have good quality partners so for me it's perfect to get back in shape. I will compete this year at some point but I will not be taking part at the World Championships. My full focus is on Tokyo 2020 now. – explained Riner"
Rio 2016 Olympic Champion, Lukas KRPALEK (CZE) is just returning to judo after a serious illness which forced him off the mat with antibiotics.
"It is always a pleasure to come to Porec for this OTC. I like this place and I like the training camp here. Now, I am trying to get back in shape as I have been ill three times, which of two I had to be on antibiotics. Hence, I lost a lot of weight, almost 10kg. My health is now better and I am slowly coming back. We will go to Japan soon to continue the preparation for the World Championships."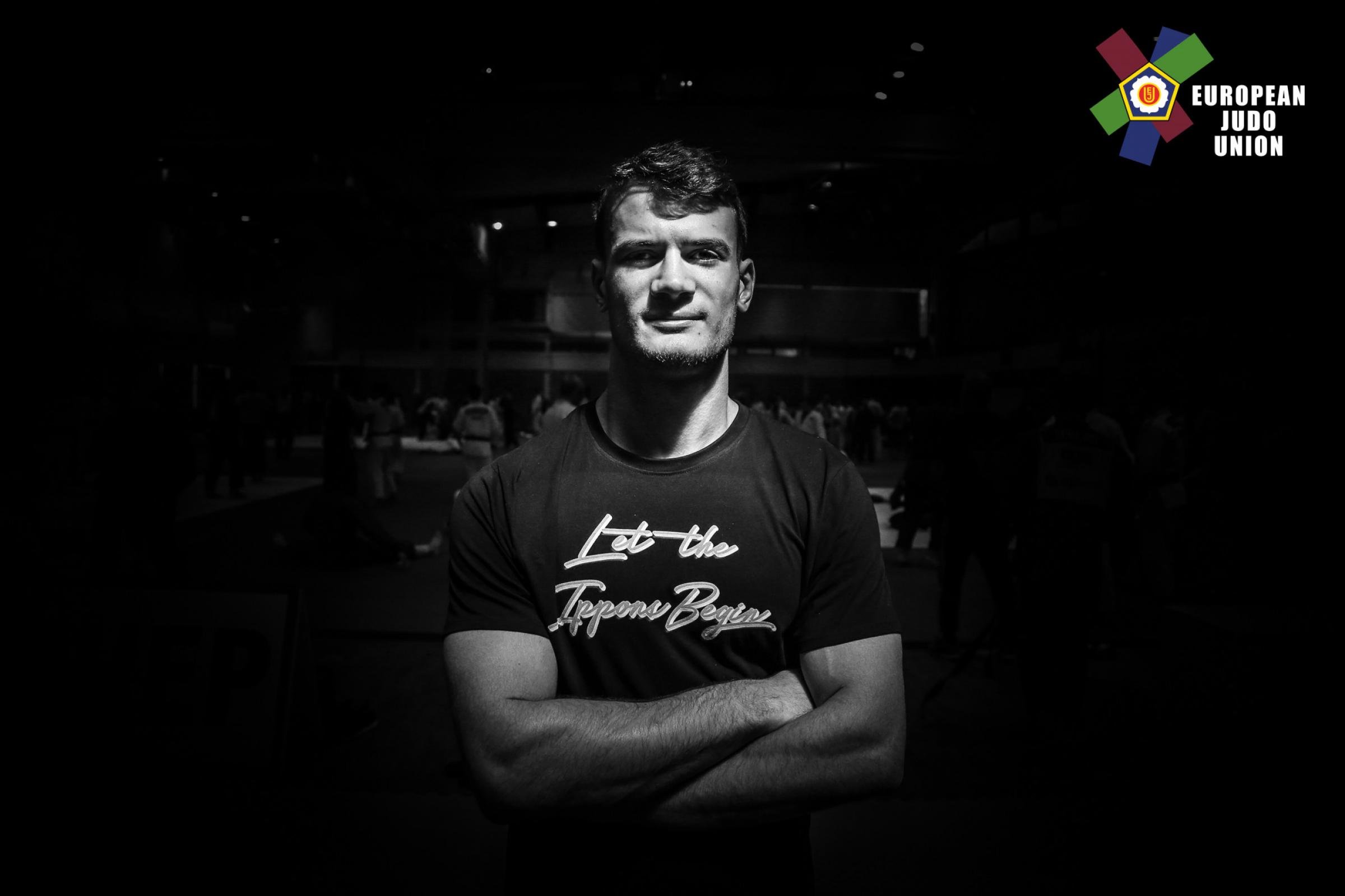 The OTC Porec saw real fanatics joining the training camp. Nicolas GRINDA is a member of the Monaco National Team and also the founder of Judokas Be Like social media channel, which has been very popular amongst the Judo Family. Despite providing additional service to the Judo society, he is now preparing for the Mediterranean Games which will be held in Tarragona, Spain.
"I just became a senior so I came to Porec with the Monaco national team. It is the perfect place for me to improve my judo. I am studying in Madrid and training there too. We will compete at the Mediterranean Games and once I am back to Madrid I will have to focus on my studies again. About my page, it started as fun but now it has been incredible rewarding. For instance, if I am aboard and just ask where to train I get so many messages to assist me. Although I am not a well-known judoka, I can still see the appreciation of my work from all around the world and it is really rewarding and makes every minute I spent on it worthwhile."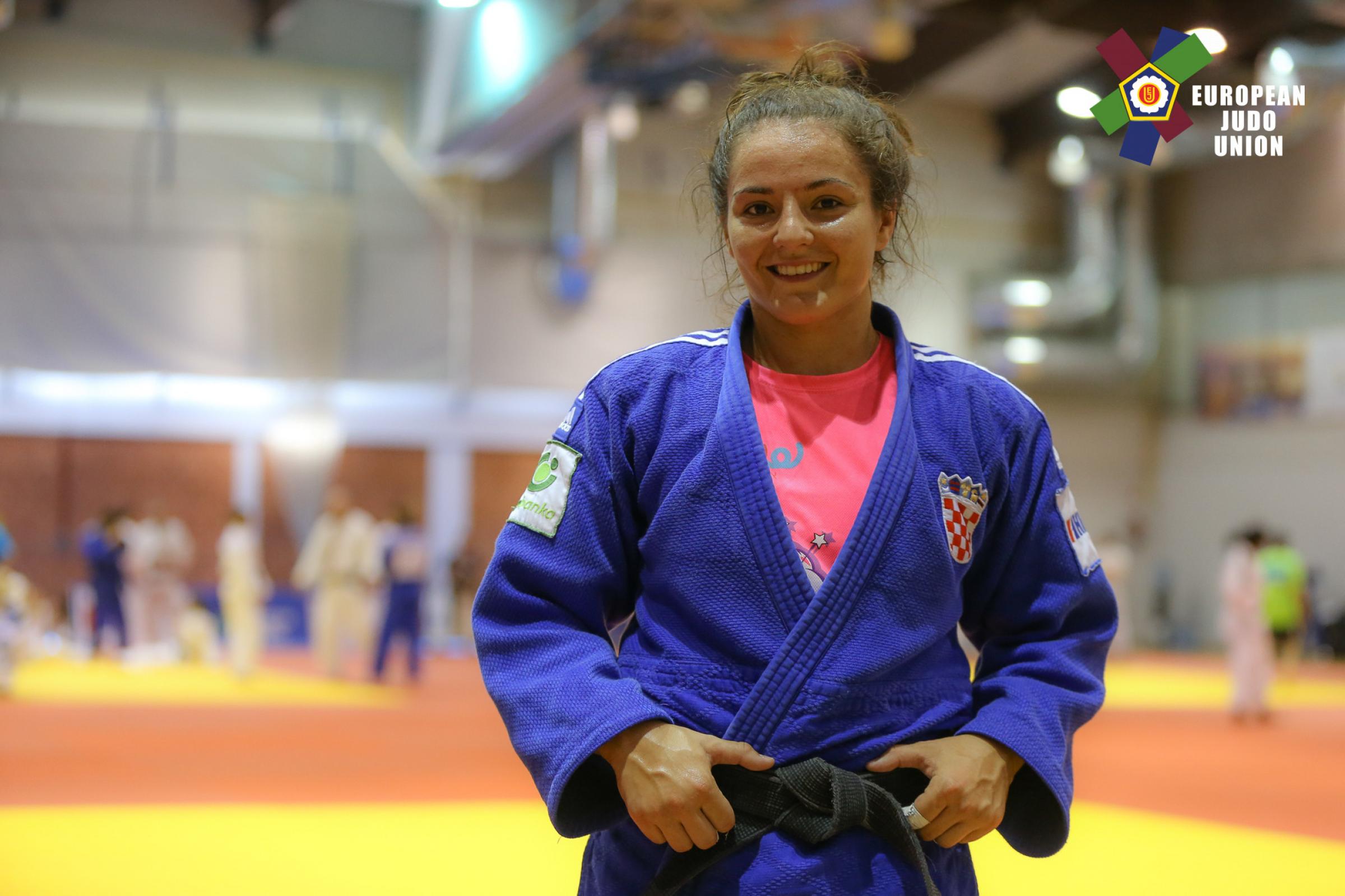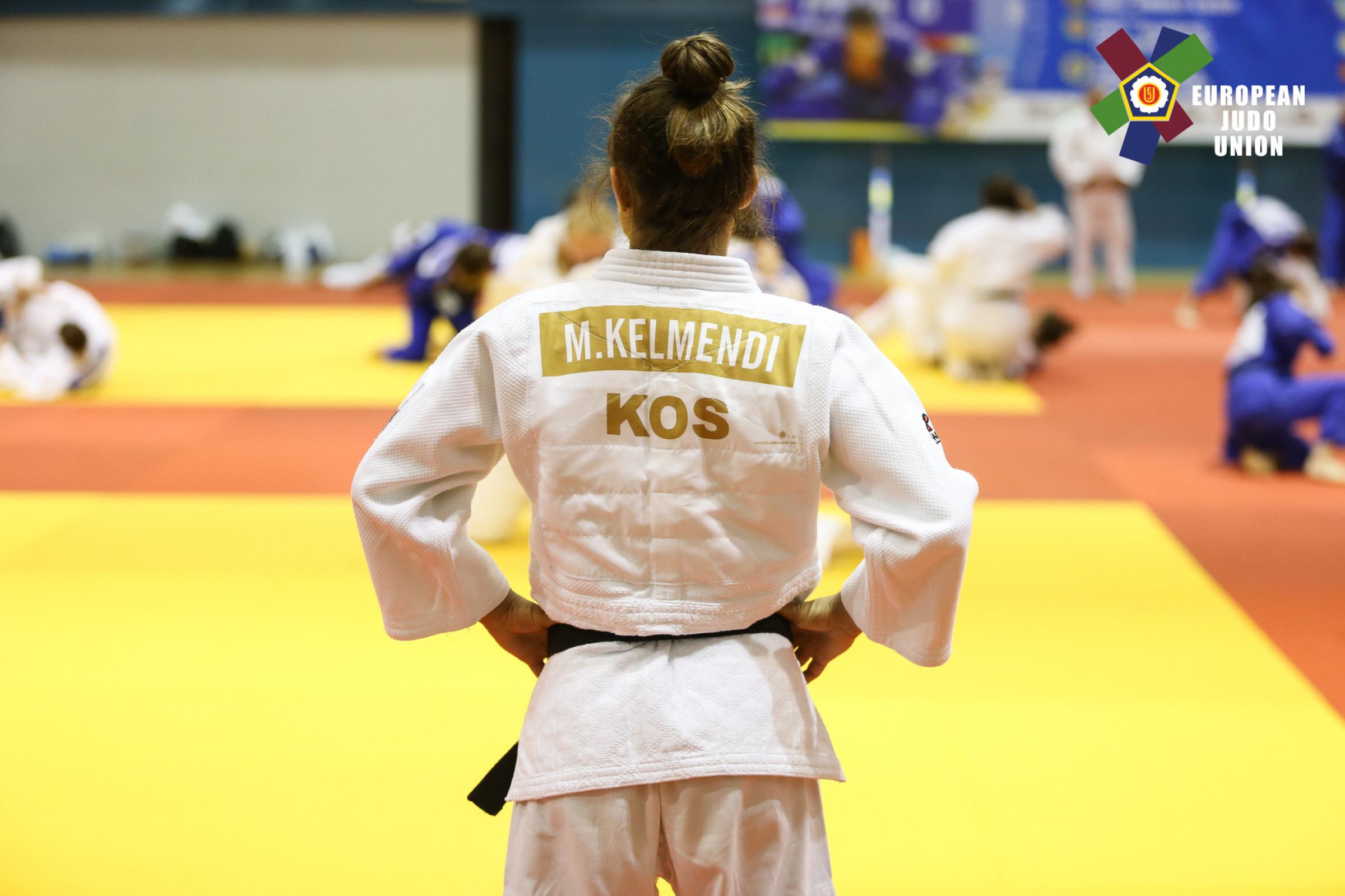 Croatian superstar, Barbara MATIC is a regular at the OTC of Porec. How has she been?
"I have been great, no injuries so that's good. I hope to have a good preparation for the World Championships. Until then, I will compete at the Zagreb and Budapest Grand Prix. The camp was great as always, with less media attention so I had more opportunity to focus on my trainings."
European, World and Olympic Champion, Majlinda KELMENDI (KOS) ranks Poreč OTC amongst her top places to train.
"The training camp was good. I didn't do judo for a while so it was a great way to bounce back into doing randori back to back. I must say Castelldefels and Porec are definitely my top two OTC places in the calendar. We are heading to the Mediterranean Games but I will be watching the tournament there and support the team. I might compete in Zagreb, we will see. The next focus for me is to complete a successful OTC in Castelldefels."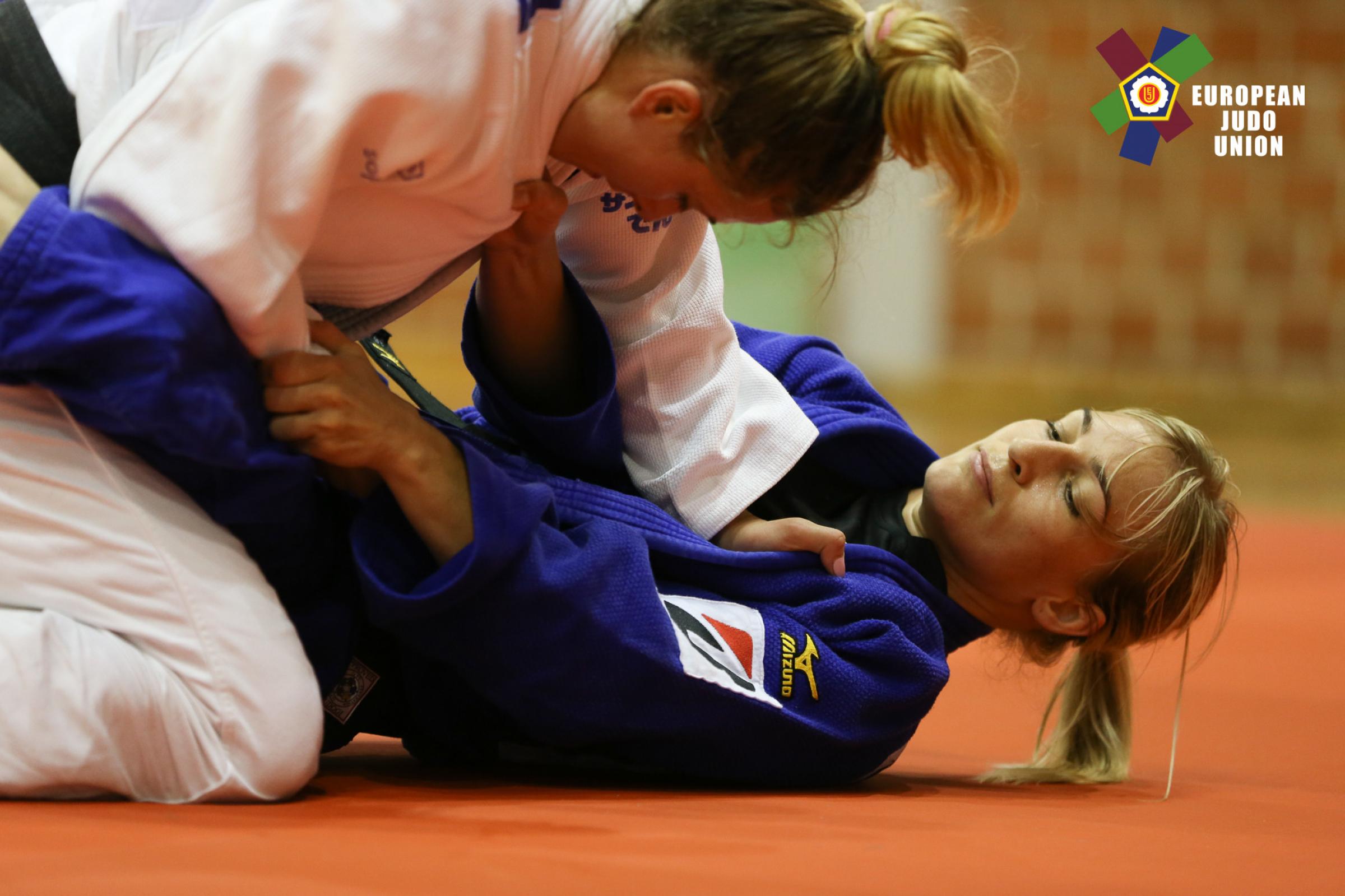 Olympic Bronze medallist, Csernoviczki Eva (HUN) – Emanuele Di Feliciantonio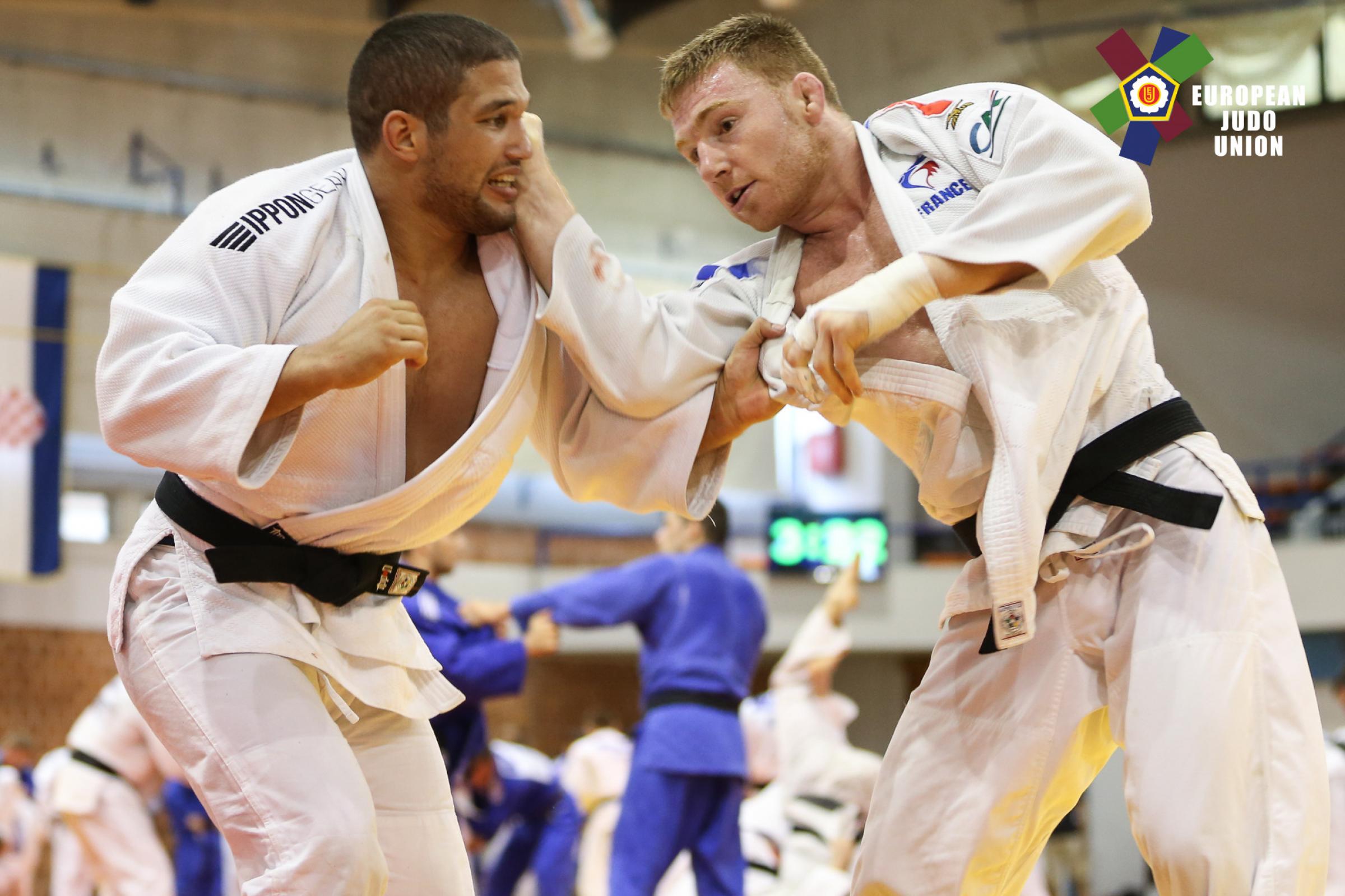 World Silver Medallist, Toth Krisztian (HUN) – Emanuele Di Feliciantonio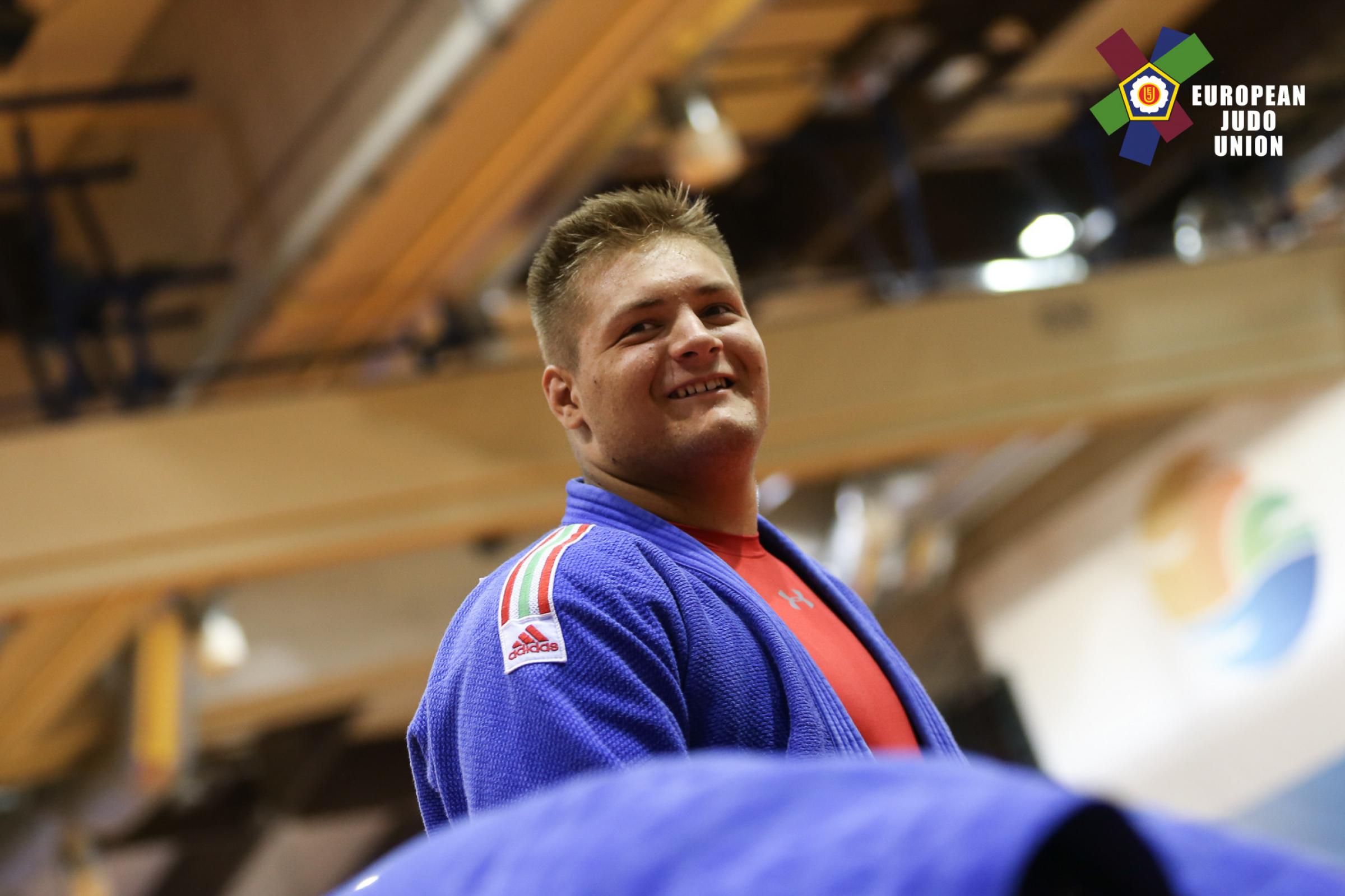 EYOF 2017 Gold medallist and Cadet European Champion, Sipocz Richard (HUN) – Emanuele Di Feliciantonio
Olympic Bronze medallist, CSERNOVICZKI Eva (HUN) used the OTC in Poreč to get back in shape after taking a break at the back of the Europeans where she won silver.
"The camp is really good and the atmosphere is also really nice, very family orientated. I had a break after the Europeans so this is my first camp getting back at it. I have been doing one judo and one S&C session a day as I need to improve on my conditioning. I will be going to Castelldefels and will compete at the Zagreb Grand Prix. However, the World Championships is the main focus for the rest of the year."
World Silver medallist who also recently became a father, TOTH Krisztian (HUN) won the European Judo Cup In Belgrade last weekend in the -100kg category and headed to Poreč right away. No, he won't be moving up a weight class. Belgrade for him was to bounce back to the competition rhythm.
"I feel good, of course I am tired as we are over half way through the camp now and driving 7 hours here directly from Belgrade did not help much either. Nevertheless, the camp is great. In regards to my new-born, of course I miss them a lot but this is what it is now, I have to focus as the qualification started. I am trying to spend as much as time I can with them whilst I am at home. One thing is for sure, my life changed and I can consider myself lucky as I achieved some great medals but I don't think that any of that can measure up to the moment when you become a father."
This OTC and the fact that judoka at different ages were within reach has really benefited the youth attending at the Judo Festival. Cadet European and EYOF winner, SIPOCZ Richard, was one of the many youngsters living up this opportunity.
"I have been juggling sessions between the Cadet Camp and the OTC. It is a huge opportunity, benefit and great privilege for us to be able to join the elites and actually be on board. They are strong and as you can imagine I fall more than I throw – he laughs – but I surely gain a lot and constantly improving by trying my best against these guys. I hope that this training camp will benefit me massively in order to win the Cadet European Championships in Sarajevo. I also managed to qualify myself for the Junior European and World Championships. Since I am last year Cadet, I will be seeking to progress into the Juniors too."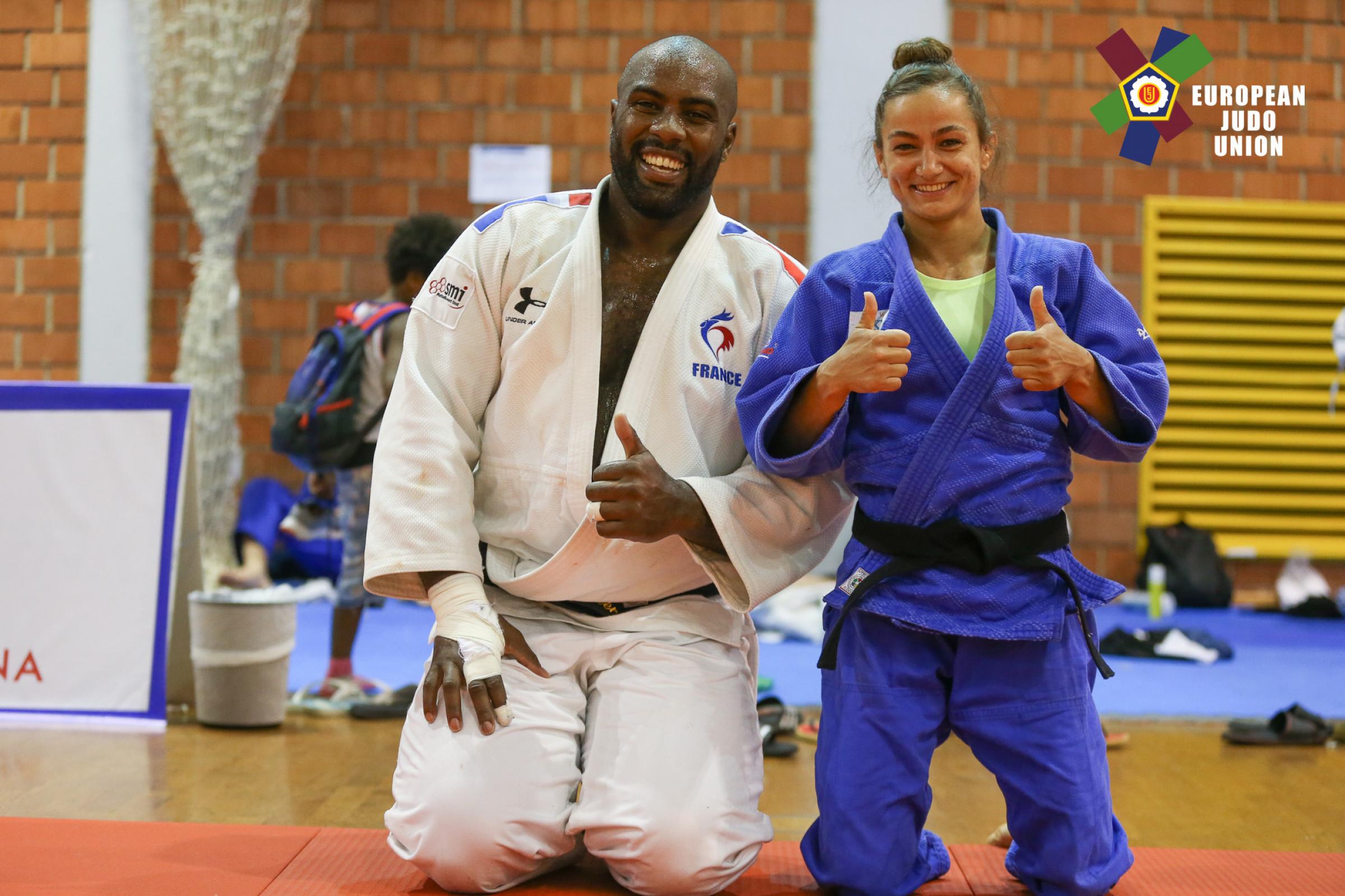 Images of the OTC Poreč 2018… This is what you missed by not attending. Make sure to book your spot for next year… – Emanuele Di Feliciantonio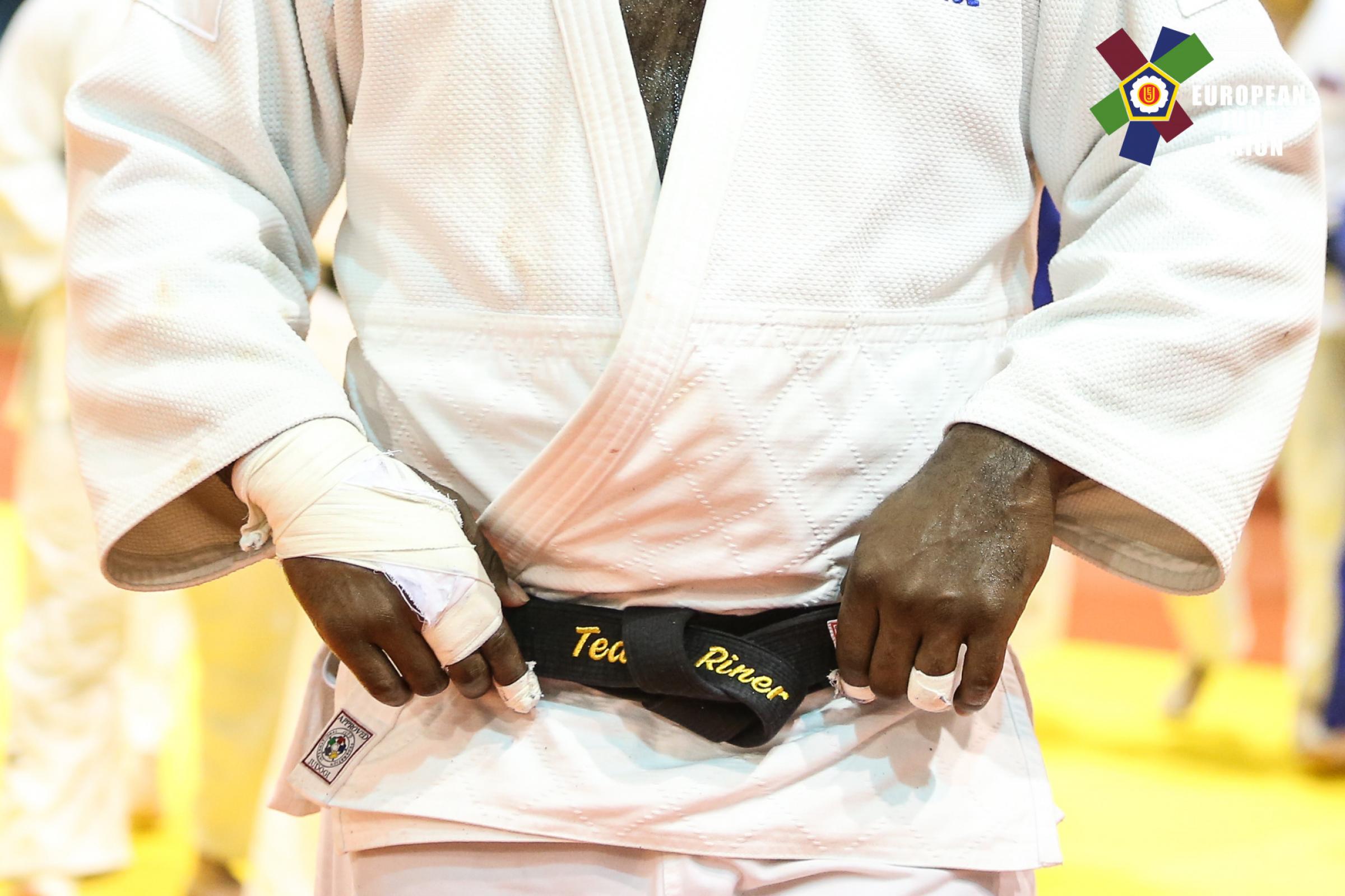 Images of the OTC Poreč 2018 – Emanuele Di Feliciantonio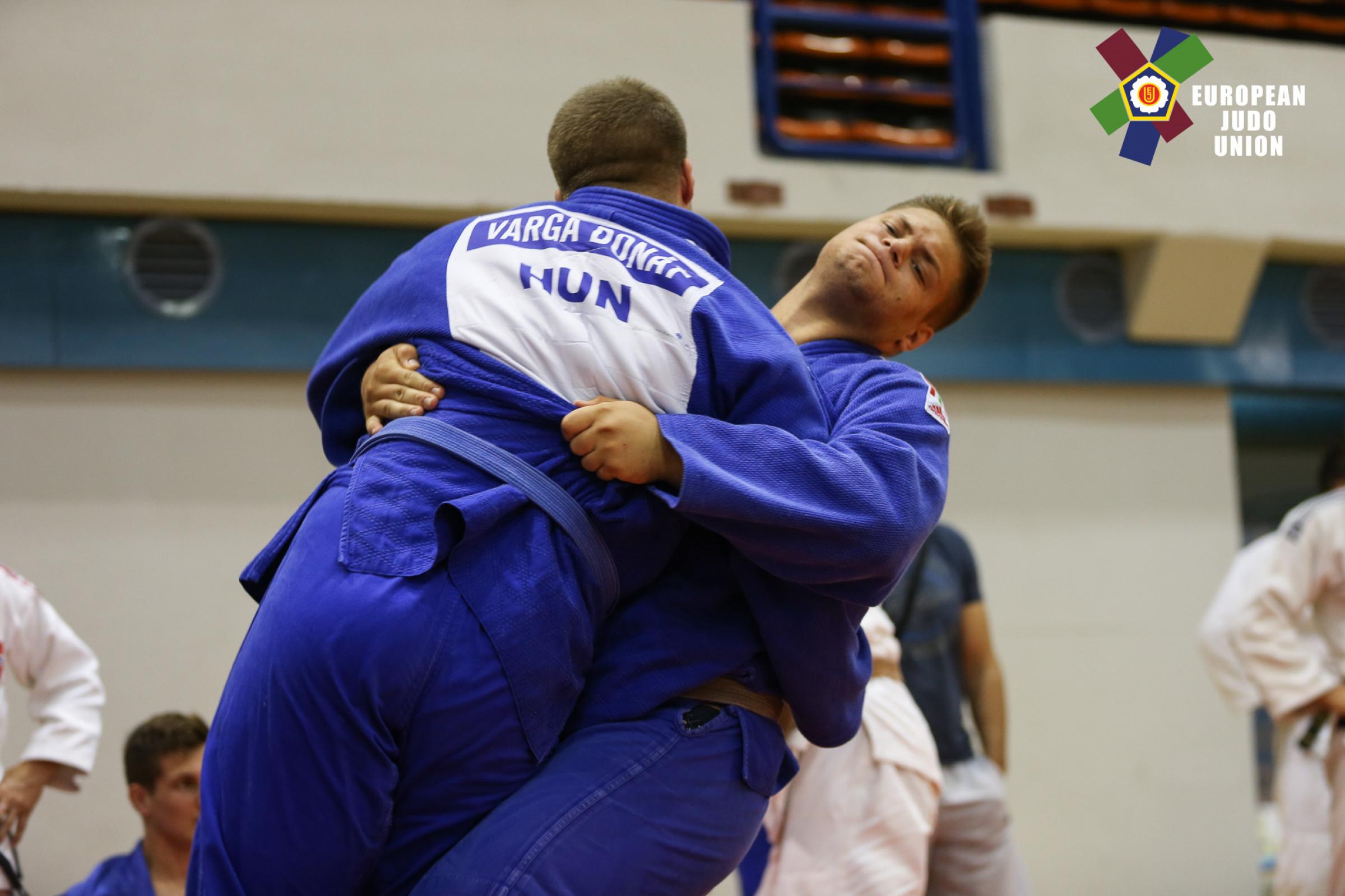 Images of the OTC Poreč 2018 – Emanuele Di Feliciantonio
Images of the OTC Poreč 2018 – Emanuele Di Feliciantonio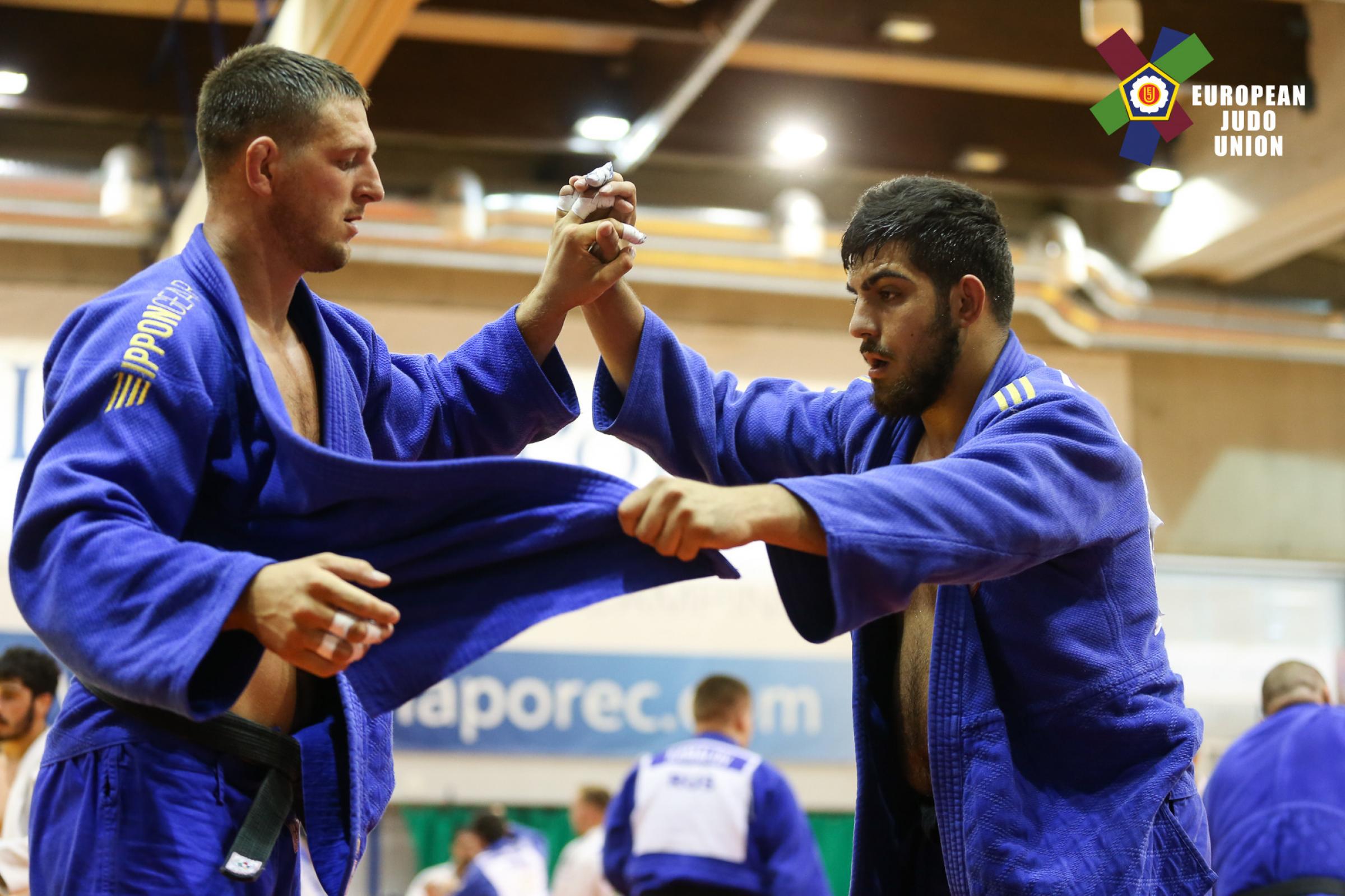 Images of the OTC Poreč 2018 – Emanuele Di Feliciantonio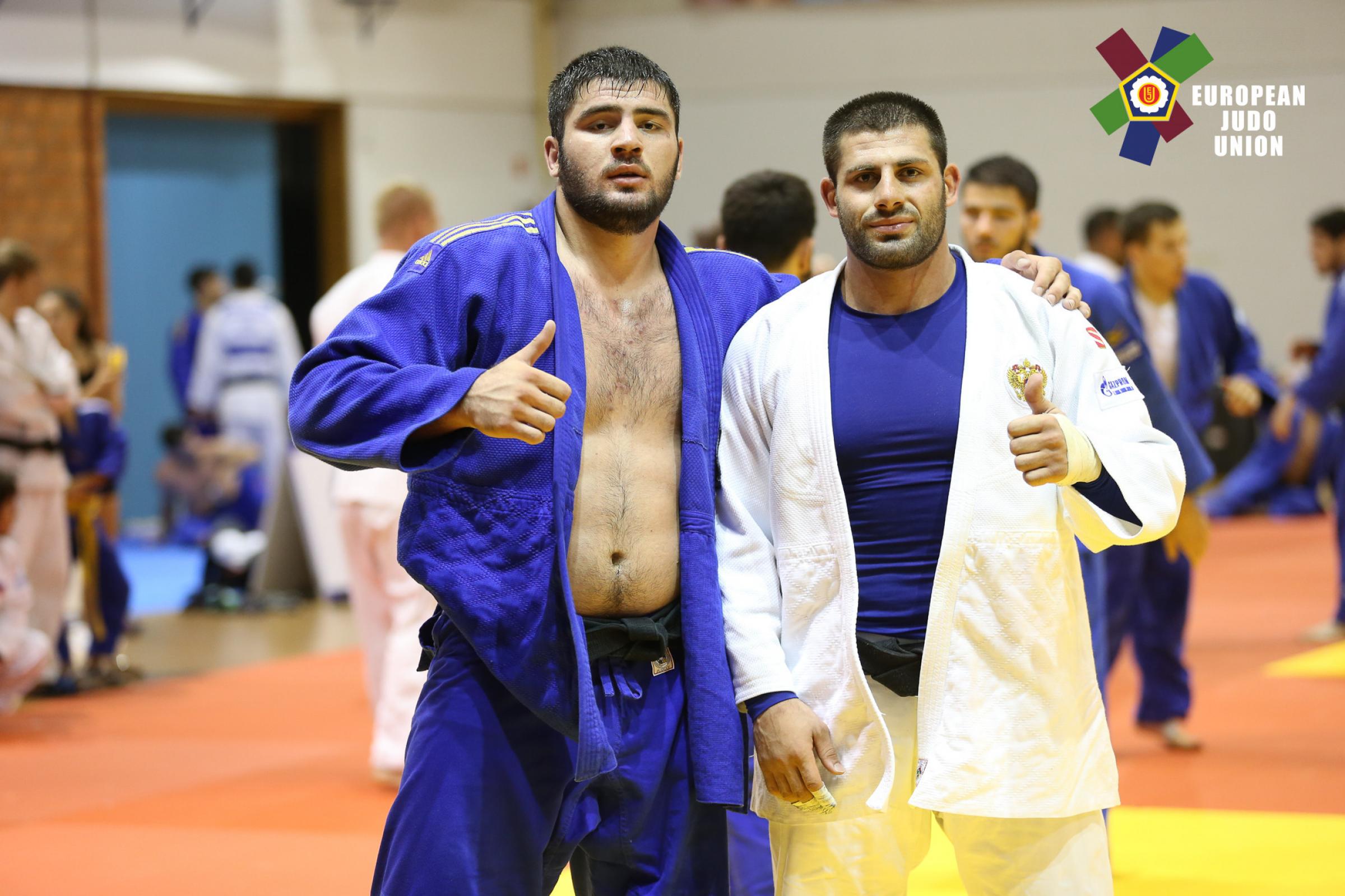 Images of the OTC Poreč 2018 – Emanuele Di Feliciantonio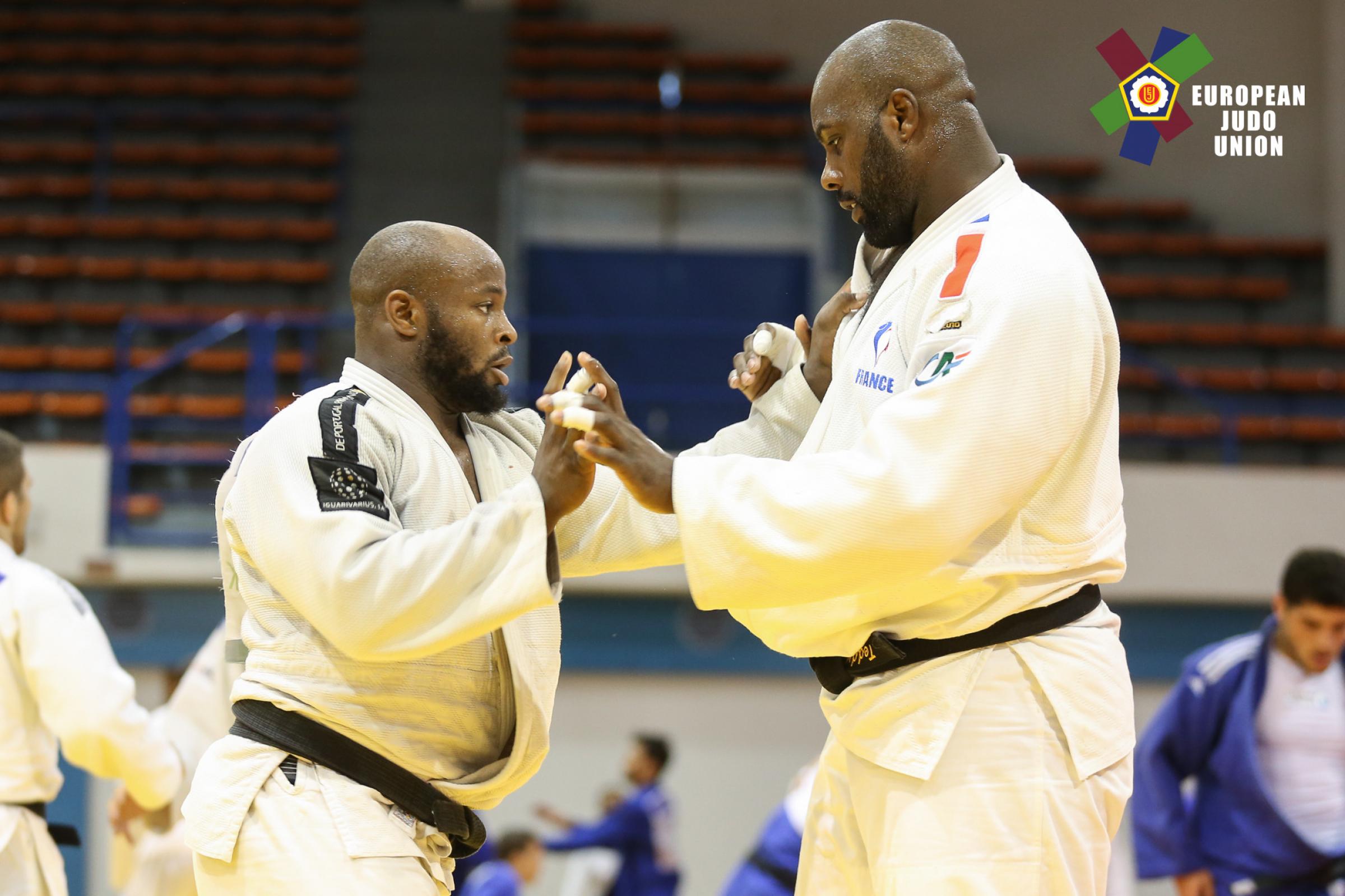 Images of the OTC Poreč 2018 – Emanuele Di Feliciantonio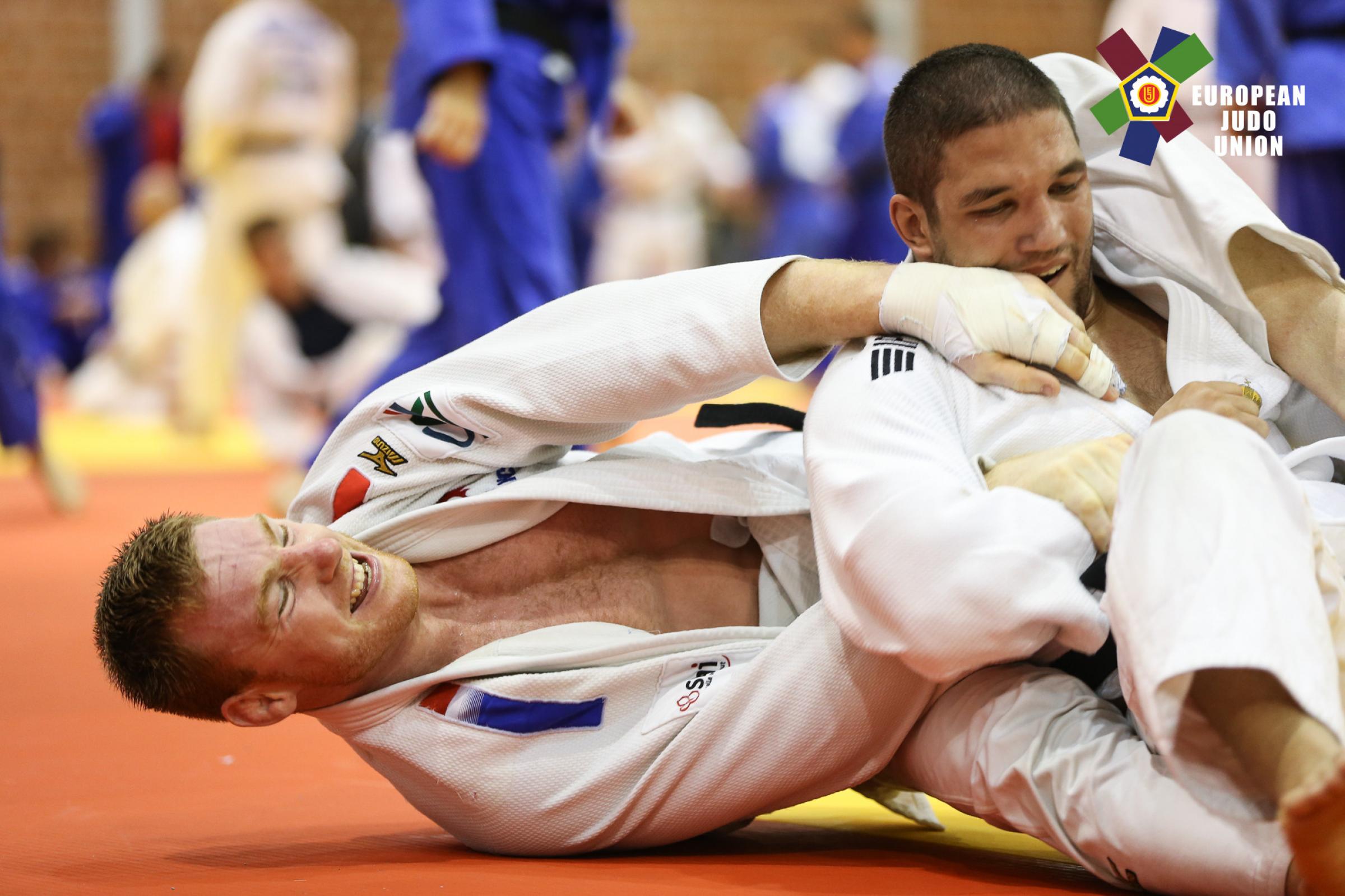 Images of the OTC Poreč 2018 – Emanuele Di Feliciantonio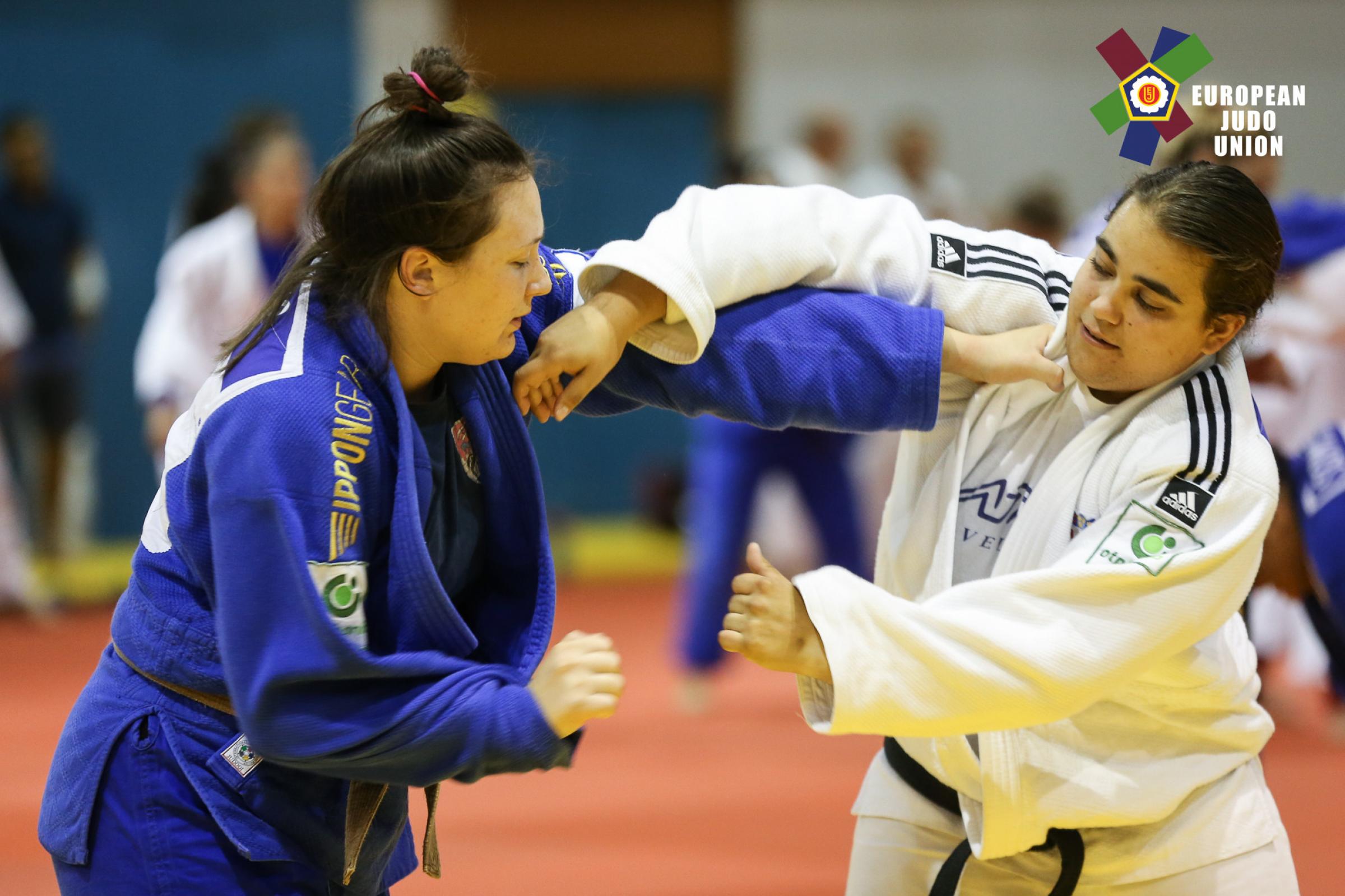 Images of the OTC Poreč 2018 – Emanuele Di Feliciantonio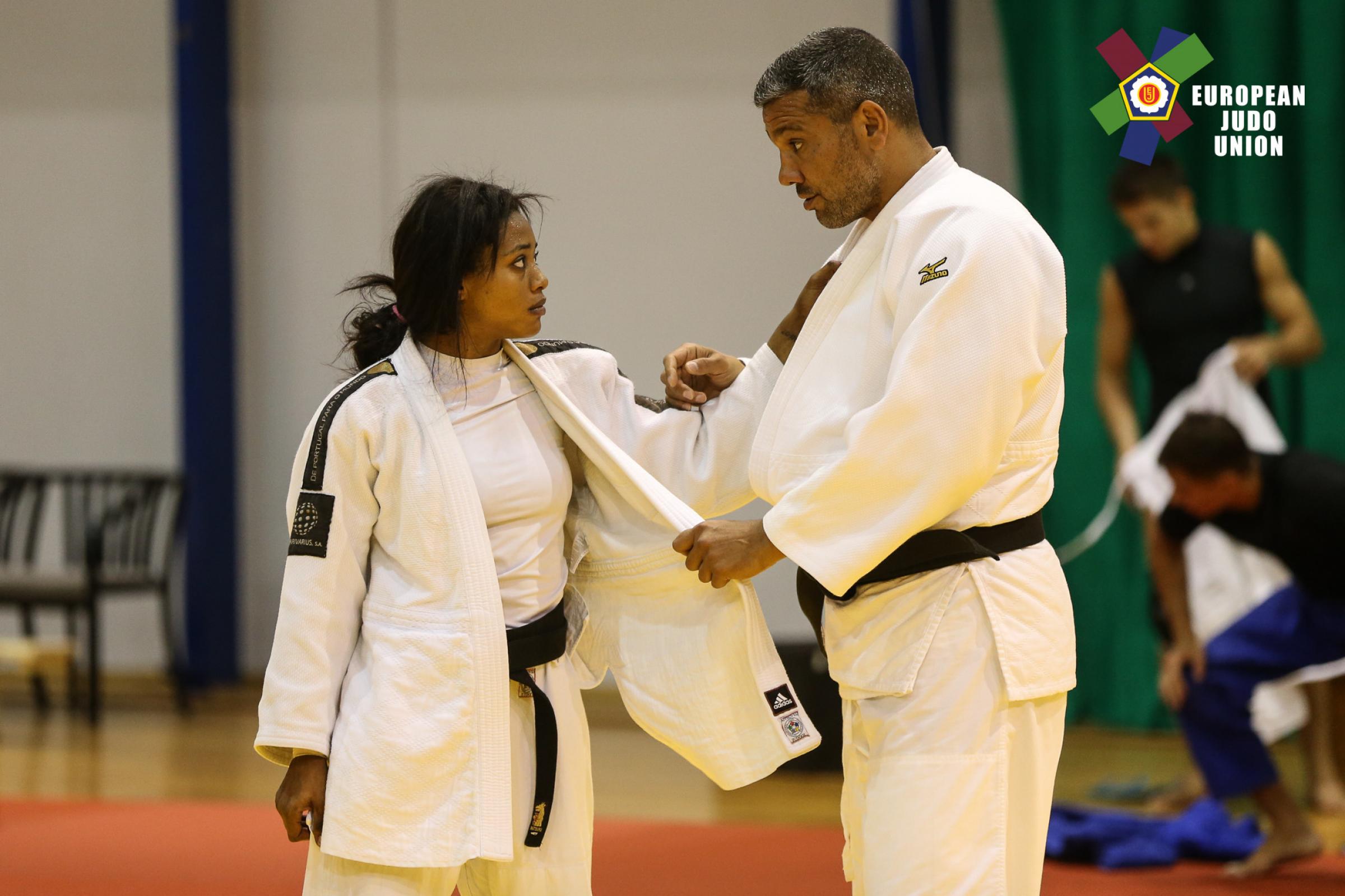 Images of the OTC Poreč 2018 – Emanuele Di Feliciantonio
Images of the OTC Poreč 2018 – Emanuele Di Feliciantonio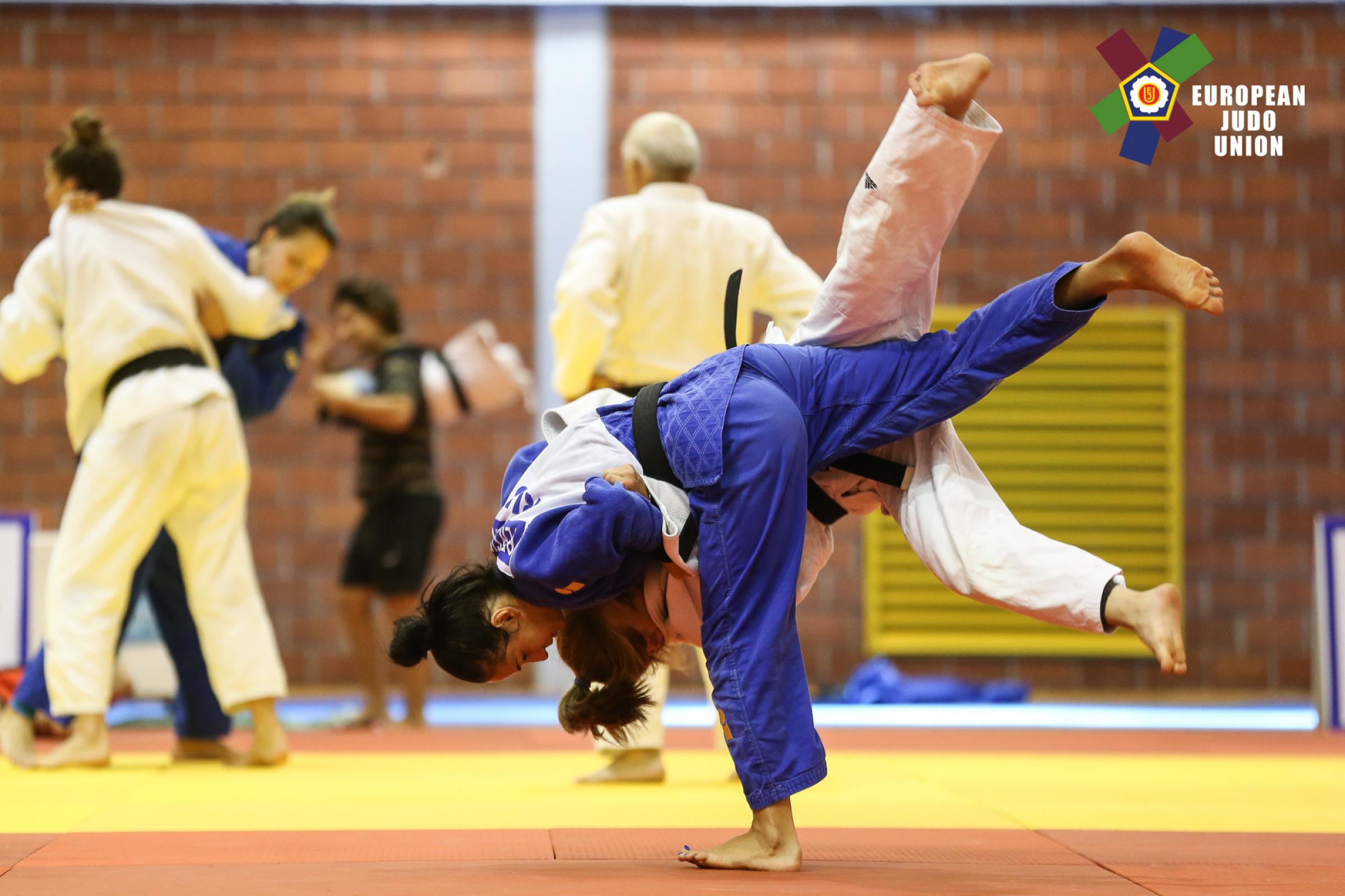 Images of the OTC Poreč 2018 – Emanuele Di Feliciantonio
---
OTC #JUDOFESTIVAL2018 – HIGHLIGHT
Judoka
---