The high level of judo made for a fantastic day in the European Open here in Malaga. Spanish entries and the numerous clubs in the arena contributed to an electric atmosphere and helped to put two of their women in the finals, finishing with a total of six medals going to the host nation.
France stole the show with three impressive gold medals from Manon URDIALES (-48kg), Cedric REVOL (-60kg) and Luca OTMANE (-73kg) as well as a silver from Benjamin GOMES (-66kg) and bronze from Gaetane DEBERDT (-63kg). This collection ensured their position at the top of the standings on day one.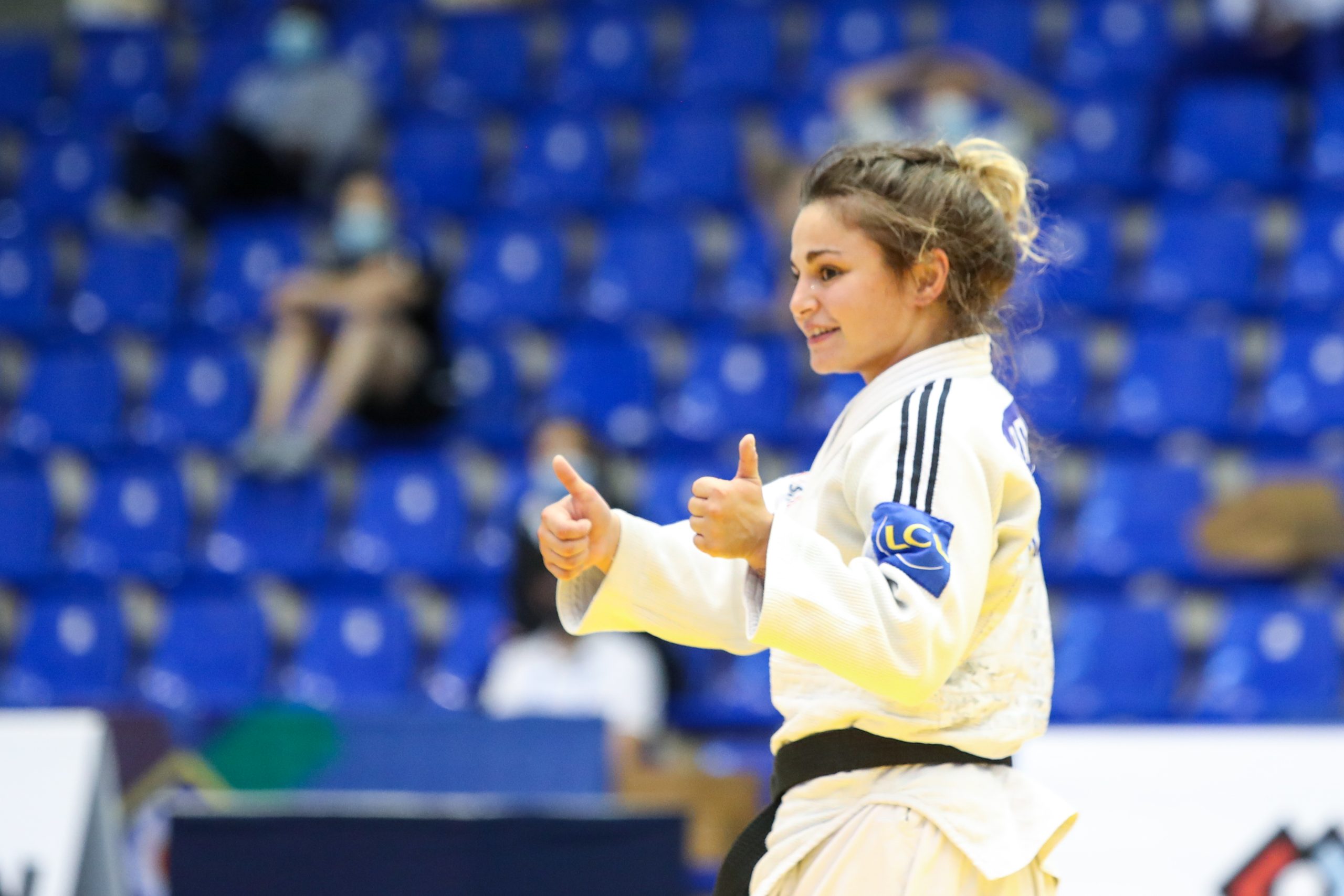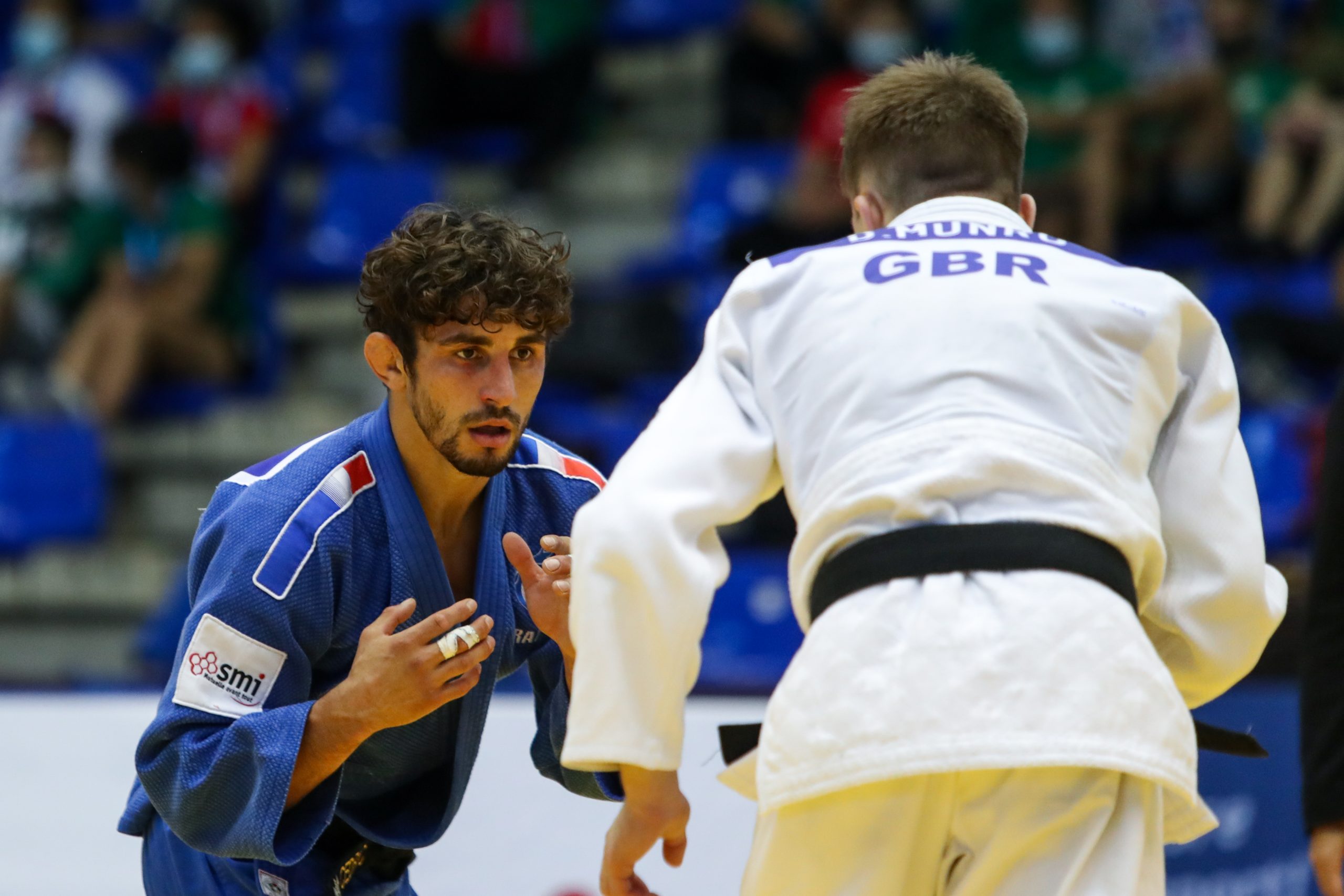 Otmane in particular demonstrated time and time again his exceptional talent throughout his six contests. The first against Spaniard Jose Antonio ARANDA OLALLA was a tough obstacle and the only contest he was unable to win by ippon. He was also out of the ranking coming in, with team mate Theo RIQUIN in at #2, who potentially felt more of the pressure following his Paris Grand Slam silver last week, and even after some great preliminaries, was unable to make it past the repechage. 
It was definitely a time to shine for Otmane, after todays performance he is #4 in -73kg category WRL for the French team behind Guillaume CHAINE, Joan-Benjamin GABA and Riquin and will now wait to hear from the French federation in regards to his future competitions, giving him the chance to further his climb up the ladder.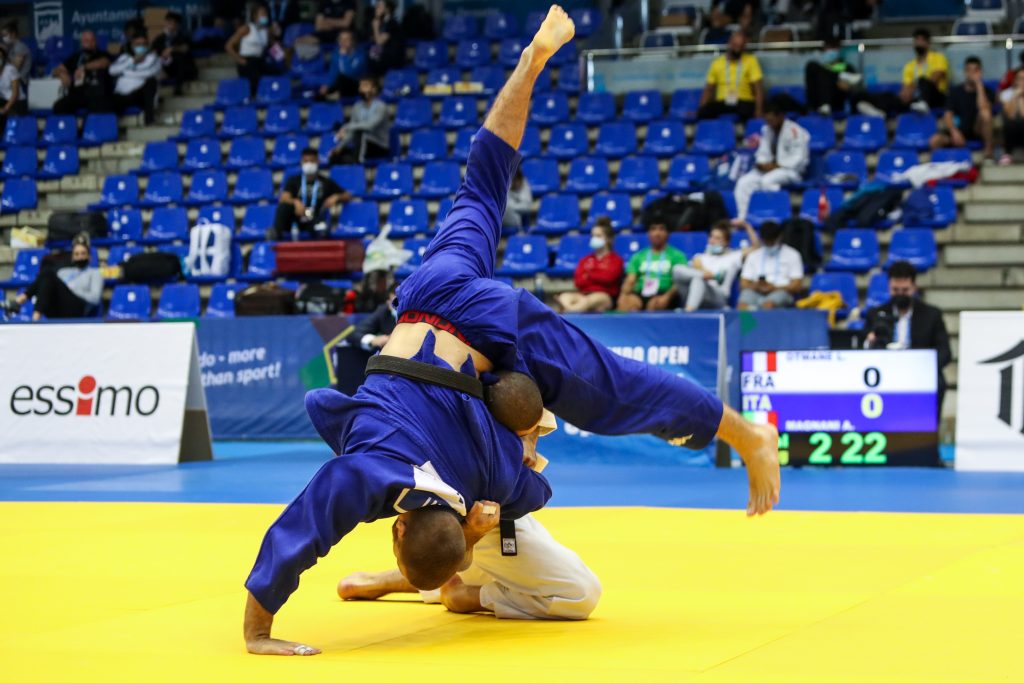 Though he trains at INSEP, he is also part of the world famous club Paris Saint Germain which Amandine BUCHARD became a member of after the Olympic Games in Tokyo. Though the French talent is always high and the national competition strong, it is little surprise that we saw his potential today as he shares the PSG roster with Teddy RINER, Marie Eve GAHIE, Romane DICKO, today's -66kg medallists Gomes and Alpha Oumar DJALO who we will see compete tomorrow in the -81kg category.
There is a very good chance we will see more French medals and even hear their anthem again tomorrow, but will anyone be able to match them or even pass them in the rankings?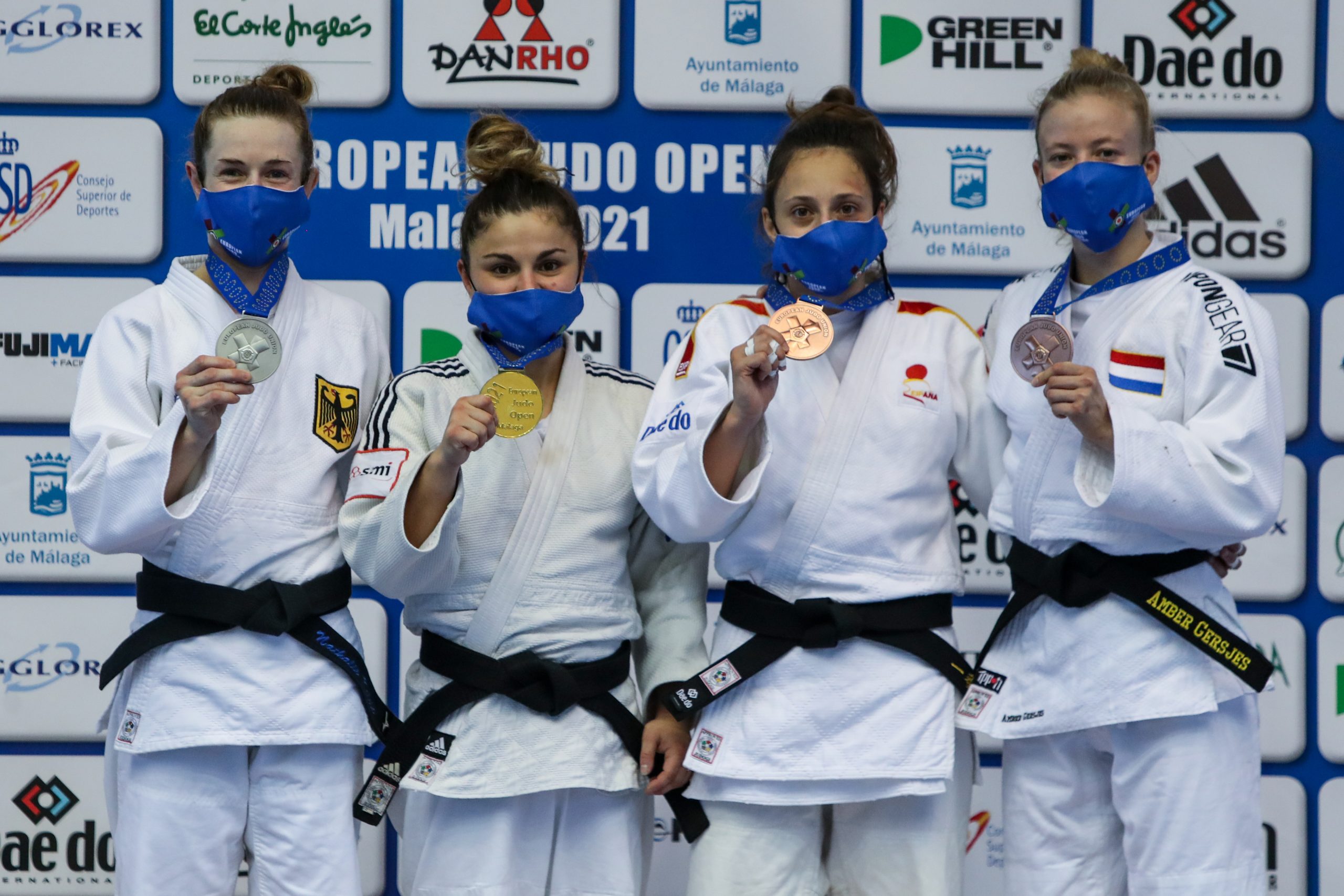 -48kg medallists 🥇URDIALES Manon 🇫🇷 🥈KOLEIN Nathalie 🇩🇪 🥉LAPUERTA COMAS Mireia 🇪🇸 🥉GERSJES Amber 🇳🇱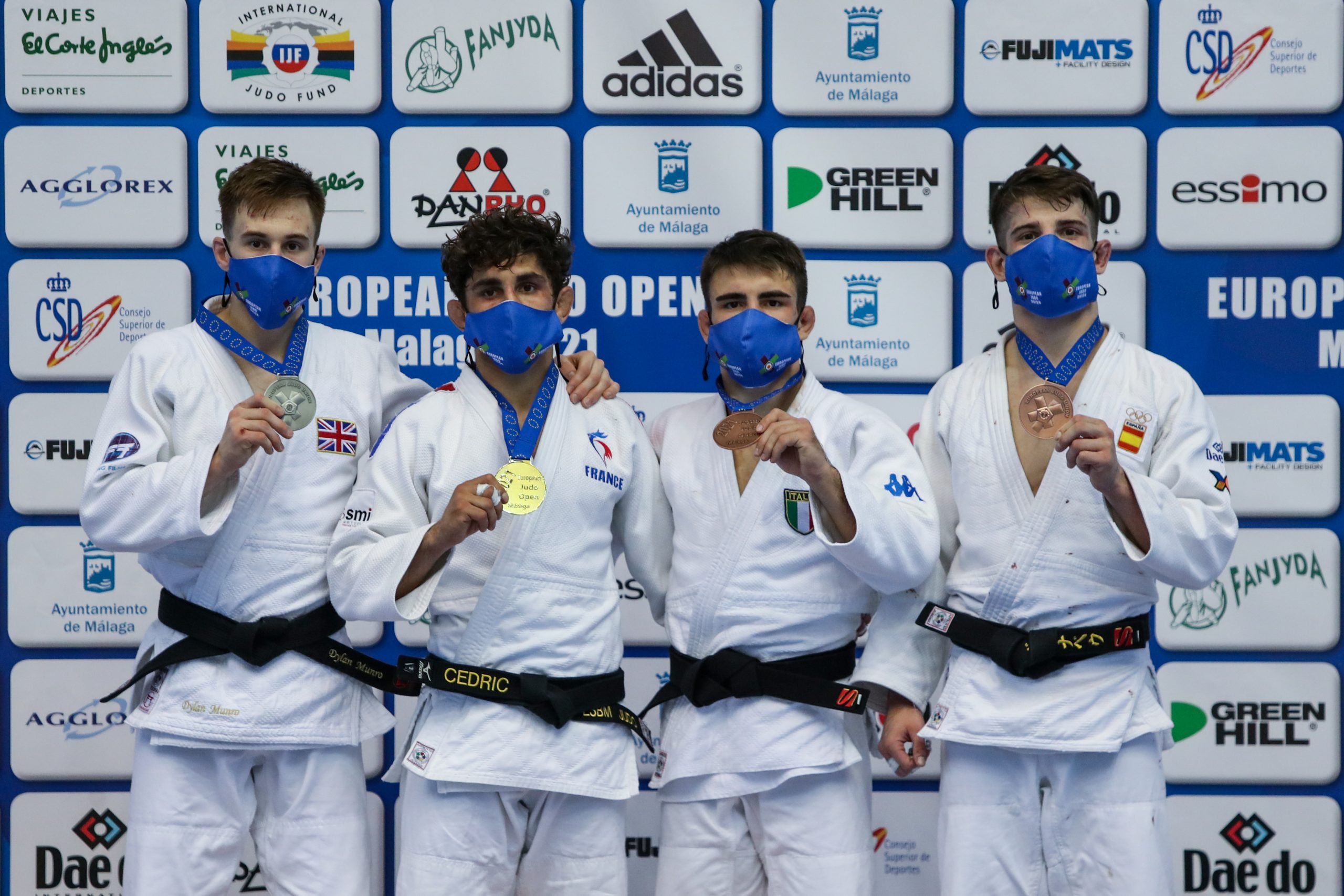 -60kg medallists 🥇REVOL Cedric 🇫🇷 🥈MUNRO Dylan 🇬🇧 🥉CARLINO Andrea 🇮🇹 🥉BERNABEU RICO Jaume 🇪🇸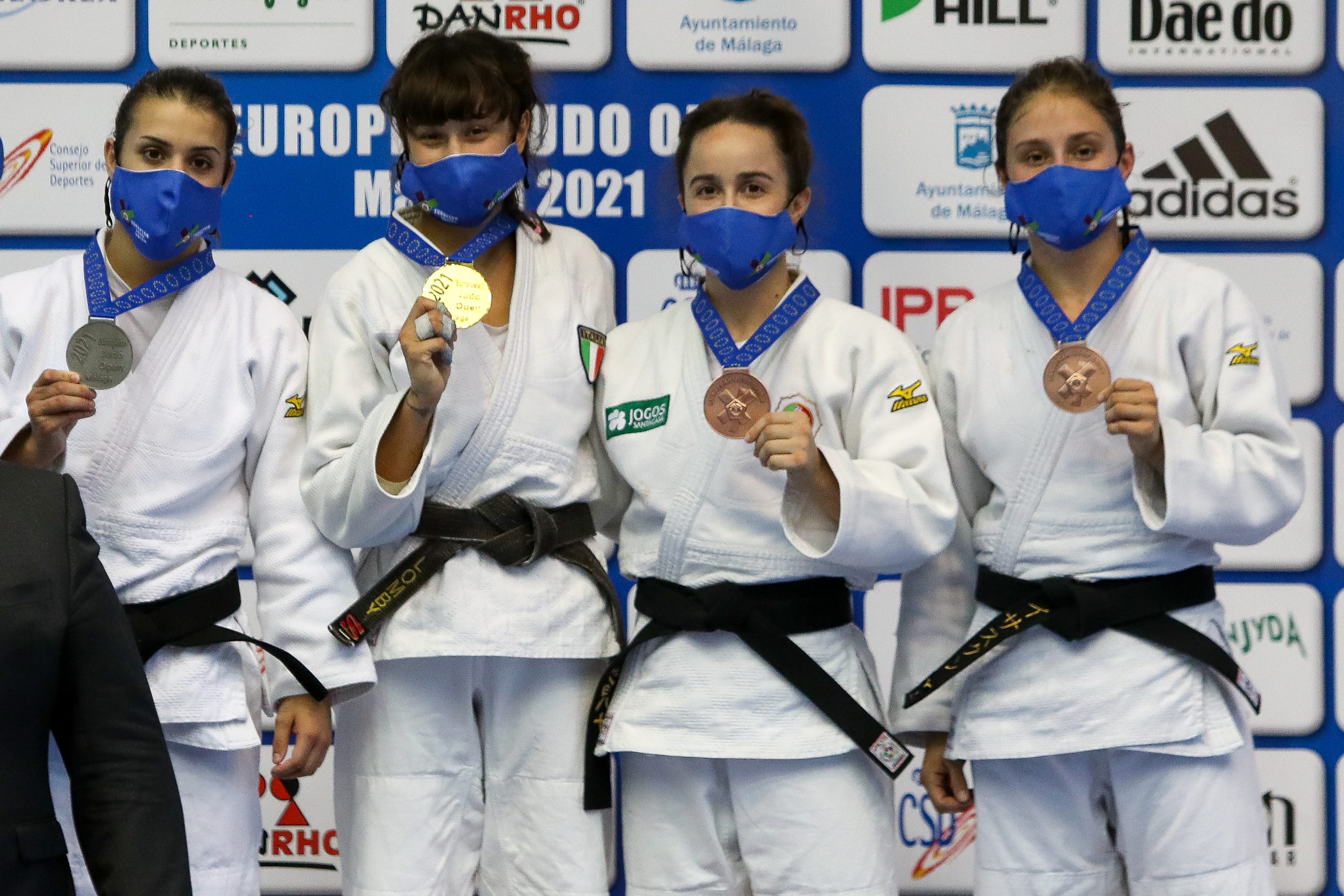 -52kg medallists 🥇CASTAGNOLA Martina 🇮🇹 🥈TORO SOLER Ariane 🇪🇸 🥉DIOGO Joana 🇵🇹 🥉BALLESTEROS GONZALEZ Izaskun 🇪🇸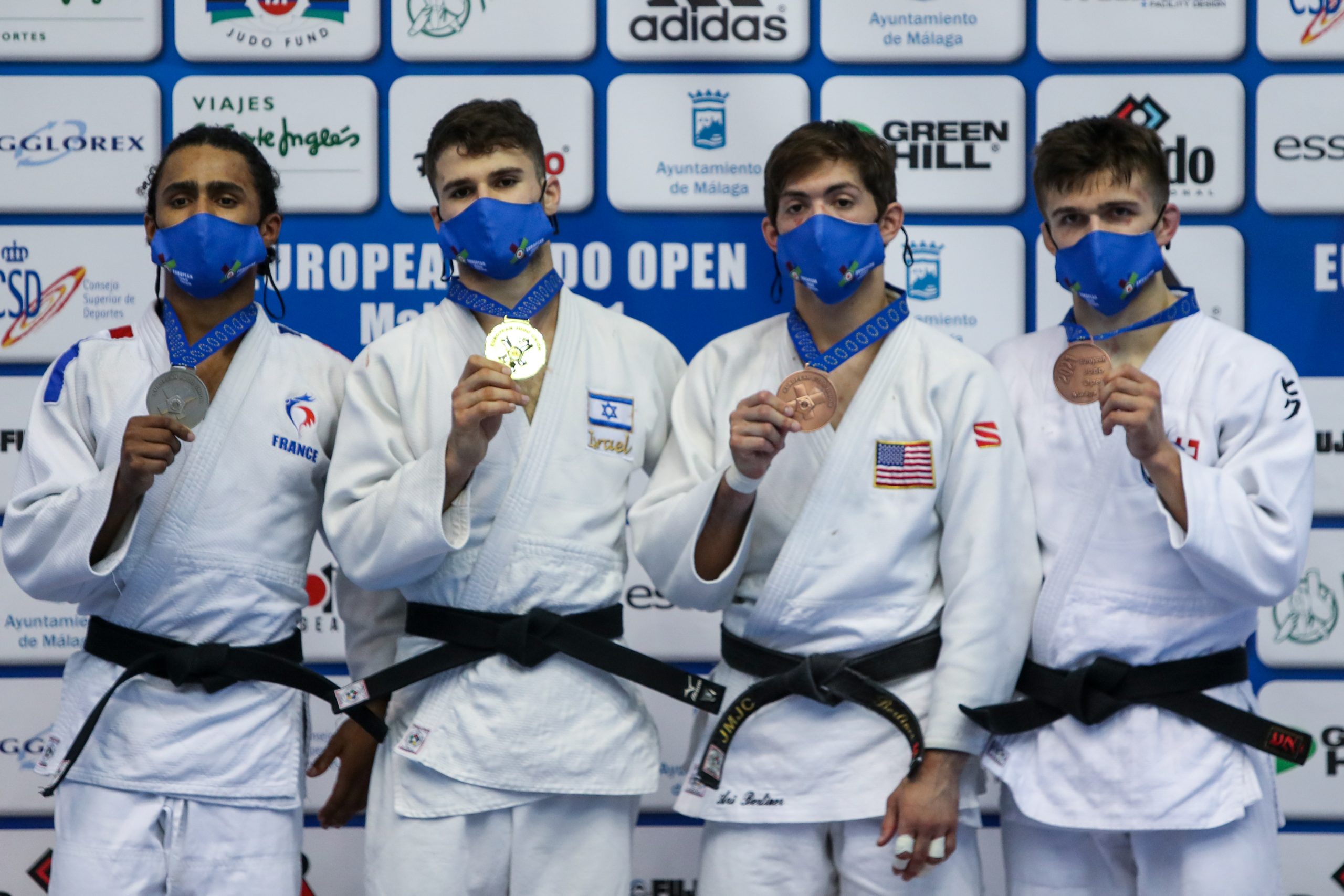 -66kg medallists 🥇BOBOVICH Amit 🇮🇱 🥈GOMES Benjamin 🇫🇷 🥉BERLINER Ari 🇺🇸 🥉WAIZENEGGER Freddy 🇨🇭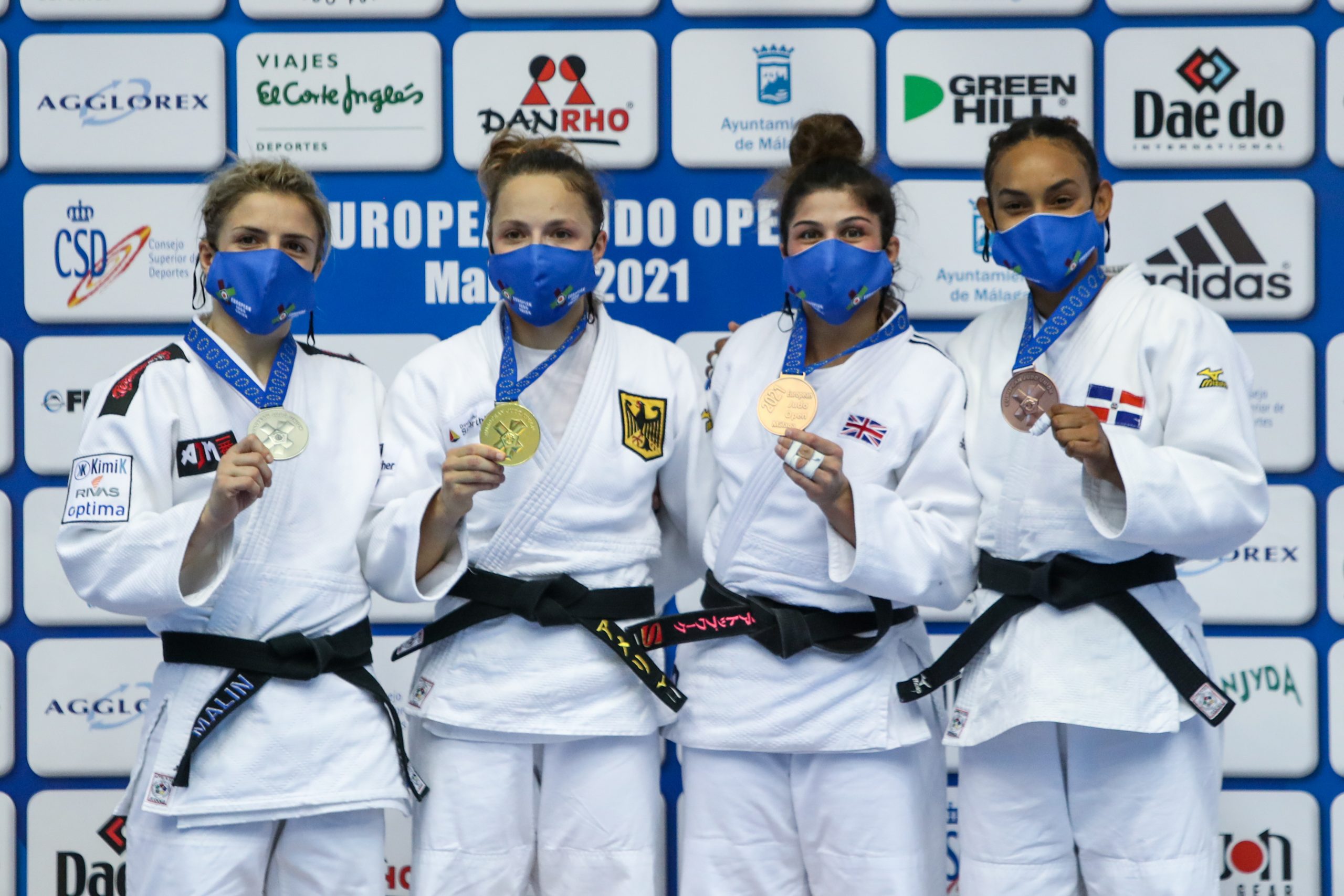 -57kg medallists 🥇STOLL Amelie 🇩🇪 🥈WILSON Malin 🇬🇧 🥉TOPRAK Acelya 🇬🇧 🥉ROSA Ana 🇩🇴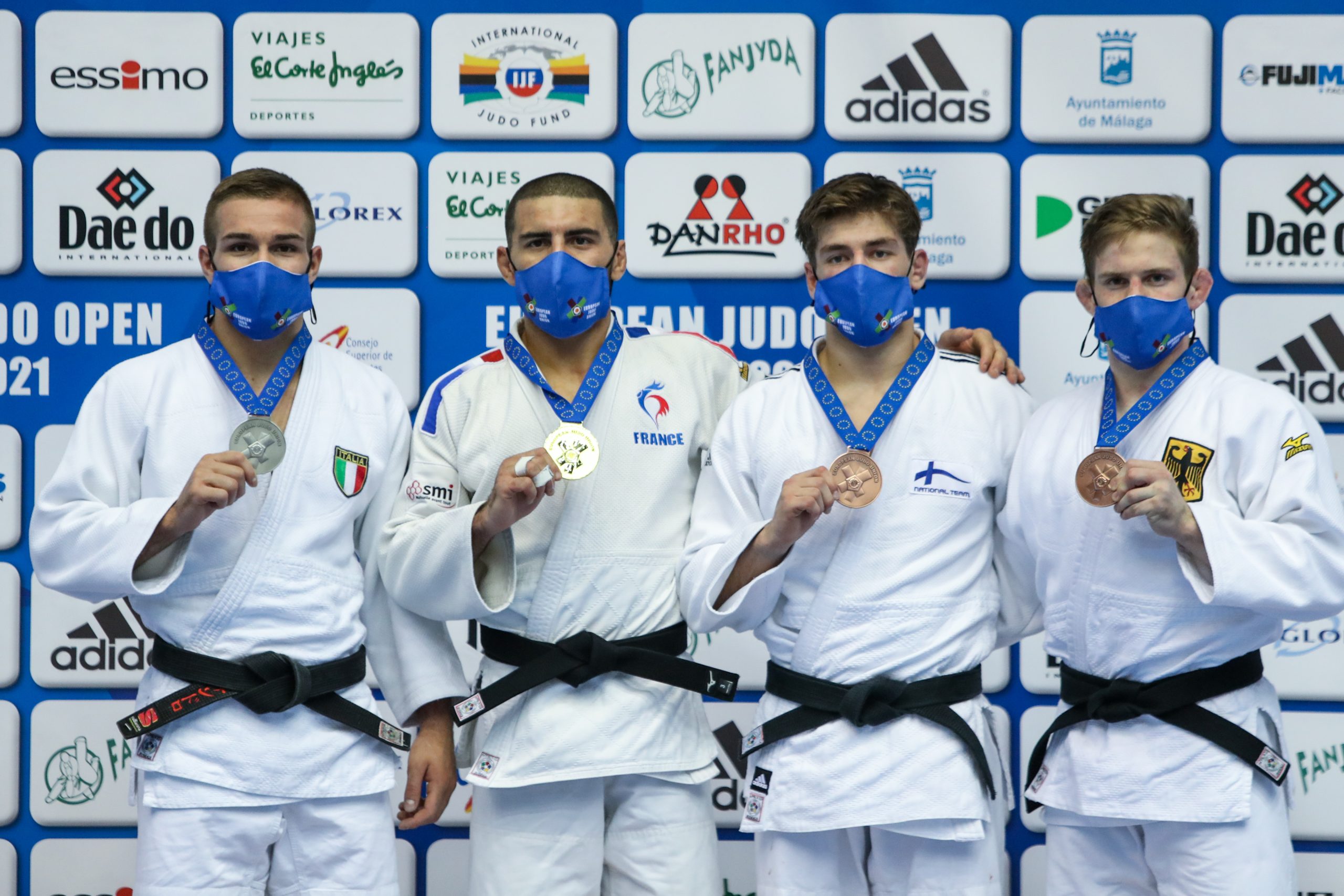 -73kg medallists 🥇OTMANE Luca 🇫🇷 🥈MAGNANI Alessandro 🇮🇹 🥉DJOUKAEV Turpal 🇫🇮 🥉GABLER Alexander Bernd 🇩🇪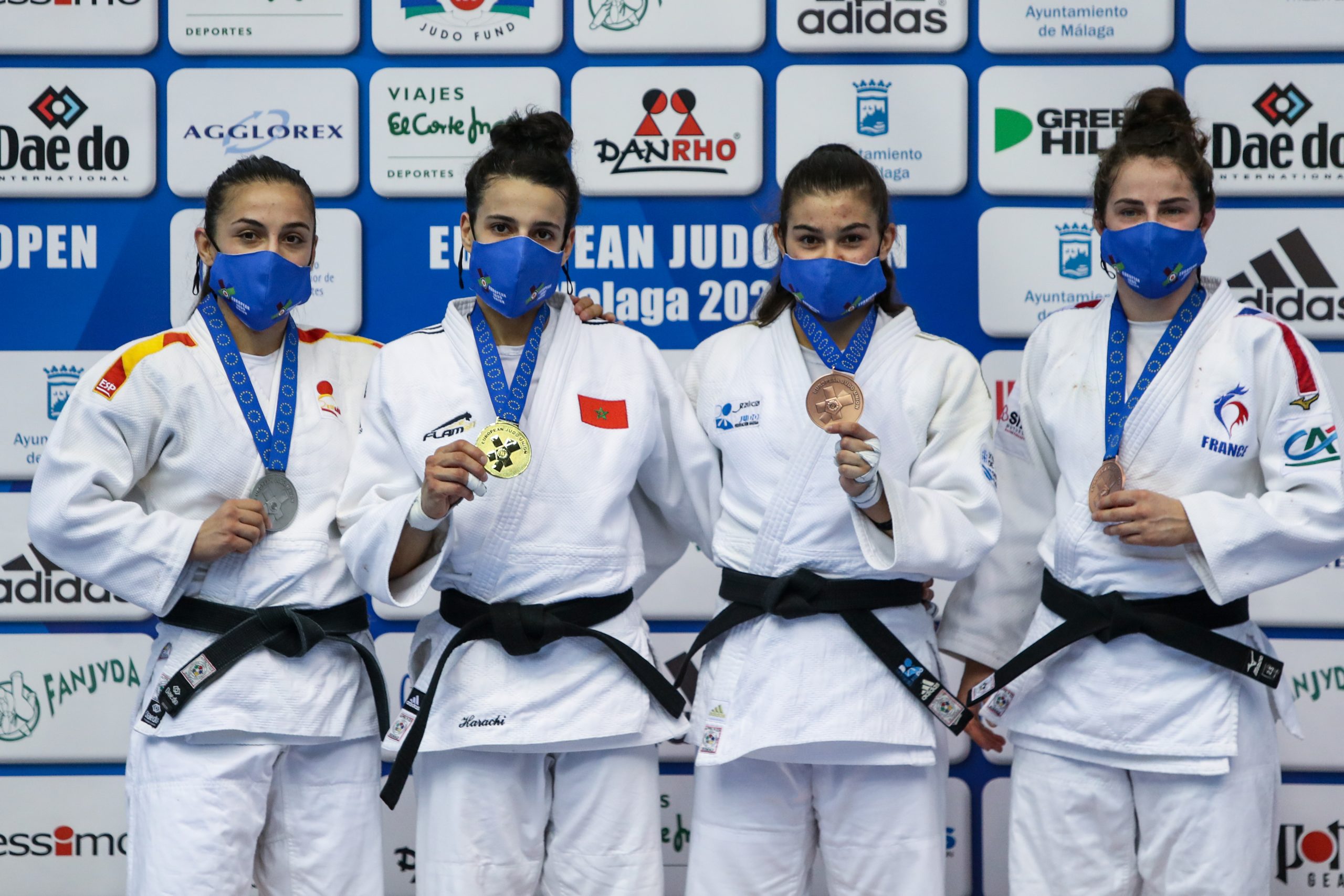 -63kg medallists 🥇HARACHI Sarah 🇲🇦 🥈PADILLA GUERRERO Sarai 🇪🇸 🥉VAZQUEZ FERNANDEZ Laura 🇪🇸 🥉DEBERDT Gaetane 🇫🇷
Watch the action across three tatami from 09:00 CEST at live.ijf.org.
Judoka
Author: Thea Cowen
---