Over 400 athletes from 42 different countries are heading out to Kaunas, Lithuania, to participate at the 2017 Cadet European Judo Championships. The total number of ten medallists will return to stage from last year, three of whom will aim to defend their titles. Namely, Artjoms GALAKTIONOVS (LAT), SIPOCZ Richard (HUN) and Anja OBRADOVIC (SRB).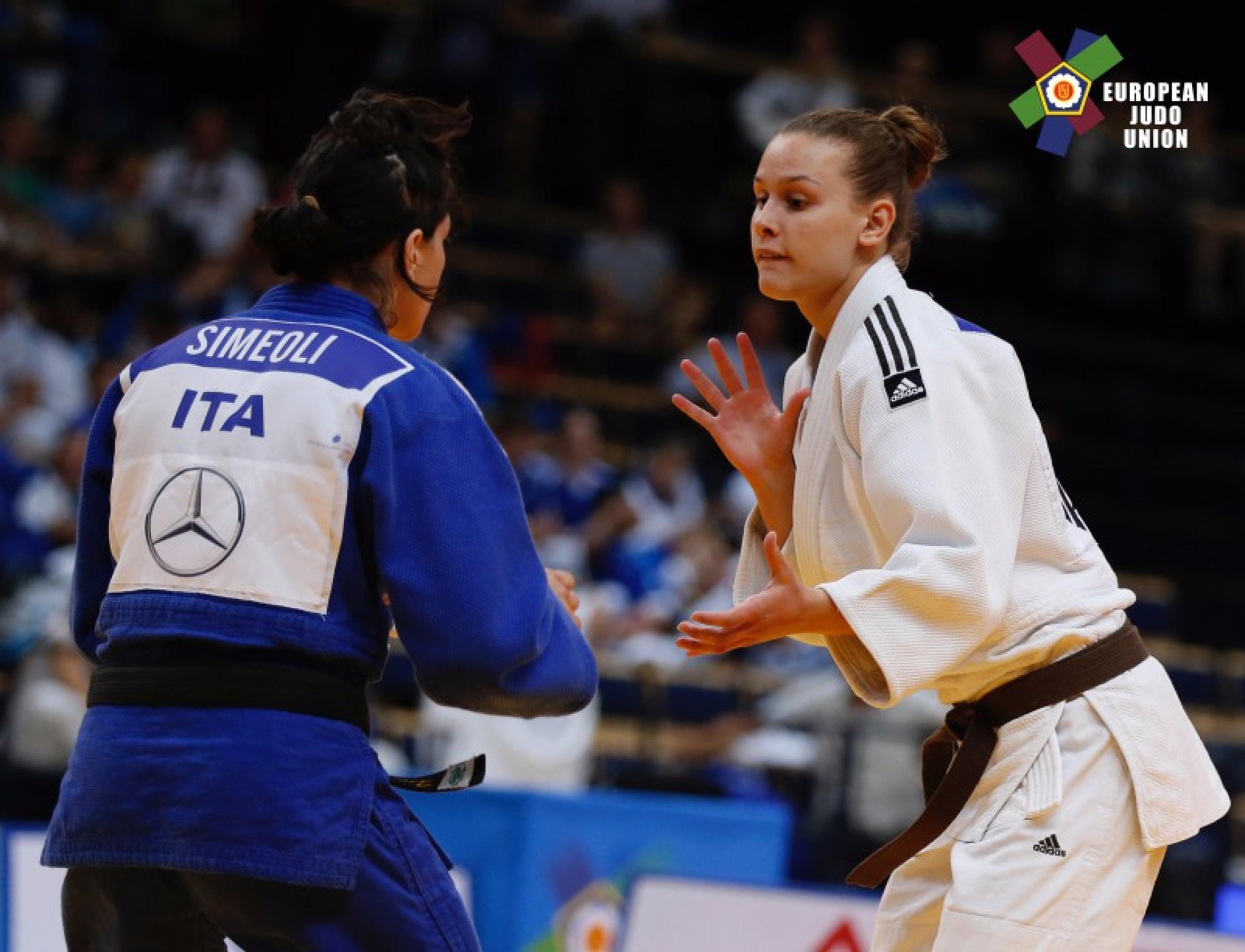 Galaktionovs won the -66kg category and he is seeking to repeat his success within the same weight division. Hungary's Sipocz closed the show last year with a golden performance in the +90kg category. Obradovic claimed the 2016 Cadet European title in the -63kg category, where her sister, Jovana, finished third place. This year, for the first time, Anja will have to take the crown on her own as her sister stepped into the Junior stage.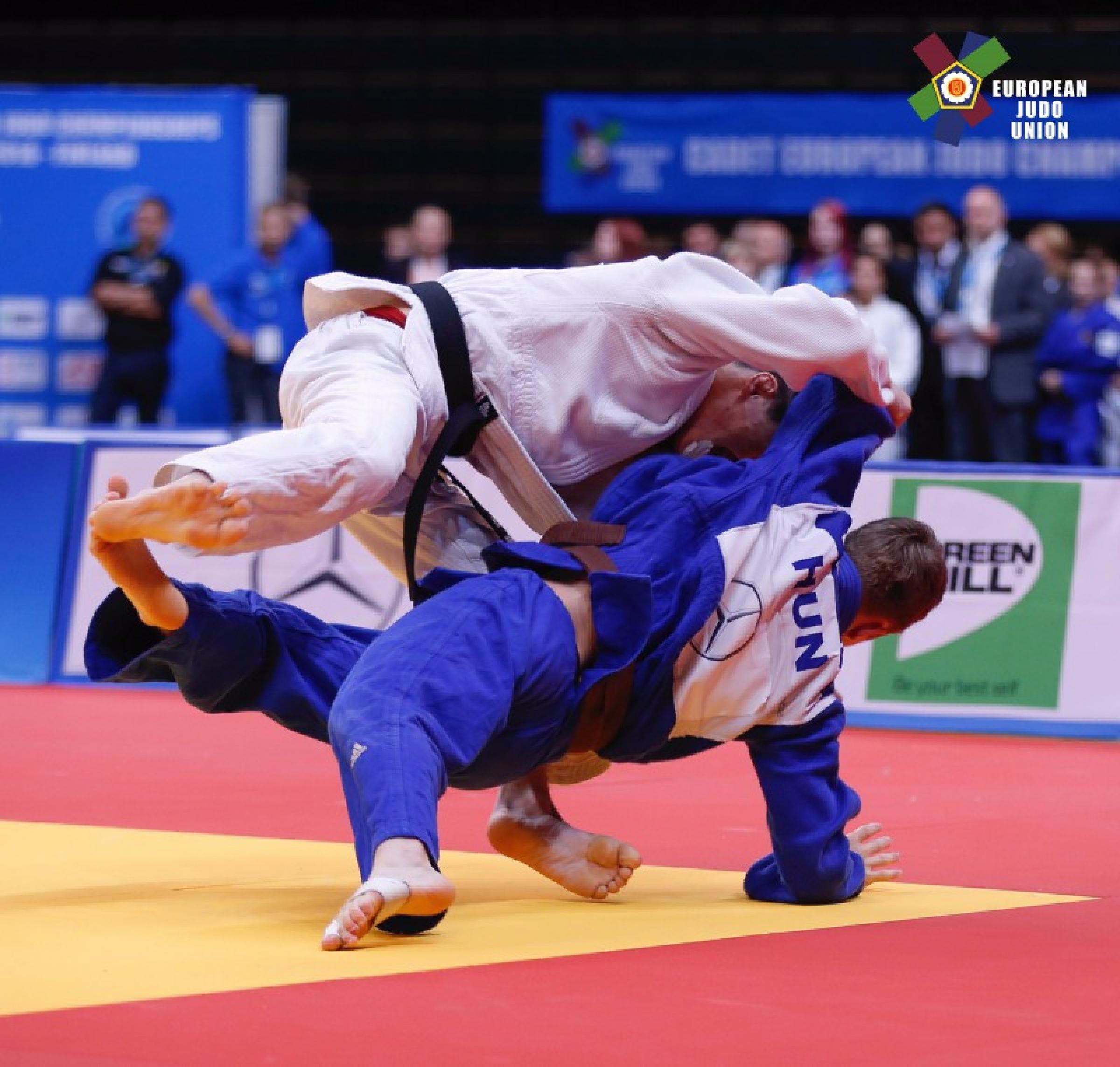 The seven medal winner returners will be aiming to brighten up their silvers and bronzes by a golden closer. FECZKO Csanad of Hungary won silver medal last year in the -50kg category and on Friday, he will be looking to sing his national anthem alongside his team mate, MAROTI Alexandra who also won silver last year, yet in the -52kg category. We will see Maroti in action again, yet, a weight division above.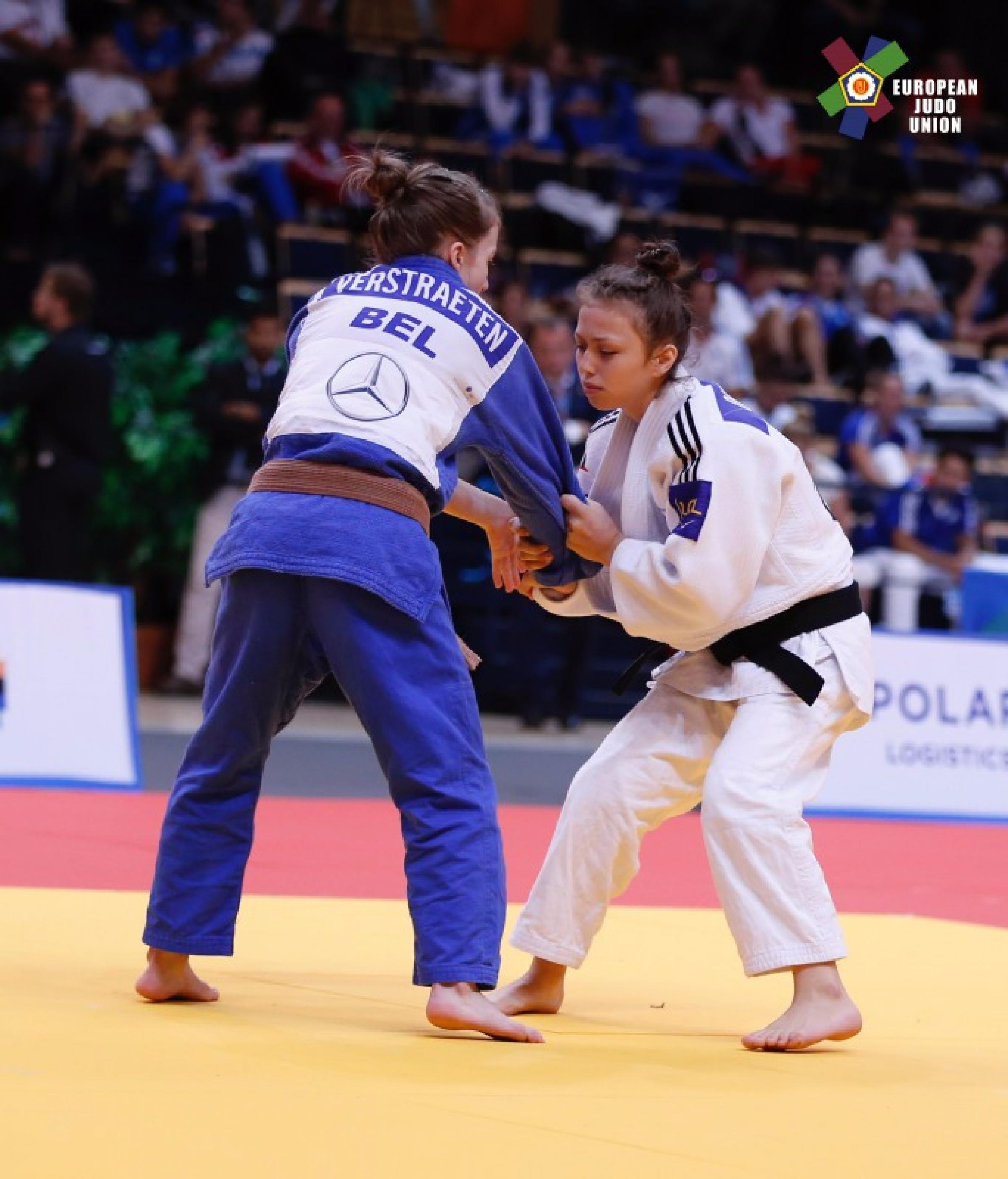 Jente VERSTRAETEN of Belgium is following the footsteps of his brother, Jorre. The 16-year-old Belgian judoka claimed silver last year and undoubtedly, in Kaunas, she will seek for victory. Both, Mascha BALLHAUS of Germany and Andrea STOJADINOV of Serbia finished third place in the -48kg category last year. This particular weight class was dominated by Daria Bilodid of Ukraine, who is now a Cadet, Junior and Senior European Champion. Having Bilodid stepped out of the cadet zone will give a fresh breeze for all aiming for gold.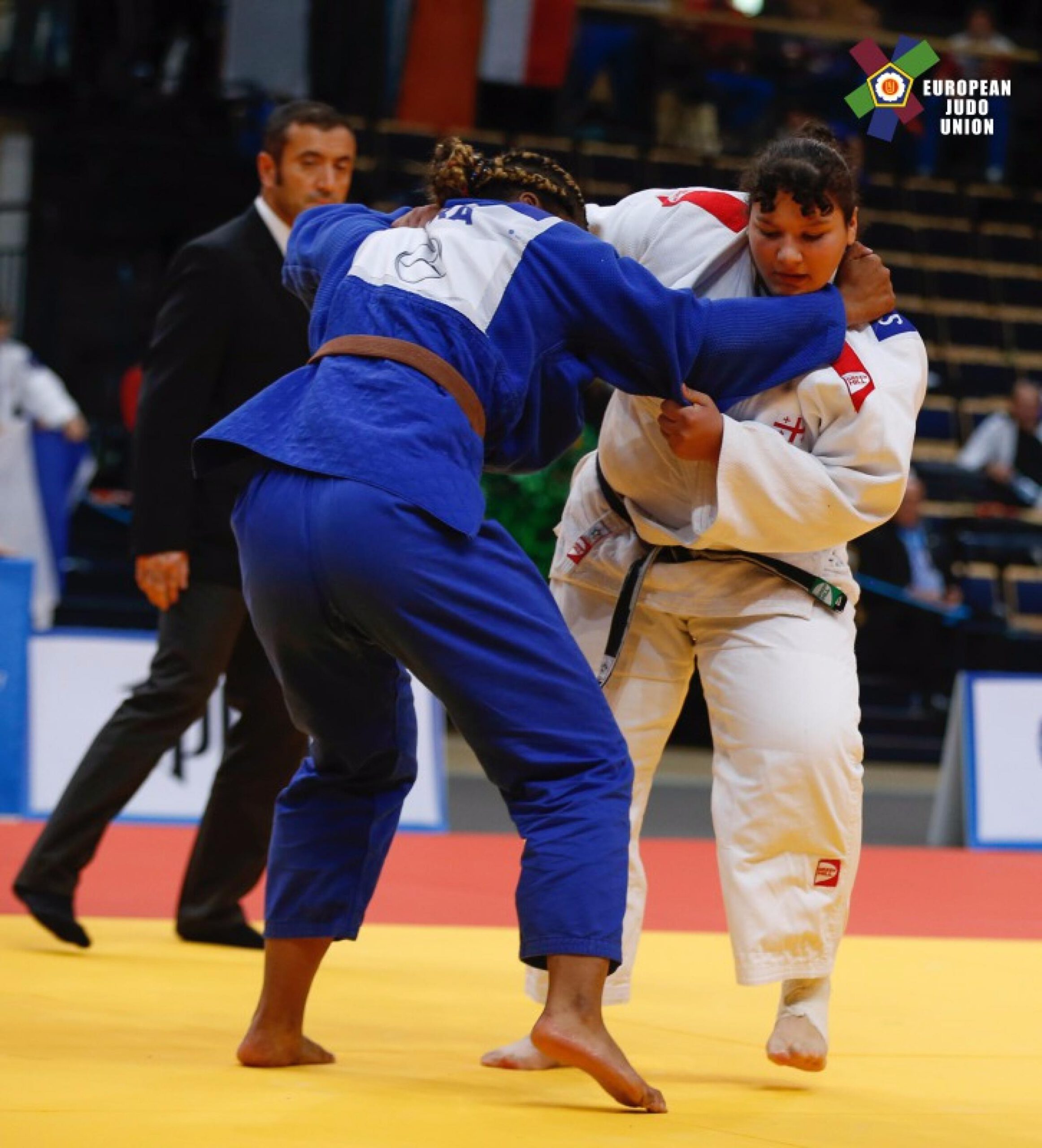 Sophio SOMKHISHVILI of Georgia had to settle for silver in 2016, however, after a strong preparation, she is looking to excel in the +70kg category. It is exactly what 2016 bronze medallist, Helena VUKOVIC of Croatia will be looking to do. Could we perhaps see the pair of them in the final?
Vigmantas Sinkevicius, President of Lithuanian Judo Federation
"We are delighted and honoured to have the opportunity to organize an event of this importance. I am sure that our experienced organization will do their best to arrange memorable Championships for all teams and also spectators. Kaunas is a vibrant, green and open minded city in the heart of Lithuania, surrounded by two rivers of Nemunas and Neris. So therefore, I hope that you will take a chance to looking around our beautiful city of Kaunas. I wish a sportsmanlike, tough and honest competition to all of us. May the best win and may everyone have a wonderful time. Best of luck to all of you!"
Sergey Soloveychik, President of European Judo Union
"It gives me great pleasure on behalf of the European Judo Union to welcome competitors, officials and spectators to these European Judo Championships for Cadets being staged this year in Kaunas, Lithuania. The EJU places particular importance on the growth and development of Cadet judo and encourages a strong emphasis not only on enjoyment but also the provision of a memorable experience for our young athletes. In this regard, Kaunas is well suited for the staging of this event as it has hosted for well over a decade a very successful Junior European Cup. I would like to take this opportunity to thank the Lithuanian Judo Federation and its President for assuming responsibility for organizing this event. I have every confidence that it will be staged at the very highest level. These European Championships provide the perfect opportunity for making new friends, experiencing high level competition and perhaps, for some, taking the first steps to success on the international stage. It is my sincere hope that your visit and stay in Kaunas will be both enjoyable and rewarding."
---
SCHEDULE
Friday, 30th June (Girls: -40 / -44 / -48 / -52 kg Boys: -50 / -55 / -60 / -66 kg)
09:30 Preliminaries (repechage and semi-finals)
16:00 Opening Ceremony
16:30 Final Block (medal contests)
---
Saturday, 1st July (Girls: -57 / -63 / -70 / +70 kg Boys: -73 / -81 / -90 / +90 kg)
09:30 Preliminaries (repechage and semi-finals)
15:45 Draw: Team Competition
16:30 Final Block (medal contests)
---
Sunday, 2nd July (Team Event: Girls & Boys)
10:00 Preliminaries (repechage and semi-finals)
15:45 Closing Ceremony & Flag Handover Ceremony
16:00 Final Block (medal contests)
*Please note this is a provisional program. The schedule of the contests may be modified according to the total number of entries.
Judoka
---