An impressive number of athletes will come together in the Fuengirola, Spain, this weekend for the Cadet European Cup from 23 countries.
With the event now running for over a decade, the number of entries has increased dramatically, back in 2010 there were just under 200 athletes in attendance from 12 countries; over half of the athletes hailing from the home nation.
The Cadet scene has grown and now sees a high level of judo at major events where the European nations perform particularly well and with a number of athletes in the top 10 world ranking stepping on the tatami in Spain.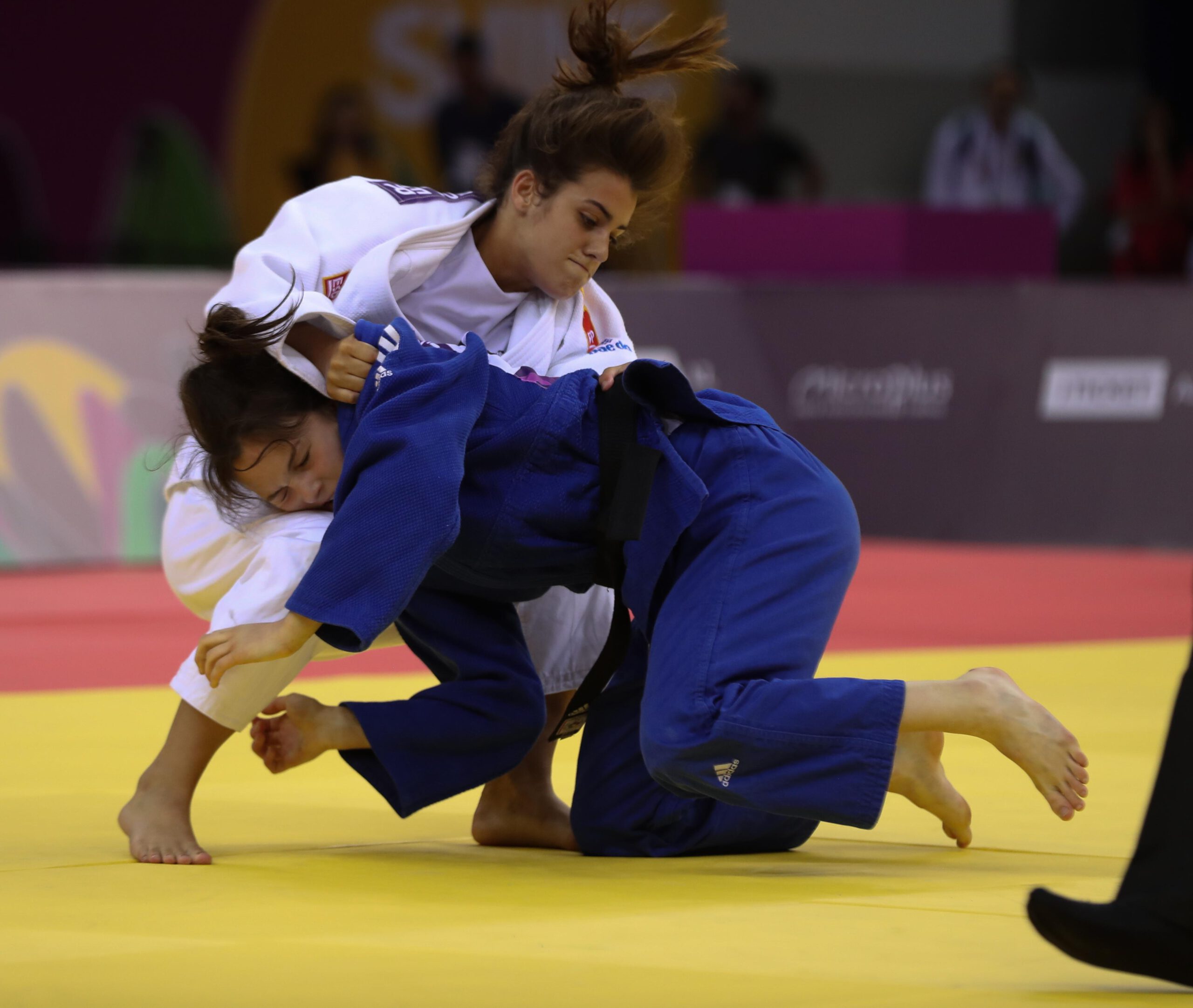 The host nation will present over 100 athletes, included in that colossal number are WRL number 2, Ariane TORO SOLER in the -52kg category who took a silver medal in the European Youth Olympic Festival and placed fifth in the Cadet World Championships last year. For the males, the highest seed is Luis BARROSO LOPEZ who is seeded third in the -50kg category placing second just last week in the Follonica Cadet European Cup.
Following the two day competition just outside of Malaga on the Spanish coastline, the Royal Spanish Judo Federation will also host a camp between the 17th and 19th of February.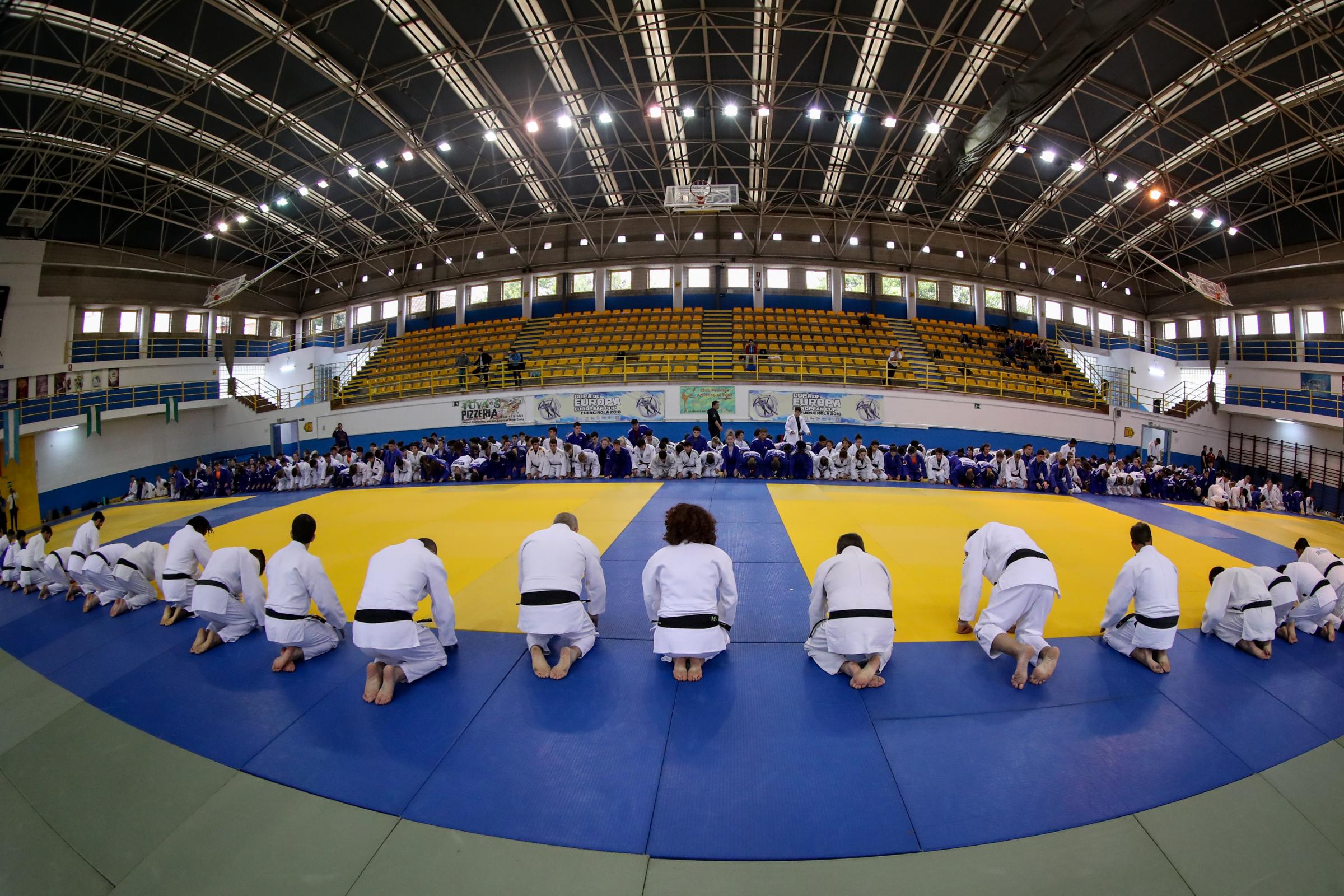 We wish all of the athletes the best of luck.
Judoka
---