The judo in the Olympic Games may have come to an end, but we still have more action to look forward to in the Paralympic Games with many European athletes stepping on the stage to claim their titles in Tokyo, but who will officiate?
We are once again proud to announce that Europe are sending eight of our incredible referees to judge the very best Paralympic athletes in the world. First up is Roland Poiger.
Roland started judo at five years old with his brother Martin, also an EJU family member, but the pair were encouraged to take up the sport by their mother.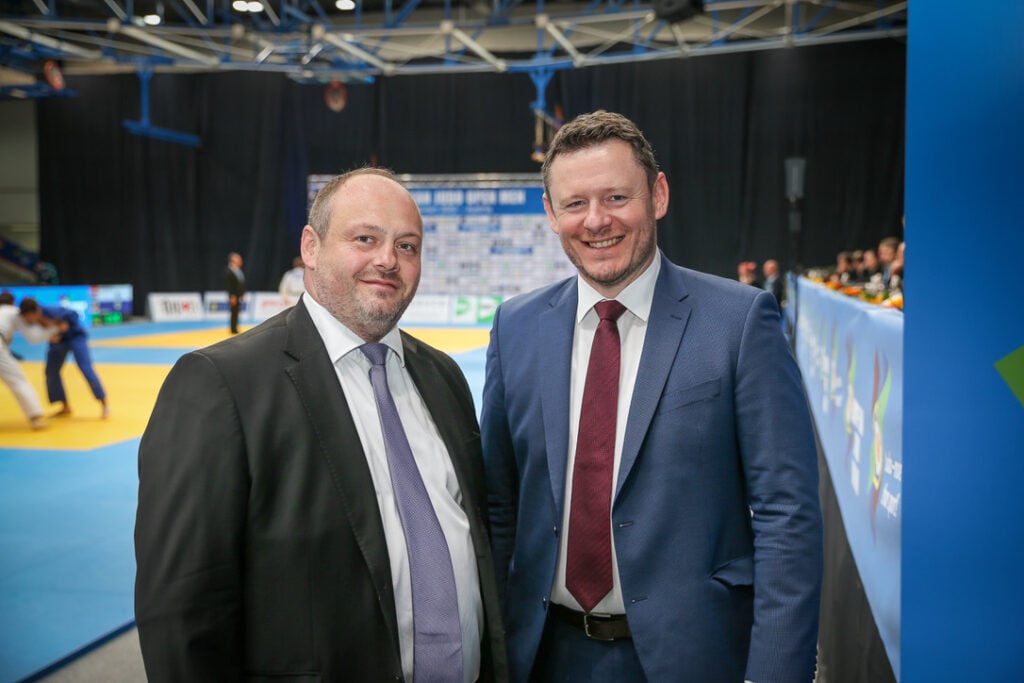 With the opportunities scarce in his area to become a high level athlete with a lack of partners, he decided to take a different route in his judo career, and instead of wearing blue or white on the tatami, he steps on in black instead. It was 25 years ago now that he decided on this path and now he is an esteemed referee for the EJU and IJF.
His journey may have started as an easy one, but a life spent mainly on the road can become problematic, Roland demonstrates in his personal life what we also know to be true on tatami, support is imperative.
If you want to be a good referee you have to referee a lot, so the time is really important. In the time when I was preparing for the continental examination I refereed more than 40 tournaments a year. In this time I was single and very young so it was not such a big problem, but after the international exam 2010 and entering the IJF world tour in 2017 I needed the help of my family. Without my wonderful wife and my two lovely kids it would be impossible to do this job as a referee on this level.
With the tough parts of the job, come the brilliant moments. Asking Roland about his most memorable experience, he could think of nothing more impressive than a head to head in the Bercy Arena of the Paris Grand Slam.
I refereed the final in Paris in 2018, it was the -81kg between FUJIWARA Sotaro (JPN) and LEE Seungsu (KOR) in front of a full arena, this was one of the moments I will never forget.
Tokyo may be a different experience than the typical games environment, but as we saw in the Olympics the past week, the athletes and delegations are doing an incredible job of supporting one another. Who has influenced Roland to reach this high level?
In Austria we had a lot of very good referees. When I was a young referee, Manfred Häusler was our Olympic referee in Atlanta and Sydney. My referee career was really influenced by Mr. Gerhard Jungwirth, he was the referee director off Austria for more than ten years and educated the new generation in Austria. He was a good referee and a really good mentor!
It is only a matter of weeks until the judo event in the Paralympic Games will commence, we wish Roland and the entire refereeing team the best of luck in the Budokan.
I think the Budokan will give us a great feeling of the spirit of judo and just as the Olympic feeling, I think the Paralympic Games will be also great, even if there are no spectators there.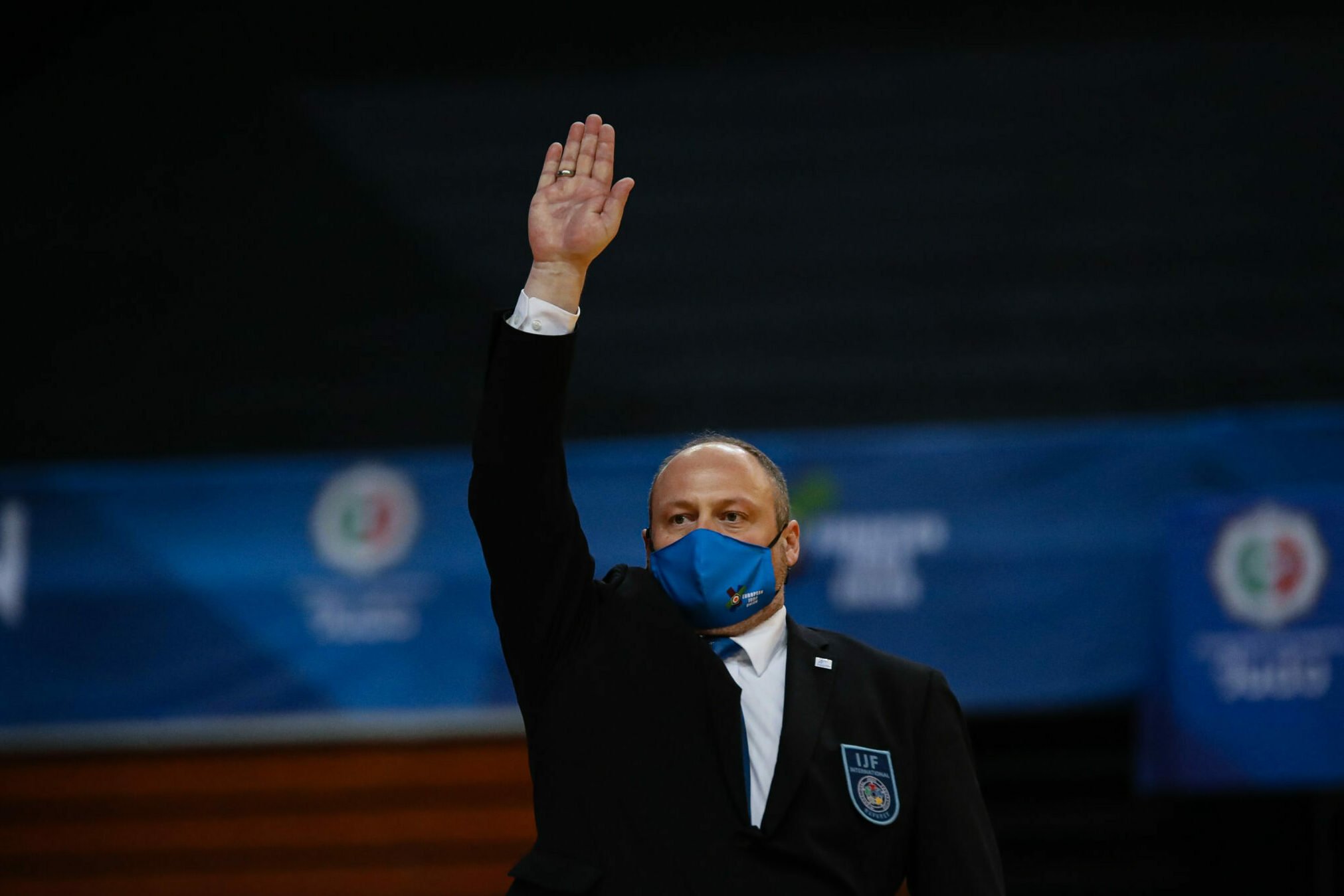 Author: Thea Cowen
---