The Paris Grand Slam 2022 certainly delivered with tremendous judo over the 5th and 6th of February.
A strong Japanese team was entered and swept up a great number of medals; 7 gold, 5 silver and 6 bronze placing them firmly at the top of the medal table. Next up was the greatly supported host nation of France.
The women took the lions share; 3 gold, 1 silver and 5 out of the 7 bronze medals.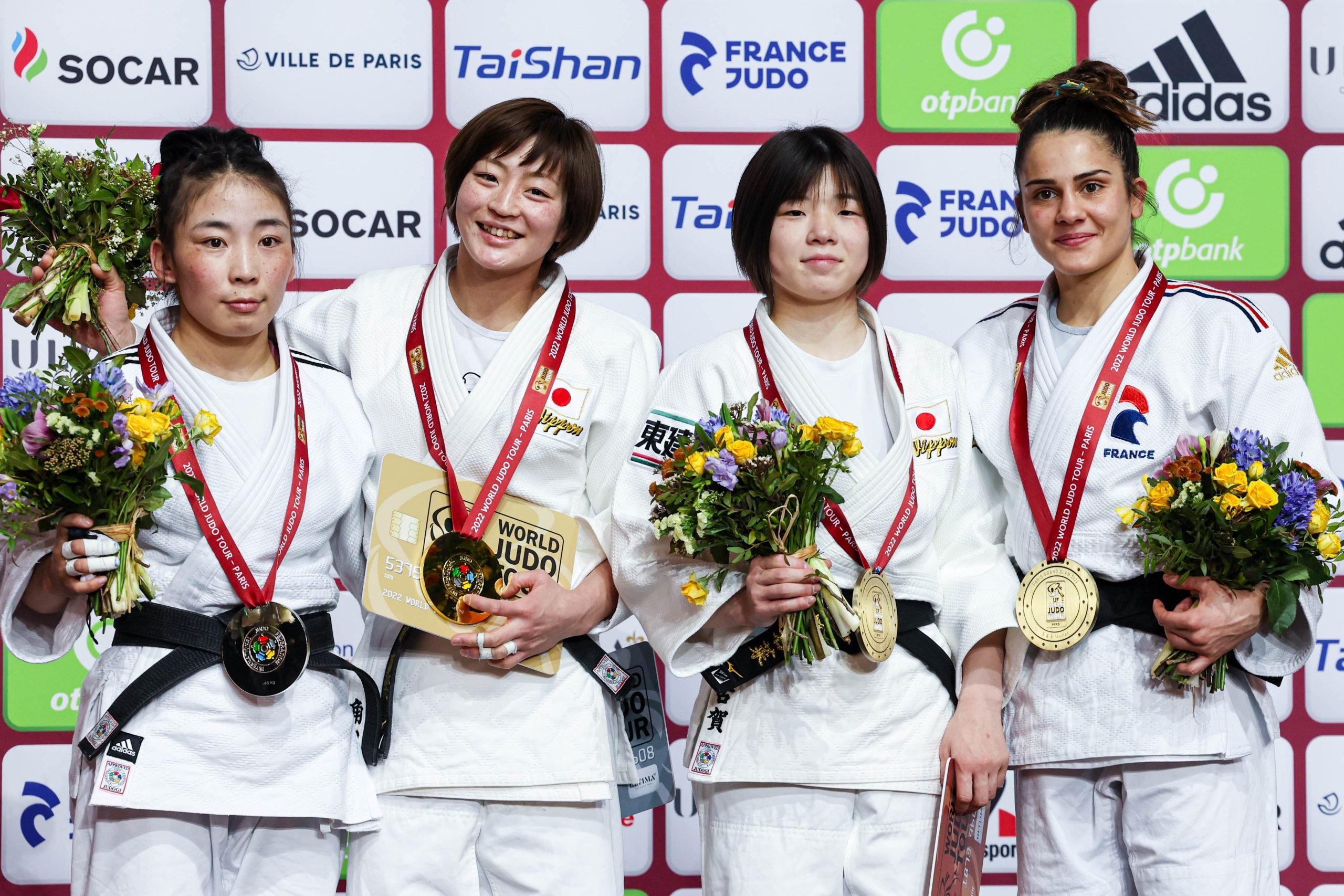 -48kg 1. TSUNODA Natsumi (JPN) 2. BAVUUDORJ Baasankhuu (MGL) 3. KOGA Wakana (JPN) 3. PONT Blandine (FRA)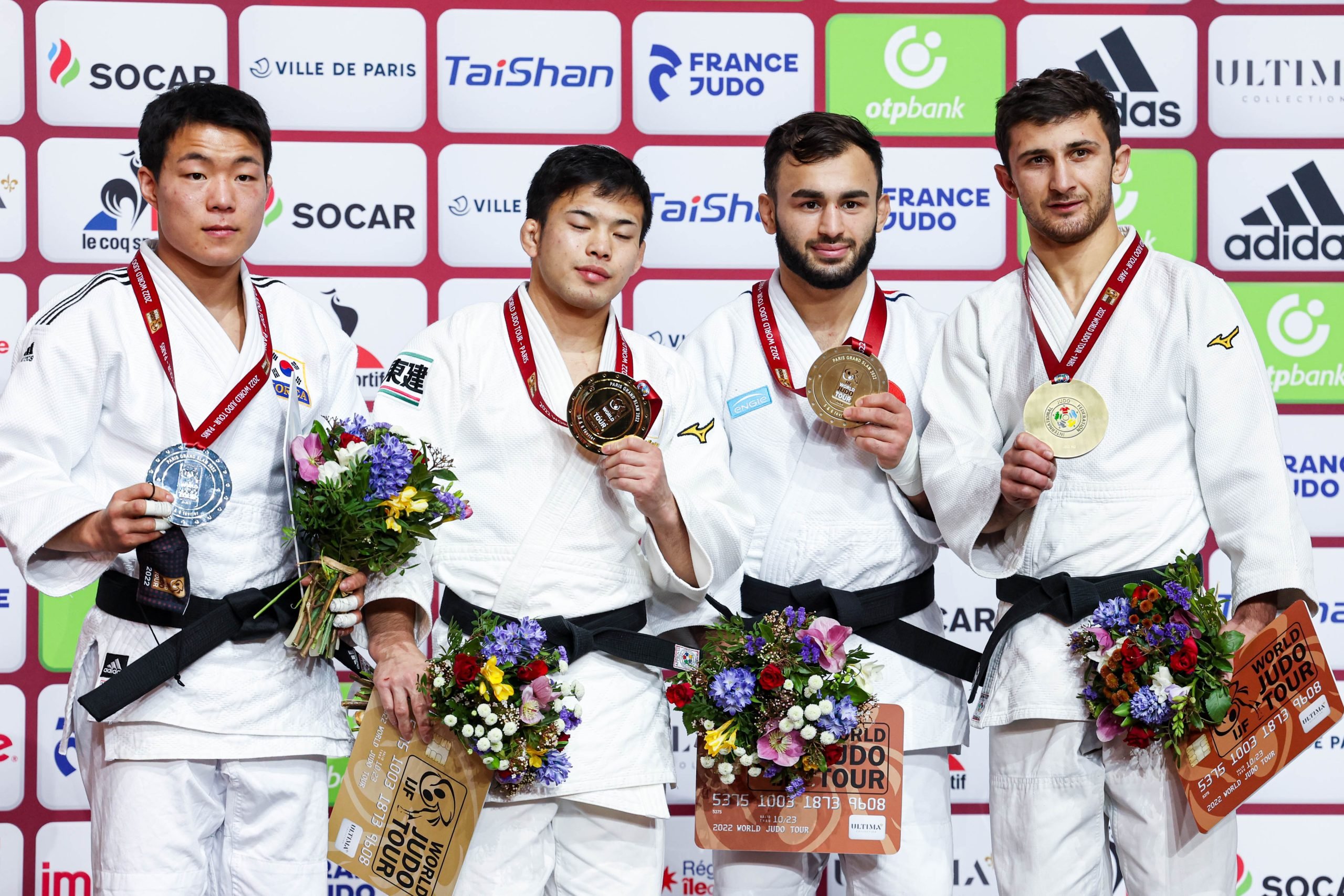 -60kg 1. NAGAYAMA Ryuju (JPN) 2. JEON Seungbeom (KOR) 3. MKHEIDZE Luka (FRA) 3. PAPINASHVILI Jaba (GEO)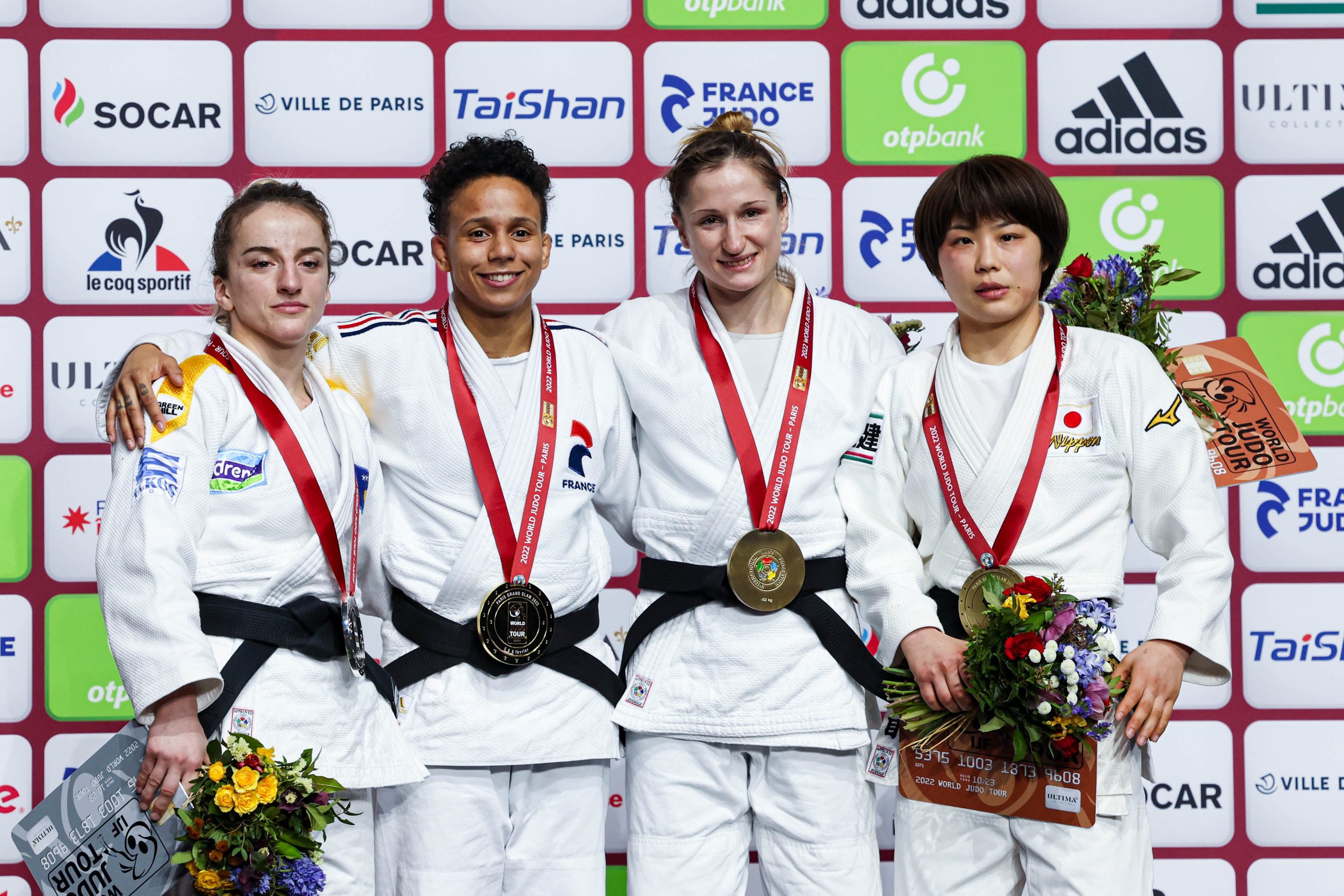 -52kg 1. BUCHARD Amandine (FRA) 2. KRASNIQI Distria (KOS) 3. KOCHER Fabienne (SUI) 3. SHISHIME Ai (JPN)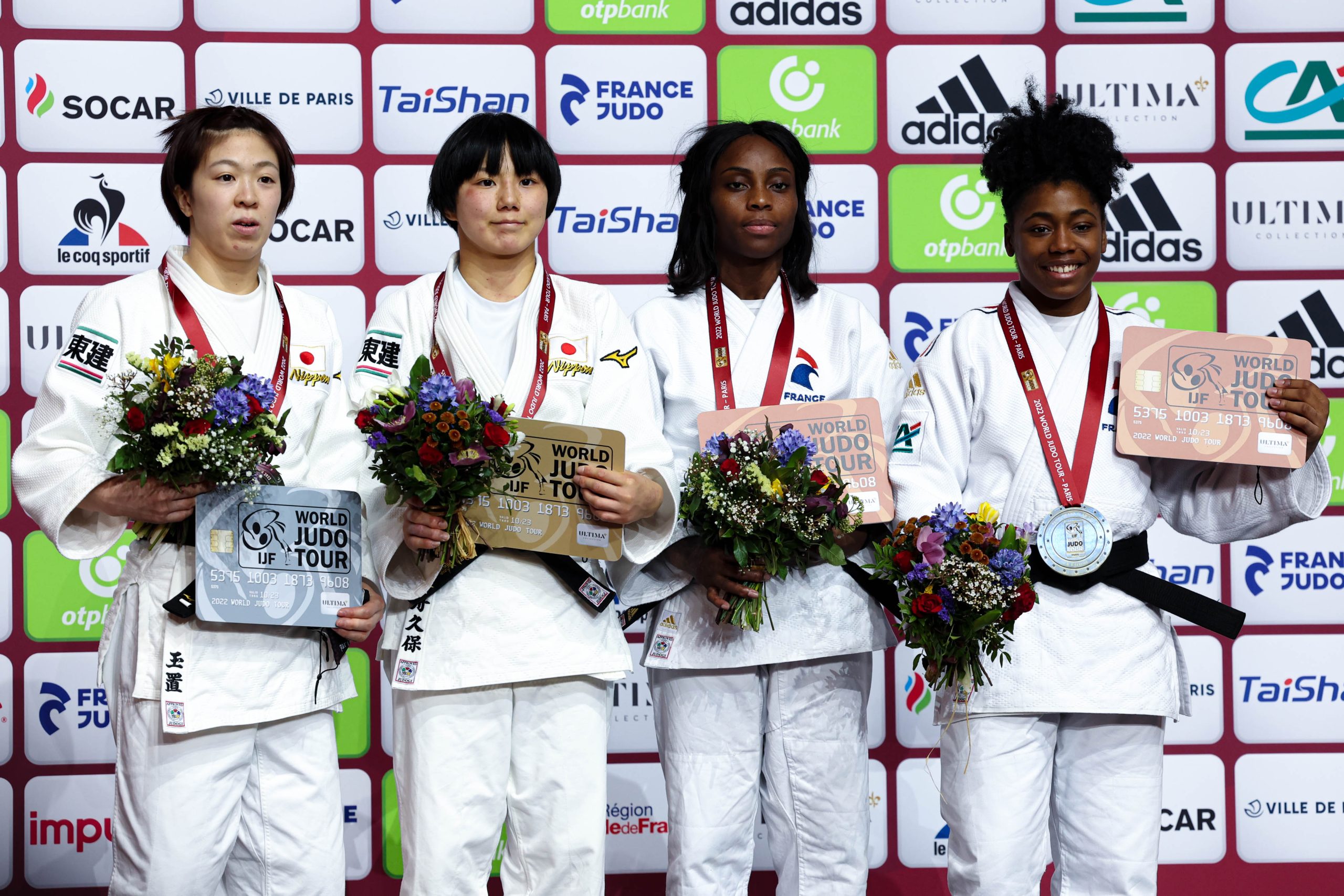 -57kg 1. FUNAKUBO Haruka (JPN) 2. TAMAOKI Momo (JPN) 3. GNETO Priscilla (FRA) 3. CYSIQUE Sarah Leonie (FRA)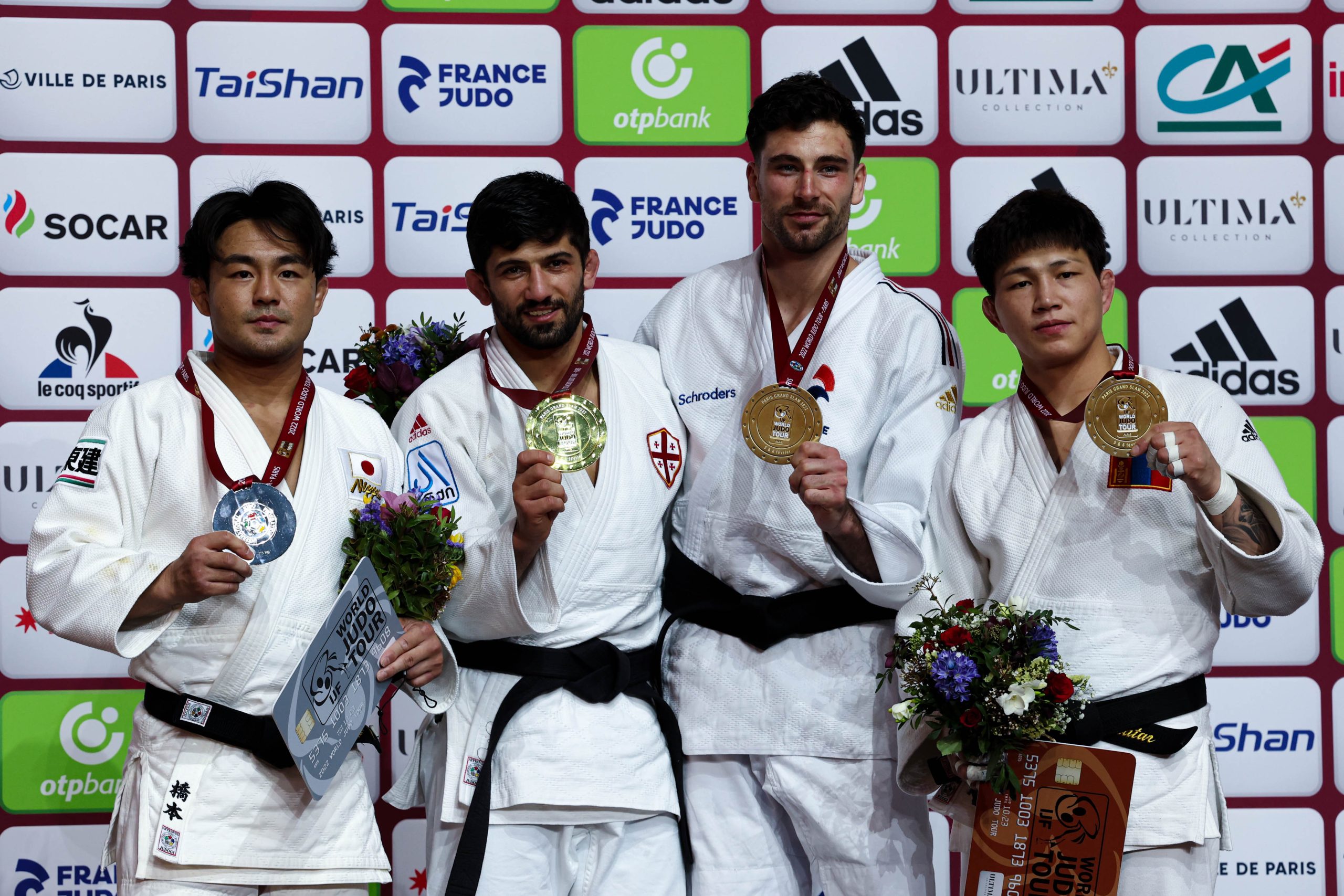 -73kg 1. Lasha SHAVDATUASHVILI (GEO) 2. HASHIMOTO Soichi (JPN) 3. AXUS Benjamin (FRA) 3. TSEND-OCHIR Tsogtbaatar (MGL)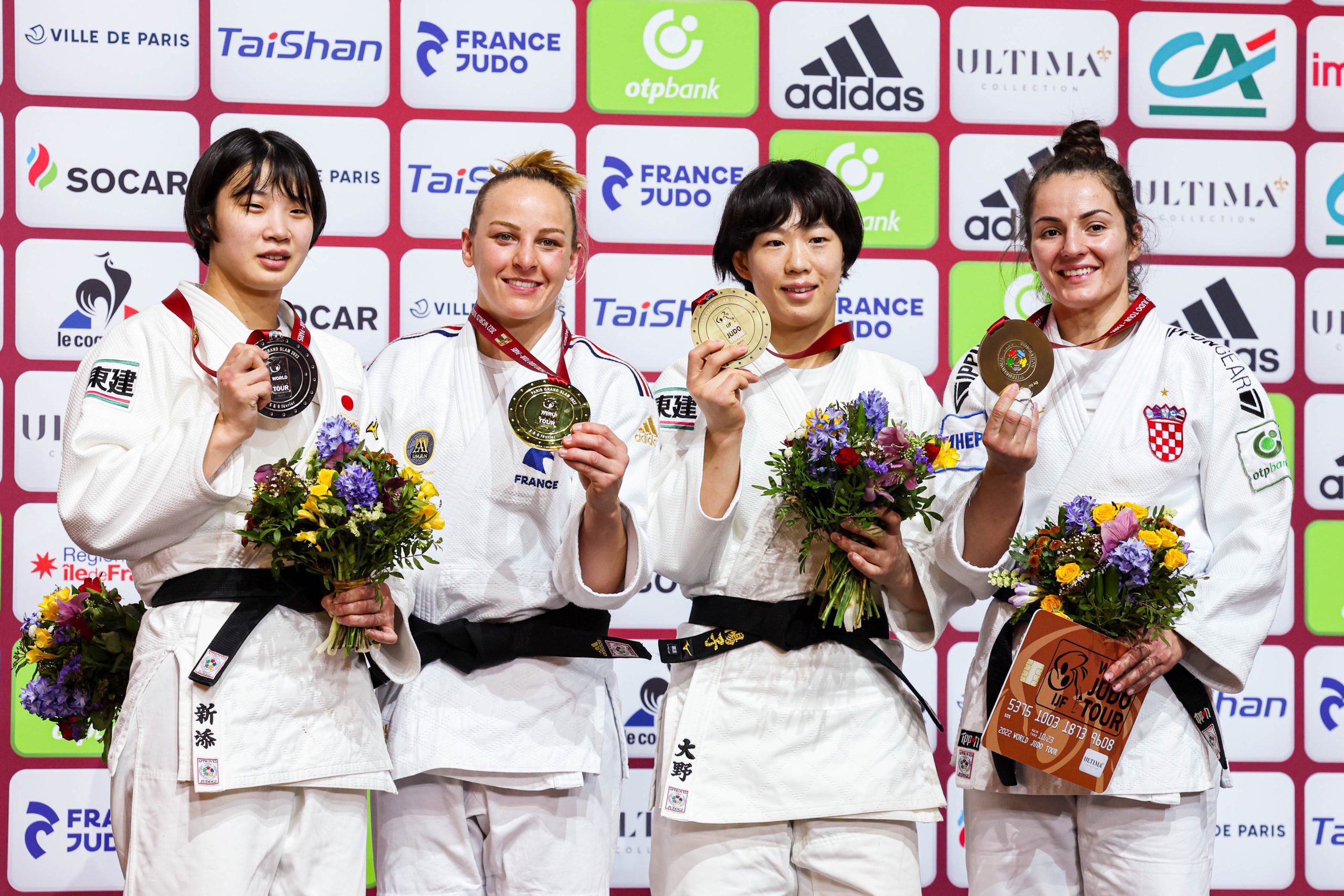 -70kg 1. PINOT Margaux (FRA) 2. NIIZOE Saki (JPN) 3. ONO Yoko (JPN) 3. MATIC Barbara (CRO)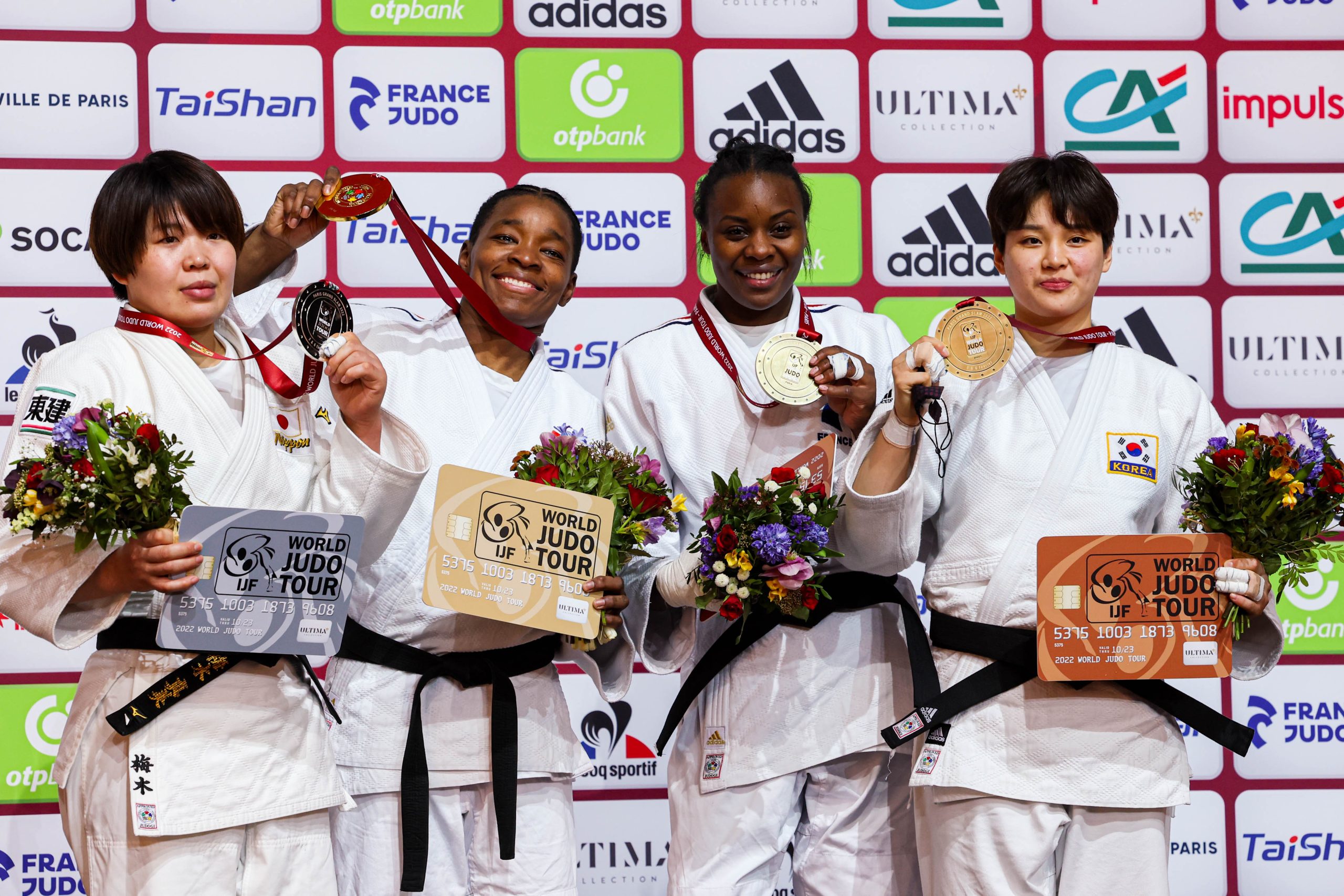 -78kg 1. TCHEUMEO Audrey (FRA) 2. UMEKI Mami (JPN) 3. MALONGA Madeleine (FRA) 3. LEE Jeongyun (KOR)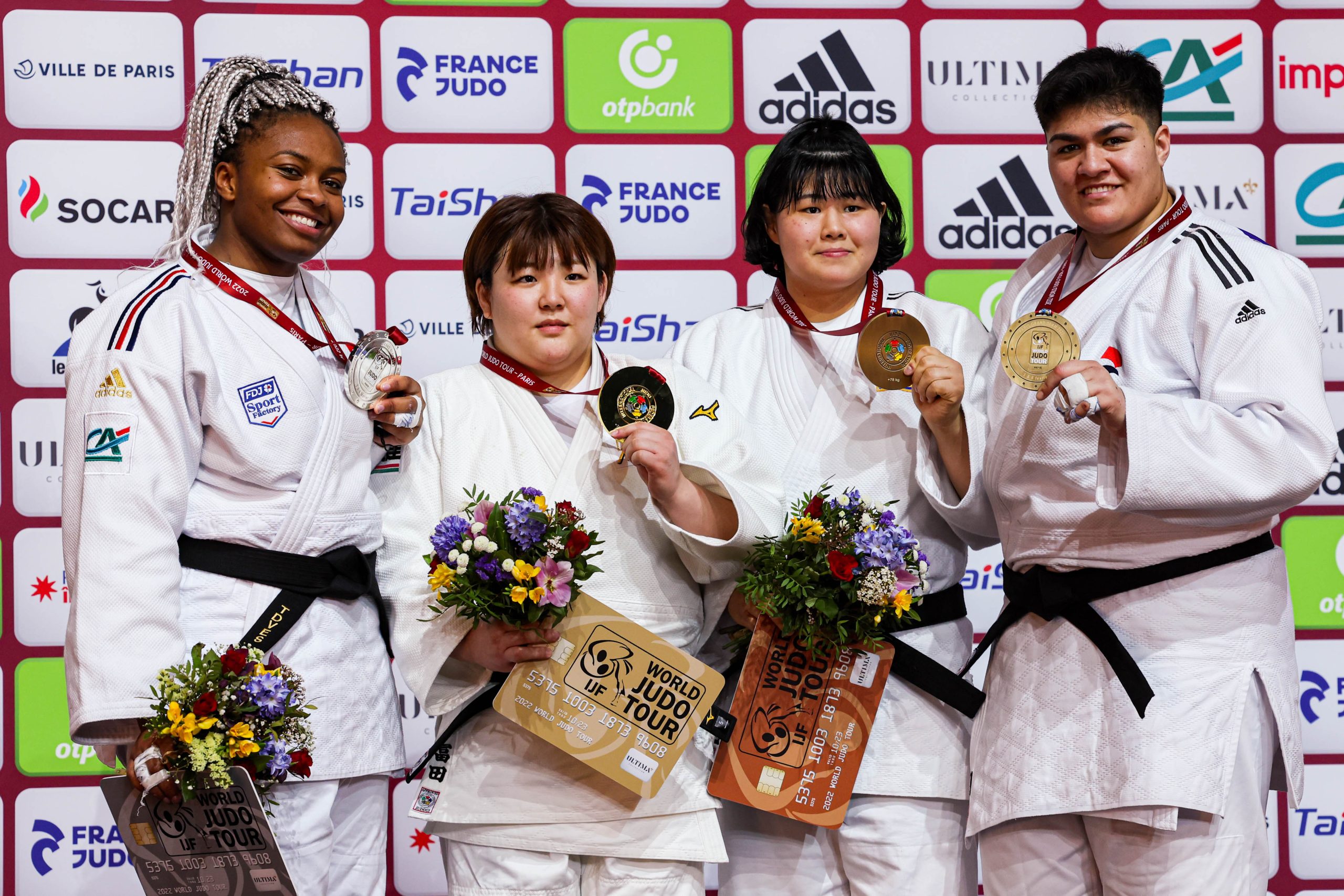 -78kg 1. TOMITA Wakaba (JPN) 2. DICKO Romane (FRA) 3. KIM Hayun (KOR) 3. TOLOFUA Julia (FRA)
For the European gold medallists; Amandine BUCHARD (FRA), Margaux PINOT (FRA), Lasha SHAVDATUASHVILI (GEO) and Toma NIKIFOROV (BEL) it was their first time taking the Paris title, however for Audrey TCHEUMEO (FRA) it was a different story.
This was in fact her fifth Paris Grand Slam title, and she took this one in incredible fashion against UMEKI Mami (JPN), much to the delight of a fully packed arena.
Of the 14 nations to take medals in this grand slam, 11 were European.
Judoka
Author: Thea Cowen
---