It has felt like a long time since we've been able to get excited about the Paris Grand Slam, or for those who have been fans for five whole decades, the Tournoi de Paris!
Fifty years ago, the now most celebrated Grand Slam event on the tour first opened its doors to judo fans around the world. Aside from the talent on the tatami, this tournament easily welcomes a full arena of spectators with an astounding knowledge of the sport, France is a special judo nation.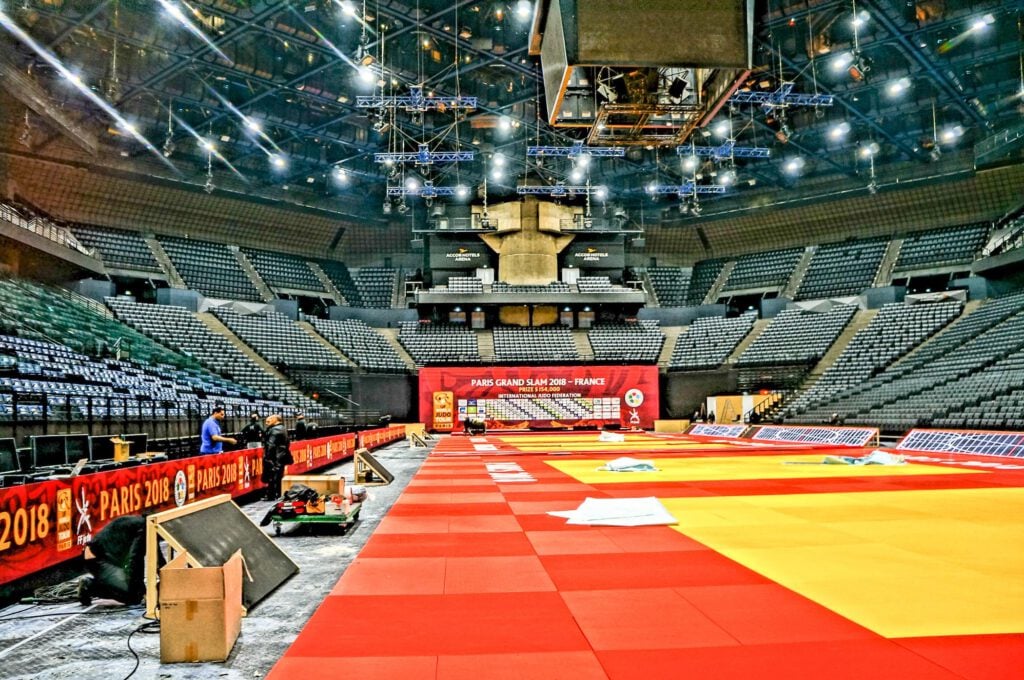 This is mirrored by their team of top athletes, not only at senior level but running all the way through to juniors and cadets. But who will be representing France this weekend?
A 56-strong team will lead the tournament, with the line up showered in 2021 junior European and world gold medallists including Chloe DEVICTOR, Romain VALADIER PICARD and Coraline HAYME but to name a few. They will be standing alongside some of France's most celebrated athletes, Olympic medallists, Cyrille MARET and Audrey TCHEUMEO, who is also a four-time gold medallist in this event.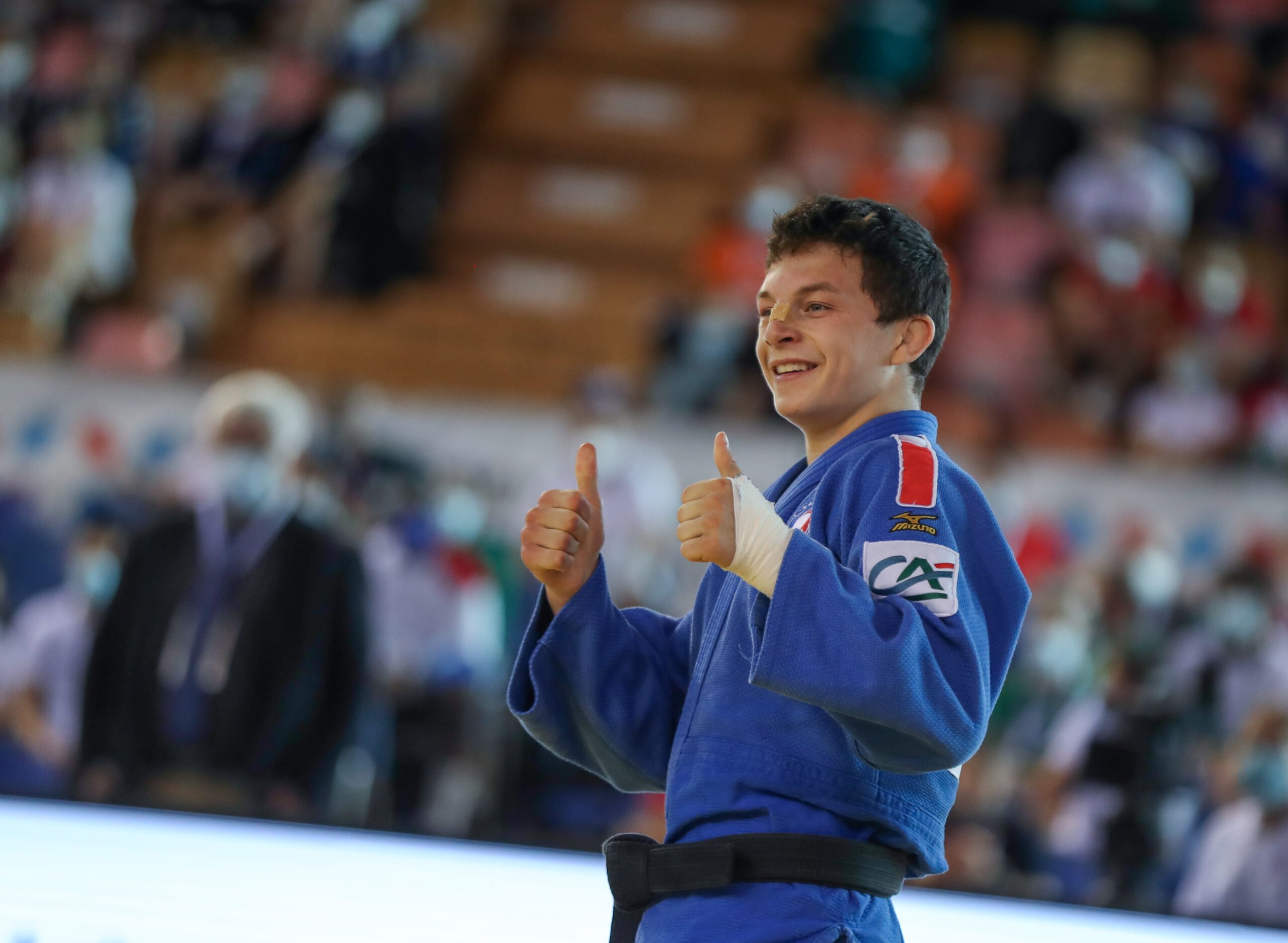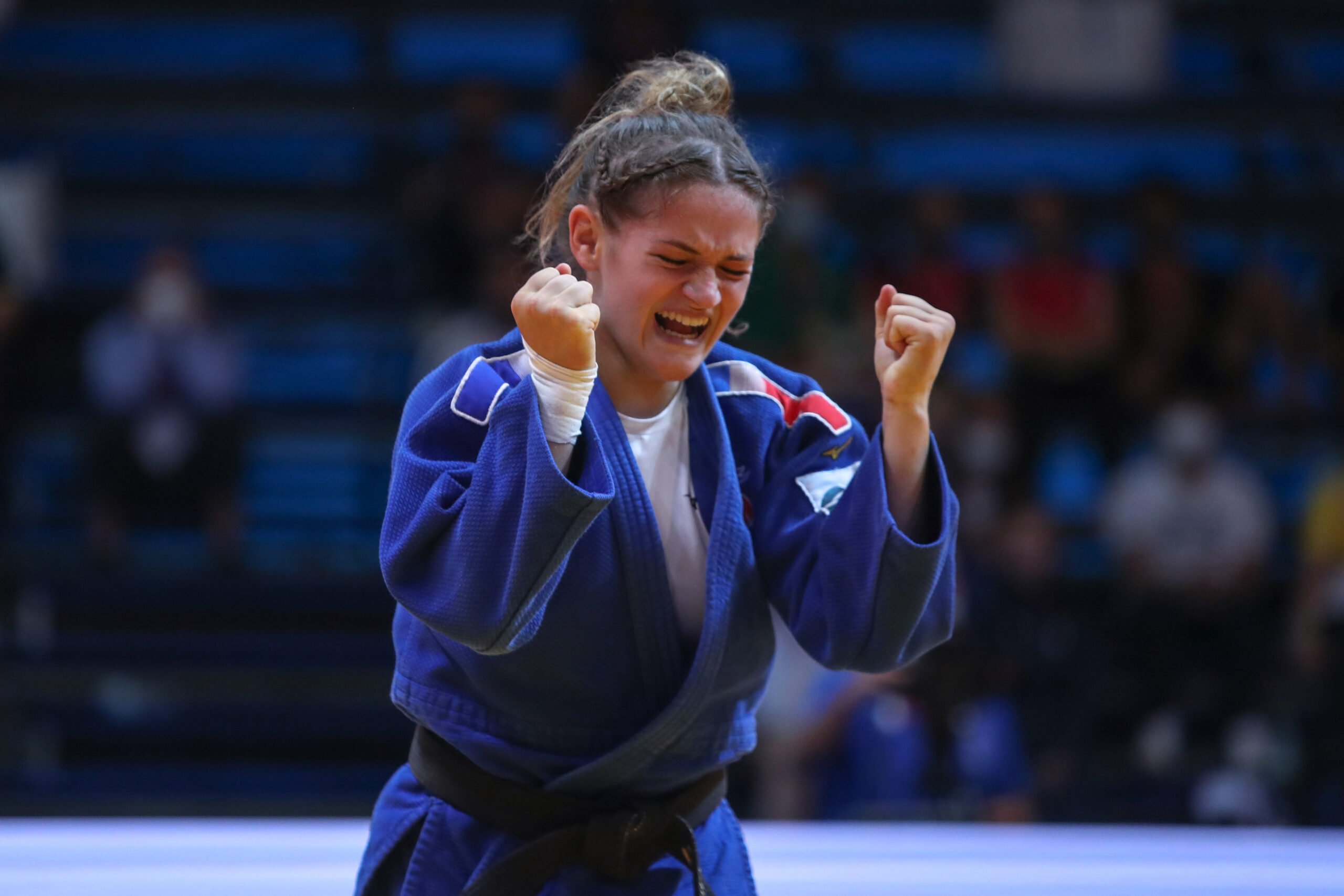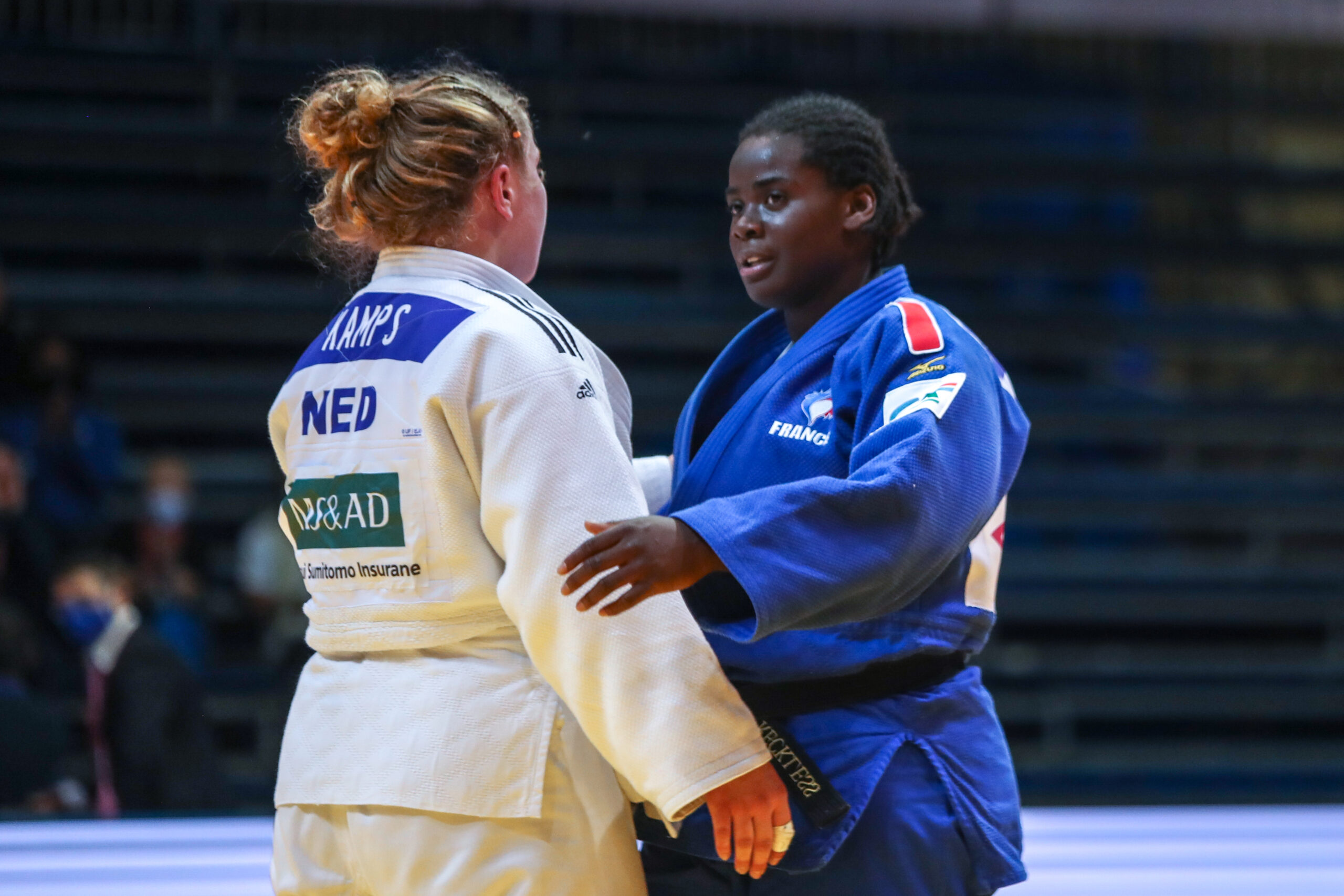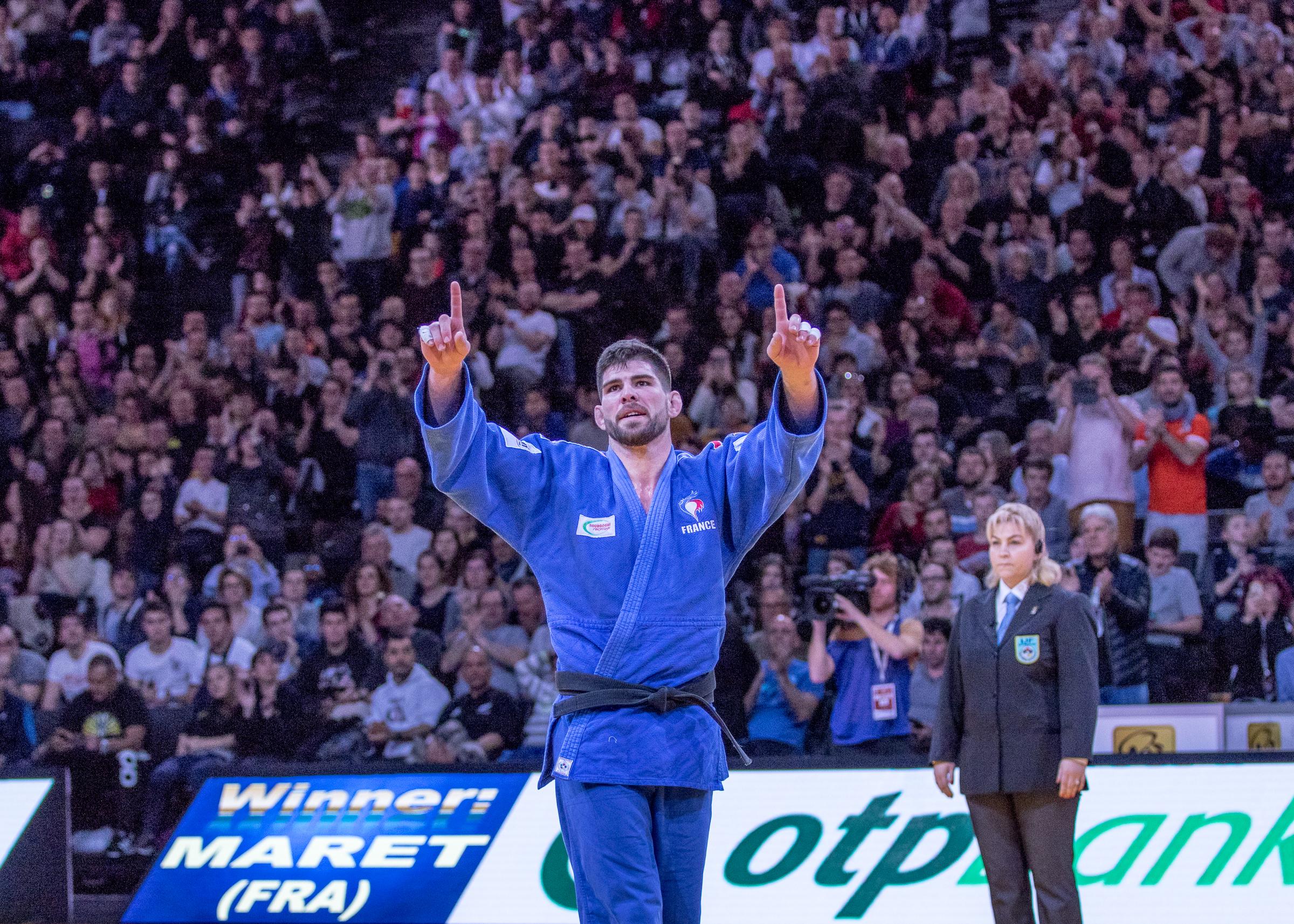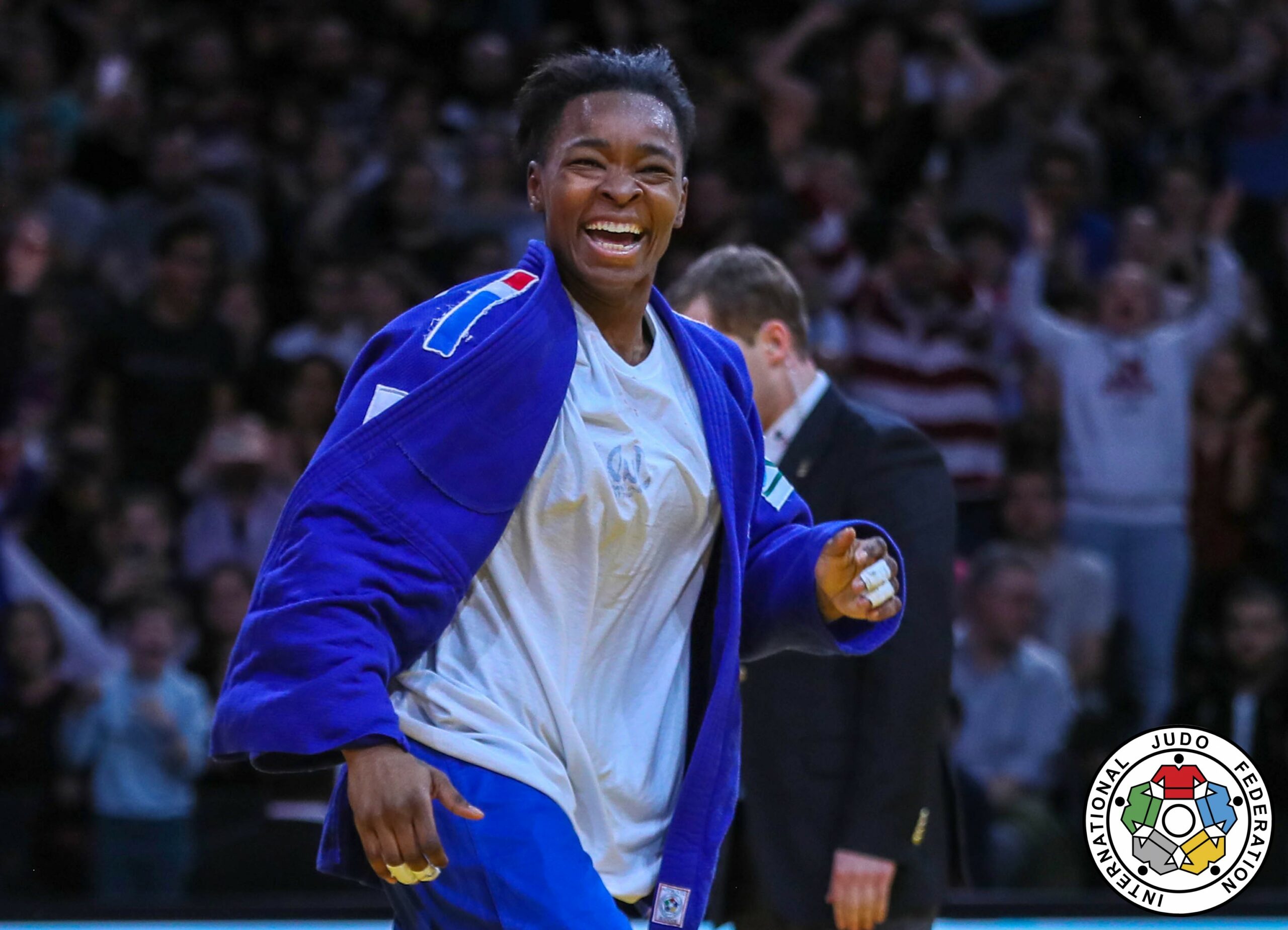 Audrey TCHEUMEO. (C) Gabriela Sabau.
There will be no team to match them in terms of size but with the likes of Tato GRIGALASHVILI (GEO), Arman ADAMIAN (RUS), Barbara MATIC (CRO) and Matthias CASSE (BEL) in the top five, aiming for total triumph might be off the cards for France. We have however seen magical things happen in this competition and now we can look forward to it even more knowing there will be spectators to cheer on the athletes through every round.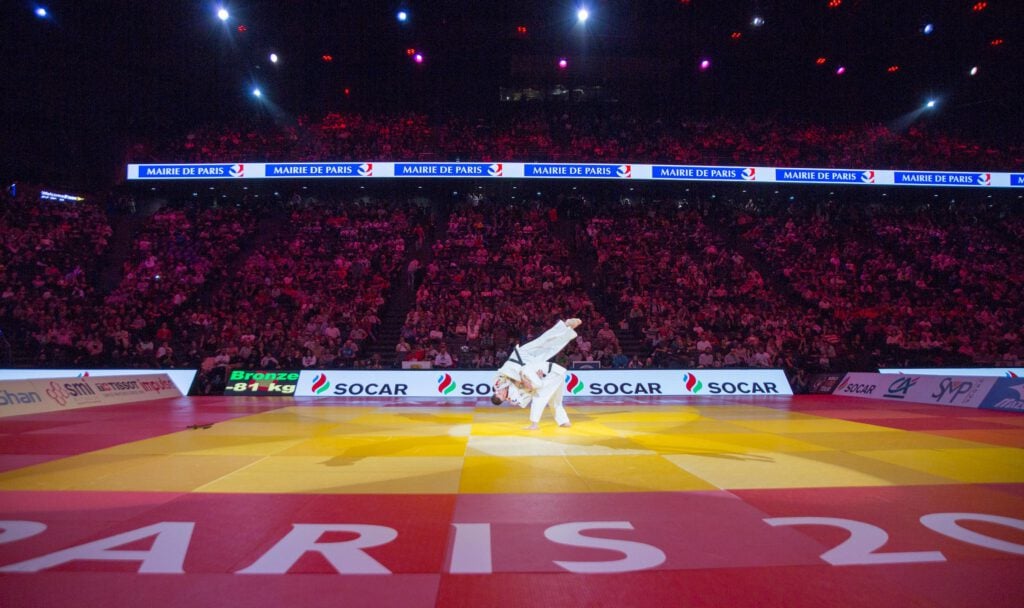 We wish the best of luck to all of the athletes and are pleased for them to be returning to Paris with the atmosphere we all know it for, and the first under the new president of the French federation, Stephane Nomis. 
For the live performances on the 16th and 17th of October, head right to live.ijf.org where you can find a full line up of the athletes, nations and the draw. 
Author: Thea Cowen
---