On the 28th of July in 2021, a year after the original tournament was due to be held, Lasha BEKAURI began his warm up. He was not fully fit, but he was there for one thing and that was to begin his Olympic legacy in the home of judo.
My motivation for the Olympics was, first of all that I am Georgian and so many people expected me to win that day, hoping our anthem would be sung. Then what always motivates me is our soldiers, our heroes who sacrificed themselves for the motherland. They fought for our country and every time I compete I feel I have no right to lose. Because those people gave their lives and how can I afford to lose after that, not fighting and not giving all myself for victory? This is my great motivation.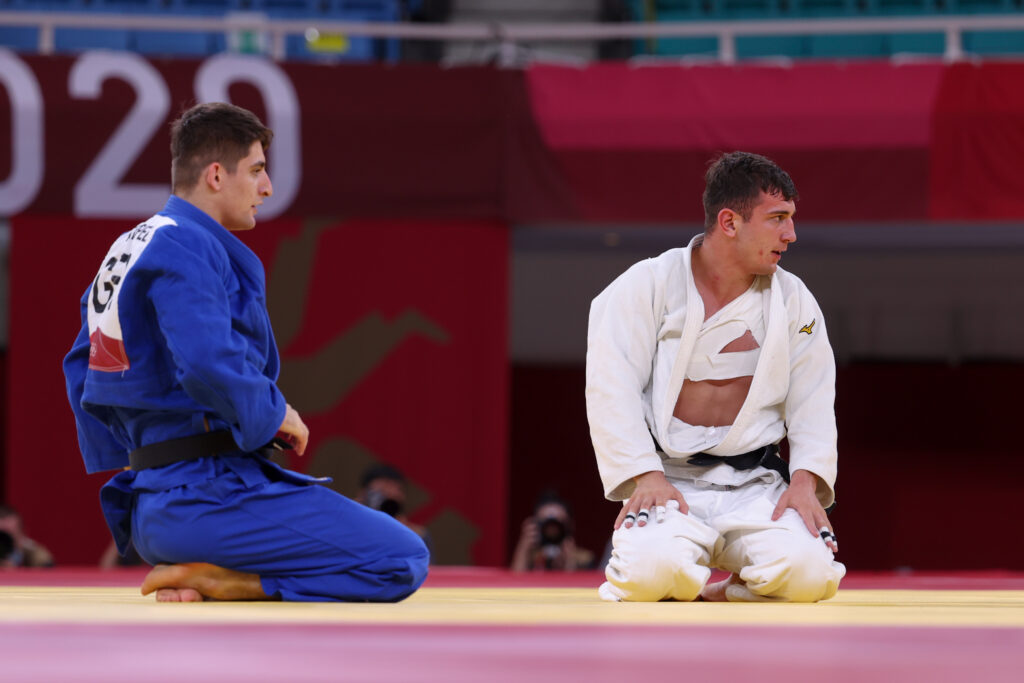 Ever since I was a child, when I began doing judo, a feeling was in my mind that I should become a great champion. One of the reasons for that was my father, who constantly instilled in me that I would be a great champion and he gave me a lot of encouragement for that. My father is a pivotal person in my life who motivates me a lot. Probably the main motivation is to have a mentality of becoming a champion that you have to fight for and to do your best.
In Oberwart and of course on many other occasions, he has his personal coach, Aleks GHVINIASHVILI in his chair whereas during the Olympic Games, national coach Lasha GUJEJIANI was his right hand man. 
Both of these people are very important to me, they both have their role and both motivate me a lot. Lasha is a head coach of our national team while Lekso is my personal coach. Teacher Lekso is like a father to me and I can't imagine my life without him. He was by my side in Austria, we celebrated my victory together and I am very happy about it.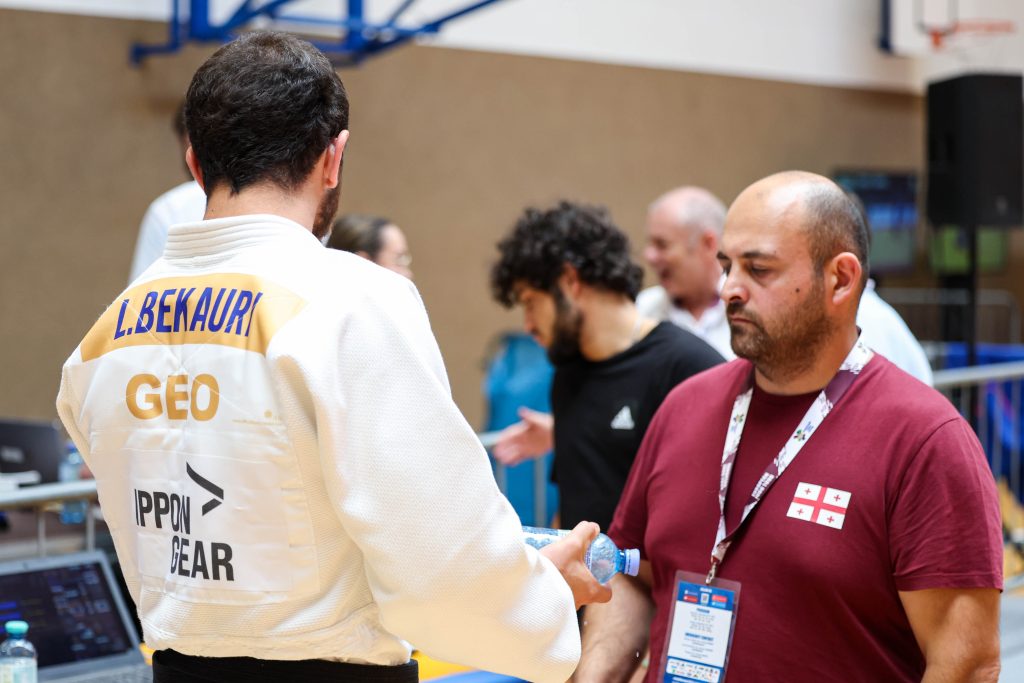 So how has life changed for the young Olympic champion?
When you become an Olympic champion, it has a lot of advantages, such as love of the people, but I think that love of so many fans needs a different kind of care. You have to behave differently as a lot of kids are watching you, also your loved ones and you can't do things the same way as before. You have to be double motivated, doing your best twice as much, because you've got so many fans after such a great victory and you can't let them down.
Before Bekauri's Tokyo gold, three others had come before him, Zurab ZVIADAURI (Athens 2004 -90kg), Irakli TSIREKIDZE (Beijing 2008 -90kg) and Lasha SHAVDATUASHVILI (London 2012 -66kg). It is certainly no secret that Georgia is a main power in the world of judo and can also boast numerous silver and bronze medals in the Olympic event, but it is what it means to these athletes that is a little different. It doesn't seem to be about themselves that they take this win.
It really means everything to me to represent my country, my people, my flag.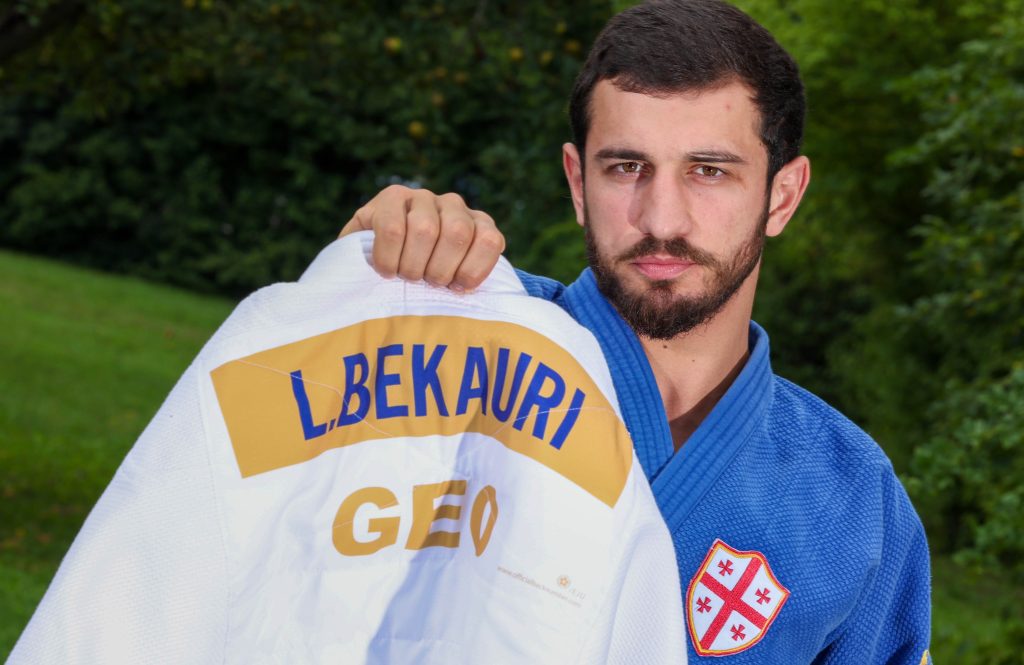 Bekauri's dream of course is to take not two, or even three, but four Olympic titles and his countrymen have great belief that he could do such a thing. However, he isn't the only -90kg athlete from his country with success and the race will be on once again in this qualification period. Current European champion and WRL #7, Luka MAISURADZE is returning from injury today, competing in the Riccione European Open and WRL #2 Beka GVINIASHVILI makes up the three Georgians all within the top 10.
A career of an athlete is too short and there is no place for quarrels and tensions between the rivals. Especially your compatriots and especially when they are the great champions too. I have very good relationships with them.
Aside from his lofty goal of four Olympic titles, he also hopes to join Lasha SHAVDATUASHVILI. The now -73kg category athlete became the first Georgian to have an Olympic, world and European title, and so of course this is one collection, but for Bekauri, a senior world title would mean he could complete another, following his cadet and junior world successes.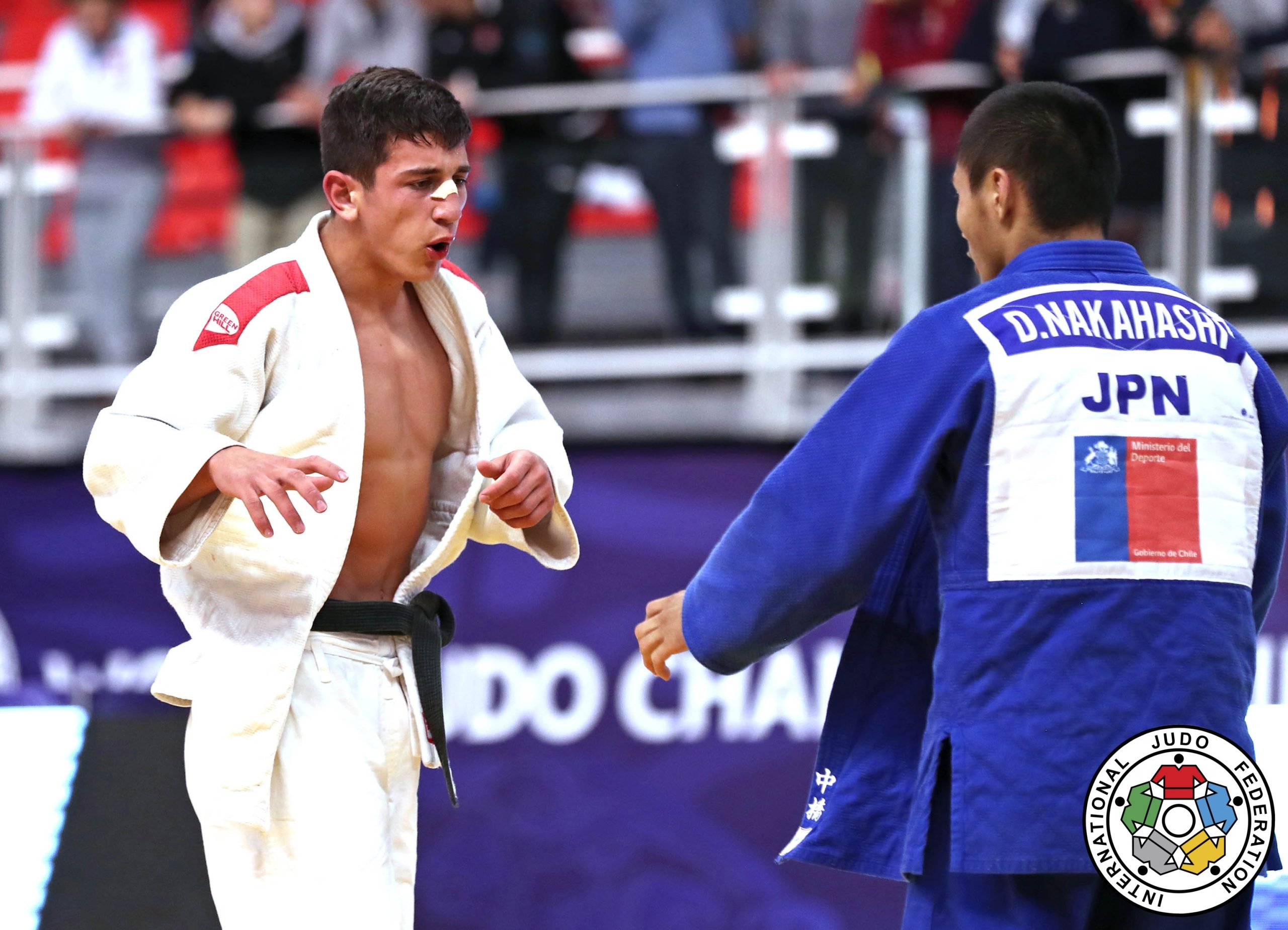 Cadet World Championships 2017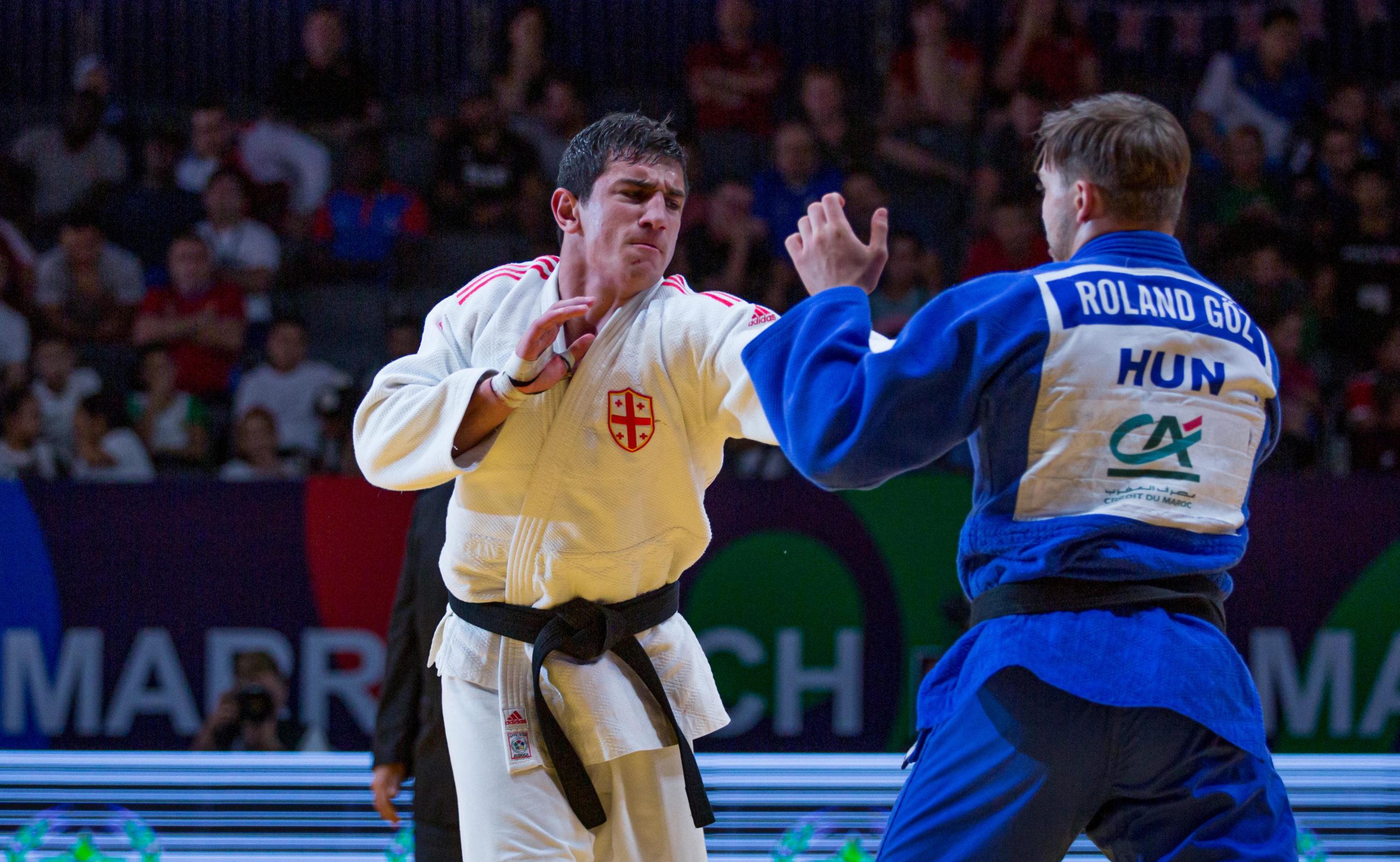 Junior World Championships 2019
When asked how he would describe himself as an athlete, he simply stated,
born to be victorious.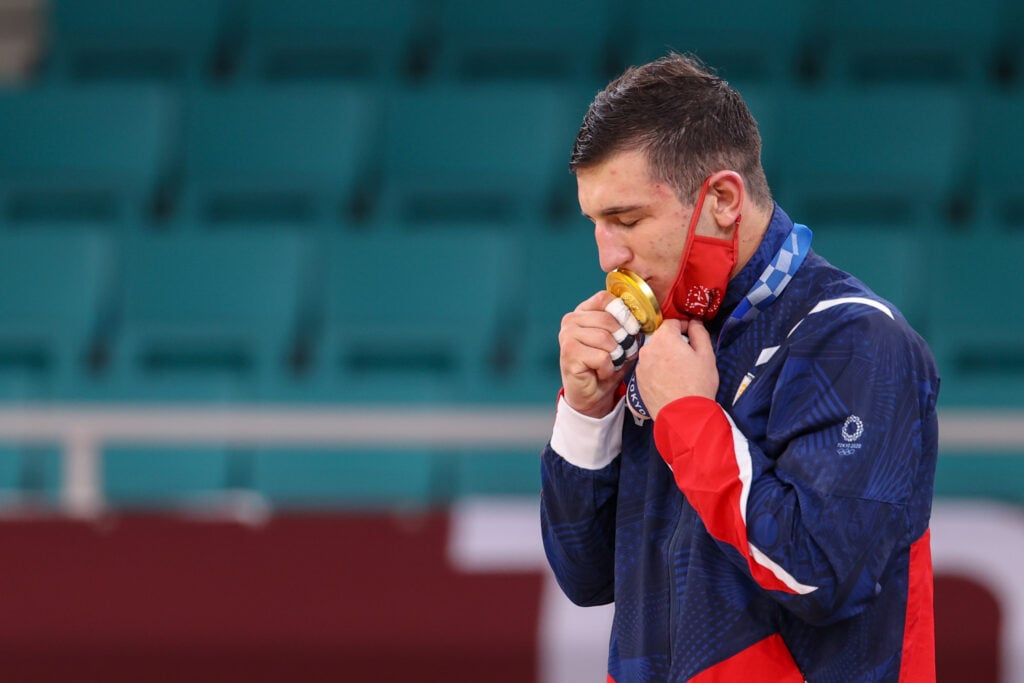 Judoka
Author: Thea Cowen
---