The European Judo Union has secured the services of premium partner ZEBRA MATS/REGUPOL for another two years. The sponsorship/equipment contract has been extended until the end of 2024.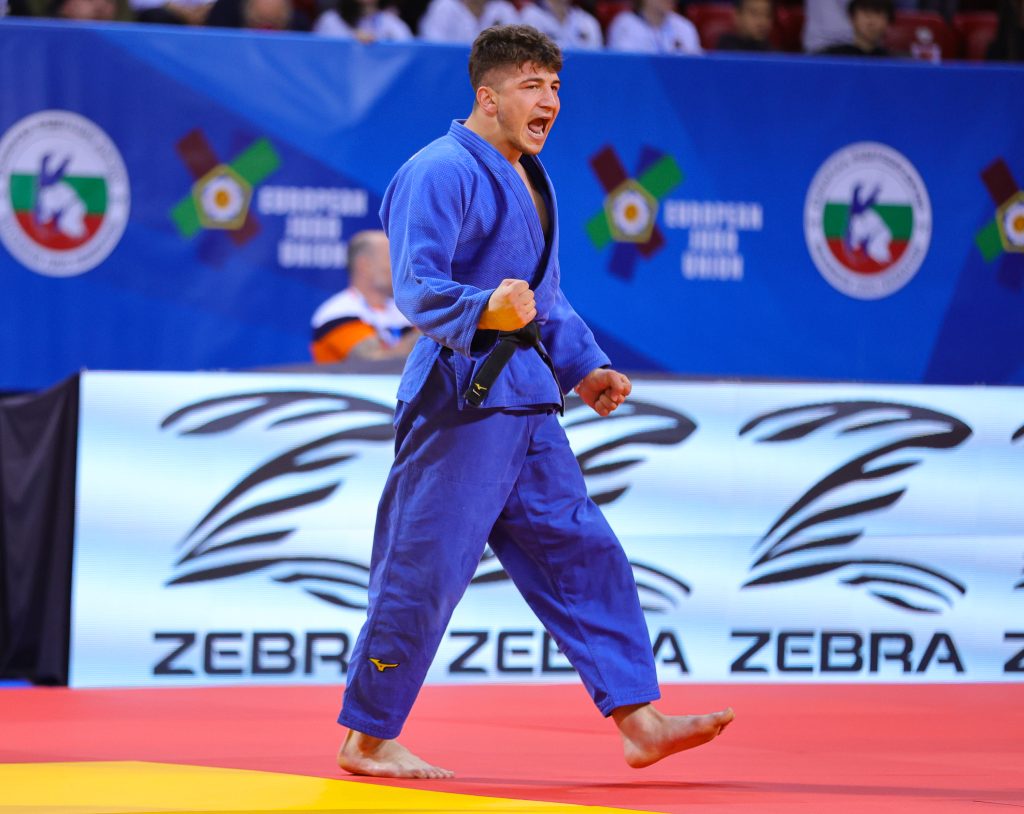 "We are very pleased to be able to continue offering Zebra's mats to our member associations at a special price. Zebra has established itself as the world's leading training facility outfitter since its inception in 1997. They are undisputed judo experts – standing for safety and quality," affirms EJU Vice President Otto Kneitinger. "Our cooperation is a win-win situation for both sides – this also applies to the same extent to our member federations and clubs. We guarantee top products at the best price, including first-class advice. In this way, we save money together without having to compromise on the safety of our athletes."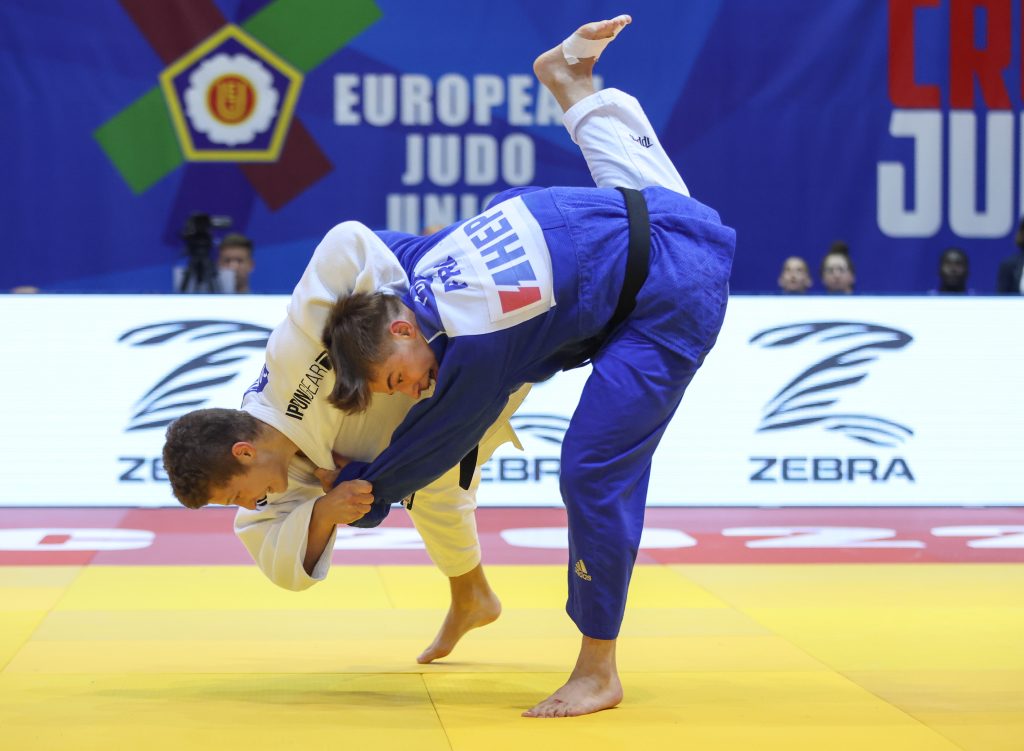 "Where judo is offered in the highest quality, we provide support with the safest and also most durable equipment. Our experts provide advice at the highest level," knows Andre Krüger, ZEBRA MATS/REGUPOL Sales Director.
Otto Kneitinger: "The EJU is looking forward to another two years of close cooperation and partnership. Especially in the Olympic year 2024, we do not want to make the slightest compromise with our equipment suppliers. We strive to always be able to work with the best companies in the world."
No sooner said than done. The premium partnership will continue.
#TrainWithConfidence
Author: Wolfgang Eichler
---