It is with great sadness that Belgian Judo Federation (FR) regrets to inform you of the passing away of Mr Théo Guldemont, 9th DAN.
Mr Théo Guldemont was about to turn 90 years old.
A talented competitor, he was three times Belgian champion, but his greatest success was a gold medal at the European Championships in Amsterdam in 1960. He was also silver medalist in Vienna and bronze medalist in Milan.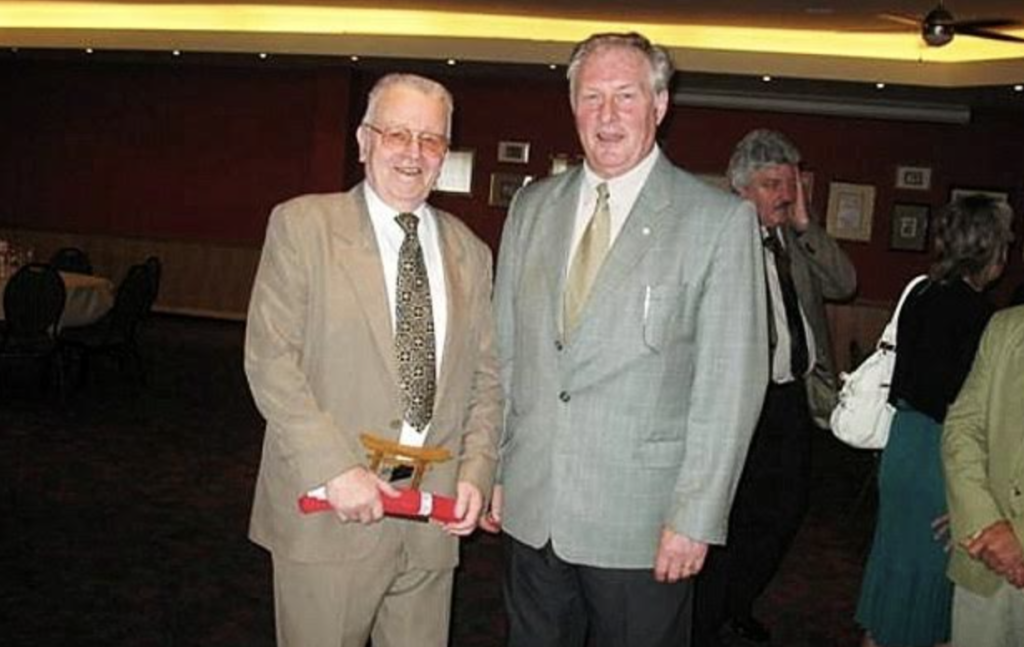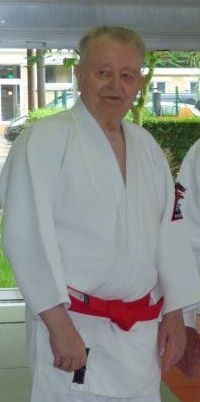 Mr. Theo Guldemont brought all his skills as a national coach for several years.
Far from resting on his laurels, Mr. Guldemont also continued as an international referee.
In Belgium, he took on various official functions within our Federation, in particular at the Referee Commission, but also at the Council of Grades.
Those who knew him on the tatami of Belgium, or elsewhere, will remember him as a demanding man, with a voice that left little room for ambiguity. They will also remember him as a man with a heart of gold.
His extraordinary career was crowned in 2007 with the award of the grade of 9th DAN.
Sincere condolences to the Guldemont family.
Author: Sören Starke
---