The Antalya Grand Slam 2023 is concluded, and it went off without a hitch thanks to the fantastic organisation of the IJF and Turkish Judo Federation. One man present there, a member of the Turkish, EJU and IJF family was Mr Metin ÖZKAN. 
Throughout his long career in judo, he has worn many hats for the Turkish Judo Federation, whilst also serving the continent and the worldwide community through this refereeing expertise and all round knowledge of the sport. 
Metin's passion for judo started later than most as he began in 1965 whilst studying in the Middle East Technical University in Ankara when he was 17 years old. Following his graduation as a chemical engineer, he began working with a Turkish electrical company. 
I continued training judo in this company club. After receiving my Master of Science (MS) degree in Chemical Engineering I transferred to Ankara Judo Club. I trained with Japanese trainers in this club, Sensei Gotaro Yoshimura and later Sensei Takahiro Yodoya. They were in Turkey by way of a Turkish-Japanese Foundation.
Now an 8th Dan, Metin remembers that in 1972 he received his 1st Dan from the Kodokan. As an athlete, he competed at the national level and became the Turkish Champion on numerous occasions, explaining that these were mainly between universities. Whilst he was competing, he was also acting as a coach before later setting his sights on becoming a referee, perhaps not realising the great impact he would have on the world of judo. 
I got the Continental IJF B Licence in 1984 in Budapest and IJF A Licence in 1990 in Paris, after receiving the IJF B License, I only concentrated on refereeing.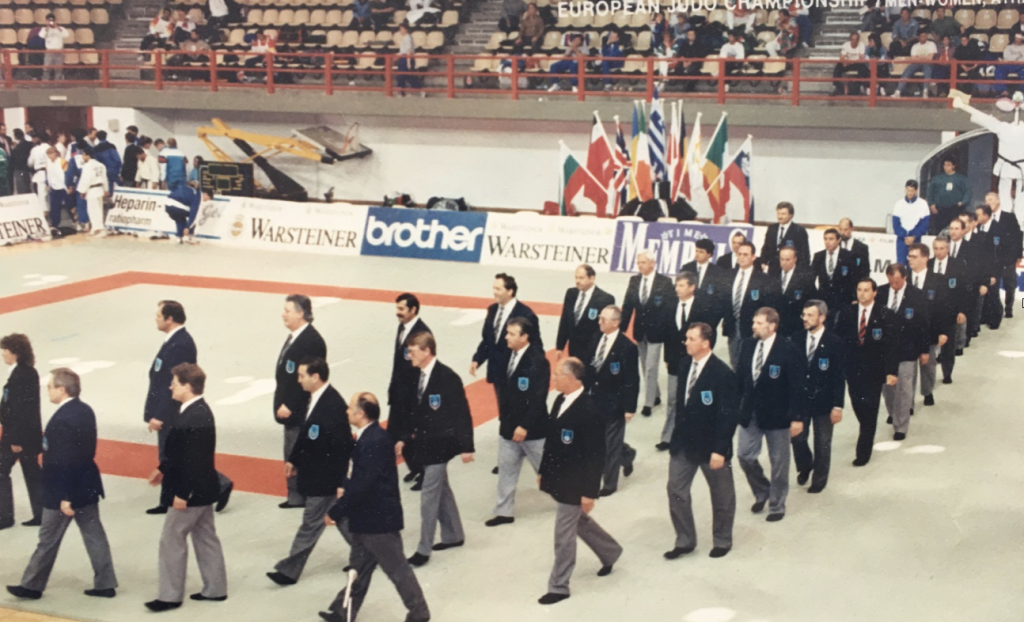 Between the years of 1984 and 2003, he was refereeing almost all international tournaments; European and World Cups, Balkan Championships, Mediterranean Games, European Championships at Cadet, Junior, U23 and Senior level. Not to mention six Junior World Championships and three Senior World Championships (1995 Chiba, Japan/1997 Paris, France/2001 Munich, Germany). If this wasn't enough, Metin was also refereeing in the Atlanta Paralympic Games in 1996. 
As for his capacity with the Turkish Judo Federation,
I was Referee Director, Technical Director and Vice President. I was President of the Turkish Judo Federation in 2003-2004 and I participated in all EJU and IJF Congresses together with the Turkish Judo Presidents.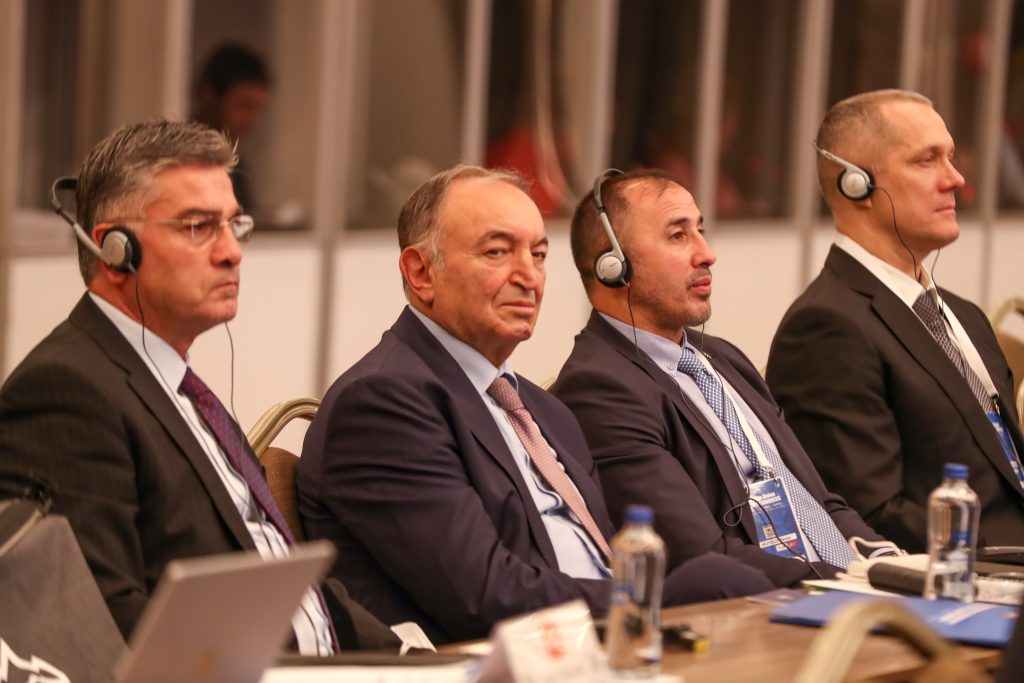 IJF Protocol Manager, Turkish Judo Federation Vice President and Referee, Mr Mehmet YILMAZ spoke warmly of Metin,
As Mr Marius VIZER calls him, the 'Cardinal', he is a very skilful referee. He has done so much and was my sensei for refereeing, he has committed many long years to this role and as a member of the commission. Metin always takes great care in this job to educate the referees as well as others about rules and current issues. Mr Vizer gave him an important role to work with less fortunate nations, to work with the African nations in order to teach and develop their refereeing teams, working in seminars. He really is the 'Cardinal', he knows everything about judo and is very sensitive and careful and always polite in his approach.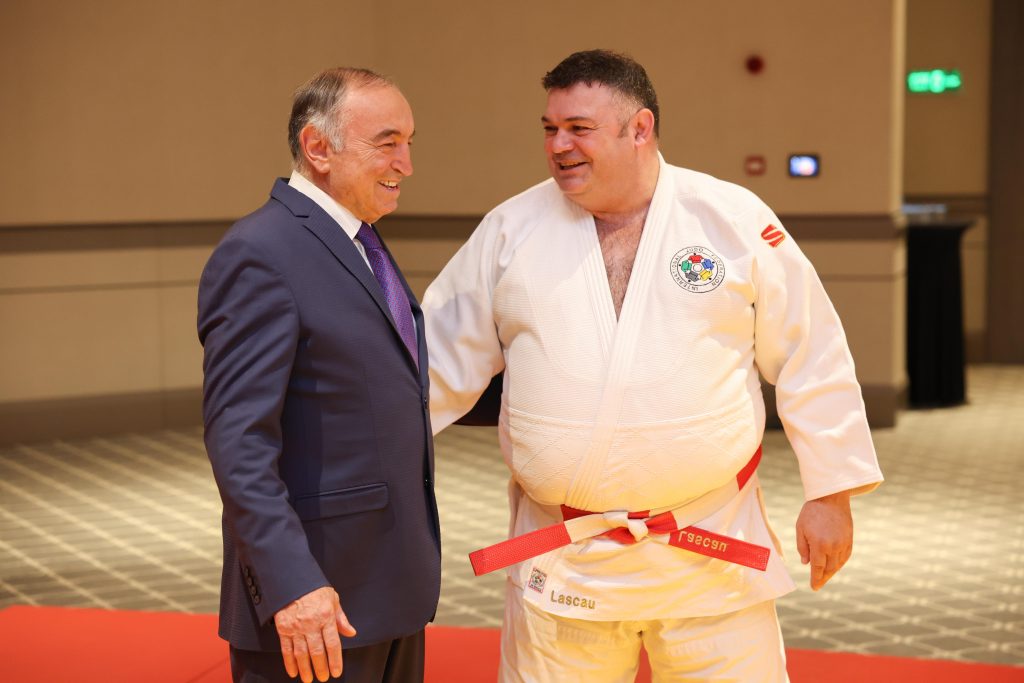 Mr Marius VIZER, President of the IJF, assigned Metin as the Vice President of the EJU Foundation when he was still EJU President, but prior to that, during the presidency of Mr Frans HOOGENDIJK, Metin was the Auditor for the EJU at the same time Mr Patrick HICKEY was the Treasurer.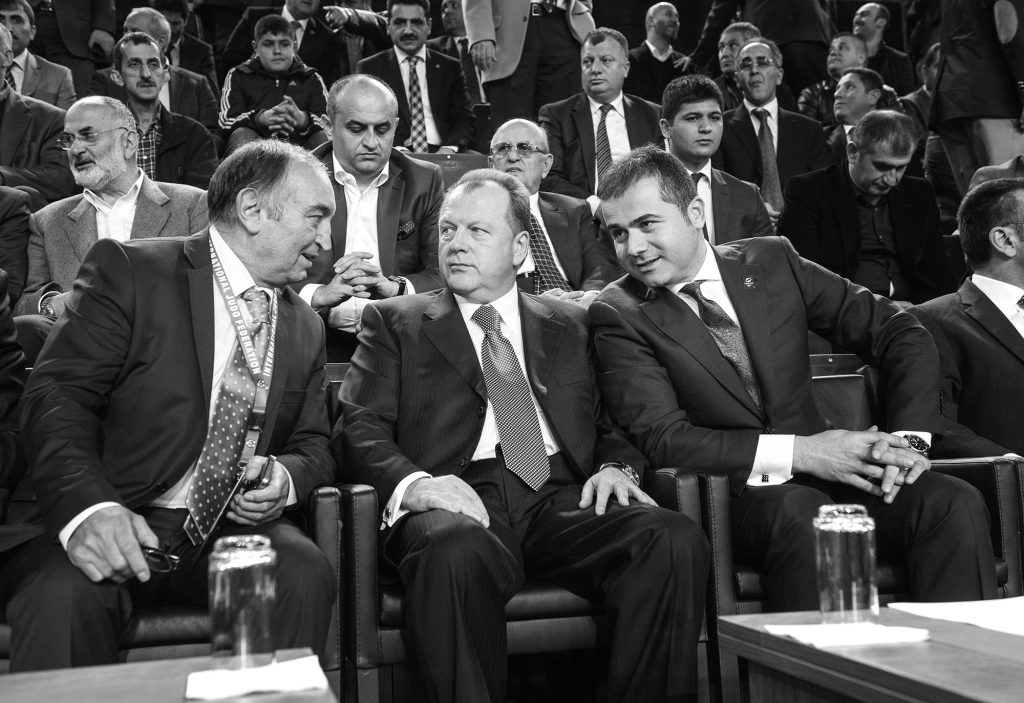 So aside from his own accomplishments in the judo sphere, following the Olympic Games in Sydney 2000, Metin had much to celebrate. Huseyin Özkan had become the Olympic champion of the -66kg category. Born as Khasei BISULTANOV in Chechnya, he had been granted Turkish Citizenship as Metin's adopted son by receiving his name.
I was invited to the Senior World Championships as a referee in 2003 Osaka, Japan, but unfortunatelly I could not participate because of health conditions. Mr Jan SNIJDERS invited me to be the member of the EJU Referee Commission in 2003 as well. I accepted and became very happy. I worked for the first time as a commission member in the European Championships for Cadets in Baku, Azerbaijan that year. I have now been a member for 20 years.
As an IJF Referee, as Mehmet Yilmaz also mentioned, Metin travelled far and wide to spread his great wealth of knowledge in Chile, Guatemala, Honduras, Chad, Cameroon and Egypt spanning 14 years.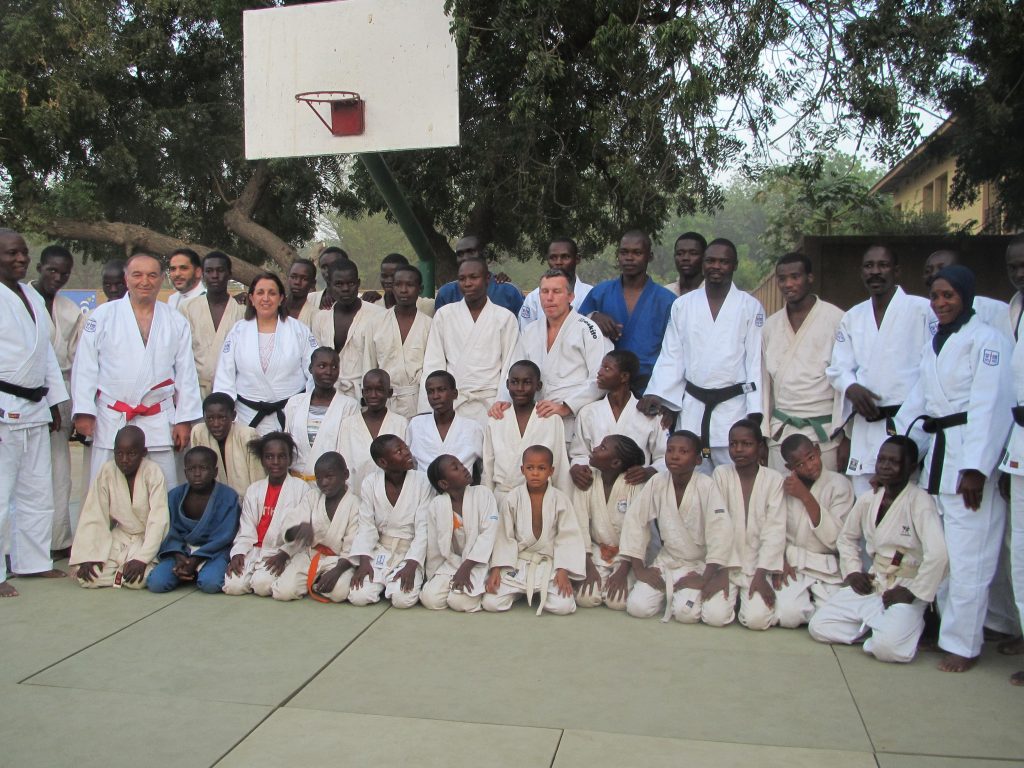 After retiring from my job in 2013, I had much more time to work for European and World judo. Judo is a part of my life, and has been for about 57 years. At present I am also a member of the Turkish Judo Federation and consultant to the President, Mr Sezer HUYSUZ. I am very proud to be a part of the European and World judo team.
We thank Metin for his continuous work to develop the sport.
Author: Thea Cowen
---