The 2016 Olympic Games fast approaching and this time around our elites travelled to Porec, Croatia, for another Olympic Training Camp (OTC). Over 400 athletes from almost 40 countries were training together in the past few days. With the training camp finishing today, we asked some of the athletes and coaches on their overall experience.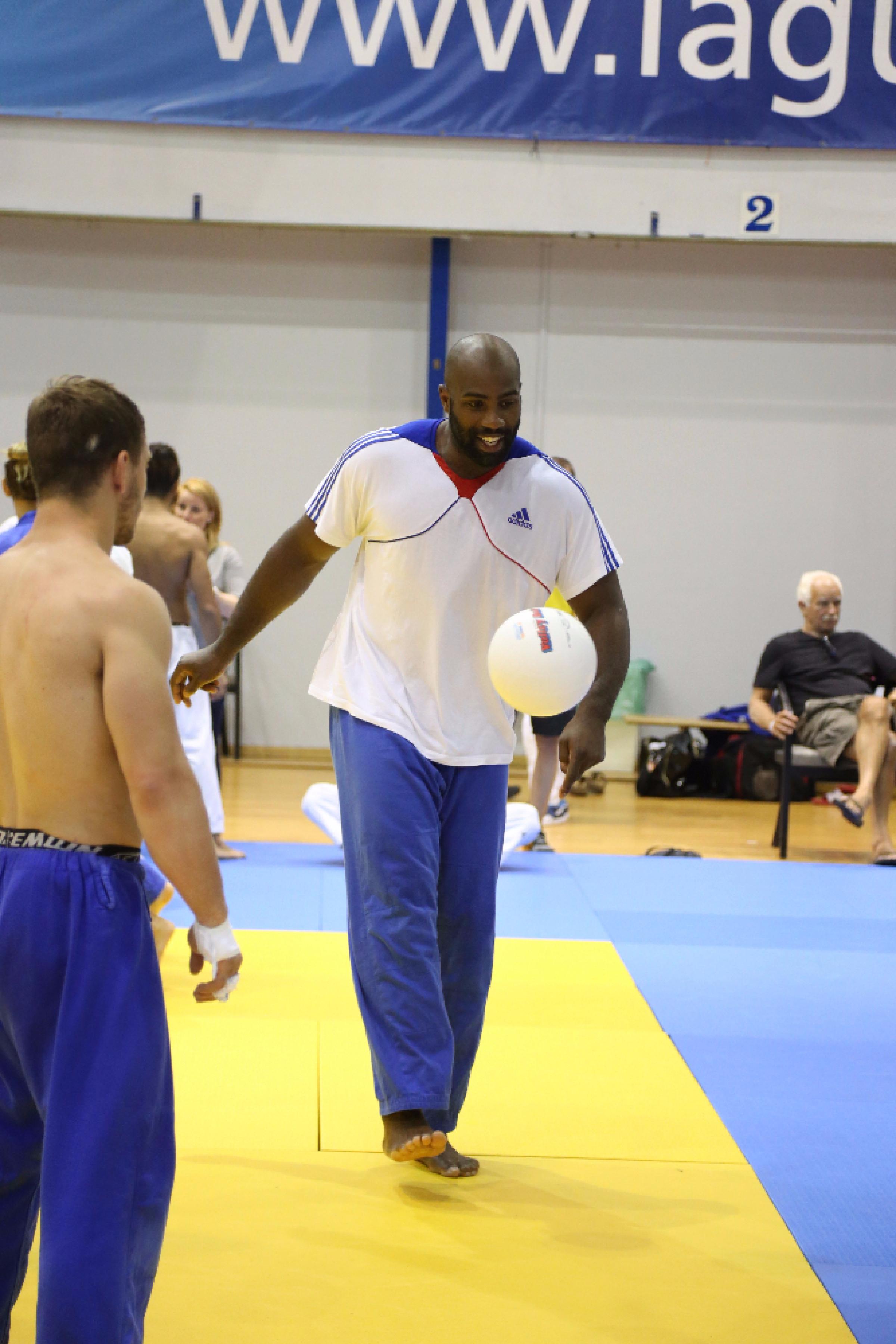 Teddy RINER (FRA) – "This OTC camp has been great for me. I had quality partners on the mat and the location, the food, the hotel, everything else was simply brilliant. I won't be doing anymore tournaments leading up to Rio, however, I will still go to Castelldefels for the training camp before heading back home for the final phase of the preparation."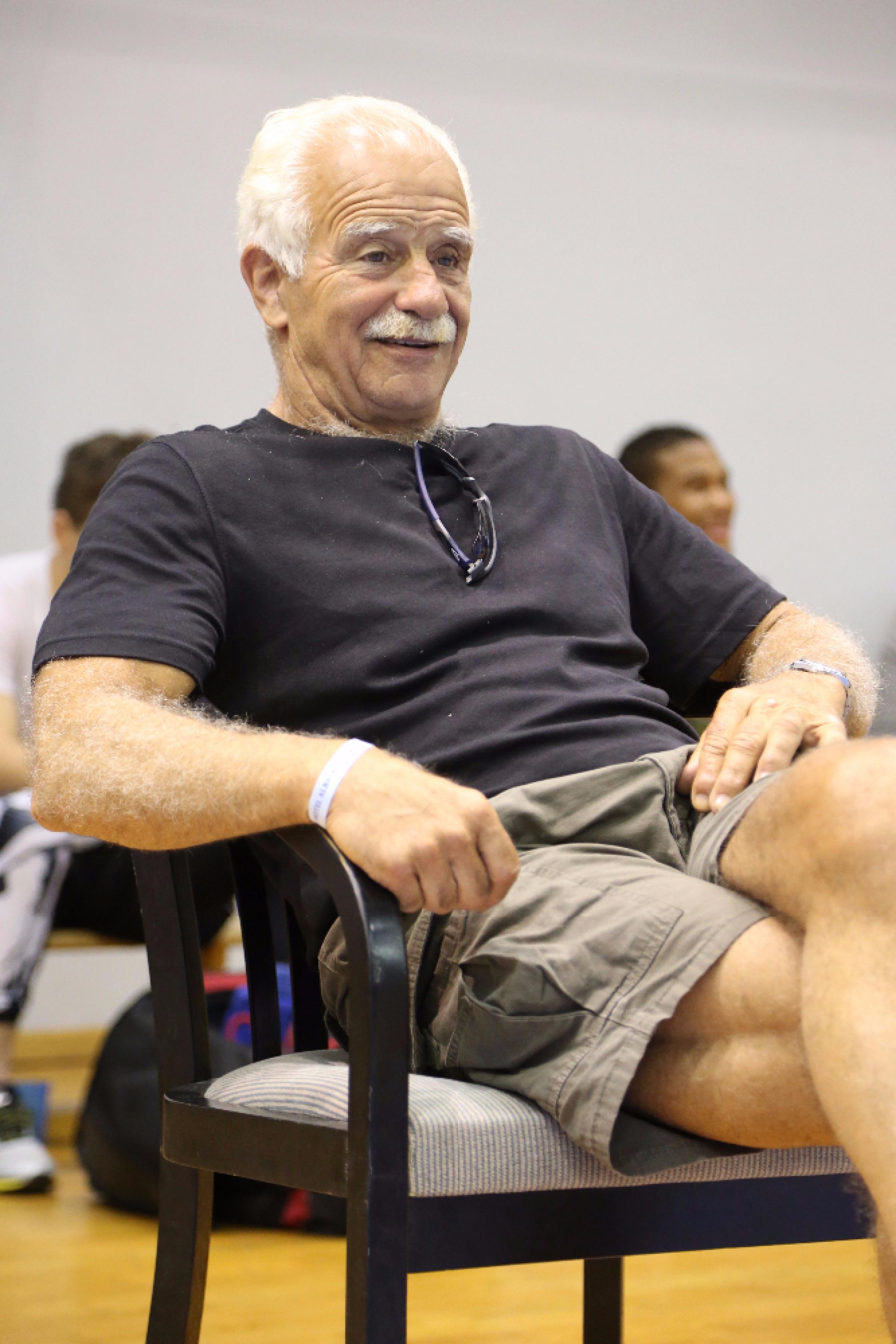 Sensei Jim PEDRO Sr. (USA) – "The quality of the training camp was great, including the hotel, the food and all surroundings. Regarding the Olympic Games, like everyone else, we have our game plan and we are hoping it will work out."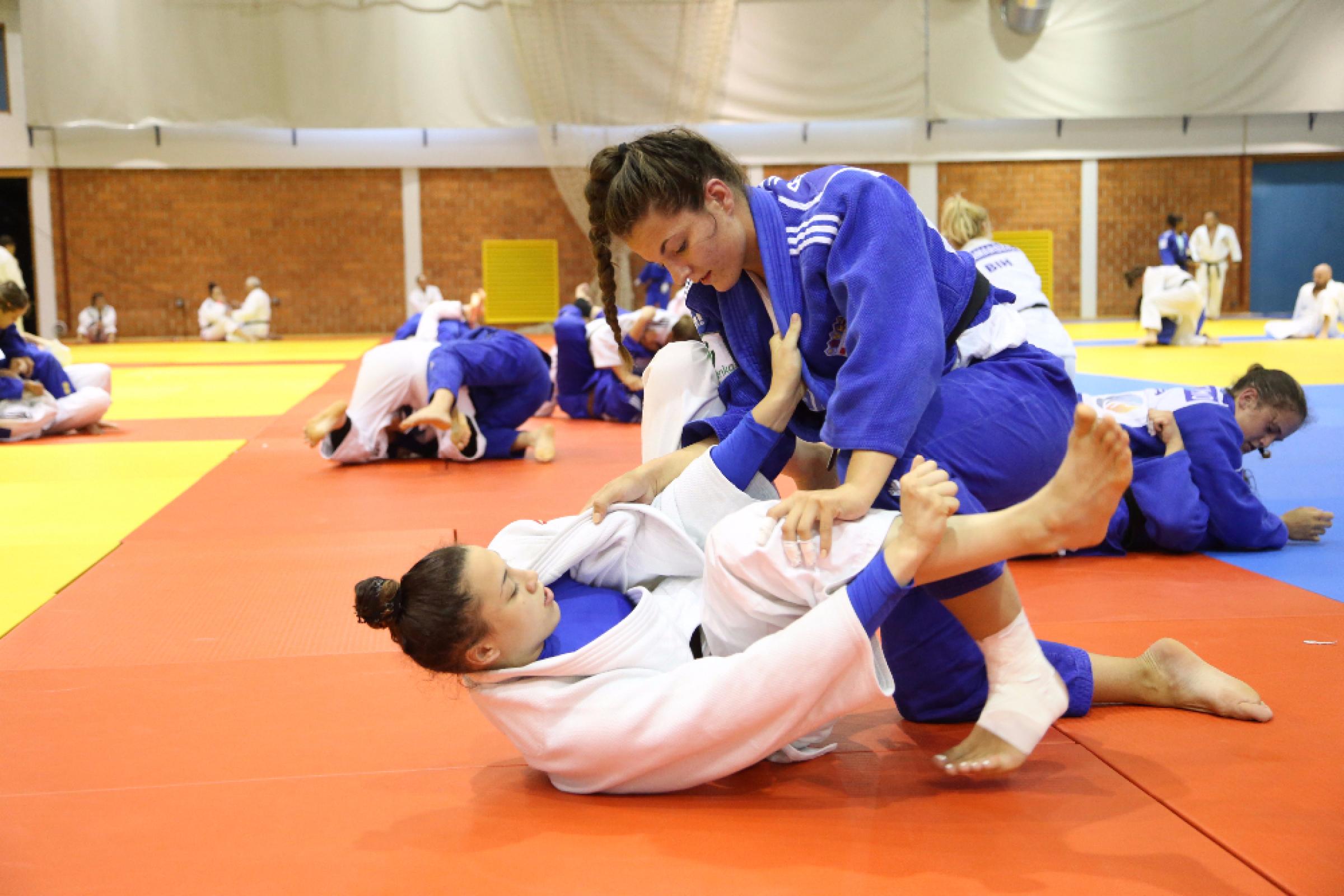 Barbara MATIC (CRO) – "Sea, Sun and Judo… It has been great. I have had few extremely busy days where I had to combine trainings with some media duties. Getting a bit tired but overall I had a great training camp and luckily, for now, I am injury free."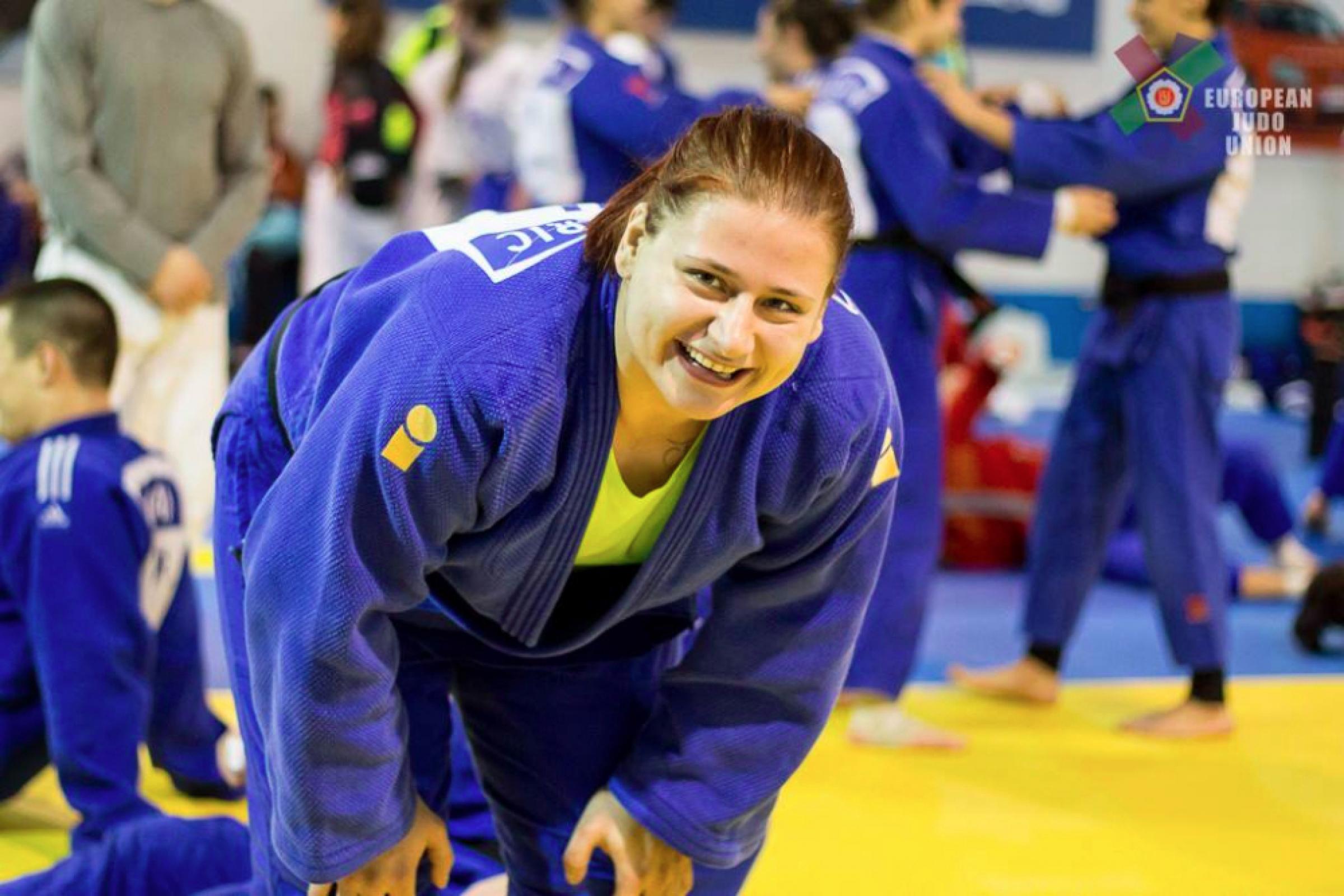 Larisa CERIC (BIH) – "This training camp is very helpful for me because in my country, I don't have enough partners. In addition to the quality training sessions, the location is absolutely perfect."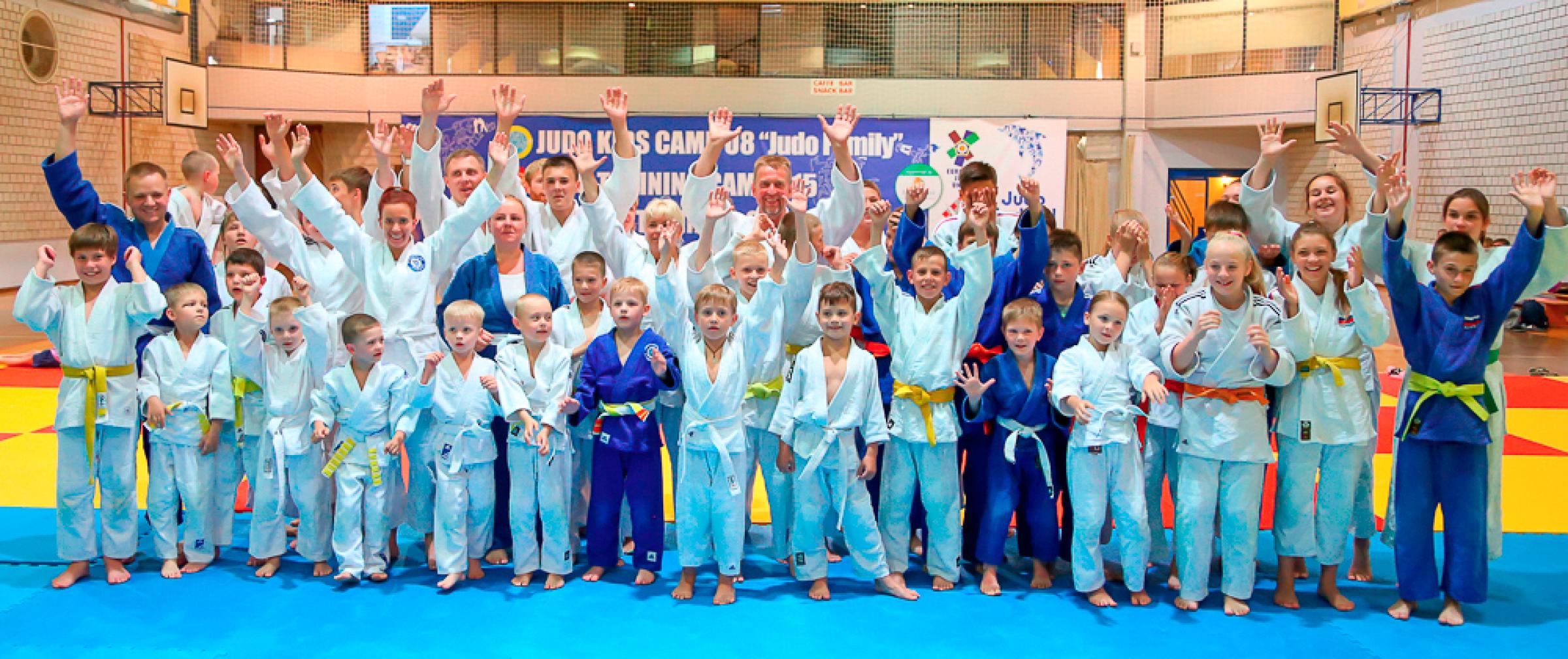 The OTC is part of the programme of the 2016 Judo Festival as well as the U8 and U15 training camps. During the OTC, opposite to any other times, a special training session was organised to allow children to meet and train together with their heroes.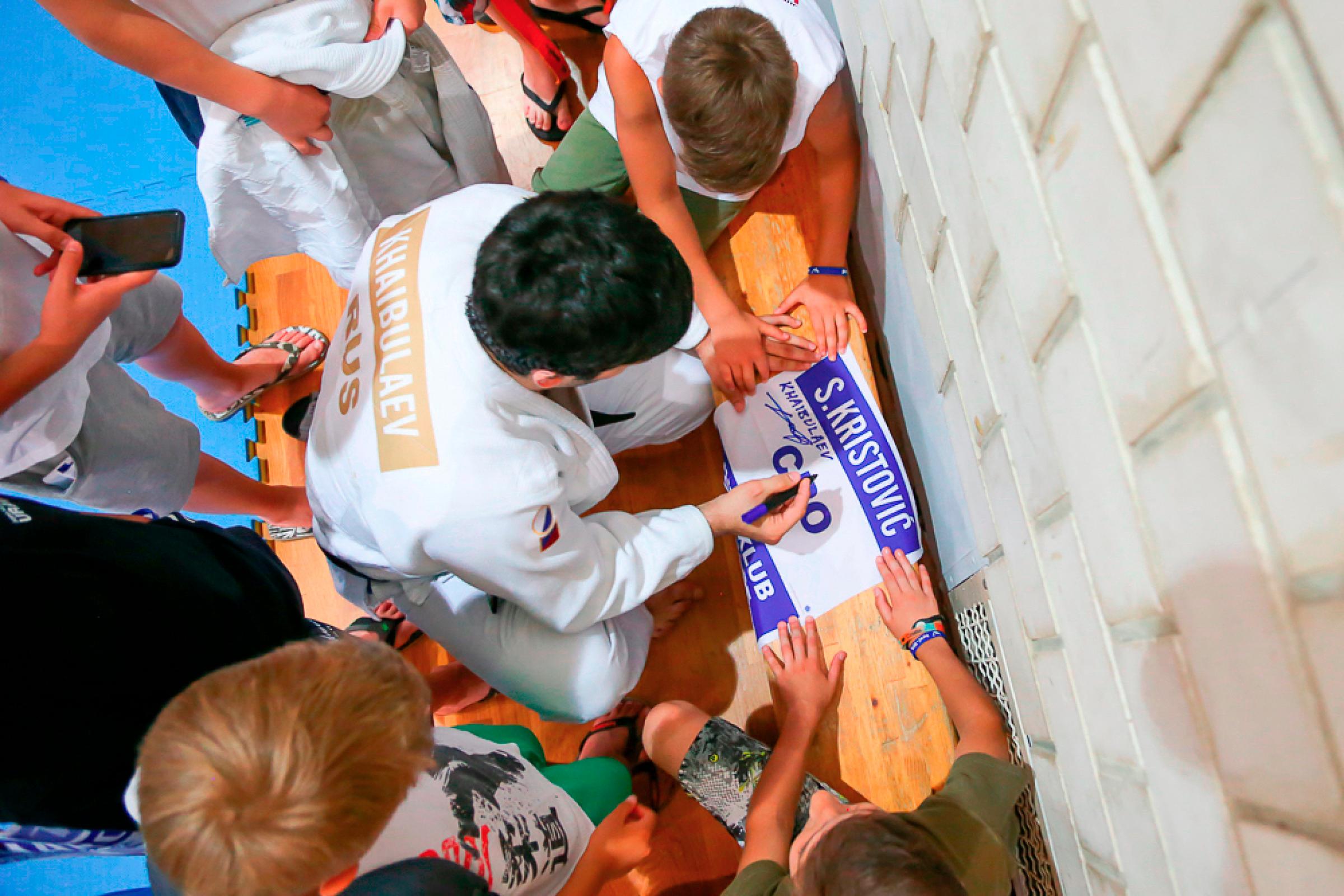 Olympic Champion, Tagir KHAIBULAEV (RUS) expressed his thoughts after the session: "I feel responsible for being a judo hero and not only for the youngsters but for our national team also. This little session was great with the kids and I have to say that it was very nice to have a break in our mind too because normally when we are wearing our judogi it means we fully focused to push ourselves to the maximum so today was very nice to spend sometimes with the youngsters."
The Judo Festival continues until the 30th June blended with all the important element of judo. The next OTC camp will take place in Castelldefels, Spain. The highlight of these exciting week will soon we available on our website as well as on our media channels.
Judoka
---