Laguna POREČ
Aquapark Aquacolors Poreč
The new aquapark Aquacolors Poreč located 2 kilometres south of Poreč, near our Zelena Laguna and Plava Laguna Resorts, is one of the largest water parks in the south-east Europe. Built on a 10 hectare site in an attractive location, the 25 million euro in- vestment will be a good boost to the area. The new water park has 12 various water attractions and slides, heated pools, kids activities, restaurants and a relax-zone.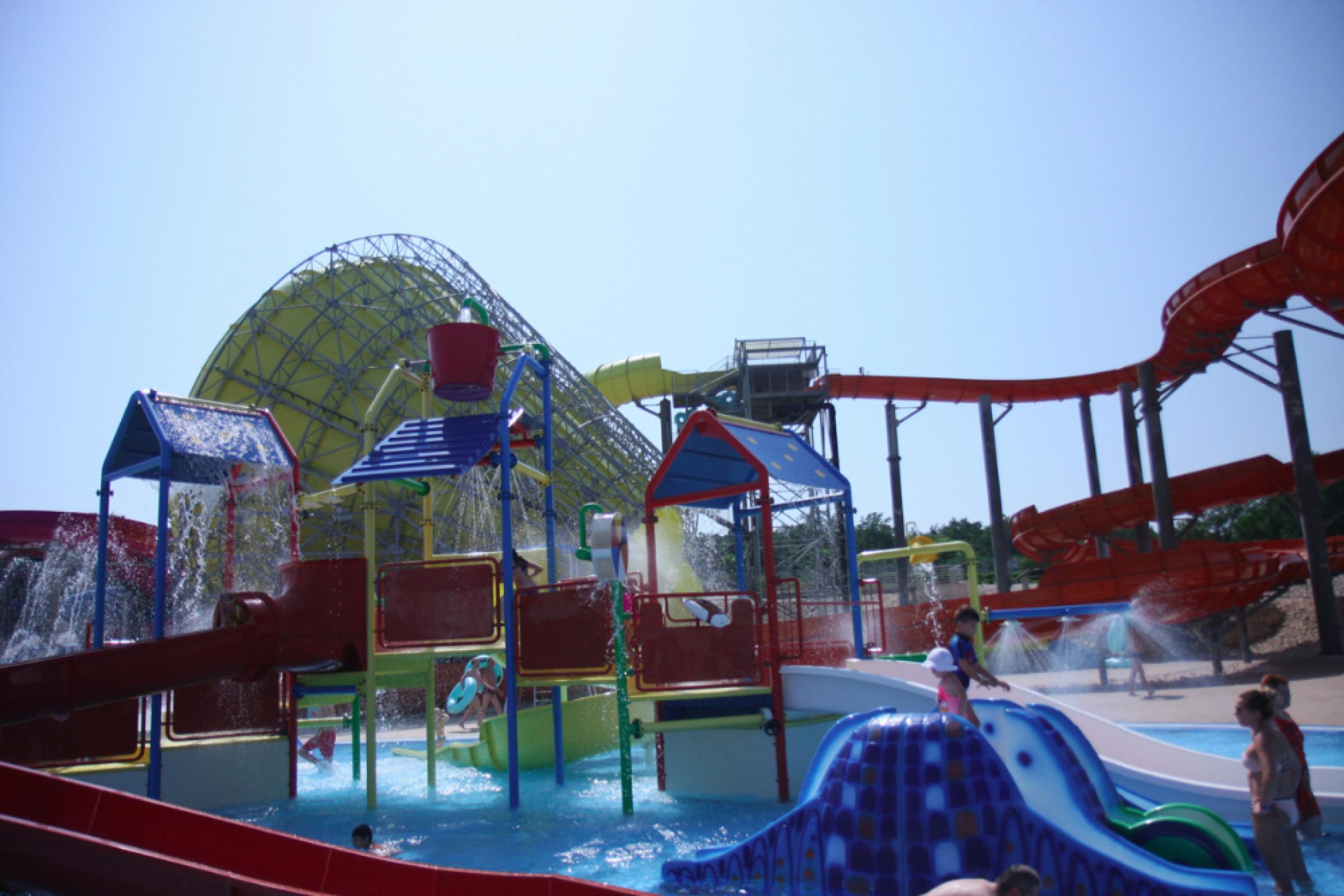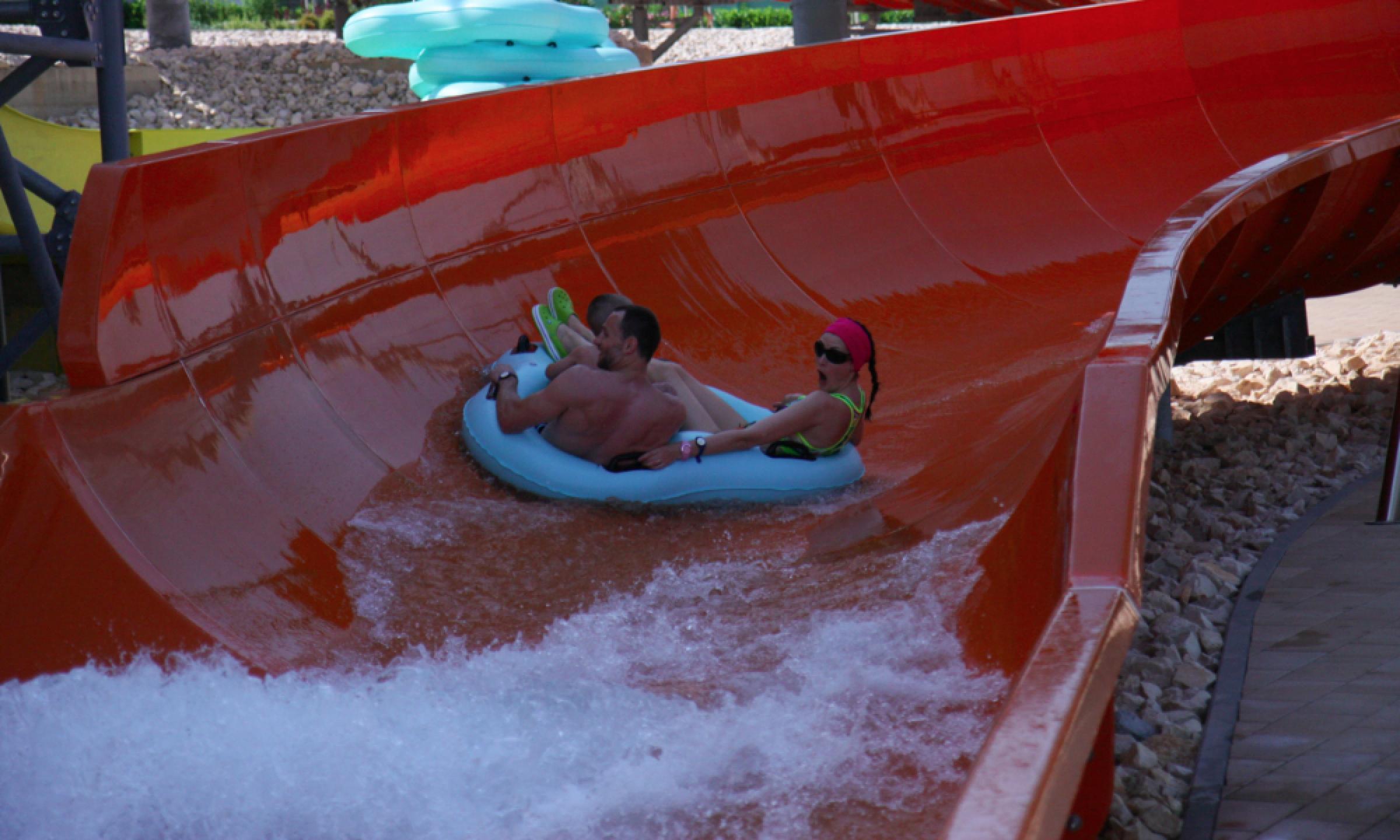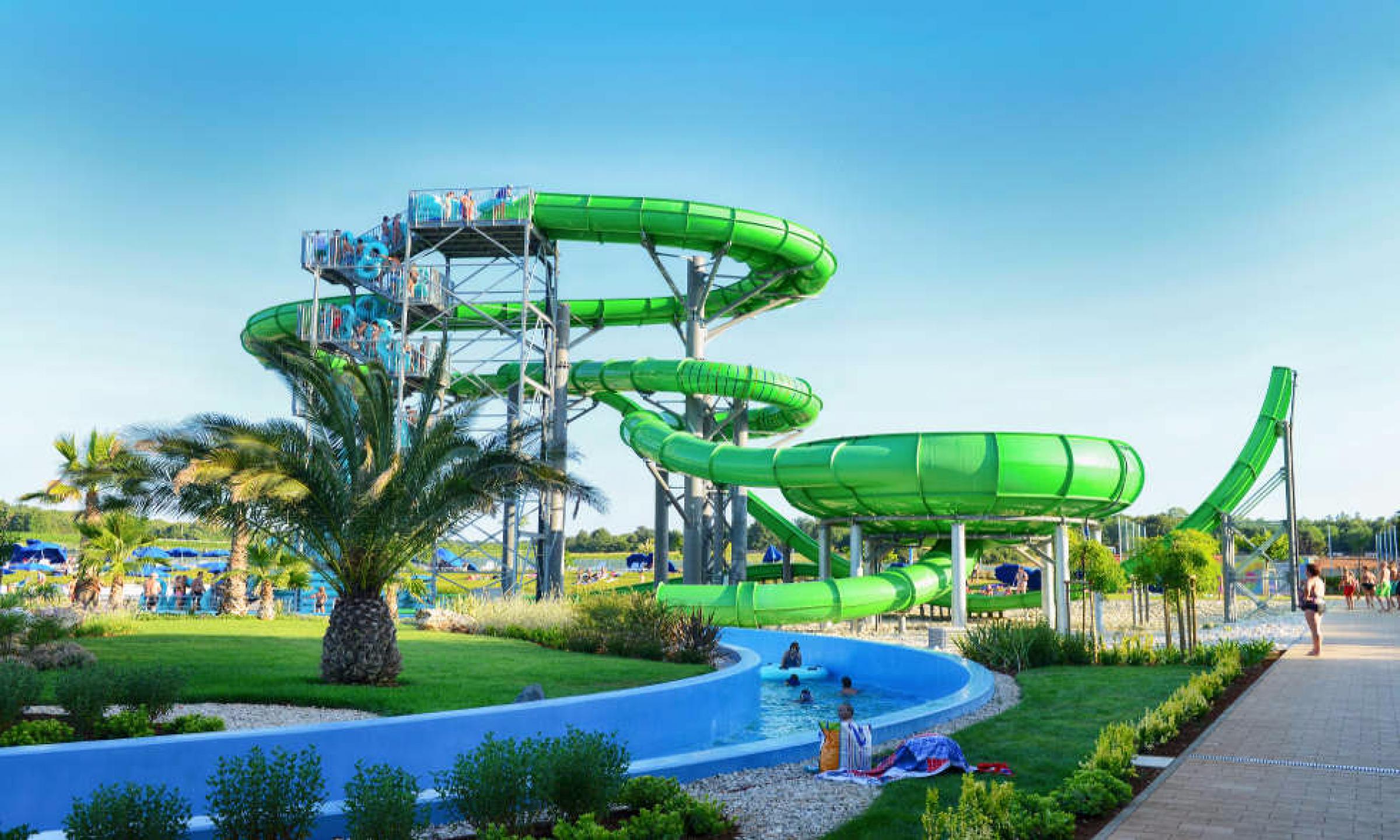 Aquacolors Poreč offers a high quality service in combination with a great ex– perience. Absolute priorities in aquapark are quality and safety. This is one of the most modern aquaparks in Europe, with new attractions. Aquacolors Poreč is an excellent addition to the tourist offering in Istria. www.aquacolors.eu
---
Aeropark Vrsar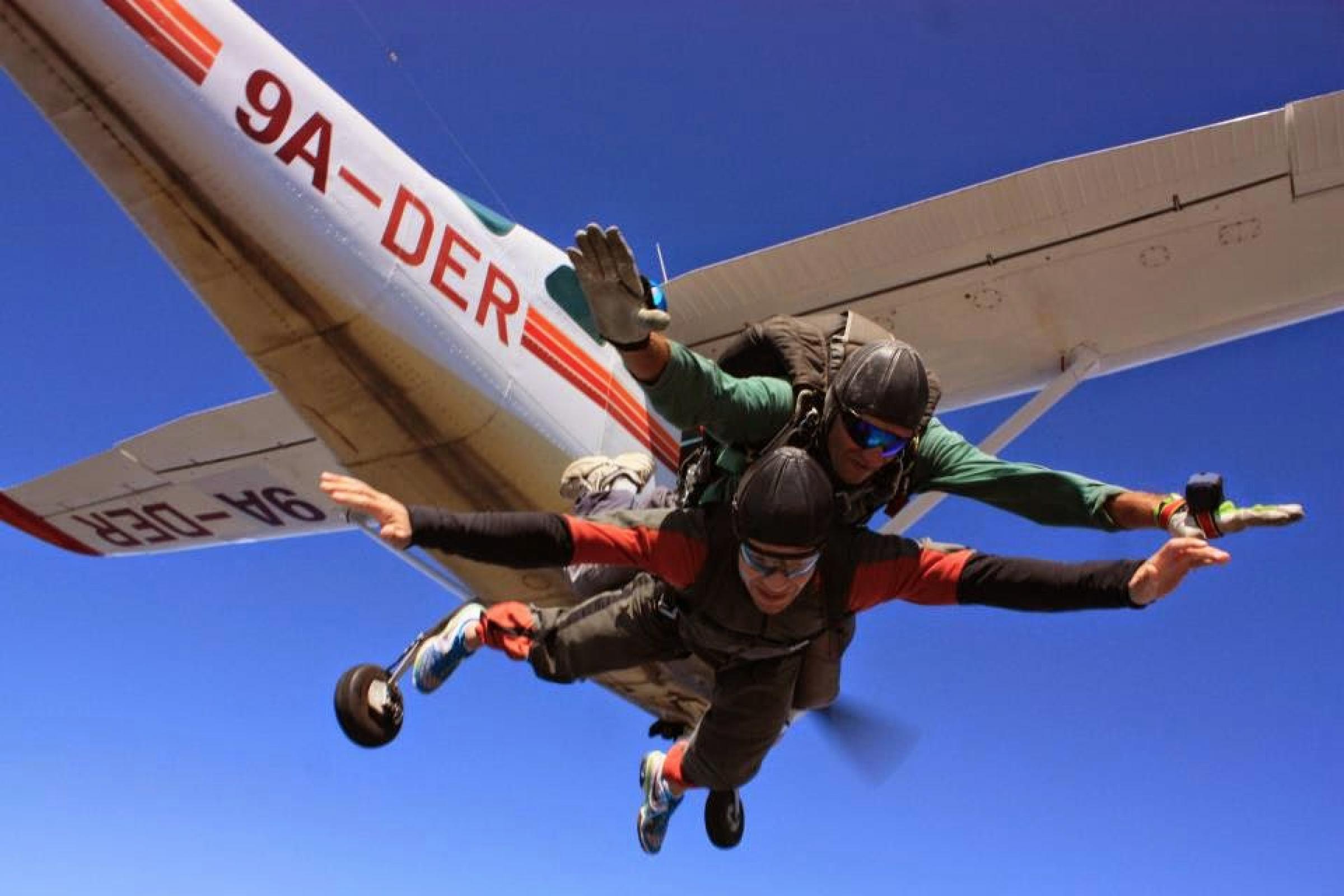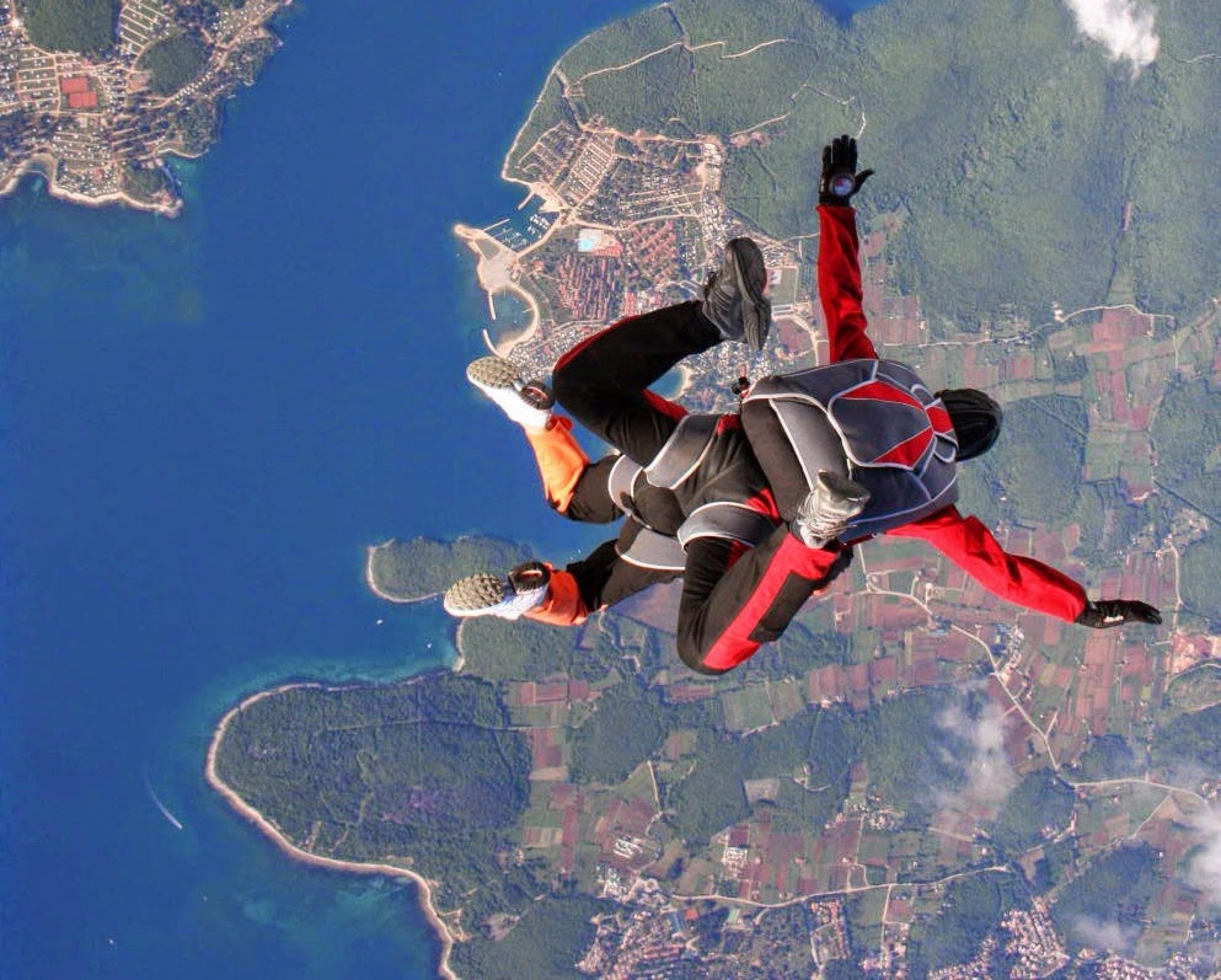 The Sports Airport Vrsar is located is the middle of green fields alongside the Adriatic coast, not far from Lim Channel, a protected natural phenomenon. Providing panoramic flights over Istria or flights to Venice, the airport is the perfect stop for any inquisitive traveller. At the Aeropark, you can visit an exhibition of old planes, open all year round. There is also a small picture gallery featuring the history of aviation in Istria, an exhibition of artifacts linked to flying, a corner for the kids, and a charming terrace that is partly set under the wing of an oldtimer plane, providing a unique experience. Several of the larger airplanes are open to visitors, letting you take a look at the cockpits.
www.aeroparkvrsar.blogspot.com
---
Ski-Lift Poreč
Ski Lift Poreč is a 650-meter long cableway for water skiing (sport and recre- ation) in Zelena Laguna. It was built in 1990 and after 20 years of its existence new management (LIKO d.o.o.) took over the cableway facility and surrounding sport objects in 2009. The Ski Lift was then renovated along with the restau- rant/bar in which different foods and drinks are served.
---
Dinopark Funtana

The first Croatian show and theme park is located in the heart of Istria, about 25 minutes drive from the Slovenian border, not far away from Poreč. One part of the park is located in an old quarry with moving dinosaurs in life-size, surrounded by beautiful nature, trees, with more than 1.5 km wooden track.

---

Motodrom Poreč

The best racetrack (motodrom) in Croatia, built in 1999 offers safe, exciting and adrenalin-packed fun for individual clients, families and organized groups and team building events.

Located just few minutes away from the center of Poreč, racetrack is open throughout the year. Due to its extensive, high-quality programs, Motodrom Poreč continually fulfills clients' expectations.

---

Parenzana train

Live a unique experience through a ride on a Parenzana tourist train through tunnels and viaducts along the route of historical narrow railroad Parenzana. Apart from riding through Istrian landscape and visiting magnificent places of central Istria, you will be offered tastings of local dishes and beverages. "Veli Jože Tour" offers trips from Vižinada to Motovun and from Motovun to Vižina- da. With a distinctive whistle of the conductor, you peek into history and relive the legend of Veli Jože.

---

Boat excursion and fish picnic

Our family is generations ago traditionally bound to an activities by the sea. It used to be to fishery, and today it is to tourism. Love towards sea and boats makes possible for us to do our job with love and pleasure, and to please any guest with quality service. A guest pleased with our service is our greatest award.

---

Vina Laguna

Wine, cheese, olive oil degustation

---