The esteemed Olympic Training Camp has exceeded expectation this year with over 550 athletes stepping on the tatami, some in preparation for the European Games, less than 10 days away.
Sports Director, Wieslaw BLACH explained the concerns they had prior to the camp given the close proximity of the European Games,
Usually the OTC in Poreč is very popular because it is a very nice place, nice weather, good period, but this year was a little bit of a problem because it is so close to the European Games and I expected less national federations than has turned up. It is great, more than 550 athletes from 47 countries. It is a good result, there is a high quality of participants including the first team of Russia, first mens team of France, as well as Kosovo and Slovenia among other very strong judo countries. The training sessions have been very good quality and has been, as always, a great atmosphere.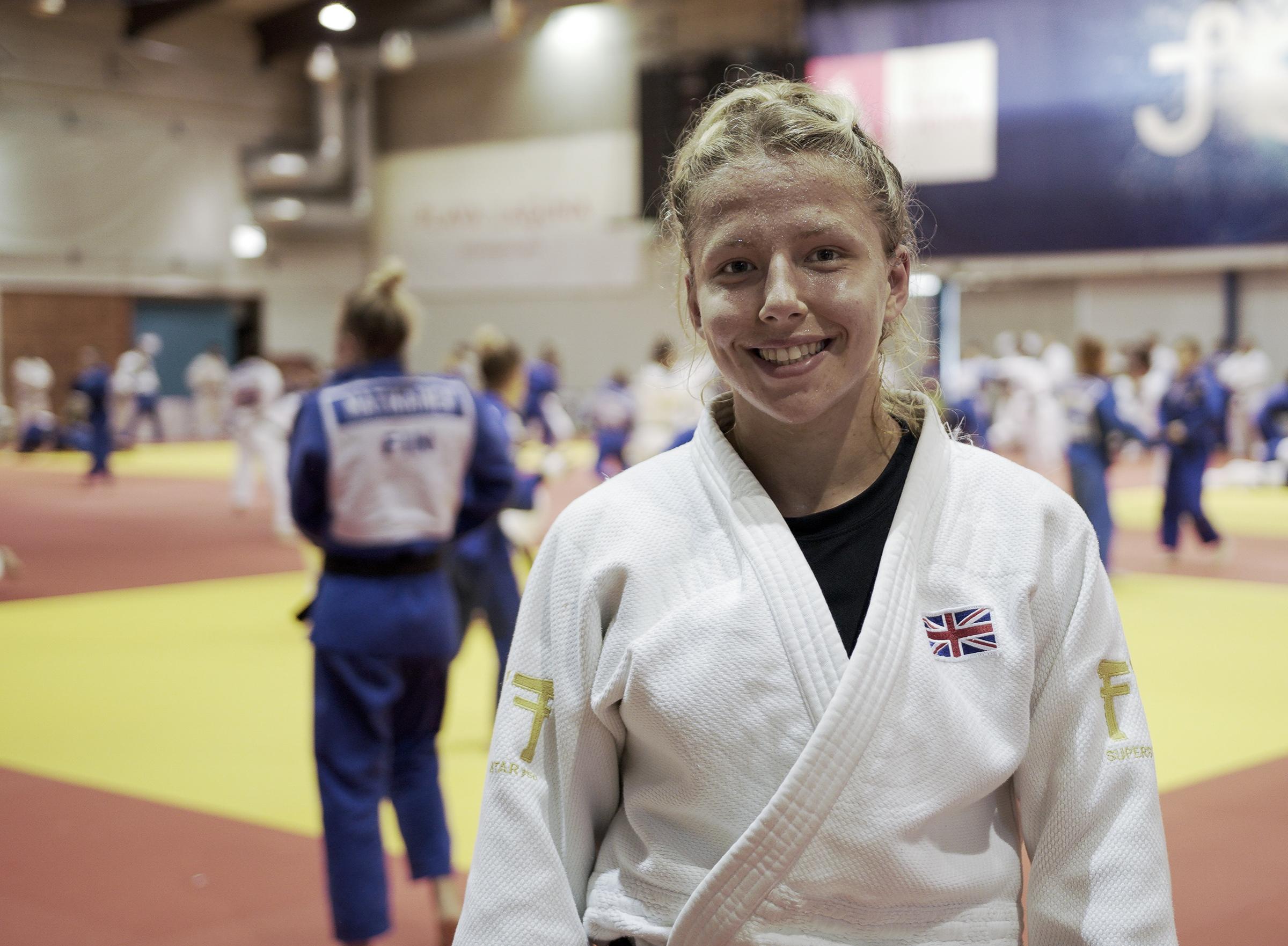 The Olympic Training Camp is a fantastic event for high performance athletes to train with the best, offering younger, hungry athletes the opportunity to see what it takes to become the best, testing their own abilities on the way. Speaking to Junior Great Britain athlete, Kelly PETERSEN POLLARD, who took her first senior gold medal in the Celje Podčetrtek European Cup last month, she tells us of her experience,
Poreč is my first OTC and it has been challenging but also great fun, it's the perfect preparation for the big Junior tournaments coming up at the end of the year. Chasing after Olympic Champions is never going to be easy, especially in this heat, but the camp has such an incredible atmosphere. It is bringing younger up-and-coming athletes together to learn and train along side the best in the world. I'll definitely be back next year and hopefully bring some more of my club with me to make the experience even more memorable.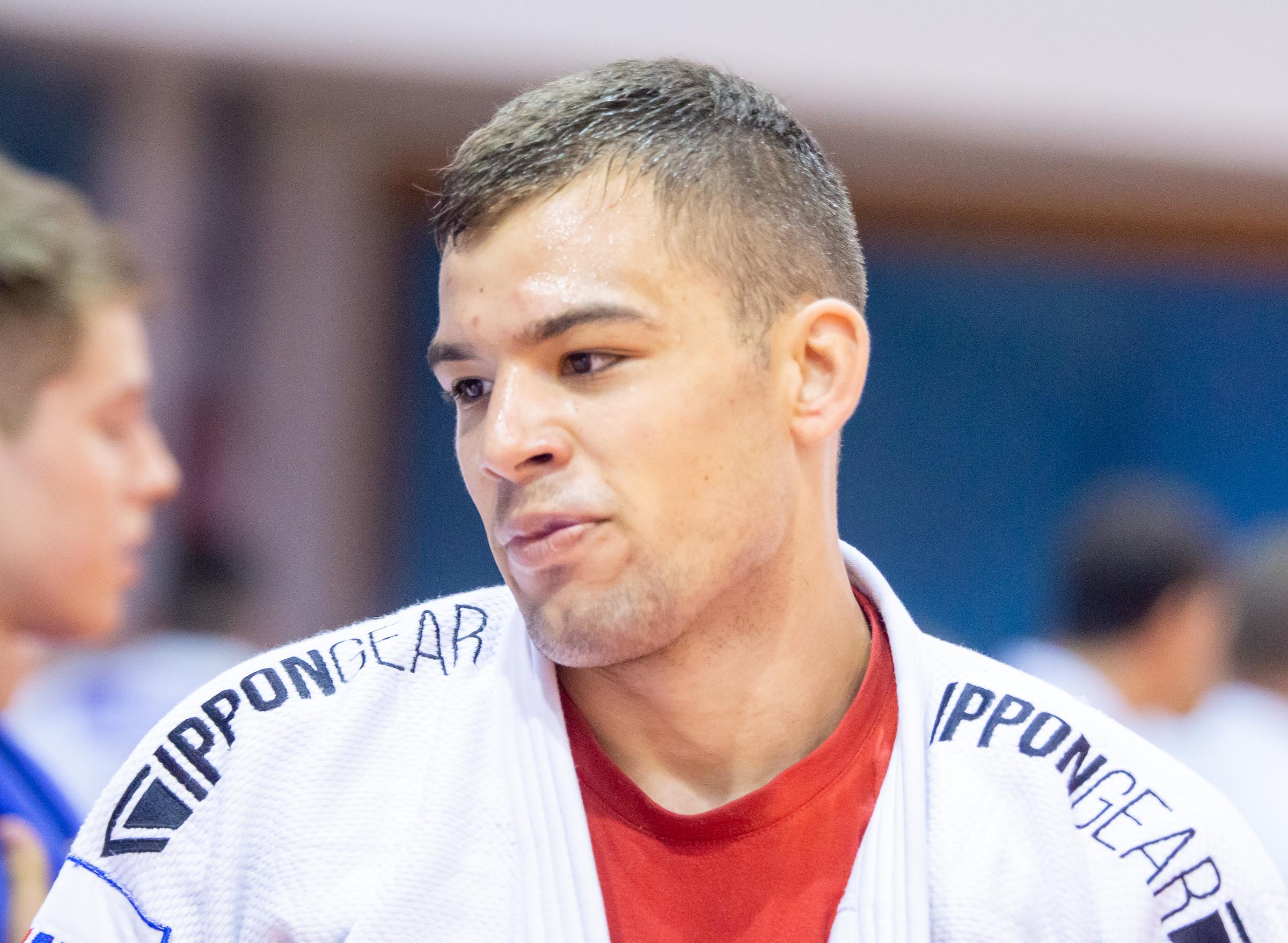 For the high level senior athletes, these camps are part of their regular preparation but we found out why this one, being part of the festival is so special. Croatian athlete and European bronze medallist, Dominik DRUZETA shared his views on this occasion,
There is so much positive energy, especially now before the European Games, we are doing a lot of randori but not with a lot of tension, it is very relaxing, the weather is nice and we are next to the sea. Also the kids are outside so we can have interaction with them. The children are in the next section of this hall, they get to see European, World and Olympic Champions and have interaction with them so it's a great motivation for them.
As a coach, it is about looking at the bigger picture as well as their individual athletes who are preparing for high ranking events. With children of all ages able to go and watch their heroes train tirelessly, it can be a great motivation and Kristina VRŠIČ of Slovenia explains why this is so important,
I think it is nice for the young athletes to see the seniors, it is a special chance to see their heroes because there are so many great judoka here including Olympic medallists.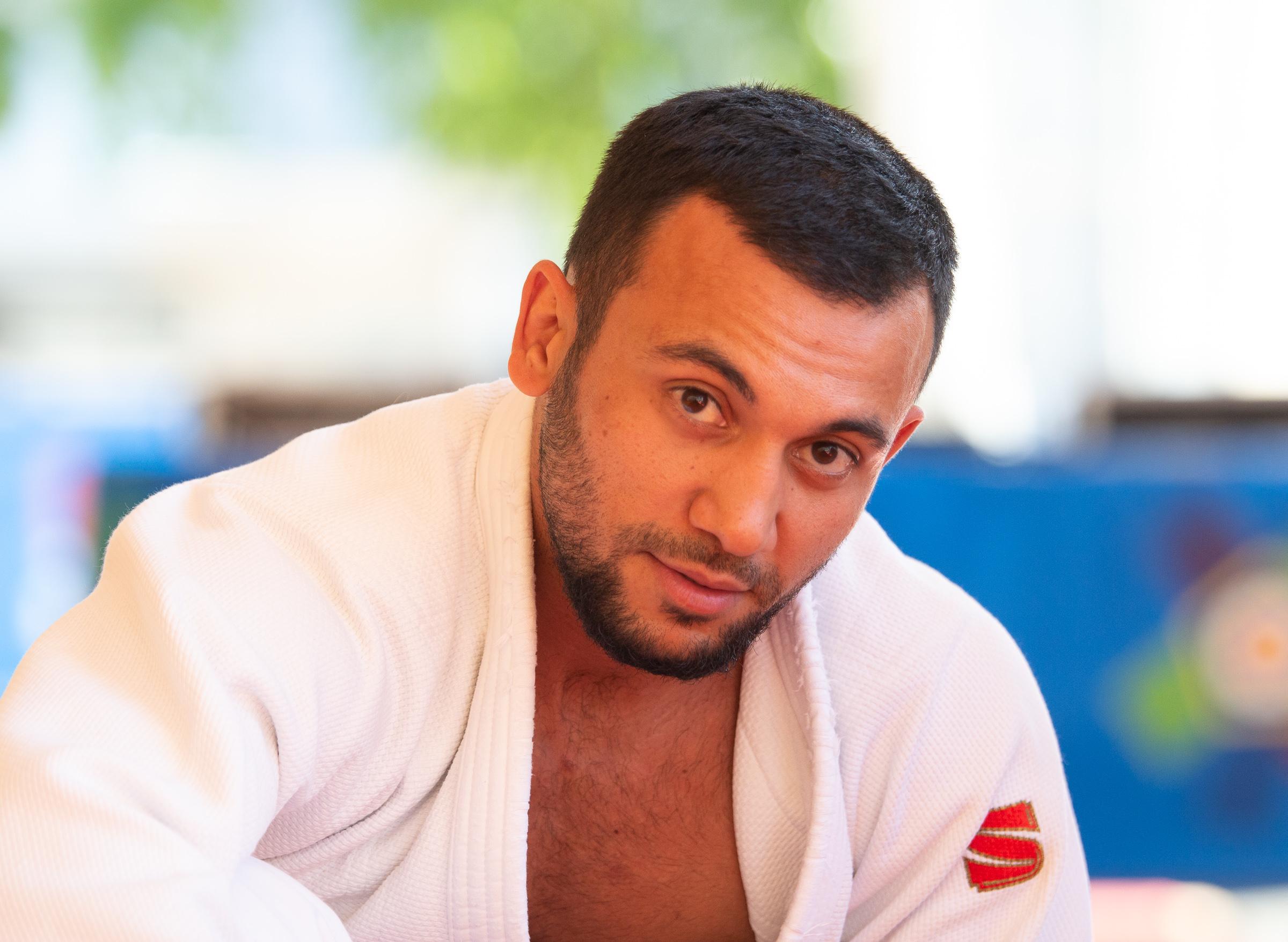 We are fast approaching the European Games in Minsk and had the opportunity to talk to the European Games Champion from 2015, Kamal KHAN-MAGOMEDOV as he is now mat side and experiencing this Festival from a different perspective,
For the young judoka it is a very good experience, because they don't only watch but they have hands on experience with high performance athletes. It is exciting for them and good motivation if they can shake hands with our Champions.
With Olympic Champions including Lukas KRPALEK (CZE), Majlinda KELMENDI (KOS), Khasan KHALMURZAEV and Tina TRSTENJAK (SLO), there are plenty of athletes looking to take their chance against them on the camp to improve themselves. So many of these athletes will be in Minsk in just over a week, some looking to retain their European Games titles and some hungry to take that top place on the podium.
Judoka
Author: Thea Cowen
---