During the week of the Senior European Championships in Sofia, the European Judo Union proceeded with the EJU awards.
Though we have high praise for all of our event organisers and hosts, in 2021 we recognised the Portuguese Judo Federation for Best Event following the incredible European Championships. This of course is one of our prime events and it was a seamless occasion in Portugal and this was well deserved recognition.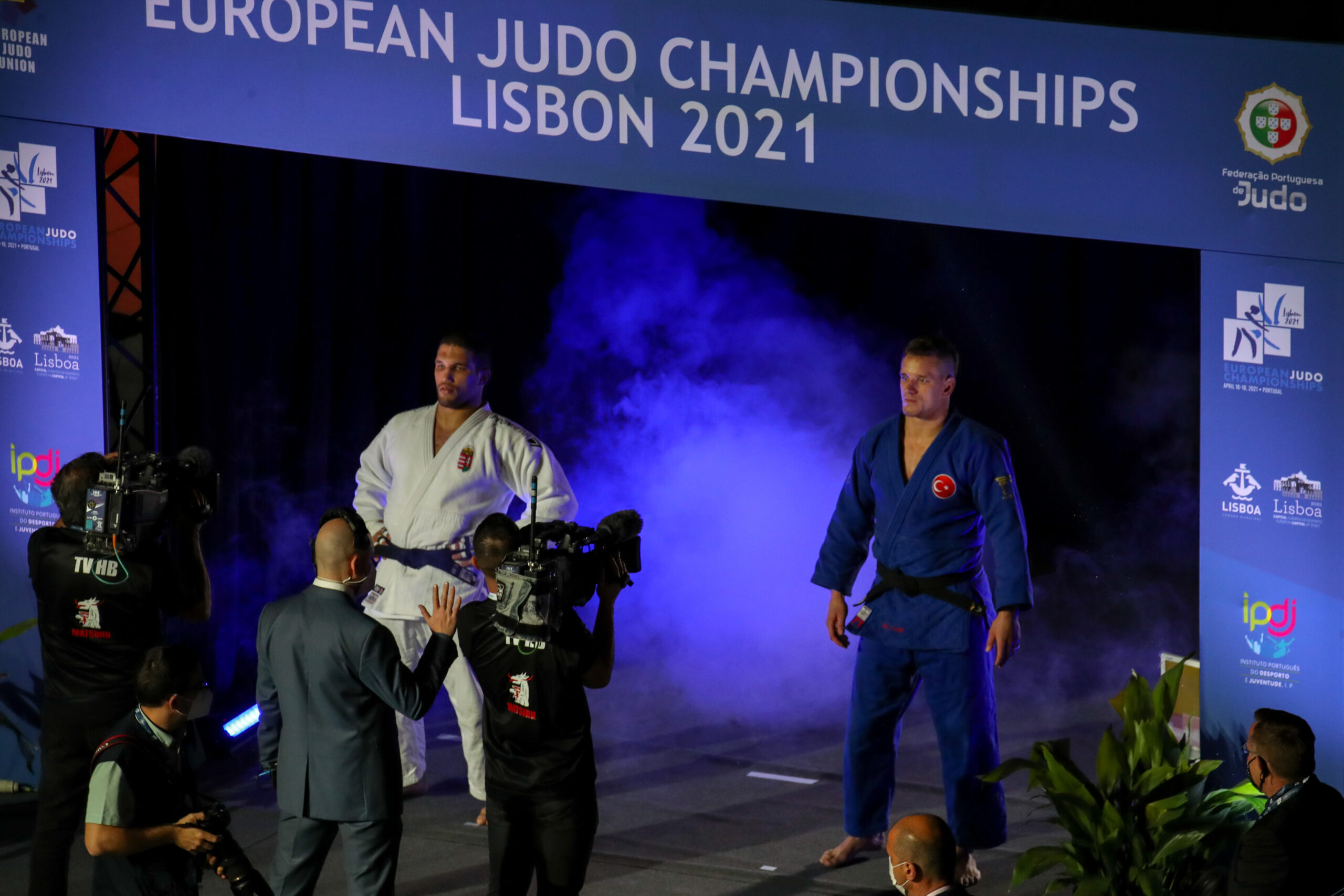 The Best Organiser award was delivered to the Luxembourg Judo Federation. In 2021, the Junior European Championships were held in September and the federation delivered a brilliant event for our developing judoka.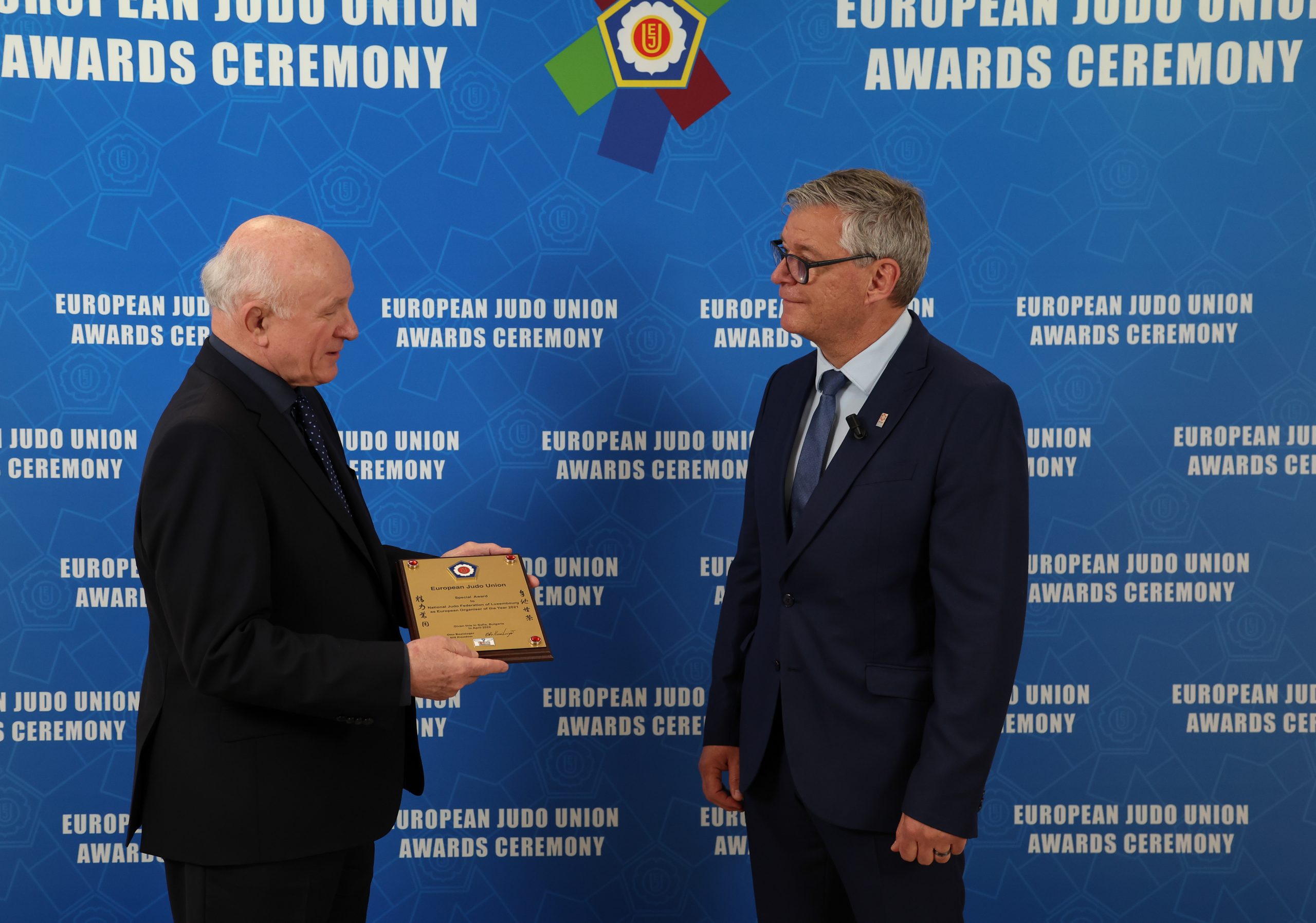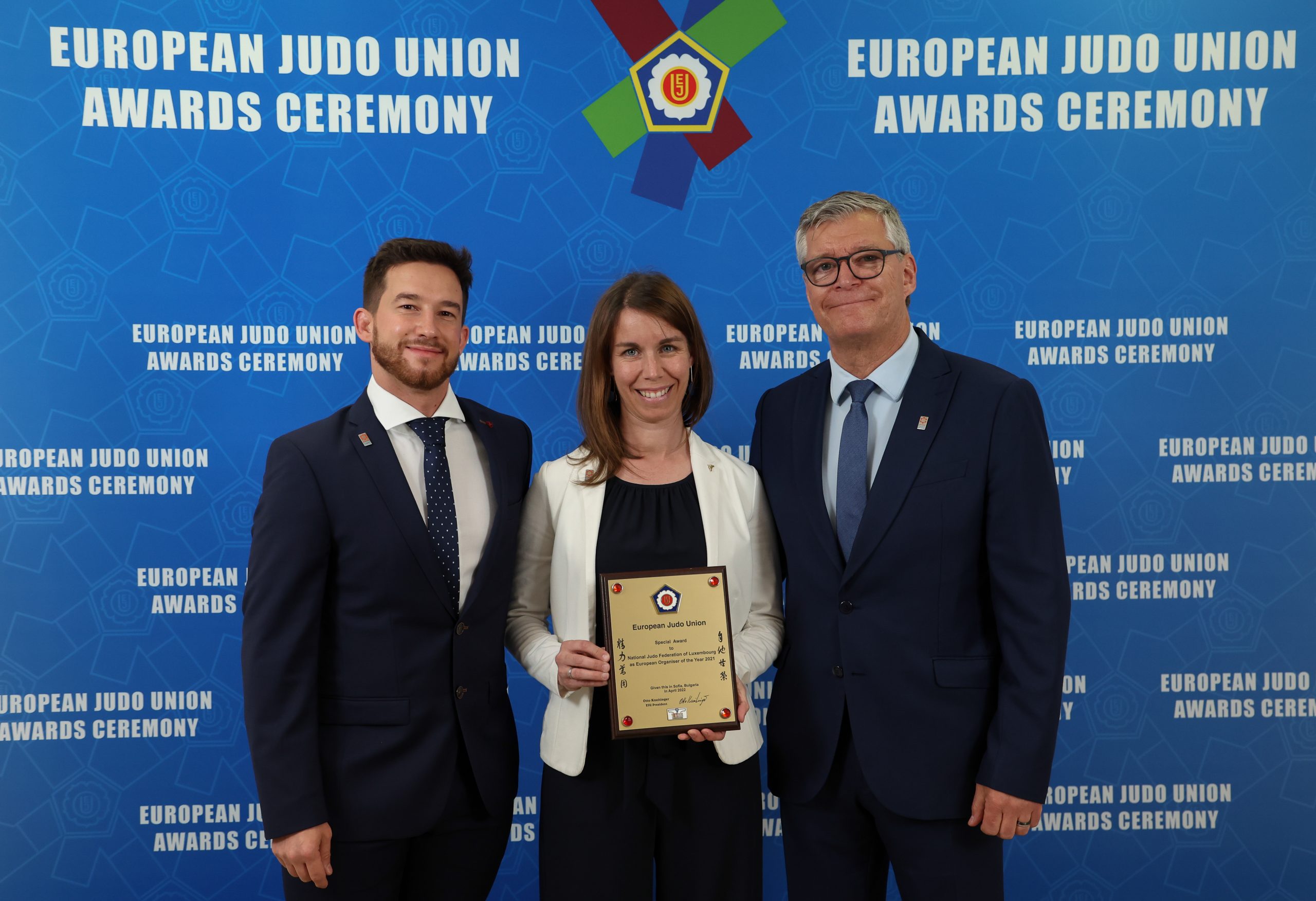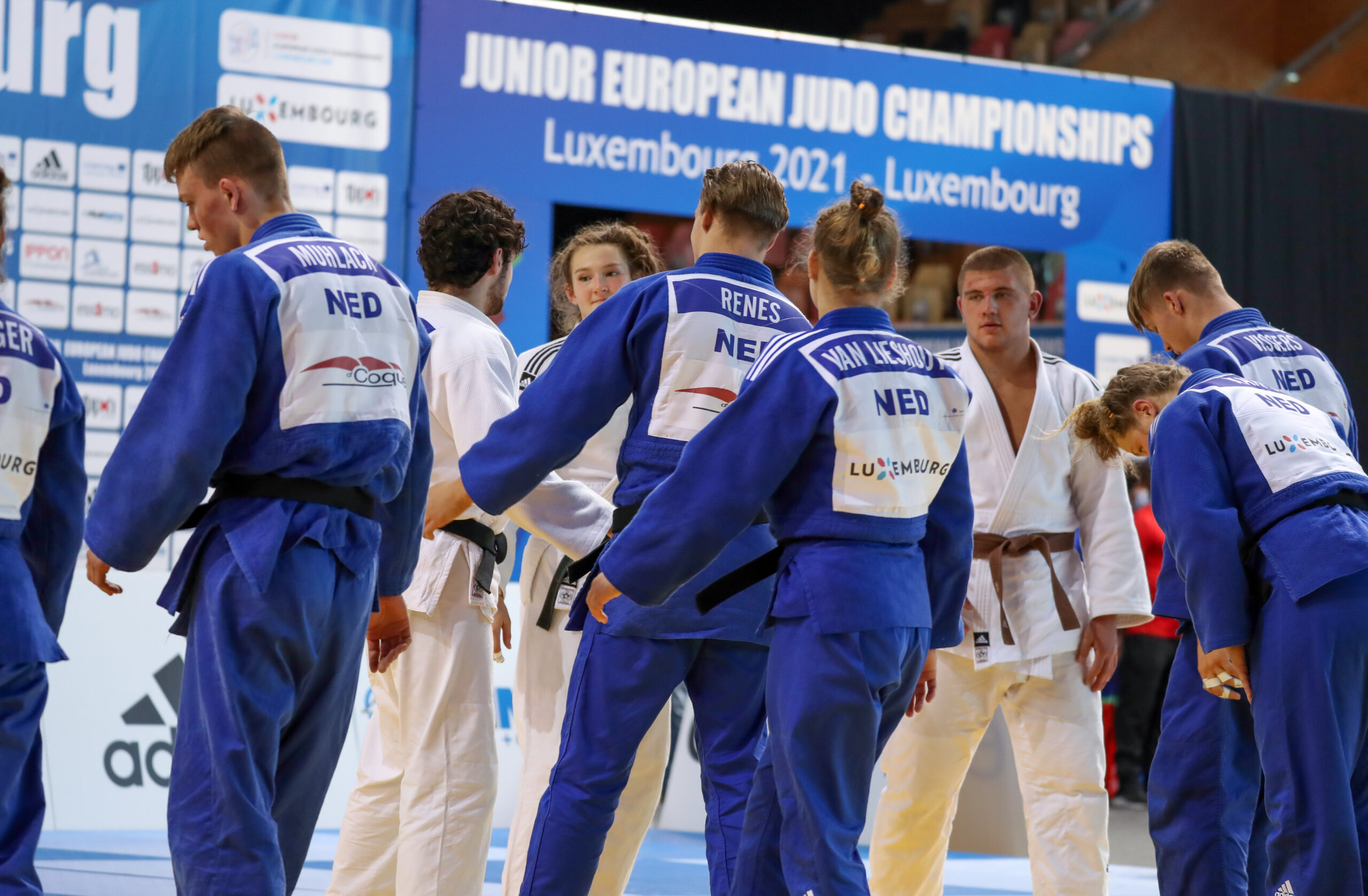 Author: Thea Cowen
---