The last time we were lucky enough to be on Portuguese soil was for the women's European Judo Open earlier in 2020. February seems a long time ago, even longer considering the eagerness of athletes, ready to get back to competition, and spectators missing their beloved sport. 
Here we are again. This time for the XIV Kiyoshi Kobayashi International Cup. The tatami have been laid, the athletes are prepared and the referees ready to judge. However, all is not the same.
Prior to competing, the athletes were required to commit to a Covid test, showing results during accreditation as well as signing a document from the Declaration of Health Authorities. A total of 99 athletes from an impressive 6 nations including 5 Olympic medallists and 10 athletes from the IJF World Ranking top 20.
For a contact sport, the thought of social distancing seems peculiar, we are used to the crowded weigh-in set up the evening before competing, but now it is well controlled, limited persons in each area and hygienic procedures involved to sanitise the equipment. Next up was the draw, which was live streamed to reduce contact as much as possible.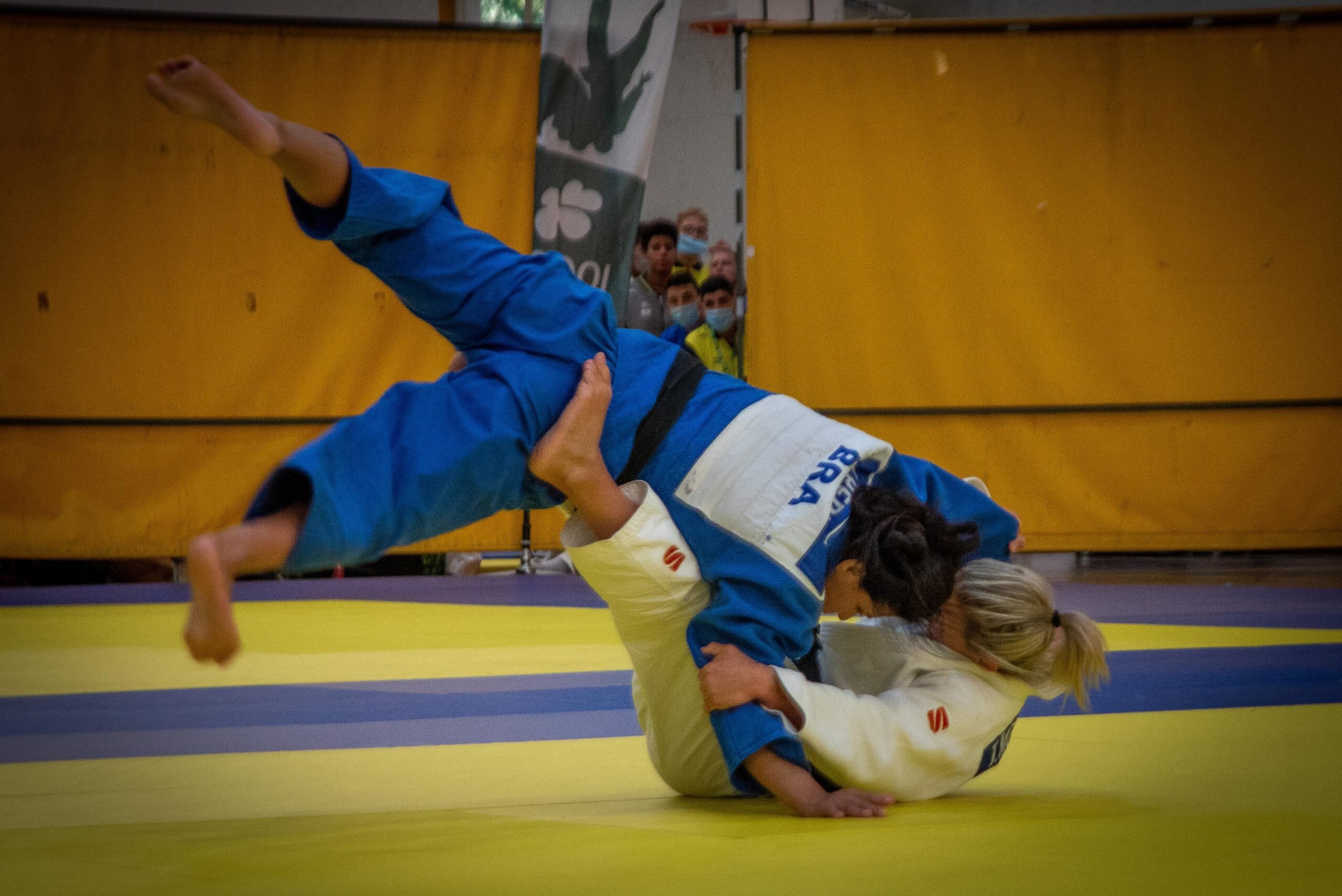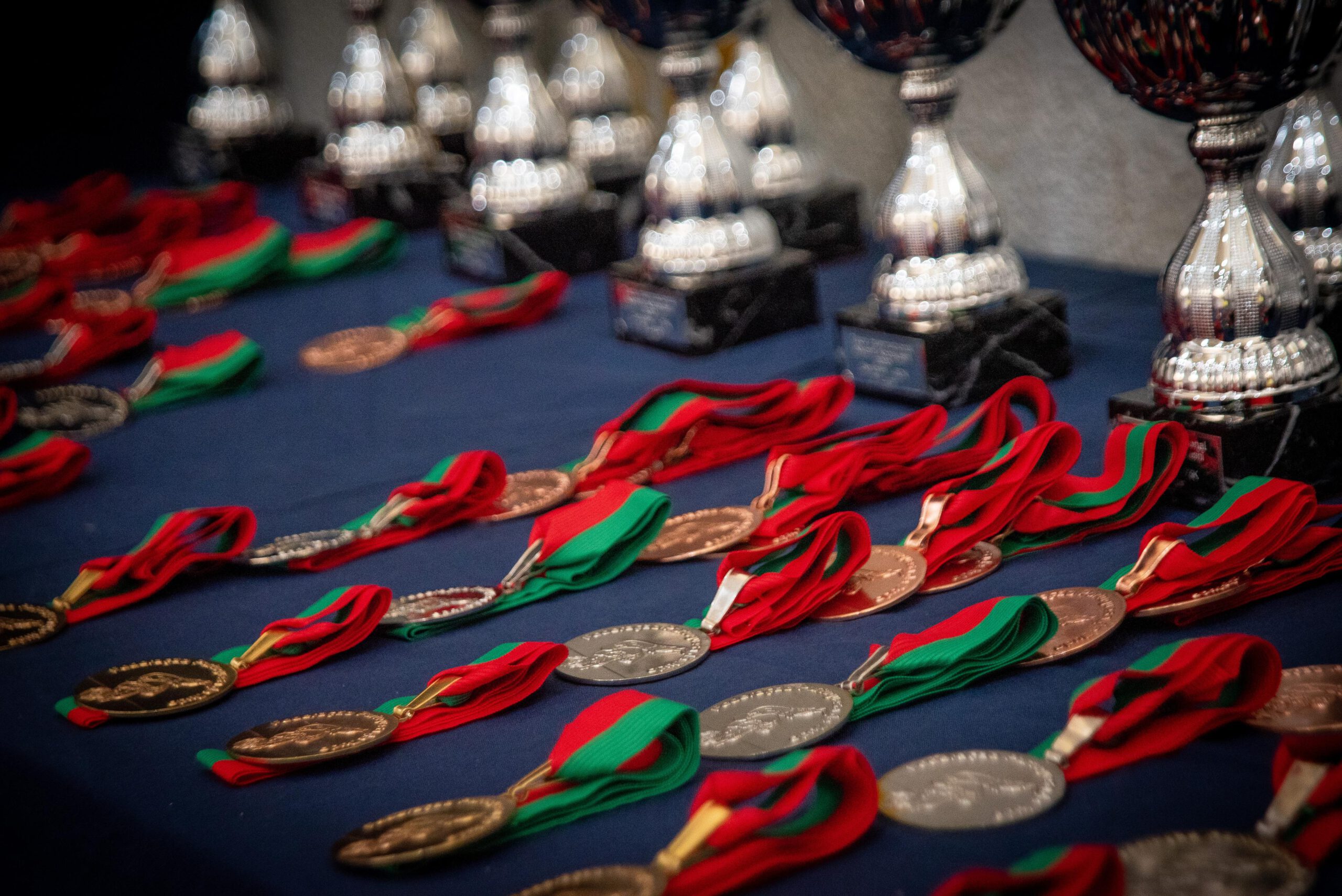 Competition day saw the use of masks for officials, coaches and athletes, a continuous method of sanitising of the mats, referee equipment, upon entry of the venue there were alcohol gels and disinfection mats at every door.
Reflecting back only a matter of months, it is difficult to comprehend, however this is the new normal. Our priority is to combat this virus and keep the health and safety of the judo family at the forefront of every decision.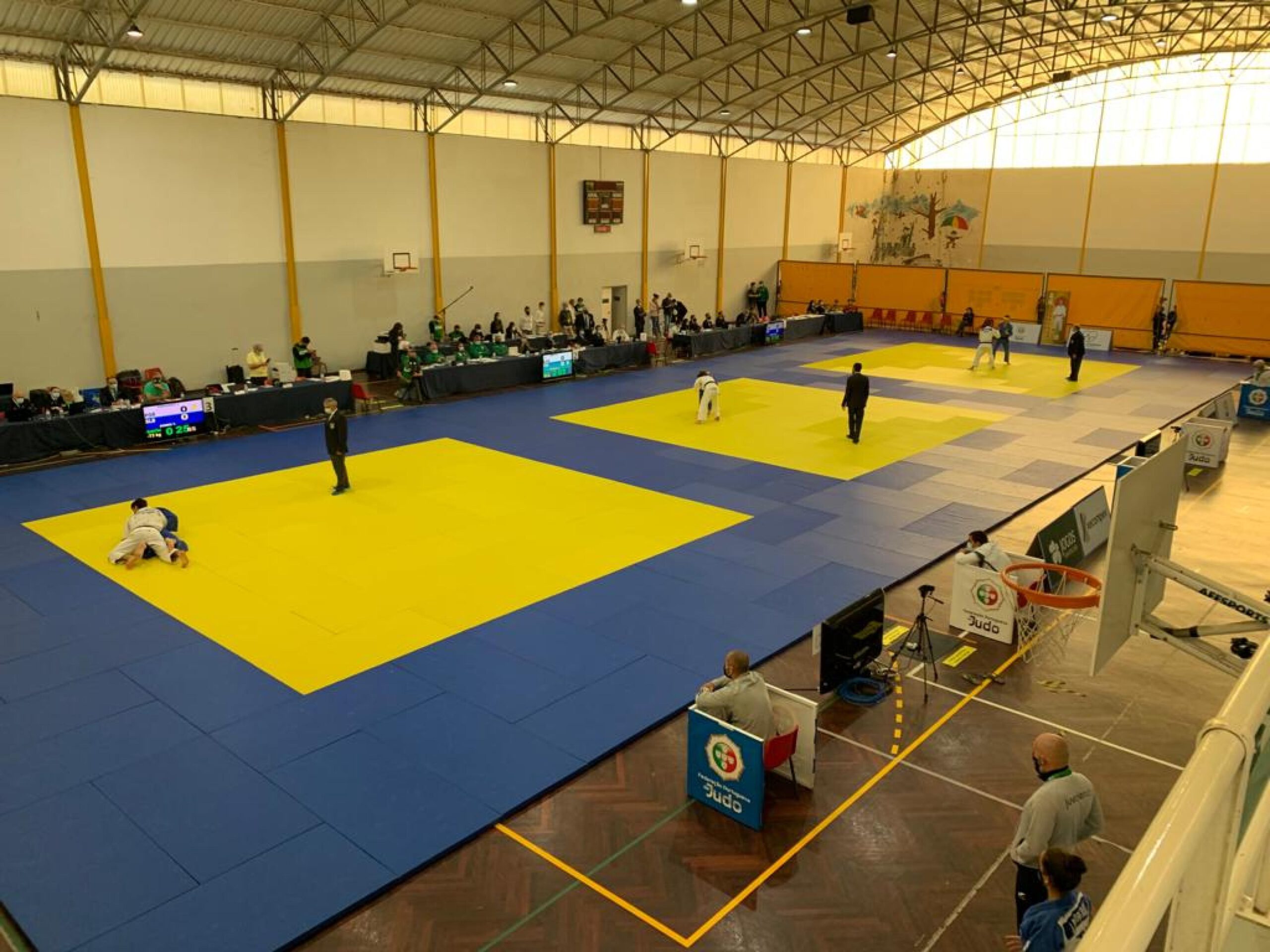 The athletes fought without a crowd, but that certainly didn't stop Patricia Sampaio (POR) enjoying her pandemic debut,
After everything we faced and all those times separated, I can say it was amazing. It was amazing to feel the adrenaline and the nerves of stepping on the mat and competing again. I got sad when I realized we would have no crowd, because I wanted my parents and some close friends to come and be with me in my return to what I love the most. But I understood, of course, and besides that, my judo colleagues are also some kind of family for me, and they were there competing, so they still made it even more special.

The awarding ceremony was awesome! Even though we fought minutes before, we were all so happy and it was so funny to award each other the medals. I think it shows the morals of respect, courtesy and friendship that we preach in judo.
Finally, the medal ceremony. With no special guests or VIP's present at the podium, the job of awarding the medals was left to the athletes themselves. As this was a 'friendly' competition, it was a nice gesture for the athletes to be able to award one another and was in line with judo values as well as recognition of the global judo family.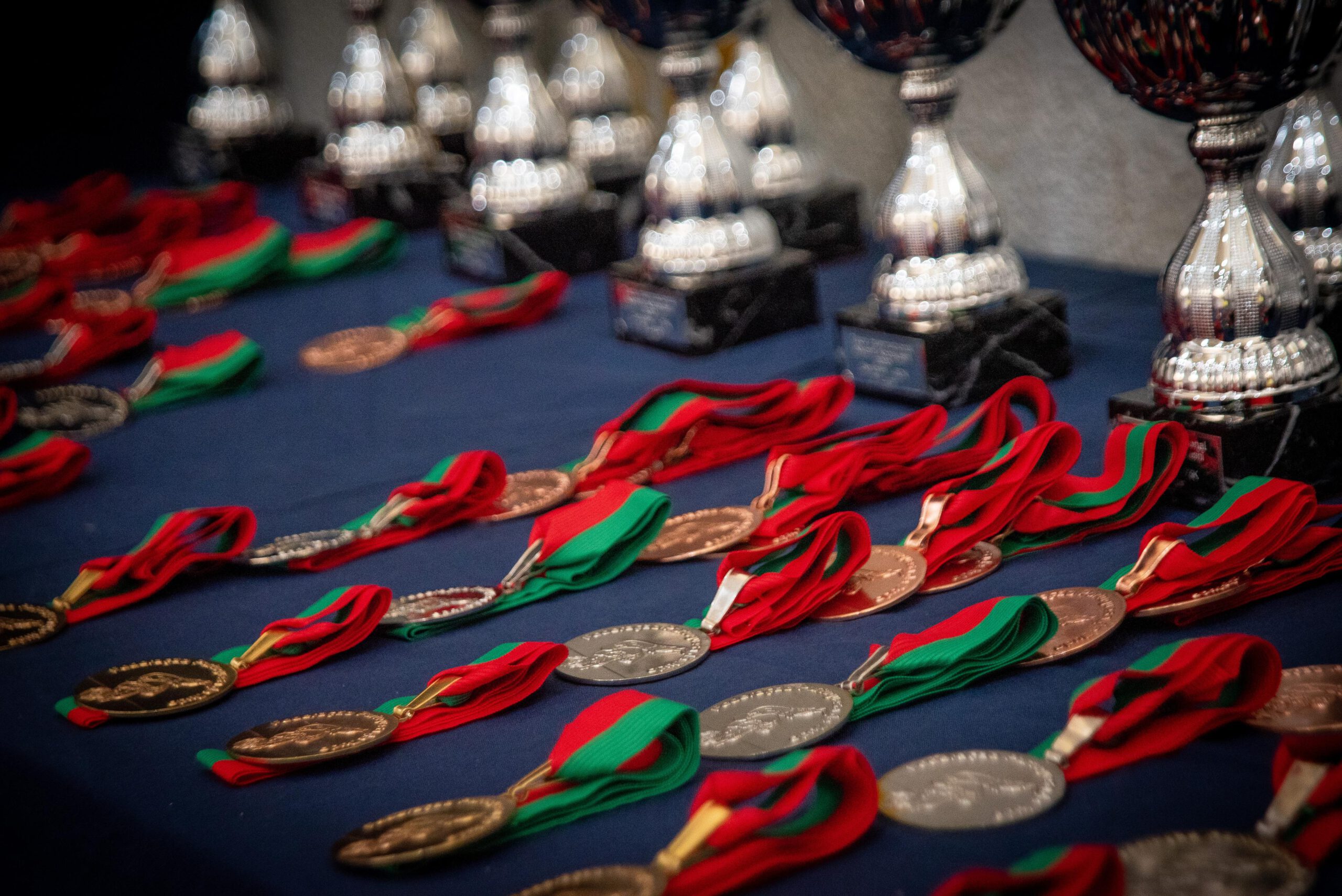 All in all, the Portuguese Judo Federation upheld their reputation for executing tremendous events, and in these difficult times, managed to organise a safe environment to allow our athletes to compete once again.
Results are available on the Portuguese Judo Federation website.
Judoka
Author: Thea Cowen
---