In 2022, Portugal were the newest addition to the IJF World Judo Tour, already kickstarting the year with 300 athletes from 41 nations arriving to compete, however, the subscription this year is something entirely different.
Discussing this with EJU Head Sport Director Catarina RODRIGUES, she explains that the Portuguese federation couldn't be more delighted.
The Portuguese federation are really happy with the inscriptions so far, it will be an extraordinary participation with exponential growth compared to last year. At the moment we have 83 countries and 580 athletes.
Amazingly, this Grand Prix has more athletes than any event on the IJF World Tour in 2022. The closest was the World Championships in Tashkent with 571 athletes. We are now in 2023 and next year another Olympic Games will be upon us, so now many athletes are moving to start their race for qualification and it looks like it will be incredibly tough to pick up those points in Almada. Portugal have a strong entry, with three of their athletes within the top 10; Catarina COSTA (-48kg), Telma MONTEIRO (-57kg) and Jorge FONSECA (-100kg). Rodrigues continued that although the entry is something to be celebrated, extra work was of course needed to ensure that the standard of care and comfort remained the same for the competitors.
Of course this is a big challenge in terms of logistics, it will held in the same venue as last year. Unfortunately the premium one which was used for the European Championships in 2021 was not available but we had a site visit with the IJF and have made arrangements to improve the warm up area and the conditions for the athletes.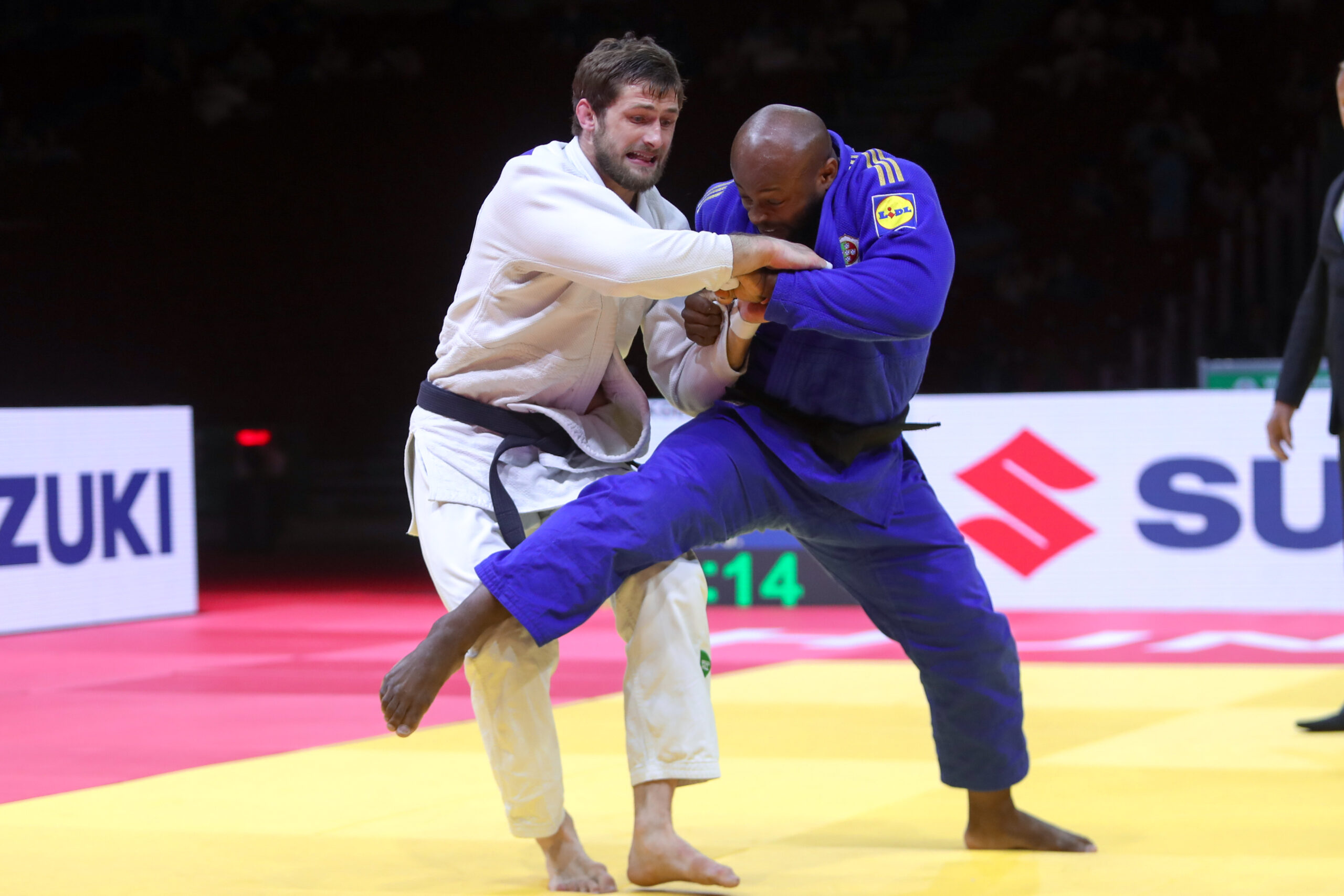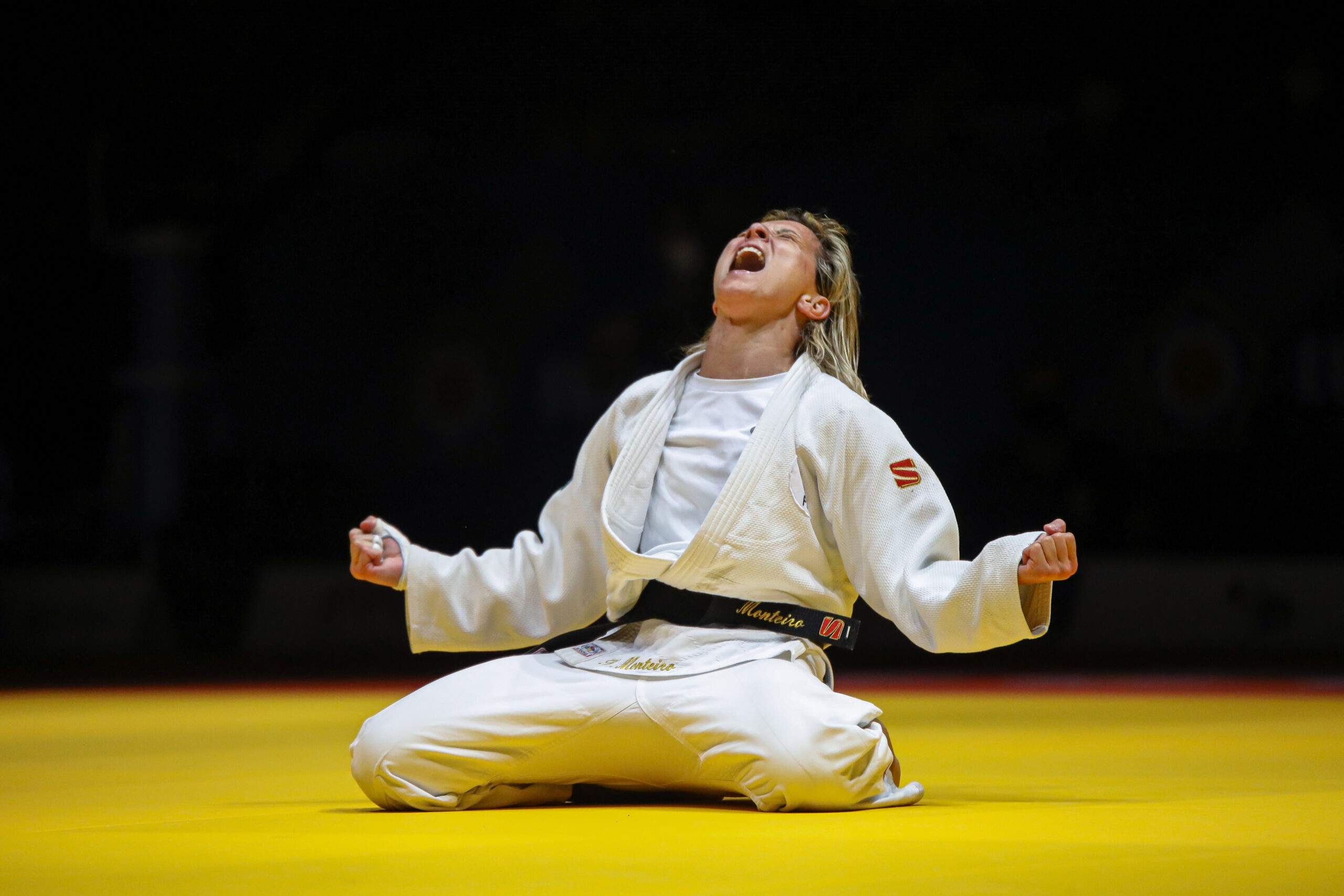 Within a week there will already be athletes landing to begin their season, the Grand Prix event will commence on the 27th of January and finish on the 29th.
Author: Thea Cowen
---