Unfortunately for the Portuguese team, they were out of luck on the first day of the Cadet European Championships 2023, however on day two, they brought it back. Incredibly, the young athletes managed to secure places in both the -52kg and -66kg finals.
Maria SILVEIRA was first to give the crowd a reason to celebrate as she guaranteed a medal in the -52kg category. World ranked #3 Silveira wasn't a complete surprise of course given her rap sheet which boasts three cadet European cup gold medals this year alone as well as a silver in Goygol. The Portuguese hopeful was dominant in all of her contests today but was delivered a tough semi final against Emilia BIELAWSKA (POL), and was almost caught in ne waza. Thankfully she endured to make it to yet another final this year and will now meet Odalis SANTIAGO-SANTANA in the battle for the Cadet European title.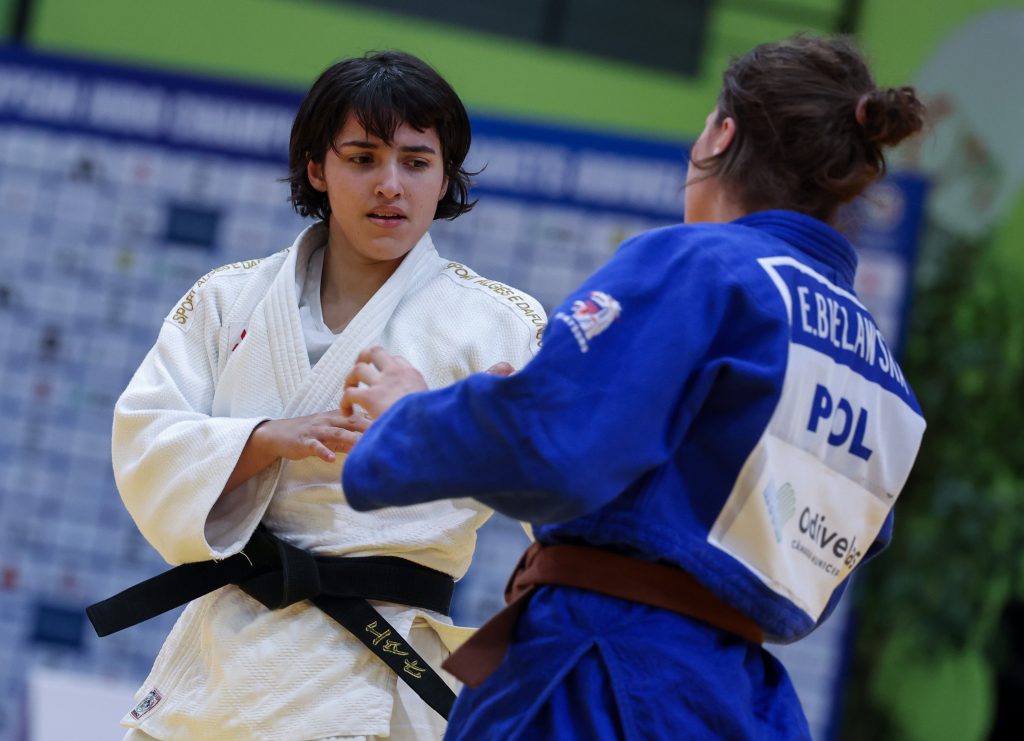 In the -66kg category, sixth seed Rodrigo JANEIRO fought hard through his quarter in order to reach the semi final and bid adieu to the weight of his lower seeding. Then he came up against Giorgi DULARIDZE (GEO) and what should have been a sensational head to head, lasted only 35 seconds. A quick, driving kata guruma attack from Janeiro scored ippon and he was ecstatic, realising that he had his final. Now he will face number one seed Abil YUSUBOV (AZE) in the concluding contest.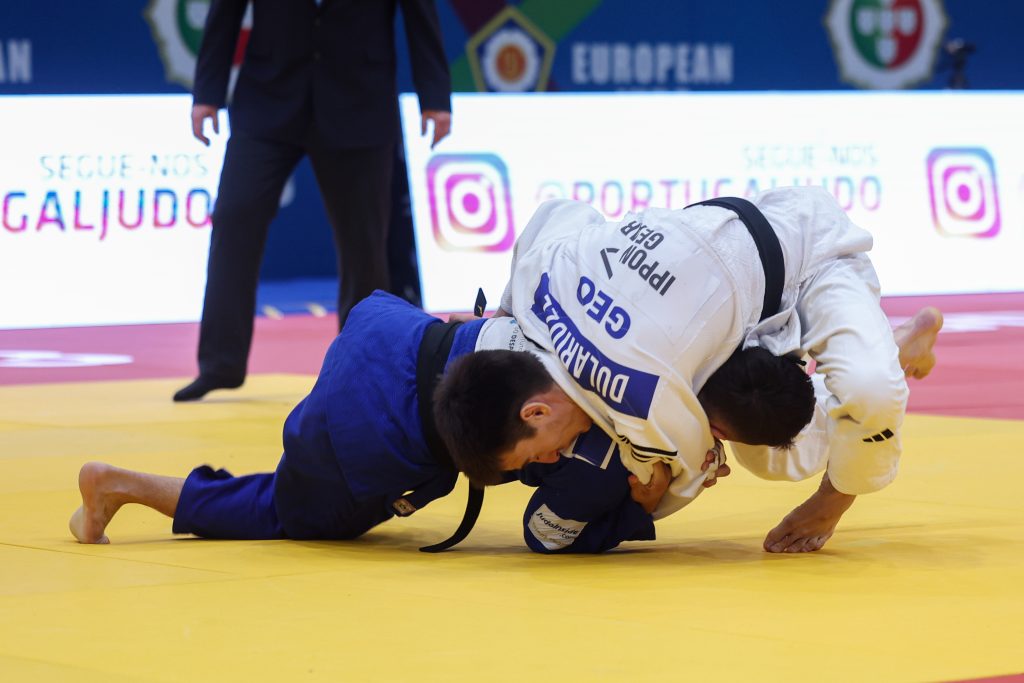 Judoka
Author: Thea Cowen
---