According to tradition, the Judo Festival includes a project called, "U15 Training Camp". The programme designed for young judokas for whom judo will become more than a simple hobby. Under the leadership of our well-known EJU experts Jane BRIDGE and Sergio OLIVEIRIA, they can enjoy training two to three times a day. Moreover, the teens also have a chance to meet their idols on and off the tatami. This year, youngsters from all over Europe, get together in Porec to enjoy the sunny weather, the beach and of course the training sessions all together.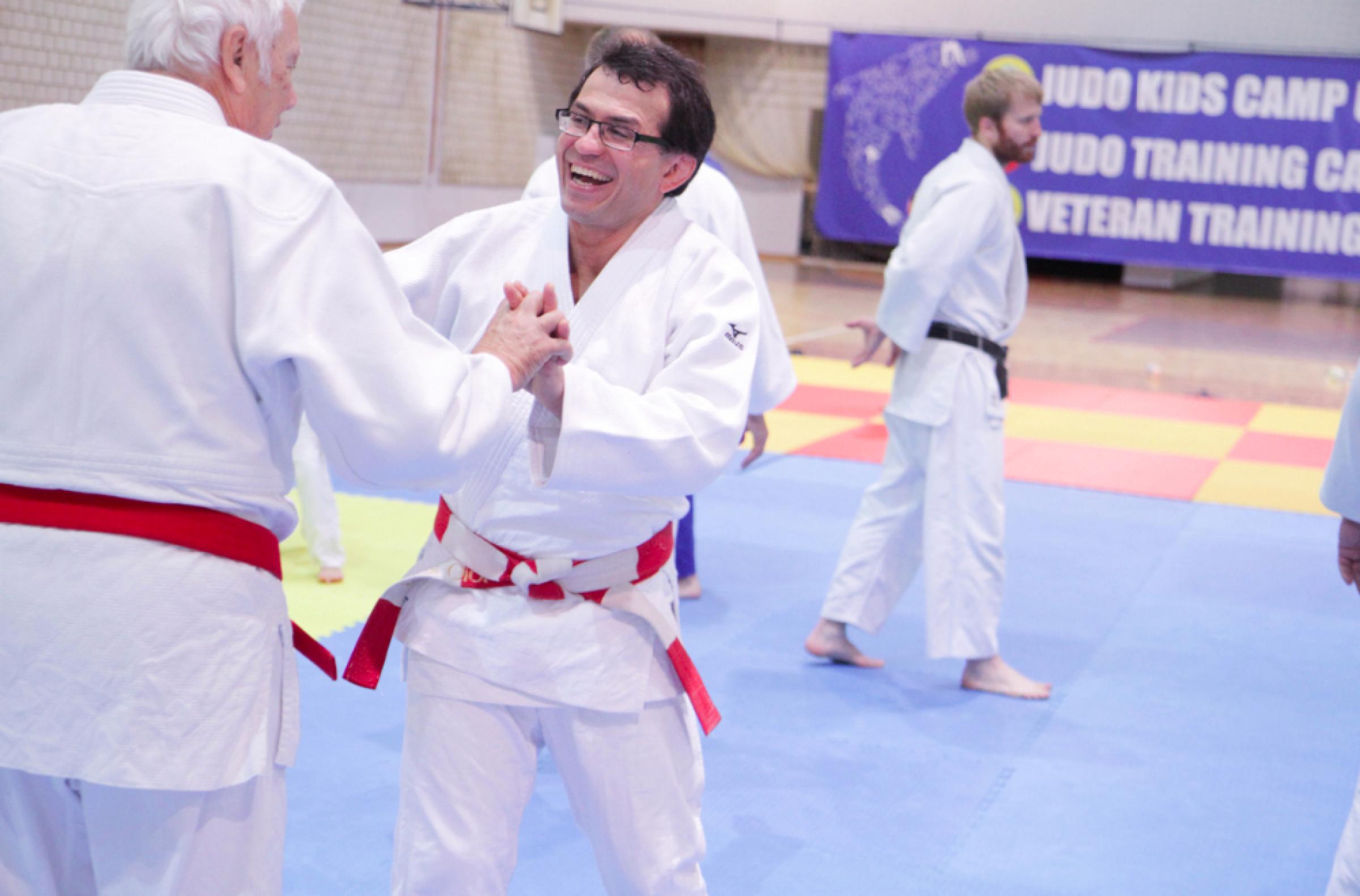 "I am absolutely satisfied with the turnout of the training camp this year. We have a good number to work together with and the main aim is to growing our contacts with the children. Normally we work with Cadets, Juniors and Seniors but it is important to build a good quality at this age already", explained EJU expert, Sergio Oliveiria.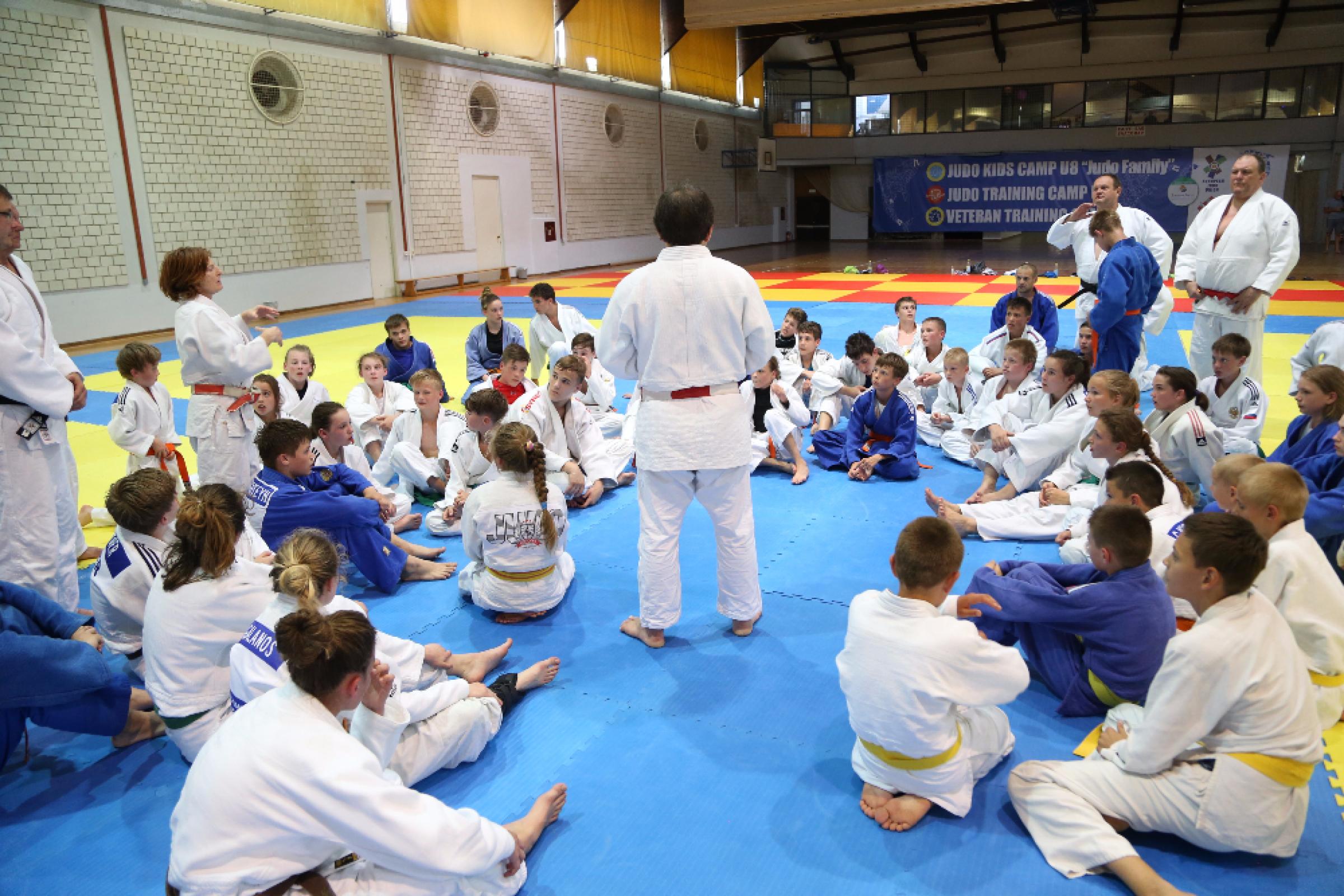 One of the Croatian young athlete expressed his experience in Porec: "I am enjoying the Judo Festival very much. Judo is my life I love training and here we have two to three sessions a day its great. I am learning a lot here and the set up is great, we can play beach volleyball or just simply rest near the pool." A 14 years old judo girl from the Czech Republic added: "It is absolutely amazing here. I am really lucky and very happy to be here. Not only we have good trainings but I managed to meet Teddy Riner, Kayla Harrison and also Lukas Krpalek. Its really super."
Have a look at all images of the Judo Festival.
Judoka
---