In a competition dominated by Russia's powerful U18 team (4 gold, 5 silver and 5 bronze), Brazil (3 gold, 2 silver and 4 bronze) and Germany (2 gold, 1 silver and 3 bronze) also managed to tap into the top half of the medal table. Two young Spanish judoka, Ariane TORO SOLER (-52 Kg) and María ROJAS GONZALEZ (-44Kg), excelled with medal winning performances at the Cadet European Judo Cup Fuengirola 2019, placing the team in for a 6th position on the overall medal table.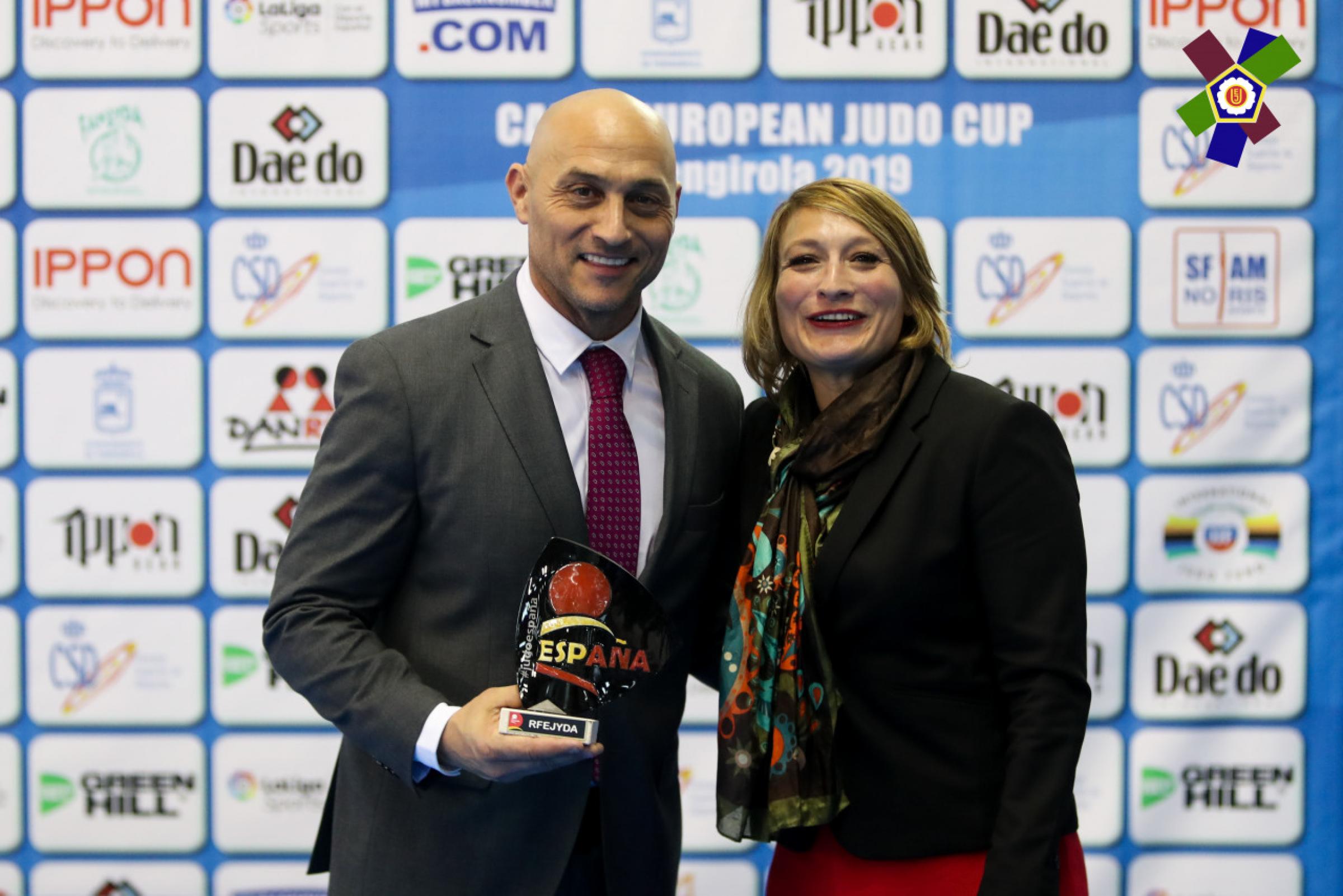 The Sports Director of the Royal Spanish Judo Federation, Sara Álvarez pointed out her view over the weekend:
"One gold and one silver. Two medals may seem little for a team that is at home soil, however, I am left with what is really important in these age categories: with the potential that our judokas have shown, their attitude and their desire to work. The level of the competition has been very high, but we have played battles, we have fought until the end … and in many occasions we have lost, but we have almost never been defeated. I am left with a good taste in my mouth and I am sure that these athletes will give us great joys during this season and, most importantly, for many more seasons. The cadets judokas are here to learn, to become a real team and our role is to help them on that path. "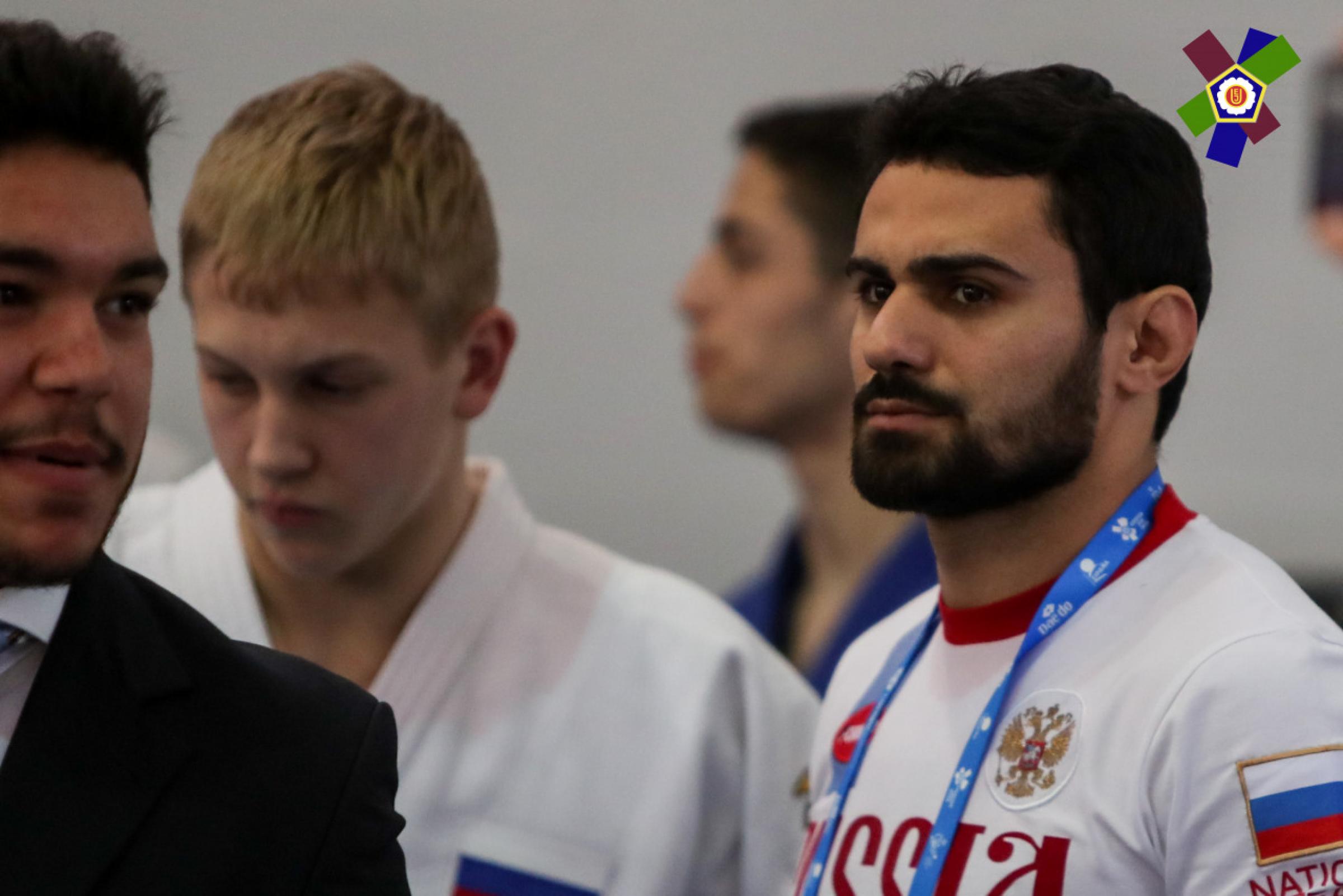 With the total of 14 medals, the Russian team has become the main protagonist of the tournament. This is how London 2012 Olympic Champion and Russian cadet coach, Arsen Galstyan, valued the participation of his team:
"For us, Fuengirola tournament is a mandatory test in our international calendar, we have seen that year after year it has been consolidated and that better teams come and repeat. We have seen that this year the subsequent training camp has a record of participation and for us that is essential in the preparation of the European Championship. In addition, Fuengirola offers an exceptional organization, and we love the climate, the food and the hotel that allows us without losing the concentration to be in a relaxed atmosphere ideal for this type of tests."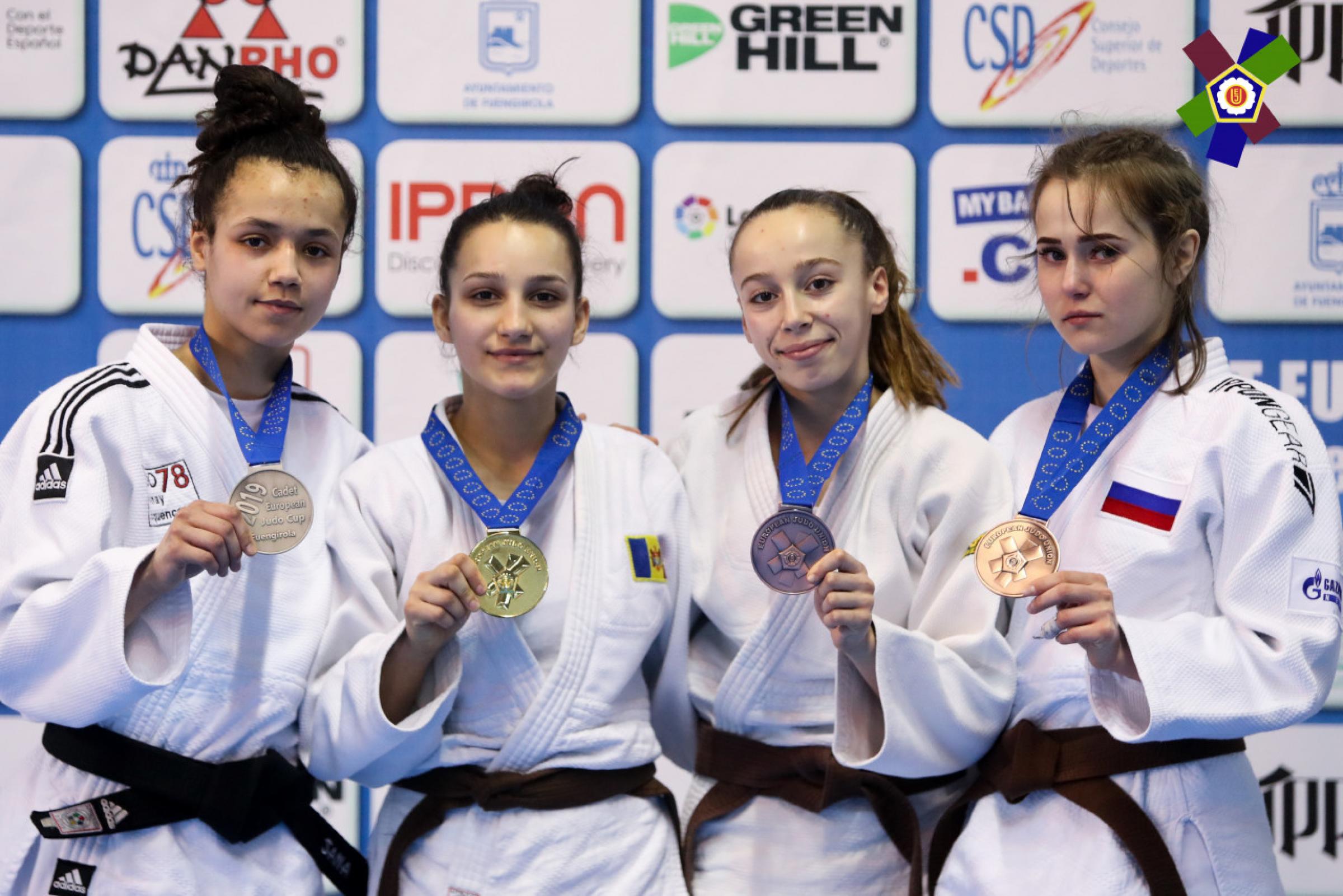 Podium -44kg category: 1. TURCAN, Paulina (MDA) 2. SABRI, Sana (FRA) 3. DISPENZA, Chiara Antonina (ITA) 3. LAZAREVA, Alina (RUS)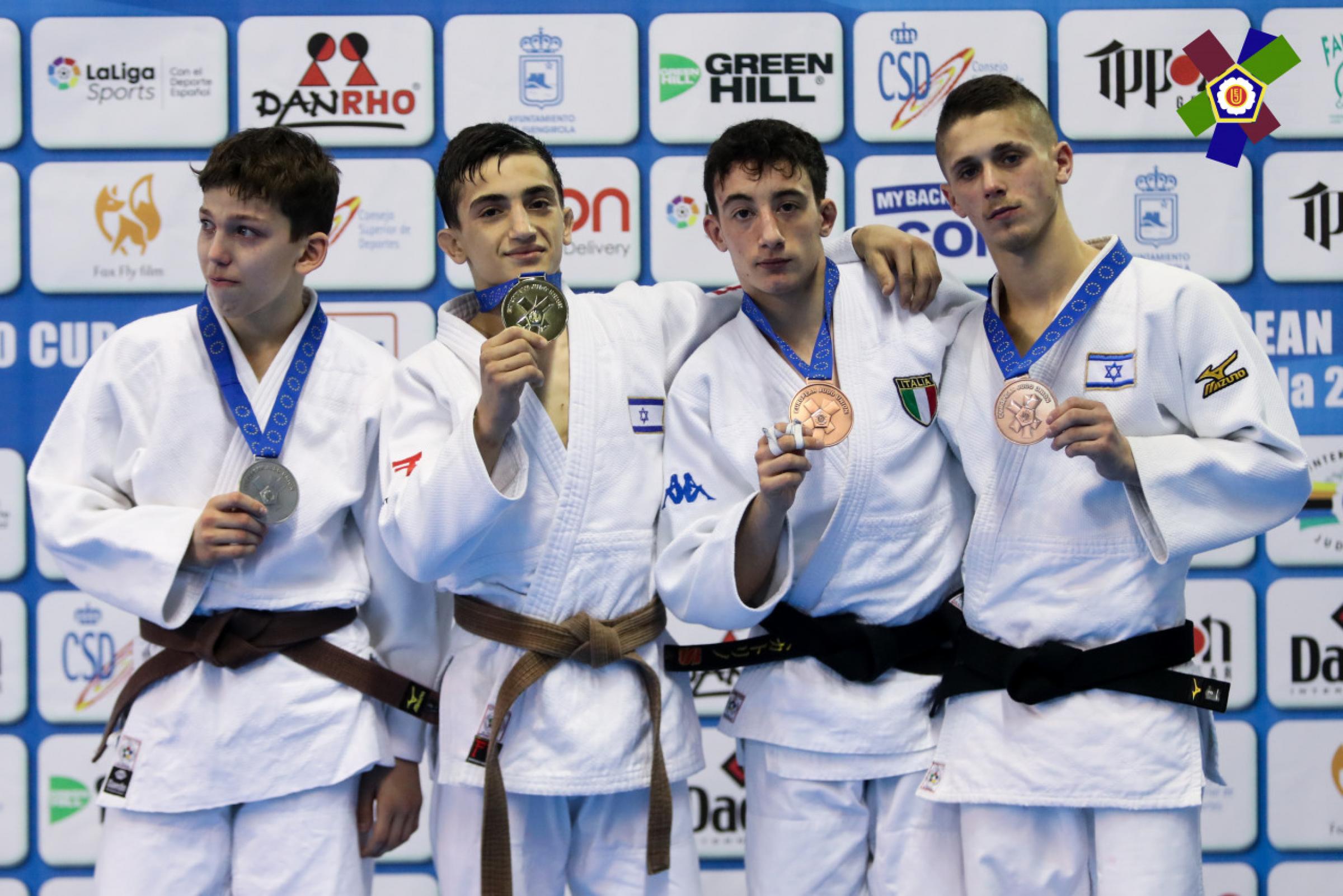 Podium -50kg category: 1. VEKSLER, Yehonatan (ISR) 2. ARBUZOV, Timur (RUS) 3. SCATOLINO, Thomas (ITA) 3. SHULMAN, Ariel (ISR)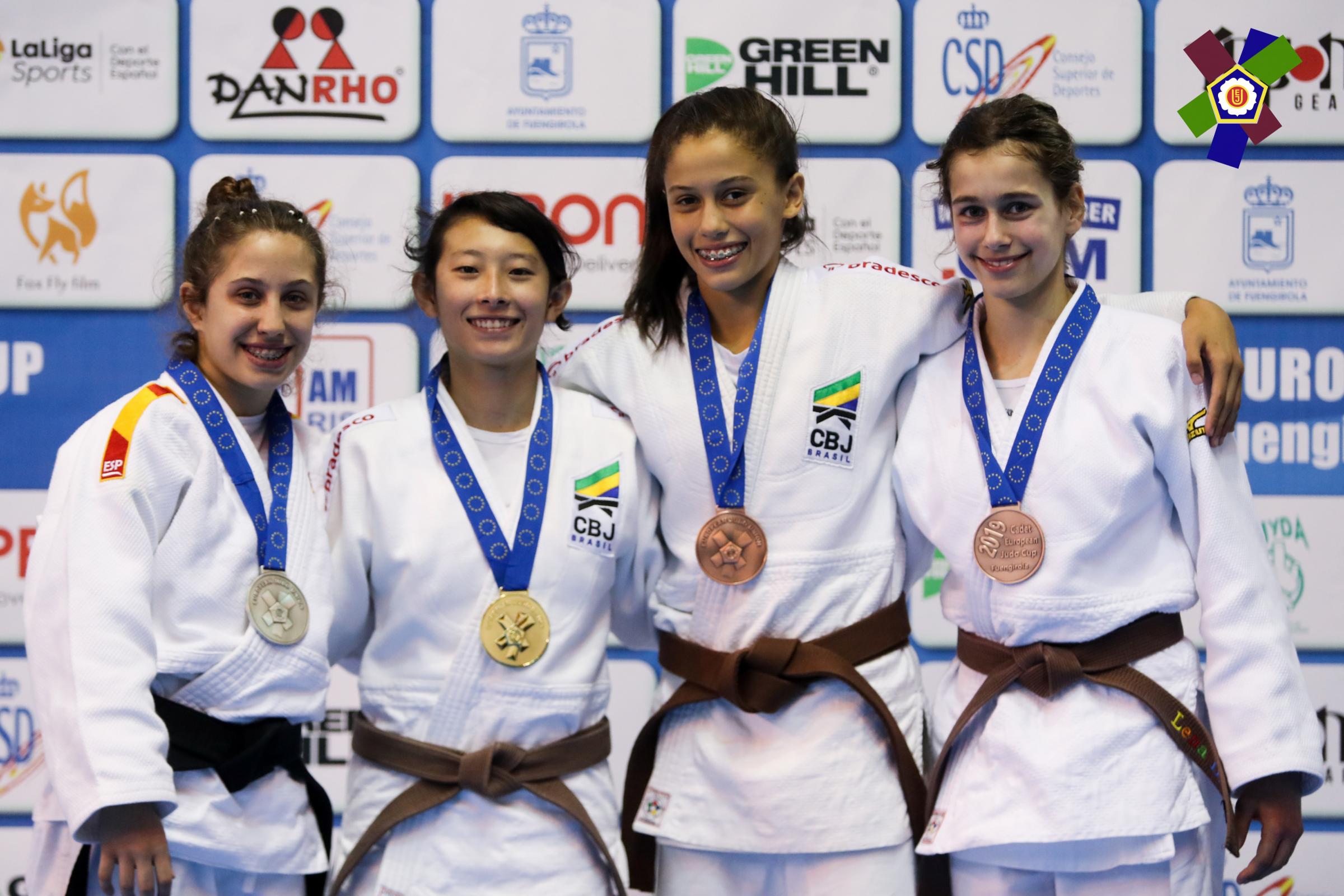 Podium -44kg category: 1. SOKEN, Laura (BRA) 2. ROJAS GONZALEZ, Maria (ESP) 3. COMANCHE, Beatriz (BRA) 3. DJERIOU, Lena (GER)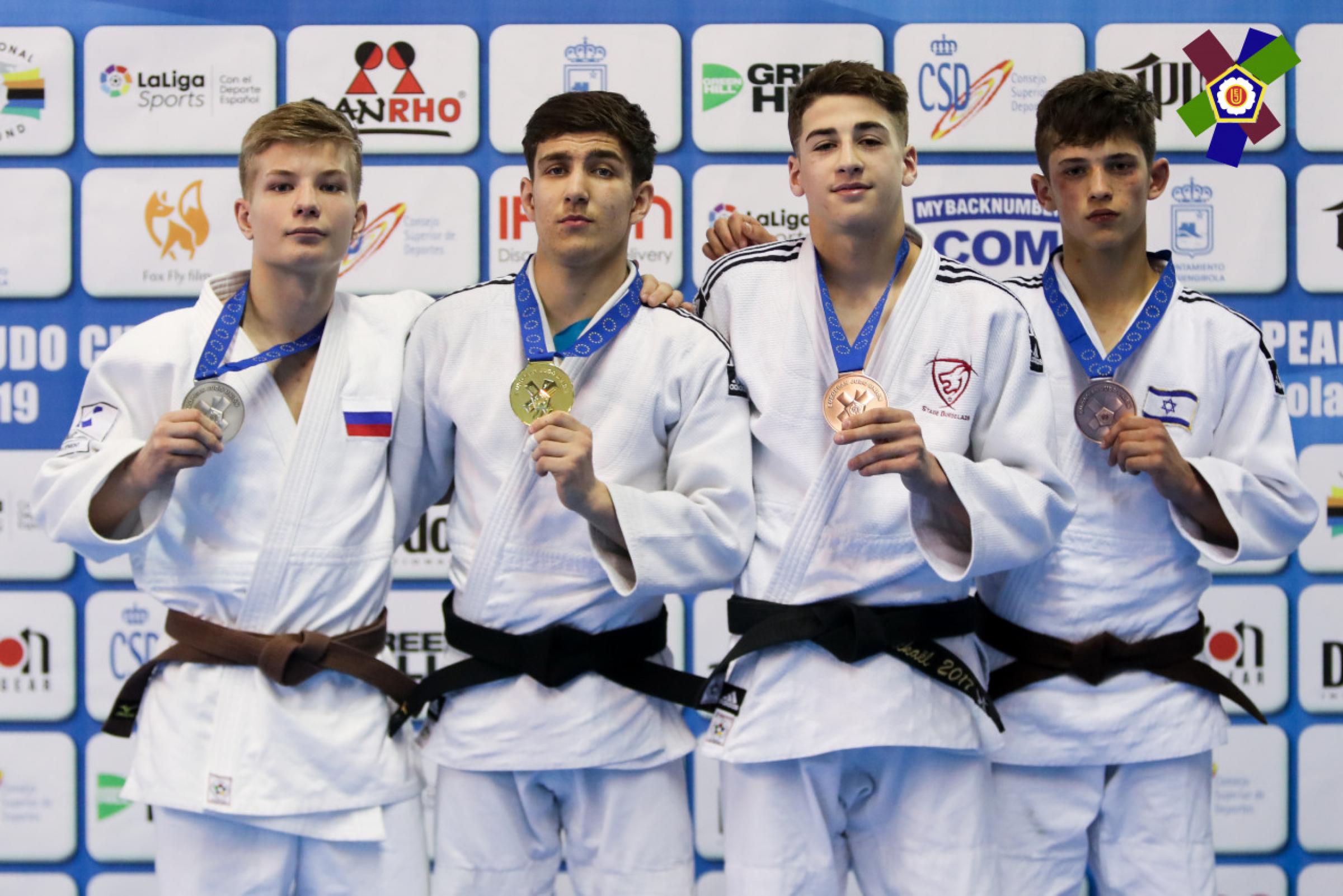 Podium -55kg category: 1. MAMMADLI, Nijat (AZE) 2. SYNKIN, Stepan (RUS) 3. EINAUDI, Mickael (FRA) 3. WOLCZAK, Yam (ISR)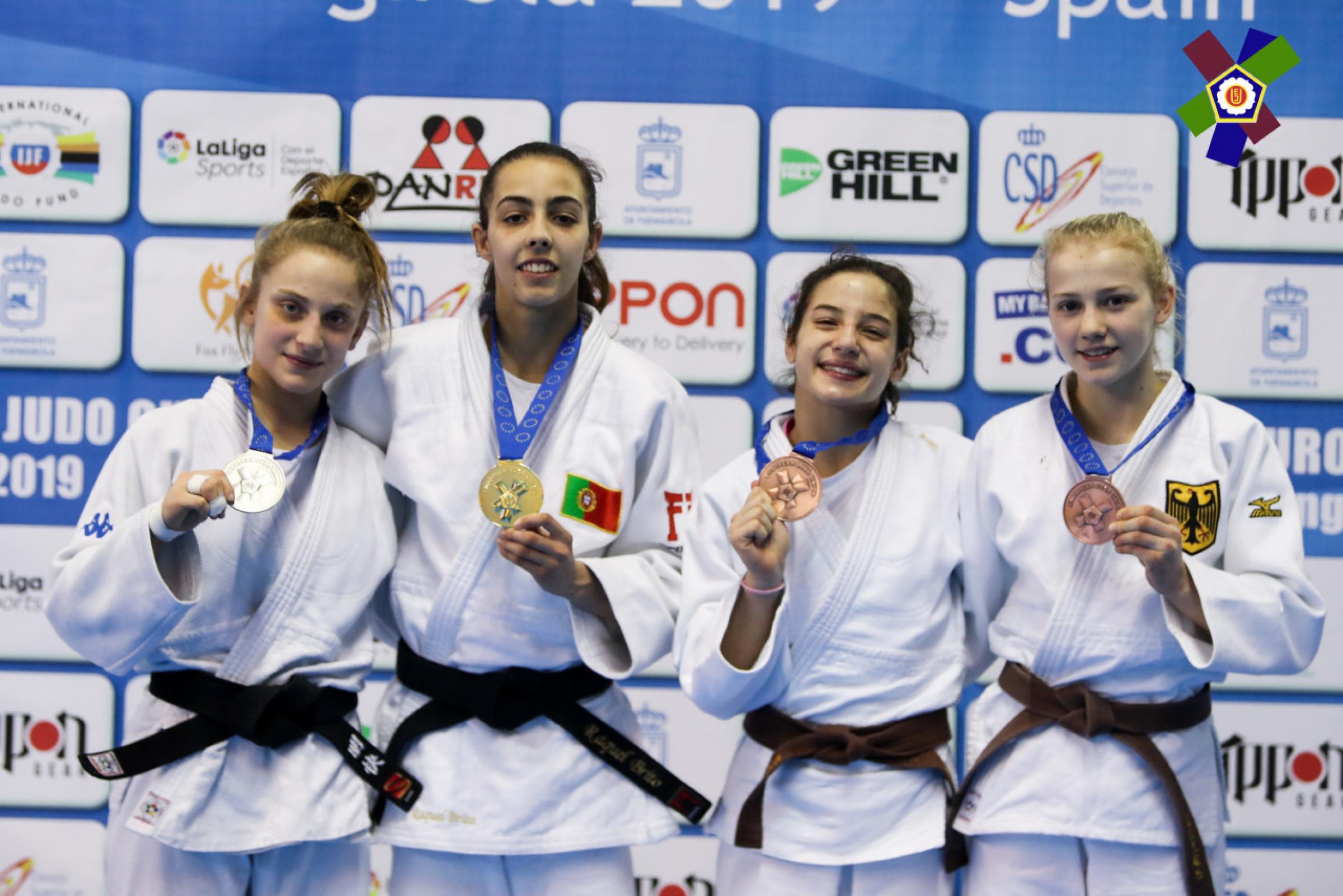 Podium -48kg category: 1. BRITO, Raquel (POR) 2. ZUCCARO, Chiara (ITA) 3. CARNA, Giulia (ITA) 3. ZIEGLER, Jule (GER)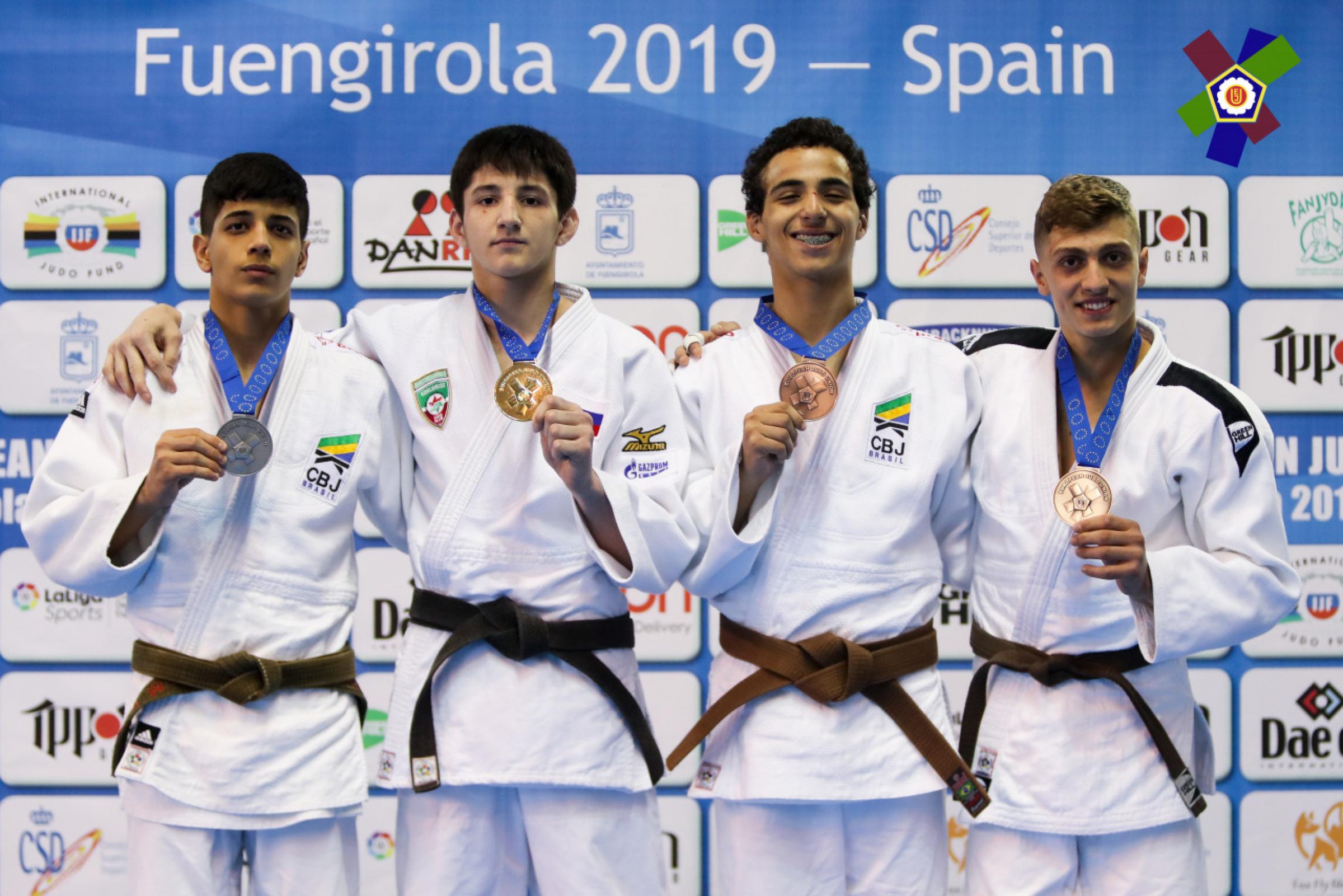 Podium -60kg category: 1. ARSUNUKAEV, Andarbek (RUS) 2. JARDIM, Joao (BRA) 3. DEMARCO, Jose (BRA) 3. AVERSA, Simone (ITA)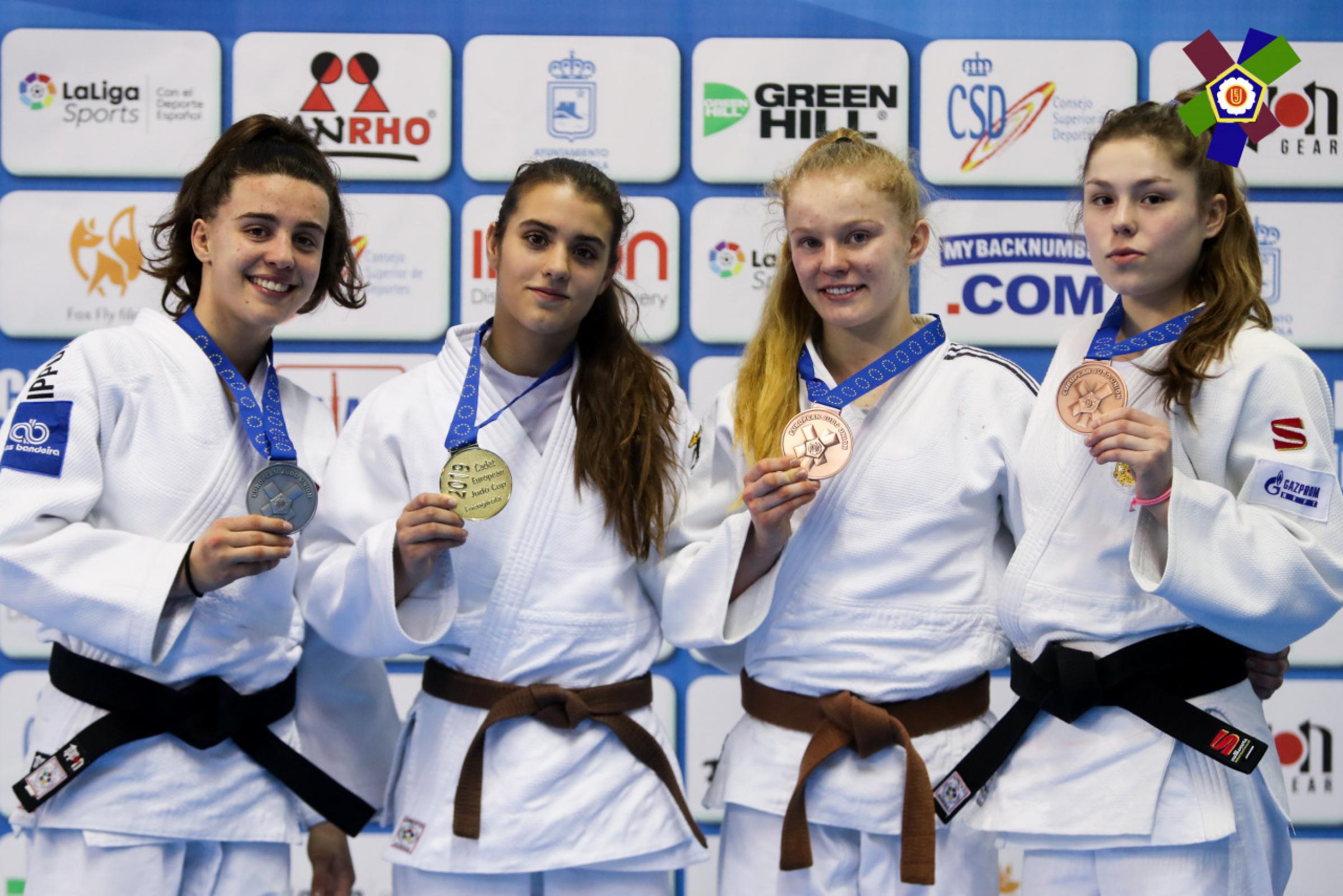 Podium -52kg category: 1. TORO SOLER, Ariane (ESP) 2. SANTOS, Teresa (POR) 3. RASPE, Vera (NED) 3. NUGAEVA, Liliia (RUS)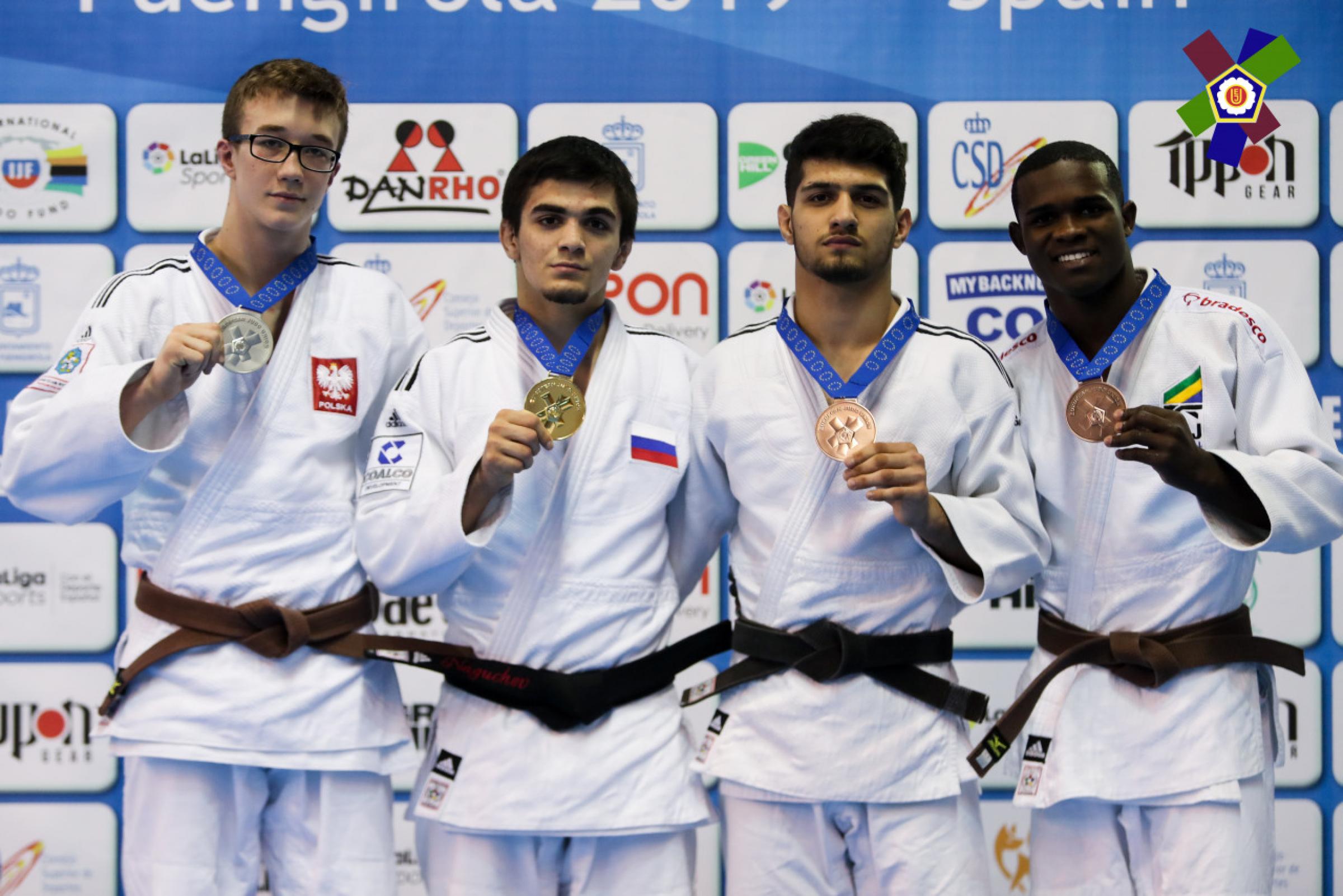 Podium -66kg category: 1. NAGUCHEV, Abrek (RUS) 2. KOWALCZYK, Michal (POL) 3. PEREIRA, Matheus (BRA) 3. RZAZADE, Matin (AZE)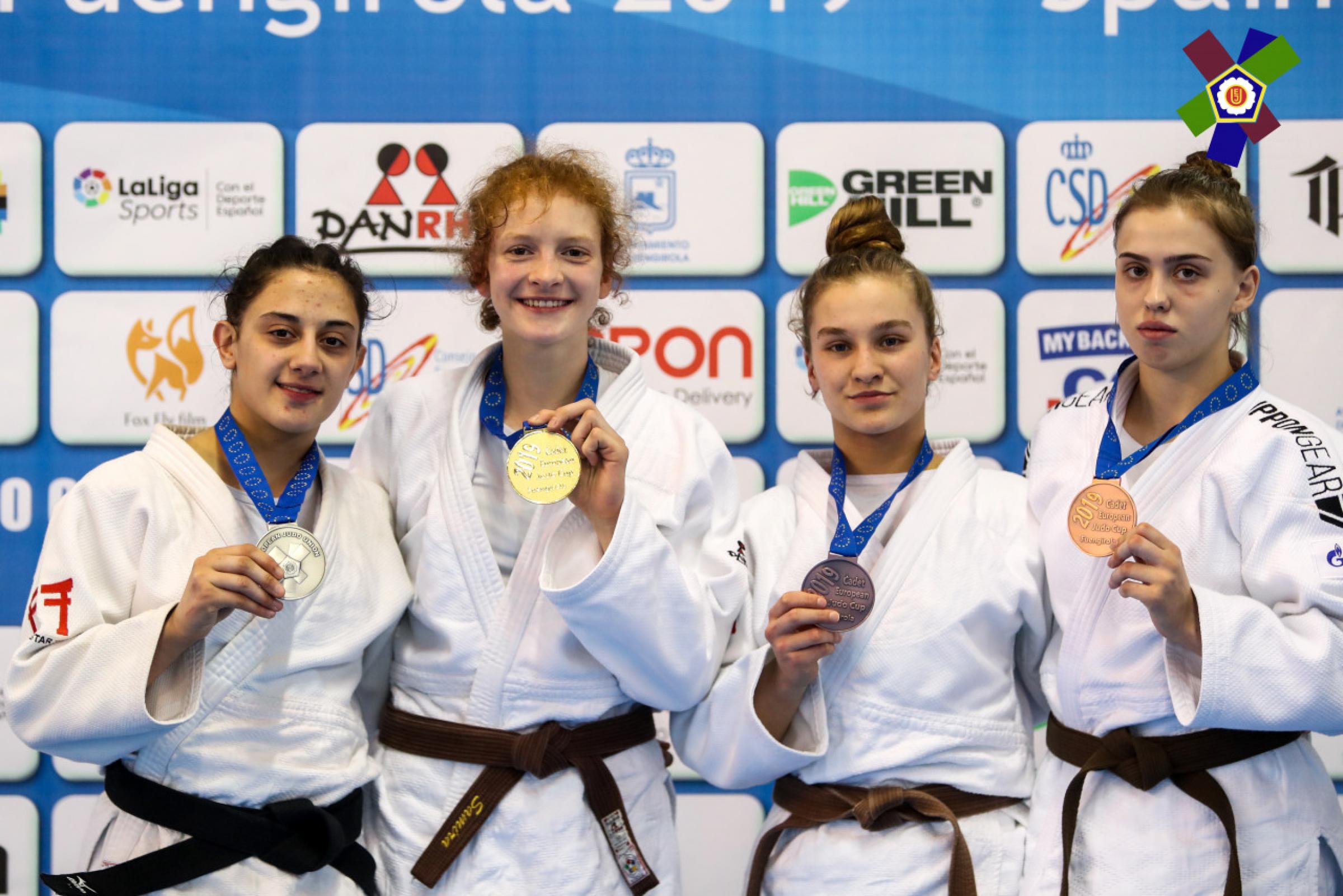 Podium -57kg category: 1. BOCK, Samira (GER) 2. LISCIANI, Sara (ITA) 3. ELKINA, Natalia (RUS) 3. NALBAT, Emma (NED)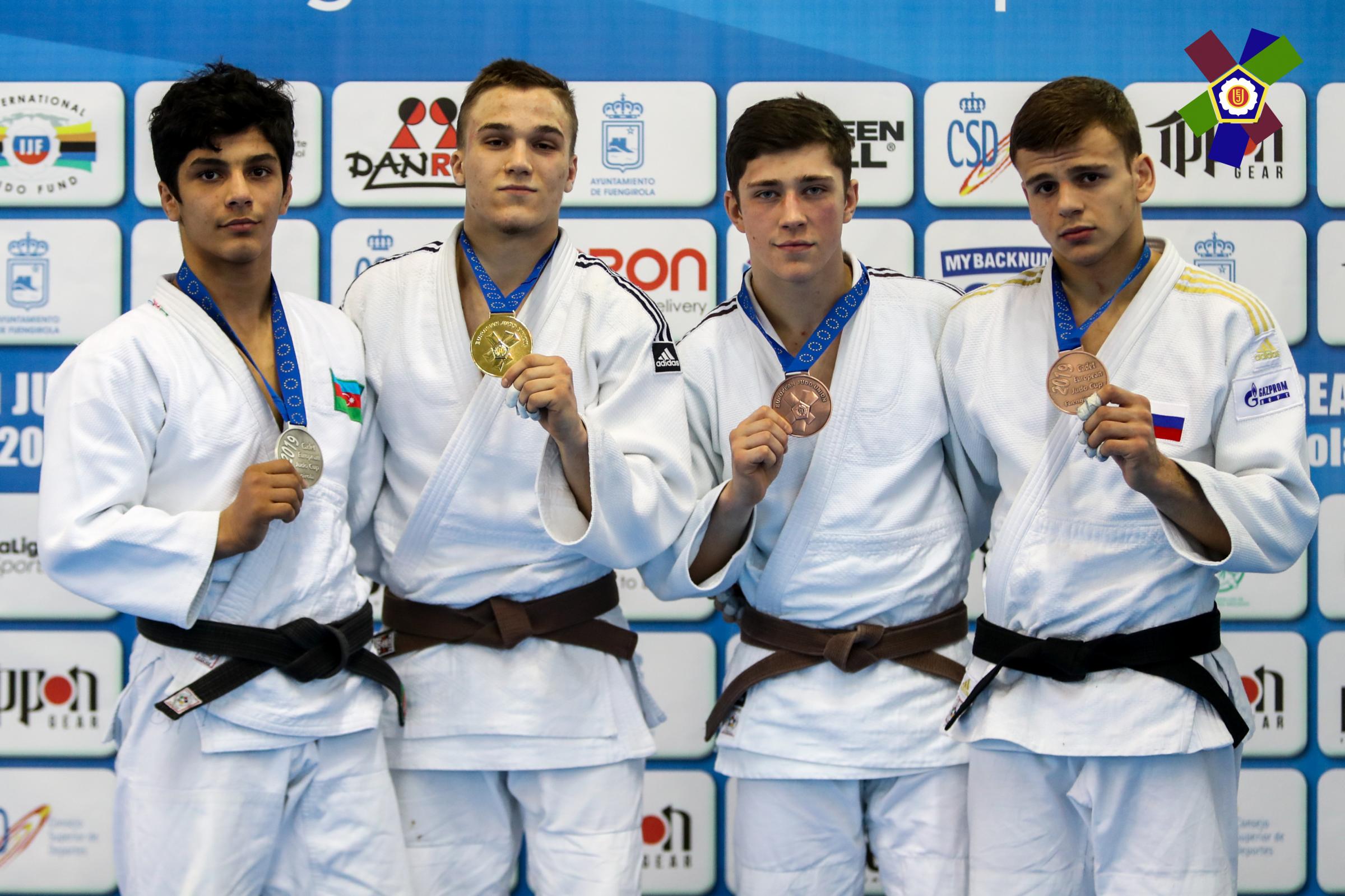 Podium -73kg category: 1. IVANKA, Filip (CZE) 2. TALIBOV, Vugar (AZE) 3. KOPECKY, Adam (CZE) 3. TASUEV, Abdul-Kerim (RUS)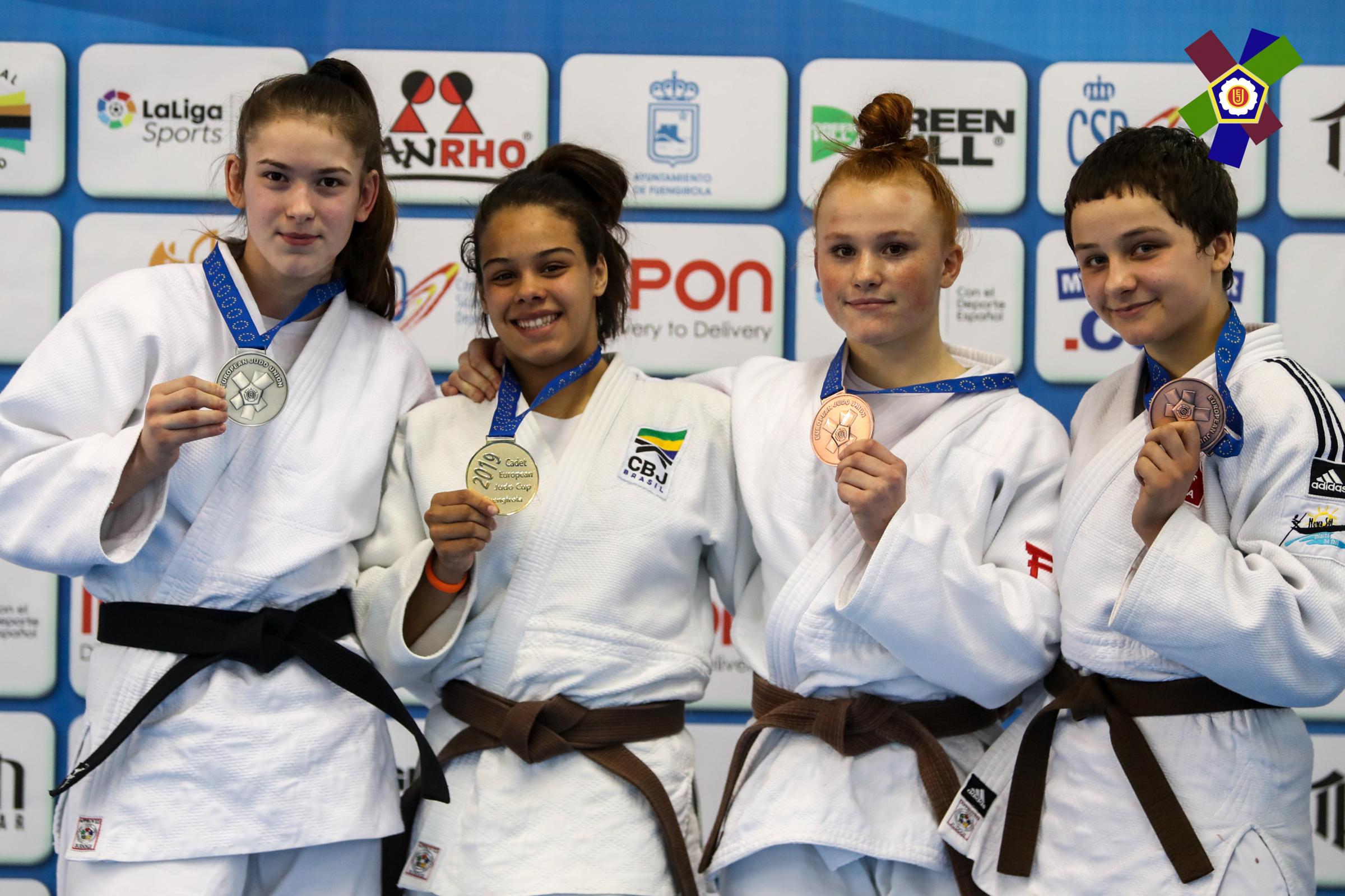 Podium -63kg category: 1. DINIZ, Maria (BRA) 2. RICHTER, Lilly (GER) 3. NALBAT, Kamille (NED) 3. PALKA, Agata (POL)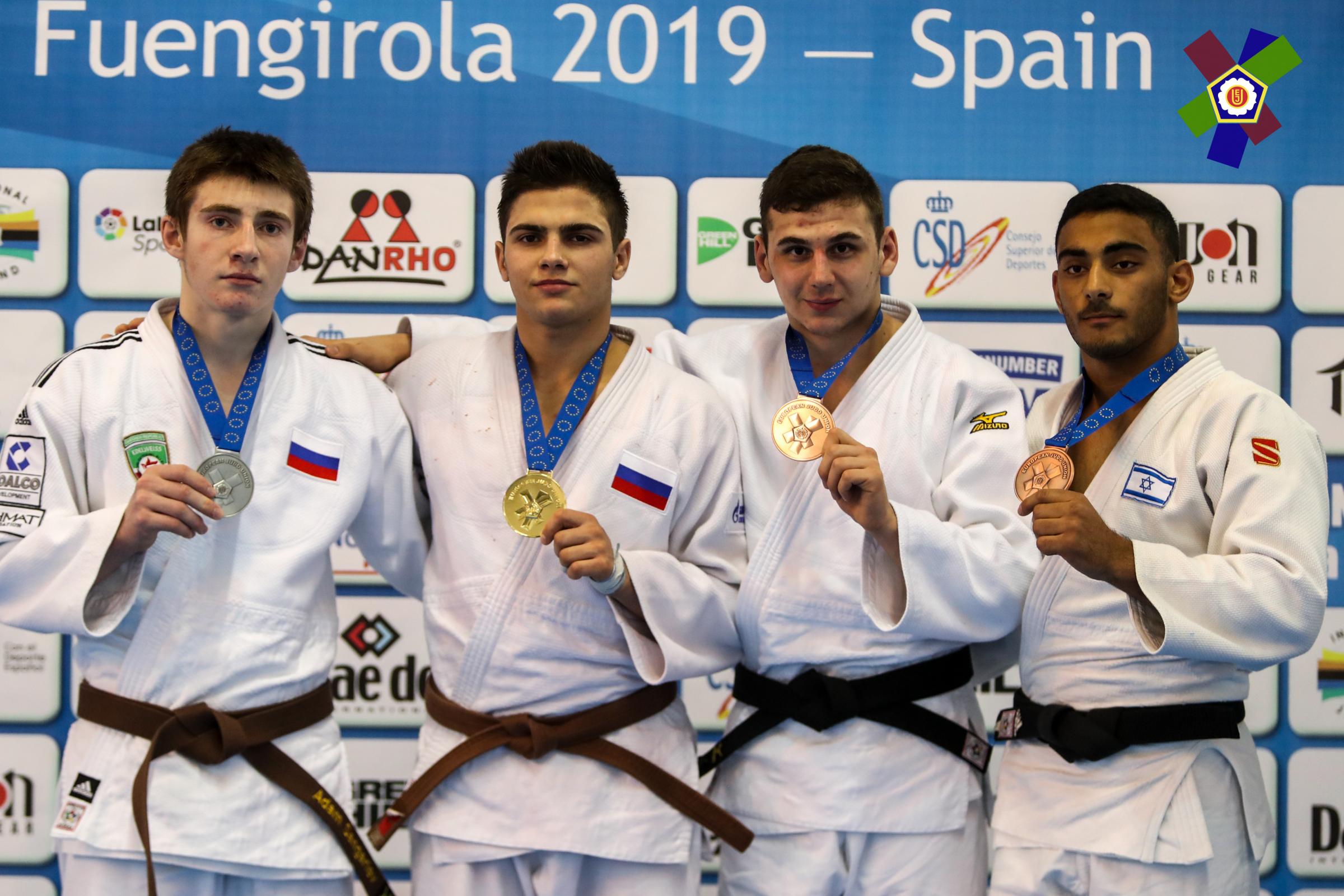 Podium -81kg category: 1. ZAMKOVOI, Gleb (RUS) 2. SANGARIEV, Adam (RUS) 3. KOKHTASHVILI, Givi (EST) 3. BADASH, Iftach (ISR)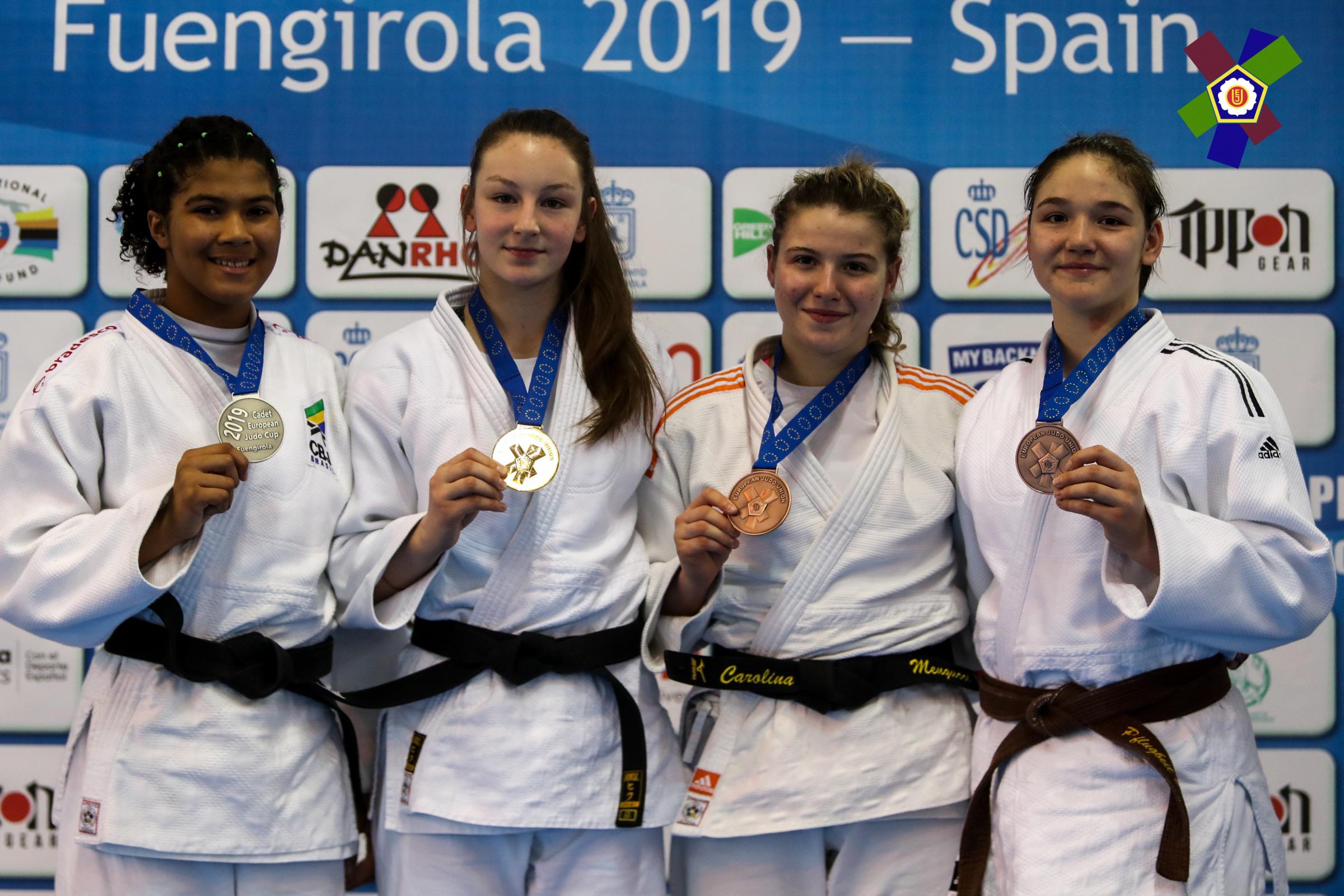 Podium -70kg category: 1. OLEK, Anna Monta (GER) 2. CARVALHO, Luana (BRA) 3. MENGUCCI, Carolina (ITA) 3. PFLUGBEIL, Elisabeth (GER)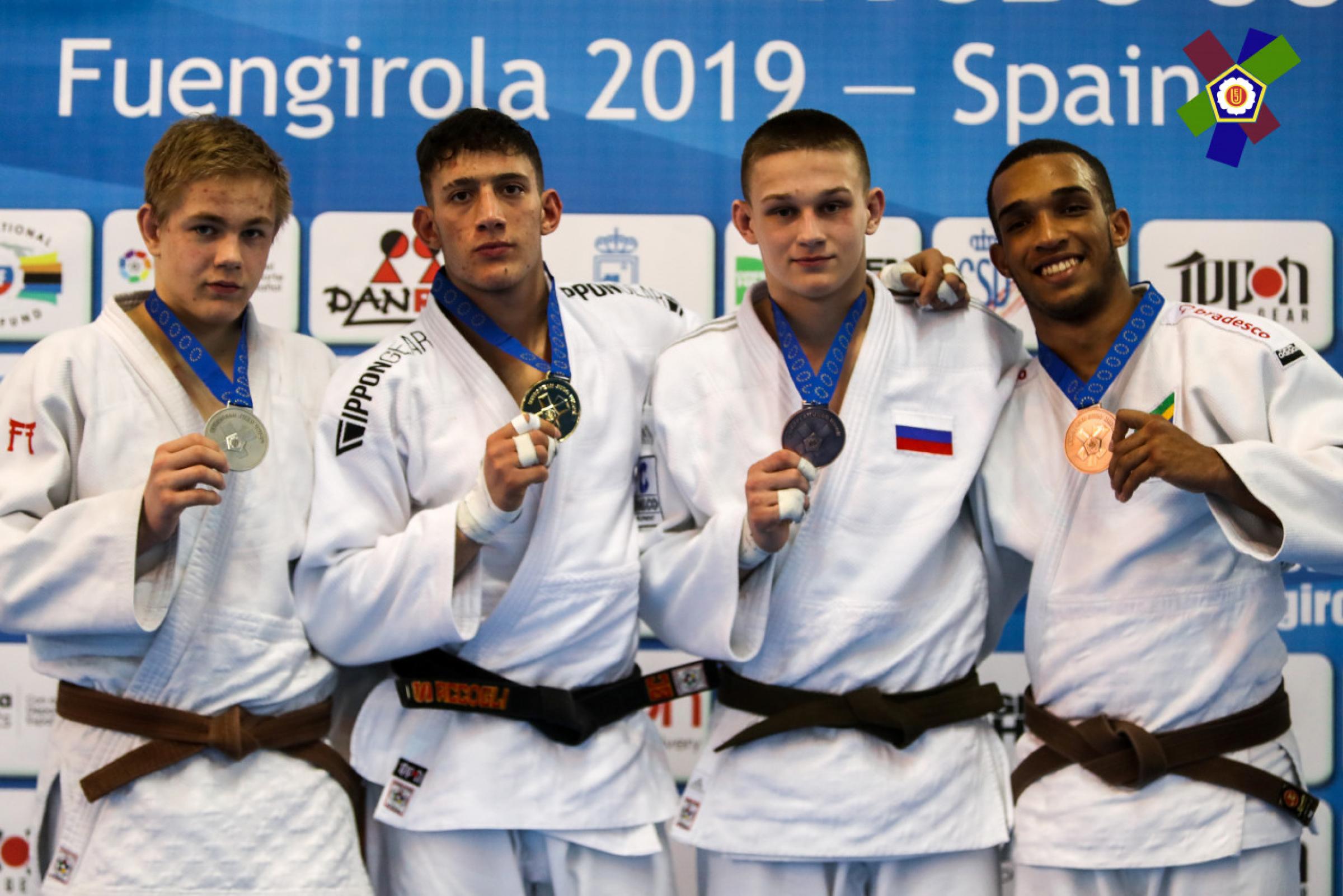 Podium -90kg category: 1. ACCOGLI, Daniele (ITA) 2. PRIILINN TURK, Karl (EST) 3. STEPANOV, Nikita (RUS) 3. SANTOS, Kayo (BRA)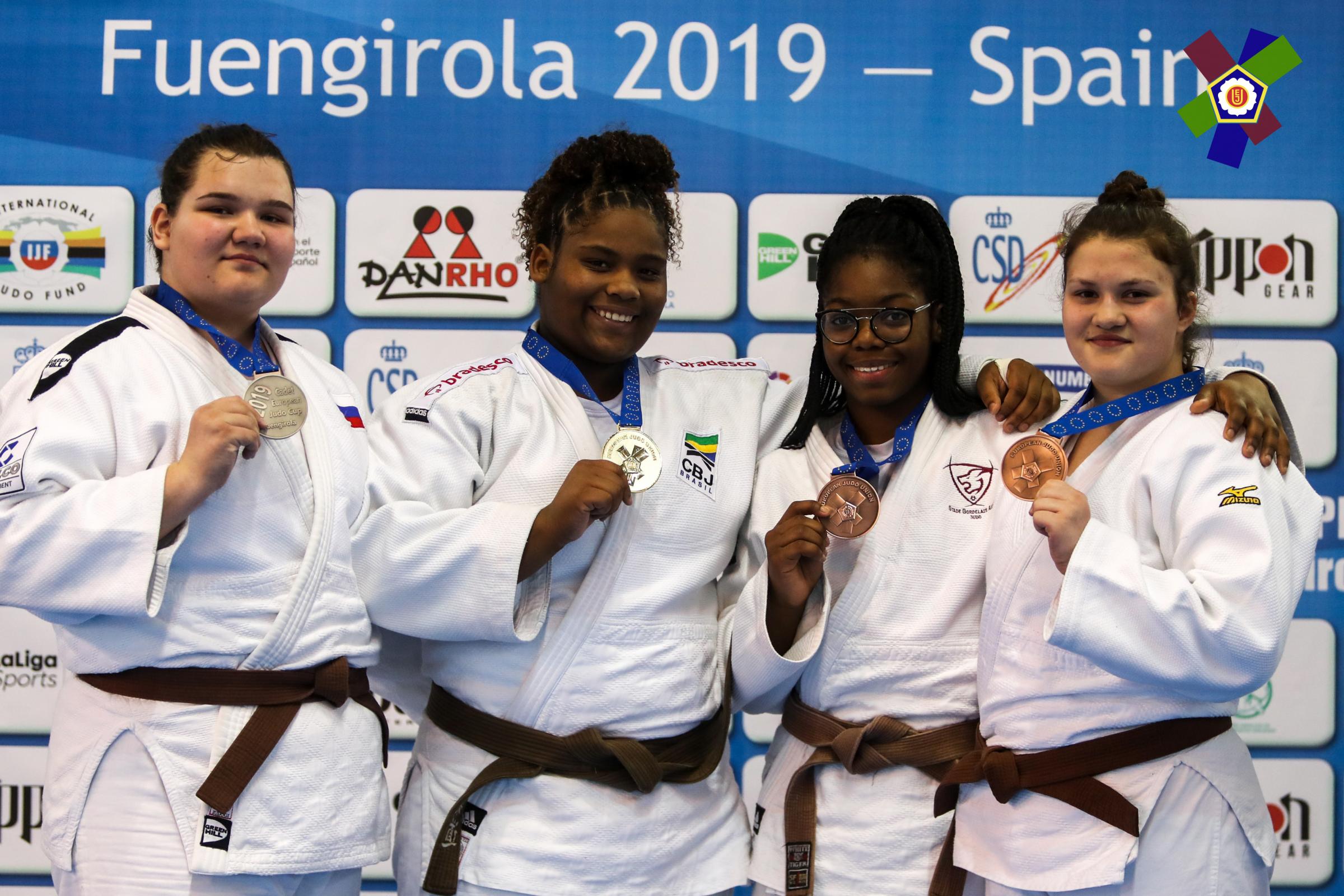 Podium +70kg category: 1. SANTOS, Anna (BRA) 2. ZAGIROVA, Aleksandra (RUS) 3. NGELEBEYA, Liz (FRA) 3. DIACENCO, Oxana (MDA)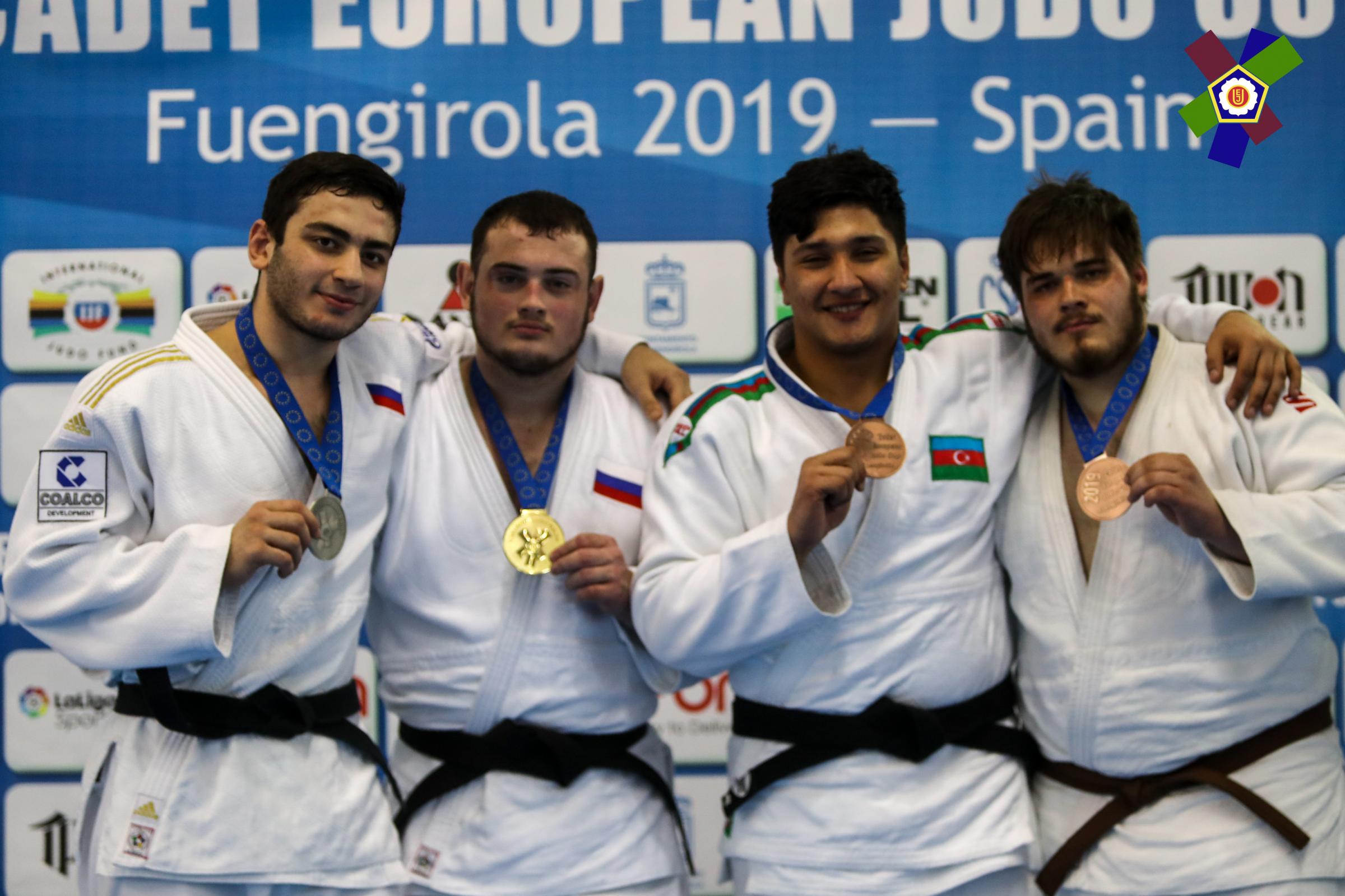 Podium +90kg category: 1. ONOPRIENKO, Nodar (RUS) 2. ZAOEV, Atsamaz (RUS) 3. MAMMEDOV, Huseyn (AZE) 3. SHMACHILIN, Evgeny (ISR)
A three-days training camp follows in Fuengirola which will take place at the Juan Gómez sports pavilion (Juanito) with over 300 judoka registered. The next Cadet European Judo Cup will take place between 2-3 of March in Antalya, Turkey.
Judoka
---