It is never easy to move categories, in particular when a player has a long established and successful record. But three medals in as many tournaments would suggest that Fanny Estelle POSVITE (FRA) has found her feet very quickly after her move earlier this year from the -70kg category to -78kg. After a disappointing outing at -70kg at the Paris Grand Slam in February, Posvite found herself having to move up, or move out of the French team and she chose the first option. Her gold medal winning performance here in the -78kg category on the third and final day of competition at the Hohhot Grand Prix will go a long way to ensure that there are several more selections for her, despite having to play second fiddle to higher ranked team-mates Madeleine MALONGA (FRA) and Audrey TCHEUMEO (FRA).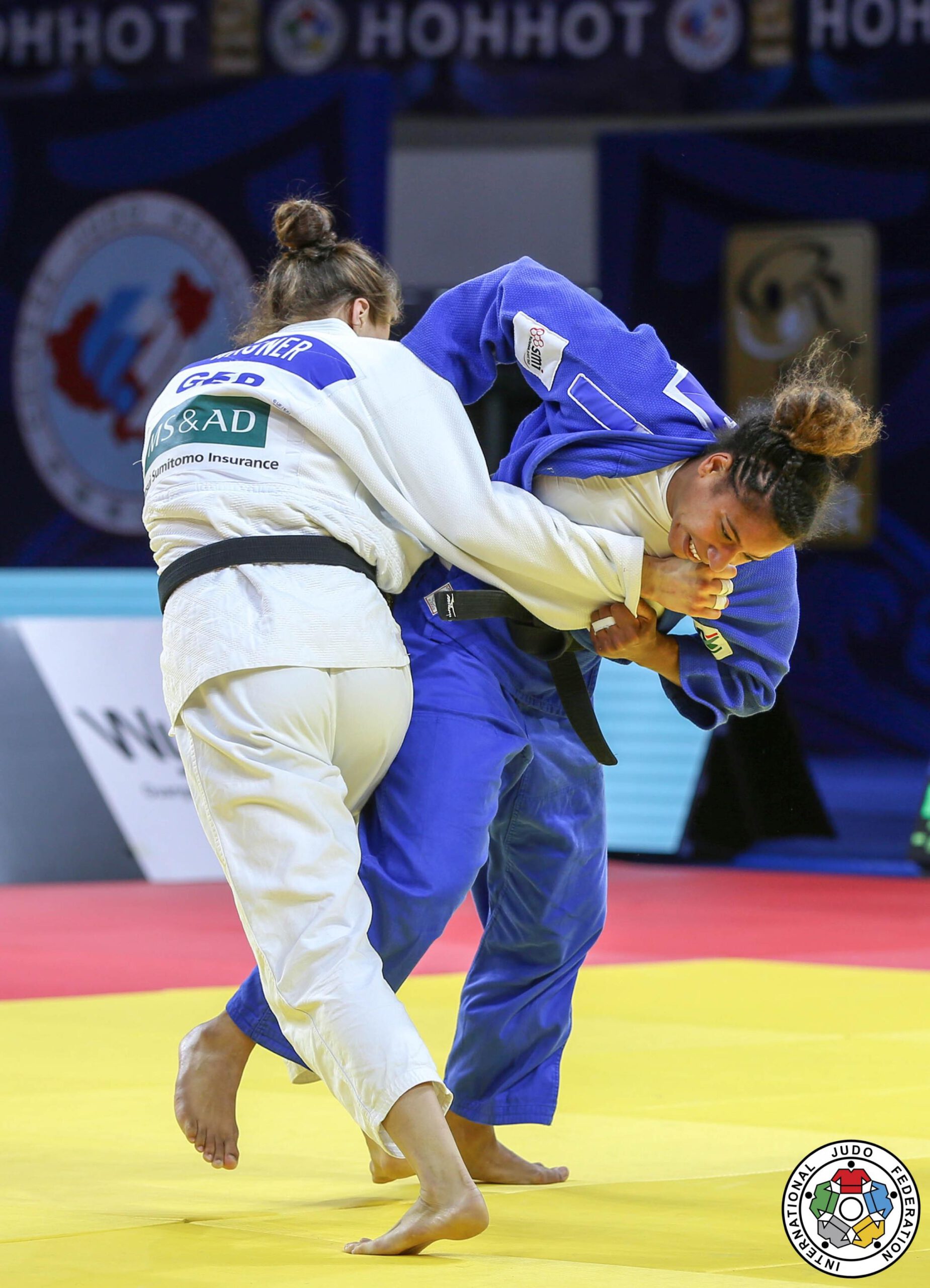 Unseeded at the beginning of the day, Posvite disposed first of YOON Hyunji (KOR), then Katie Jemima YEATS-BROWN (GBR) and Kaliema ANTOMARCHI (CUB) before coming up in the semi-final against double Grand Slam gold medal winner TAKAYAMA Rika (JPN). But Posvite's eyes were fixed on her own gold medal ambitions and she eased by the Japanese to take her place in the final against number 1 seed Anna Maria WAGNER (GER). Against the odds, it was Posvite her proved up to the task as the French fighter took her first ever Grand Prix gold medal.
At the back of Posvite's mind may be the thought that at 27-years old her time has come and gone. Perhaps seeing out her career with a year or two in the new weight will be sufficient for her. But with these past three performances, in particular this last one here in Hohhot, it may occur to her that she has yet more to offer, despite the challenges posed by her high-flying team mates.
Podium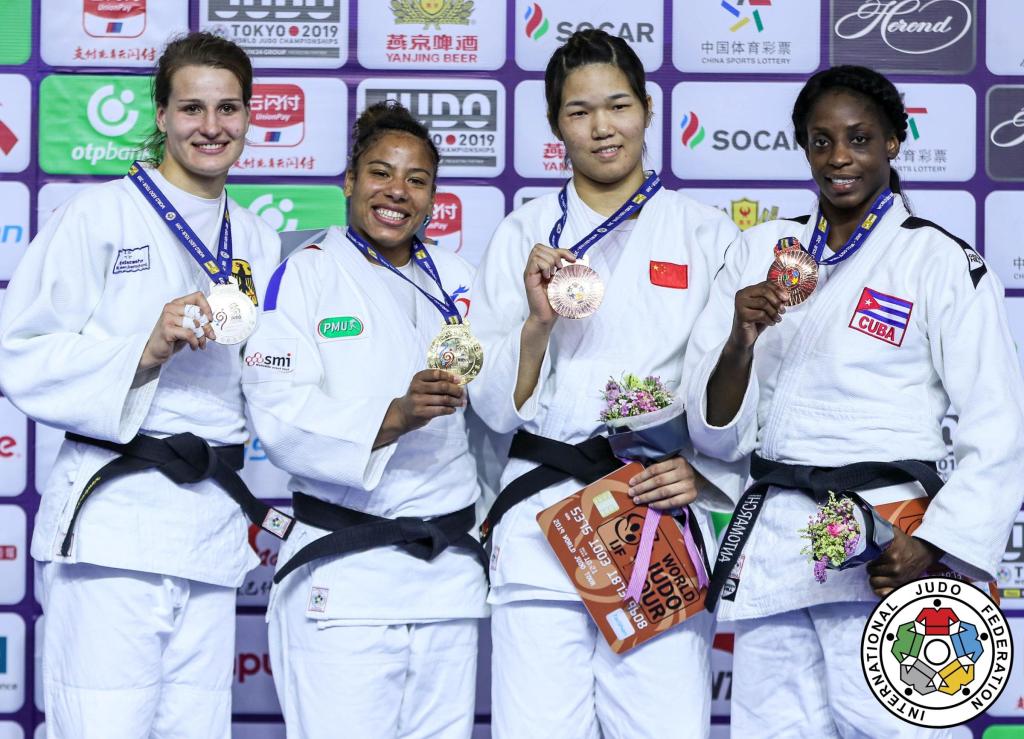 -78 kg1. POSVITE, Fanny Estelle (FRA) 2. WAGNER, Anna Maria (GER) 3. ANTOMARCHI, Kaliema (CUB) 3. MA, Zhenzhao (CHN)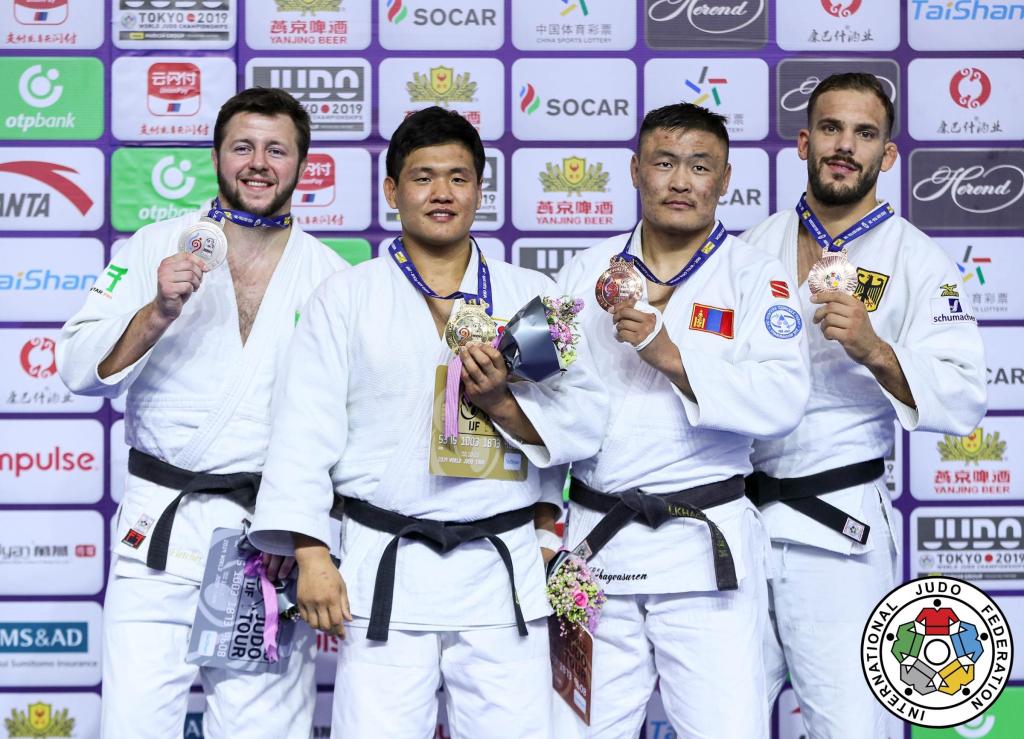 -100 kg1. CHO, Guham (KOR) 2. FLETCHER, Benjamin (IRL) 3. FREY, Karl-Richard (GER) 3. LKHAGVASUREN, Otgonbaatar (MGL)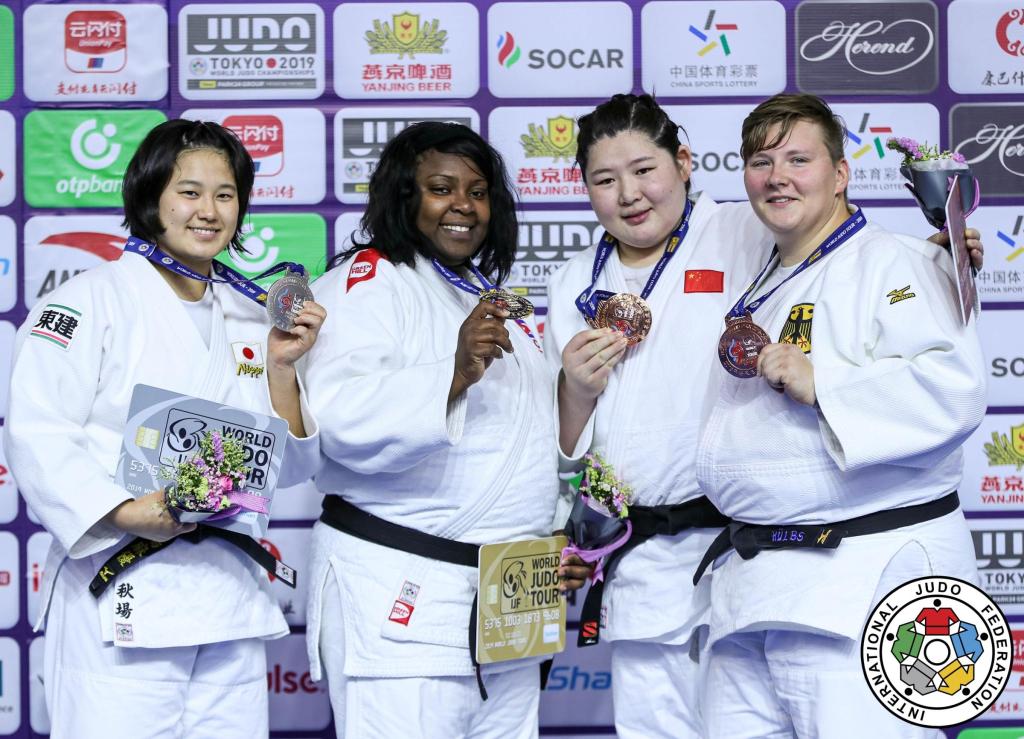 +78 kg1. ORTIZ, Idalys (CUB) 2. AKIBA, Maya (JPN) 3. KUELBS, Jasmin (GER) 3. XU, Shiyan (CHN)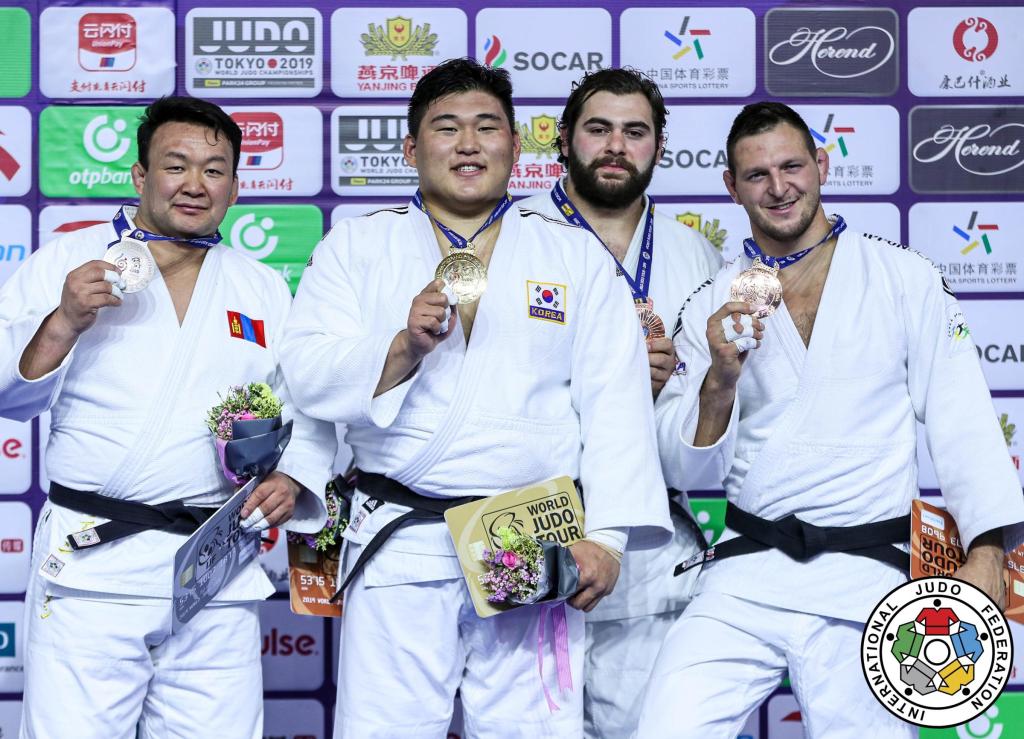 +100 kg1. KIM, Minjong (KOR) 2. NAIDAN, Tuvshinbayar (MGL) 3. KRPALEK, Lukas (CZE) 3. MATIASHVILI, Levani (GEO)
Judoka
---