With at least one European in each of the finals, Europe are looking at a potential clean sweep on the second day of competition in Croatia.
The first finalist announced on day two of the Zagreb Grand Prix 2023 was Jorge CANO GARCIA of Spain in the -73kg. The unseeded Spanish athlete was the ultimate surprise in this category, taking out the top seed, Mark HRISTOV (BUL) in the semi final with a devastating ura nage for the ippon win. In the other half of the draw, Akil GJAKOVA (KOS) went toe to toe with Messaoud Redouane DRIS (ALG) for ten minutes and 18 seconds before he was countered, with what initially looked to be an ura nage attempt, but Dris continued his rotation, using the leg to execute a winning o soto gari.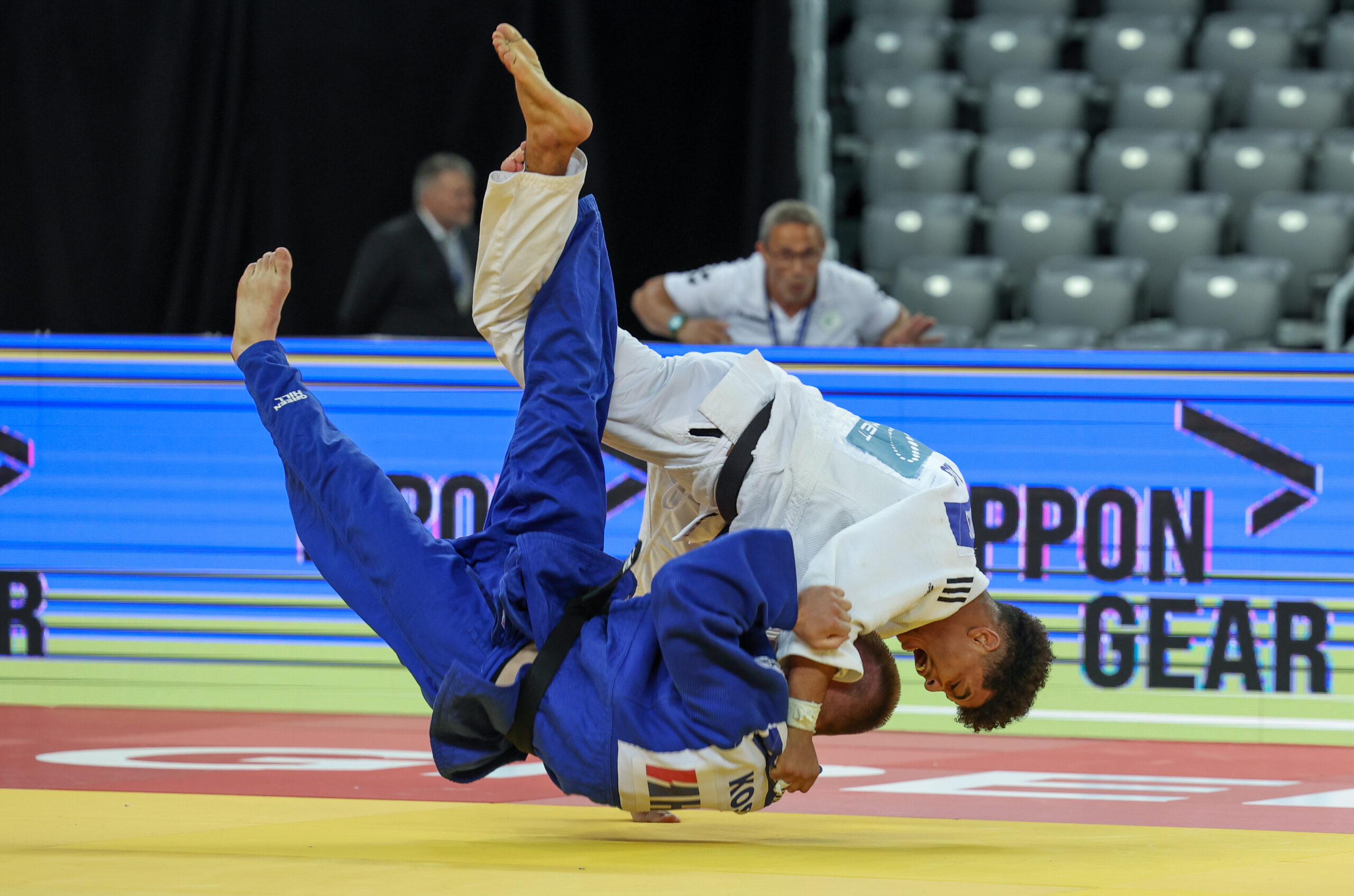 The number one seed, and only world ranked number one in the tournament, Lucy RENSHALL (GBR) made her way to the final of the -63kg but not without difficult in her quarter final against home favourite Iva OBERAN (CRO) who took her deep in to golden score. Oberan looked to have Renshall figured out with a good defence strategy but was unable to defend a strong koshi guruma from the British athlete who went on to face Lubjana PIOVESANA (AUT). The latter was a former British athlete so the pair knew one another well which made for a difficult contest which was eventually decided on shidos. Renshall will meet KIM Jisu (KOR) for the gold.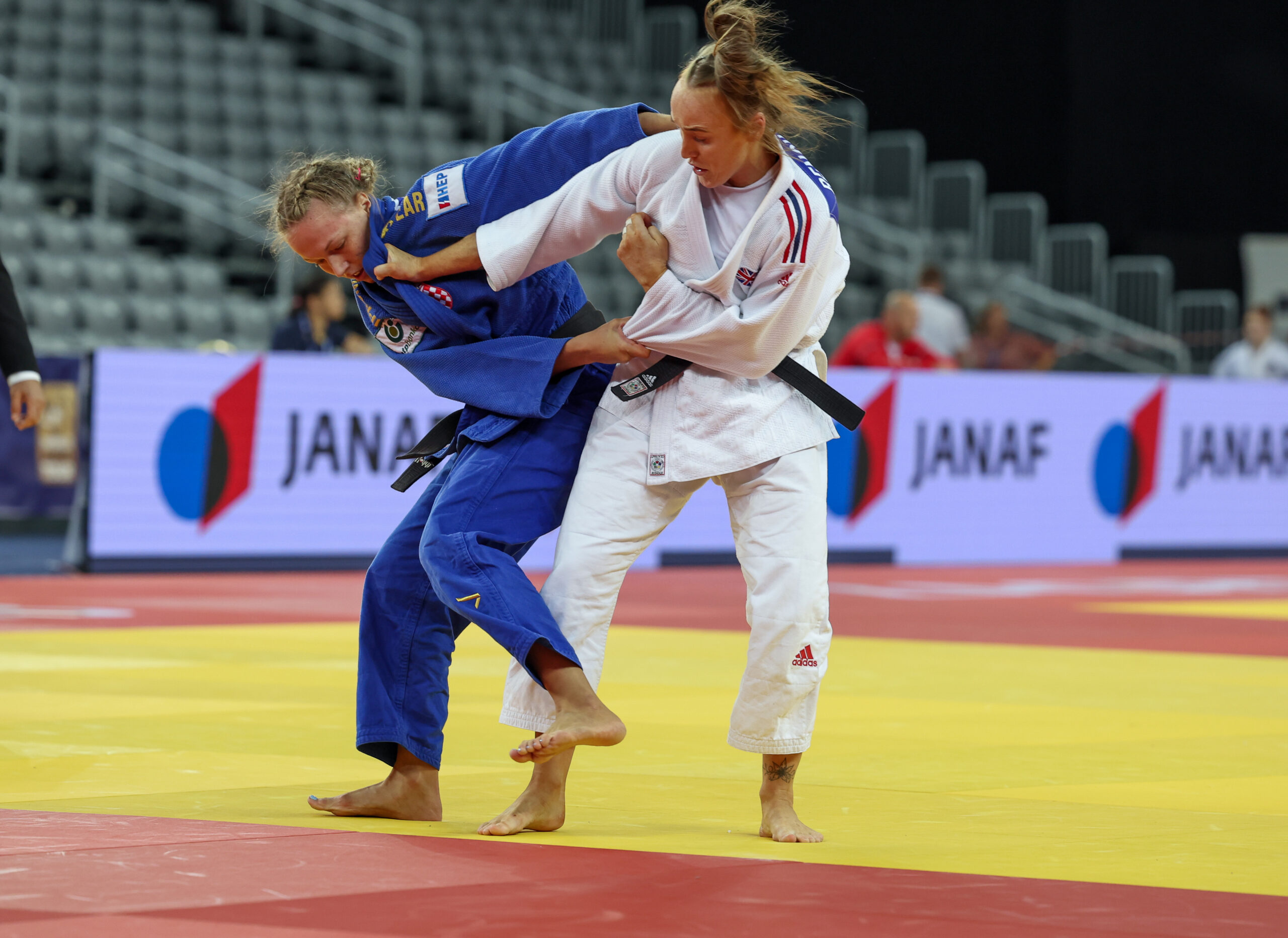 In the -81kg category, only former world champion, Saga MUKI (ISR) managed to make it in to the final, and in his semi, defeated Askerbii GERBEKOV (BRN) with a score in the first four seconds and then again a minute later, concluded the contest with a signature sode tsuri komi goshi. Muki will face Medickson DEL ORBE CORTORREAL (DOM) in the final, who has also been on a roll today.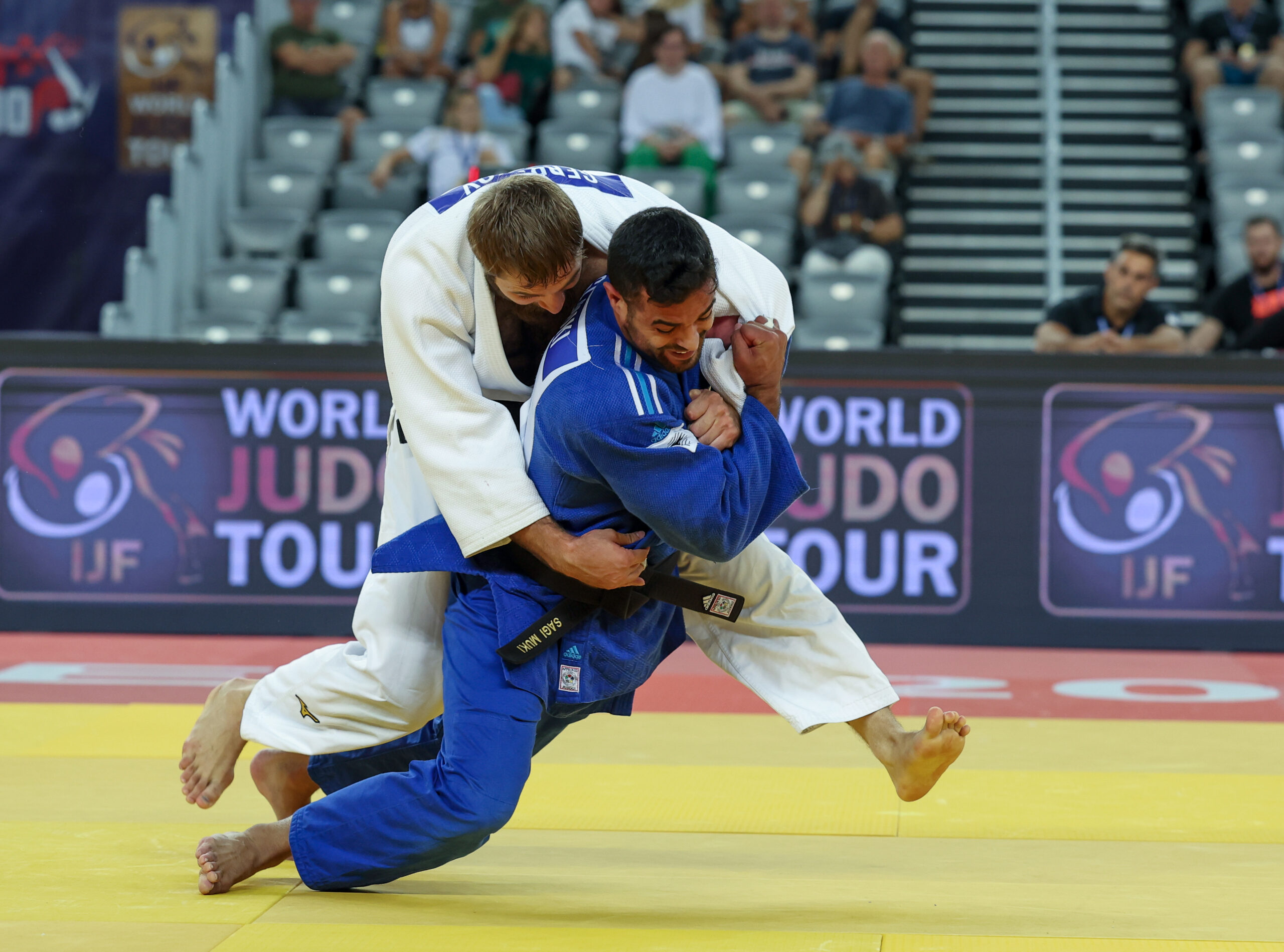 The one they've all been waiting for. National hero and double world champion Barbara MATIC (CRO) was cheered on in her semi final against Anka POGACNIK (SLO) and eventually won based on penalties, whilst on the adjoining tatami, Lara CVJETKO – also a home favourite in the -70kg category – won her semi final against Eliza WROBLEWSKA (POL). Cvjetko has faced team mate Matic before, in the world final in Tashkent so this will be a brilliant contest for the home crowd, celebrating a win no matter what.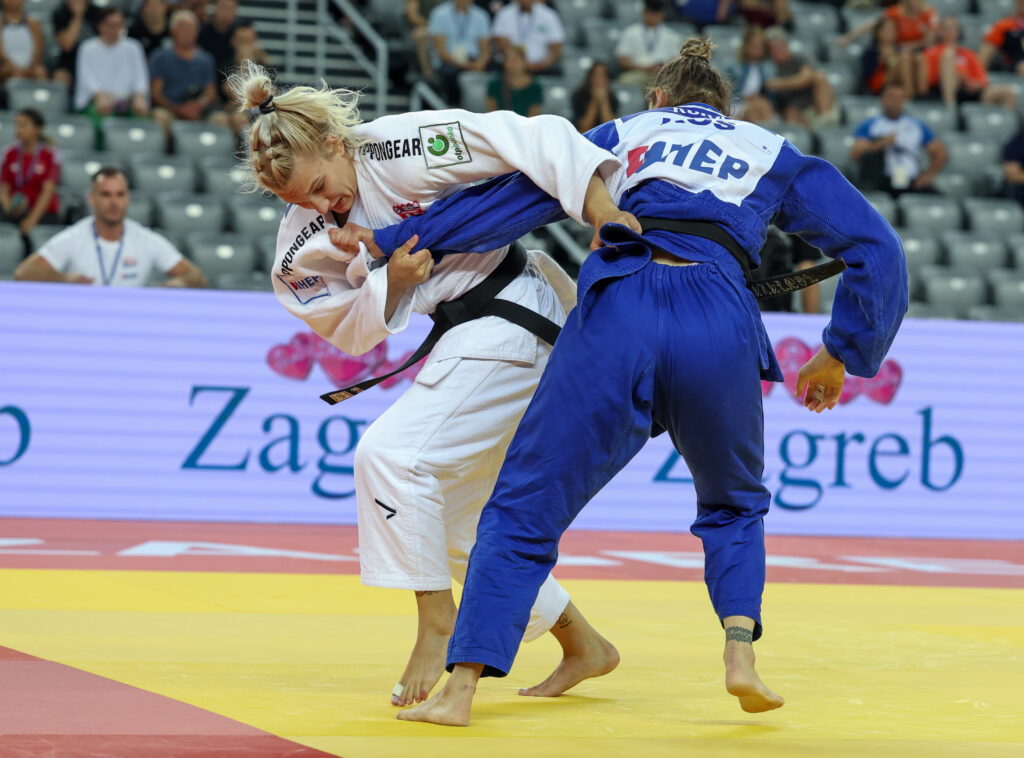 Find the live stream at JudoTV.com from 17:00 local time to see who will claim the gold medals.
Judoka
Author: Thea Cowen
---