Within a couple of hours we will find out the much anticipated draw of the 2nd European Games 2019 in Minsk, Belarus.
The final strong medal hopefuls are in the +78kg and +100kg category, who will compete on Day 3 of the tournament.
+78kg Category
In the +78 Category, CERIC missed out on the gold medal in the 2018 European Championships to Romane DICKO (FRA) but has another opportunity to come out on top. Of course the home favourite is 2017 European Champion, Belarusian Maryna SLUTSKAYA and the pair are 6:5 following their 11 contests, the most recent bout in Minsk 2017.
Iryna KINDZERSKA of Azerbaijan took a bronze medal in the Baku Grand Slam last month and a silver in Paris earlier in the year. As one of the highest ranked judoka in the world, we can always expect big things of KINDZERSKA and like CERIC, there is an opportunity to finally become European Champion.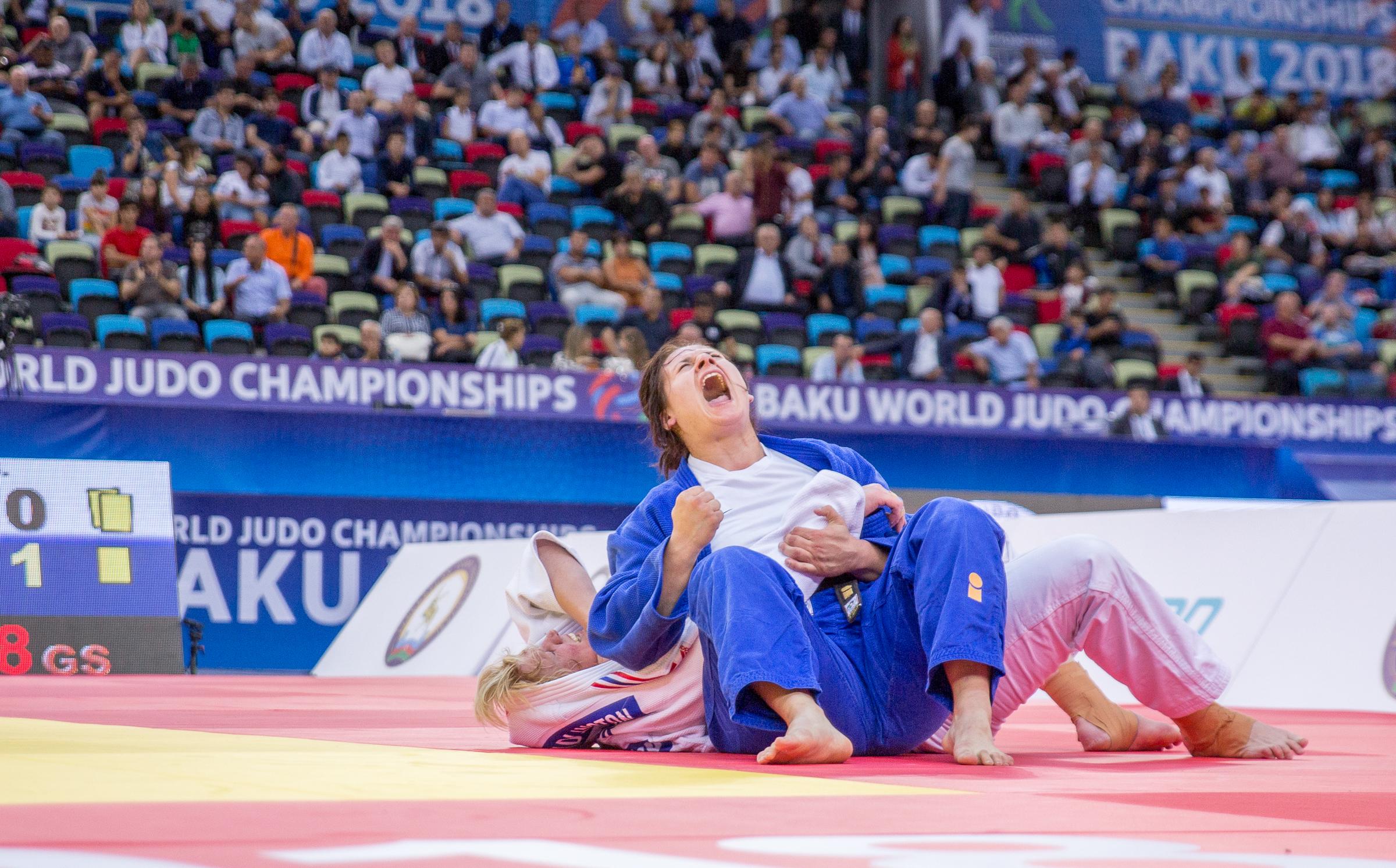 Ranked #4 and #5 in the European positions are Yelyzaveta KALANINA (UKR) and Anne M BAIRO (FRA) respectively. The Ukrainian devastated the Grand Slam in Baku with her tremendous gold medal win, but M BAIRO is also no stranger to success, gradually climbing the ranks of the +78kg category taking a silver in the Grand Slam in Ekaterinburg in March.
+100kg Category
An ongoing category of endearment is the +100kg category. Lukas KRPALEK (CZE) is the reigning Champion of this highly competitive weight and with many athletes, like Lukas, following in to the open category, we are starting to look at more athletic activity reminiscent of the -100kg. KRPALEK's last European Games was fought in the -100kg losing to Henk GROL (NED) in the final, well now GROL has followed the Czech World and Olympic Champion for another round. GROL is accompanied by teammate Roy MEYER to continue the strong Dutch theme.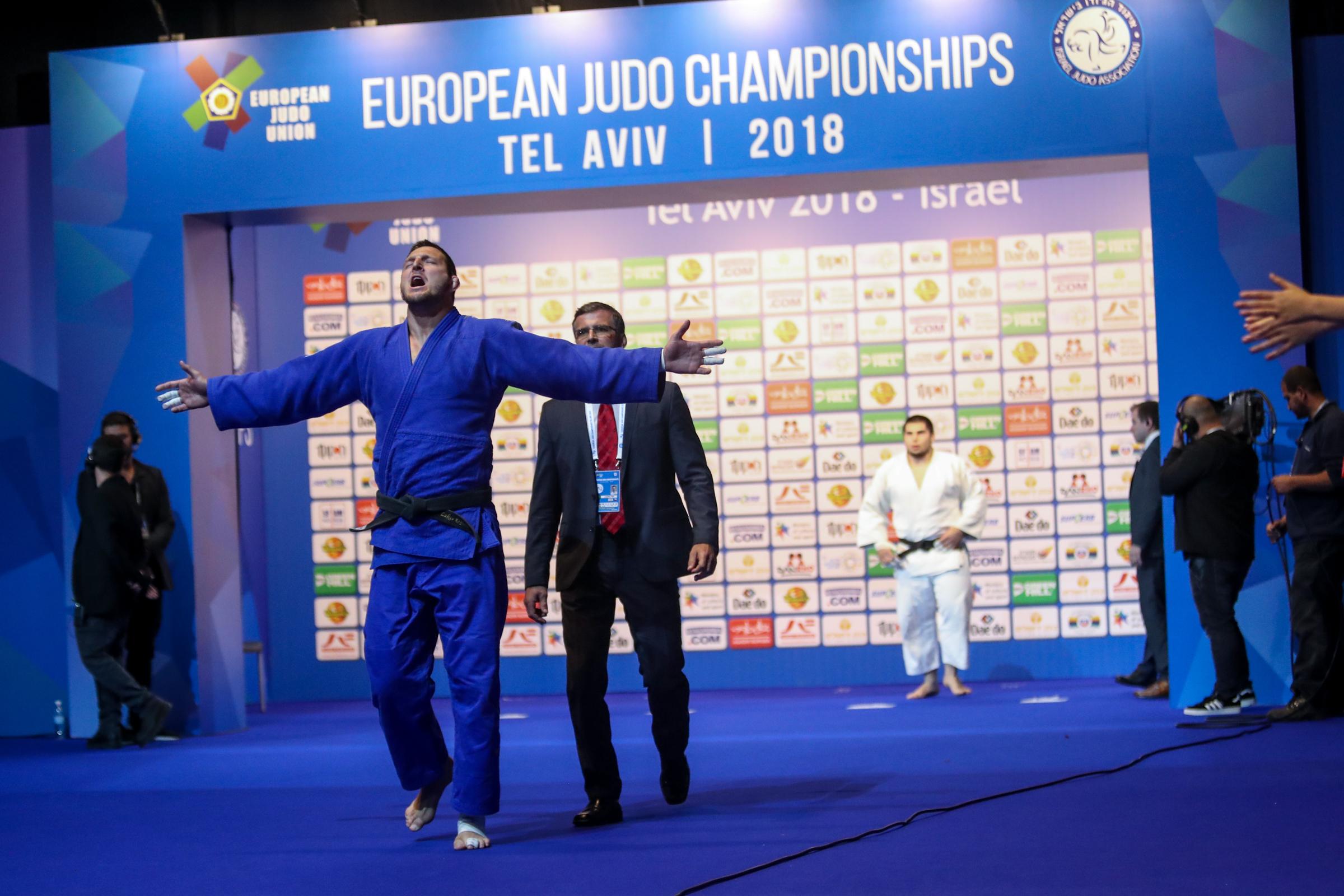 Of course Guram TUSHISHVILI (GEO) is the man that holds the #1 European position in this tournament, taking the gold medal in the World Championships in Baku. TUSHISHVILI continues to be a peoples favourite in this category given his close competition with Teddy RINER (FRA) who will not be competing this week.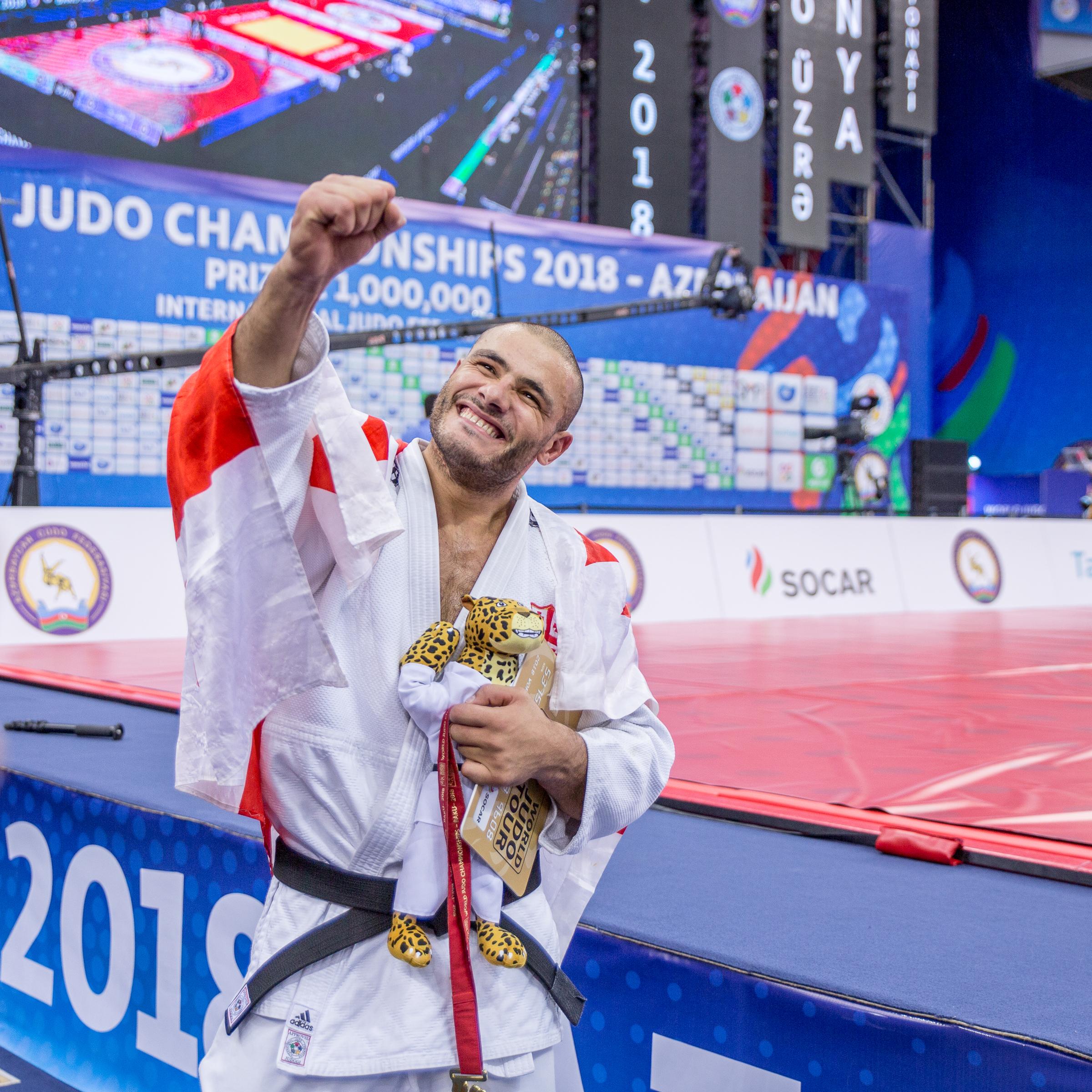 Judoka
Author: Thea Cowen
---