Prague [Czech Republic] is ready to welcome all male athletes for the last stop of the European Opens during the qualifying period for Rio 2016. This will take place throughout the upcoming weekend. At exactly the same time, all female competitors will have the opportunity to grab 100 points in Warsaw [Poland] in addition to their already existing sum.
Over 300 competitors amongst 58 nations will be on show at Arena Sparta in Prague over the weekend. Amongst the total number of 18 judoka who entered to represent the Czech Republic, there will be 2014 World Champion and multiply IJF World tour medallist, Lukas KRPALEK competing in the -100kg. Other medal potential for the home supporters could possible be Pavel PETRIKOV, Jaromir MUSIL or Michal HORAK. Besides the hosting nation, Mongolia, France, Azerbaijan, Ukraine and Israel are also in line with a strong team.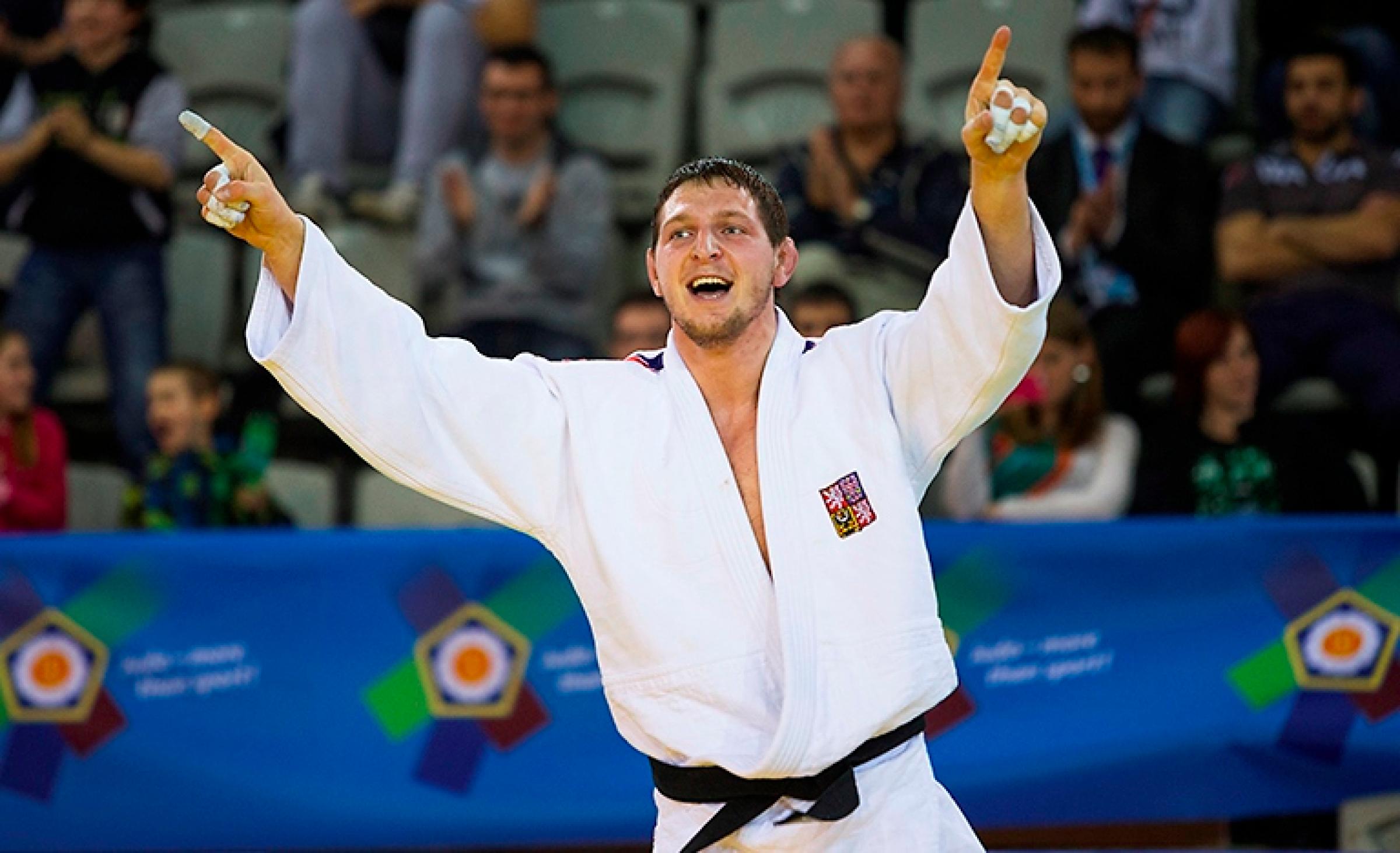 Meanwhile less numbered but definitely not lower quality will appear in Arena Ursynow in Warsaw where almost 200 female athletes will challenge each other on the tatami. The total number of 20 athletes are entered from Poland, including 2014 World bronze medalist, Katarzyna KLYS. The Polish female team known to shine when it matters the most and so the question of how many gold medals they could possibly win this weekend with ease to be considered. However, athletes from Kazakhstan, Mongolia, the Netherlands as well as from Russia amongst many others will arrive with the same golden ambitious.
The draw will take place at both locations on Friday, the 26th of February at 20.00 (CET). You can follow all actions LIVE via eju.net
Judoka
---