Vulgar TALIBOV (AZE) seems to be on top form and unsurprising given the results of his team mates this week. He took on EYOF champion, Miljan RADULJ (SRB) in the semi final and a waza ari score sent him through to the final. There was potential for an all-Azerbaijan final as Ismayil ZAMANOV was in the next semi final against Ivan KUTENKOV (UKR), but it was over before it got started. A clinch went in favour of Kutenkov and he followed up with osaekomi for the win.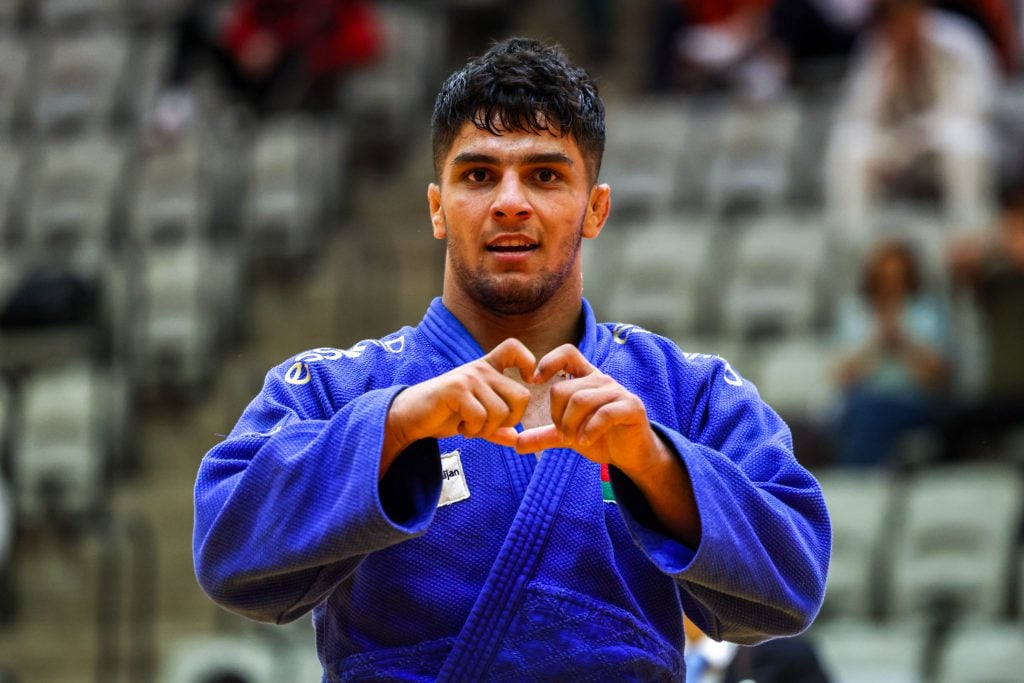 In the -78kg category, Yael VAN HEEMST (NED) has yet another chance to take the junior European title. Previously she lost out to Anna Monta OLEK (GER) but she has continued to stay on top of her game and has fought through to take on 2022 EYOF champion Yelyzaveta LYTVYNENKO (UKR). The pair have met twice before with Van Heemst coming out on top, can the Ukrainian change her luck?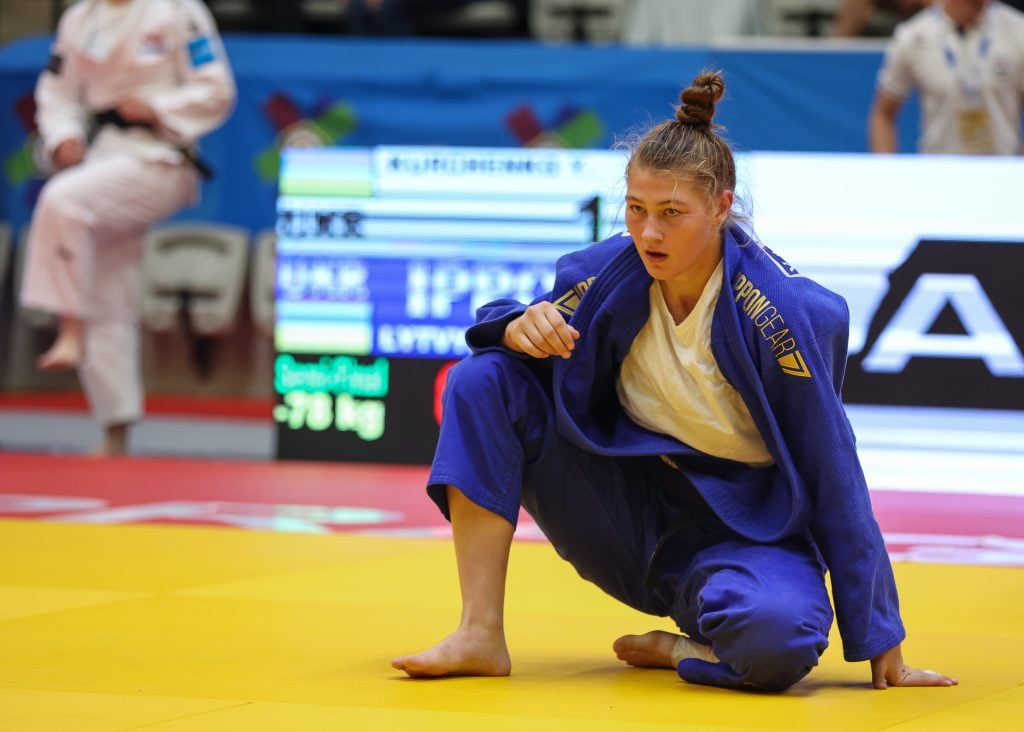 Michal JEDRZEJEWSKI (POL) found himself in dangerous territory in his -100kg semi final, picking up two shidos early on in the contest as well as a waza ari score, but he persevered to face Daniele ACCOGLI (ITA) for the gold medal. Accogli has been in a continental final before, taking silver in the 2019 EYOF but a first for the Polish athlete.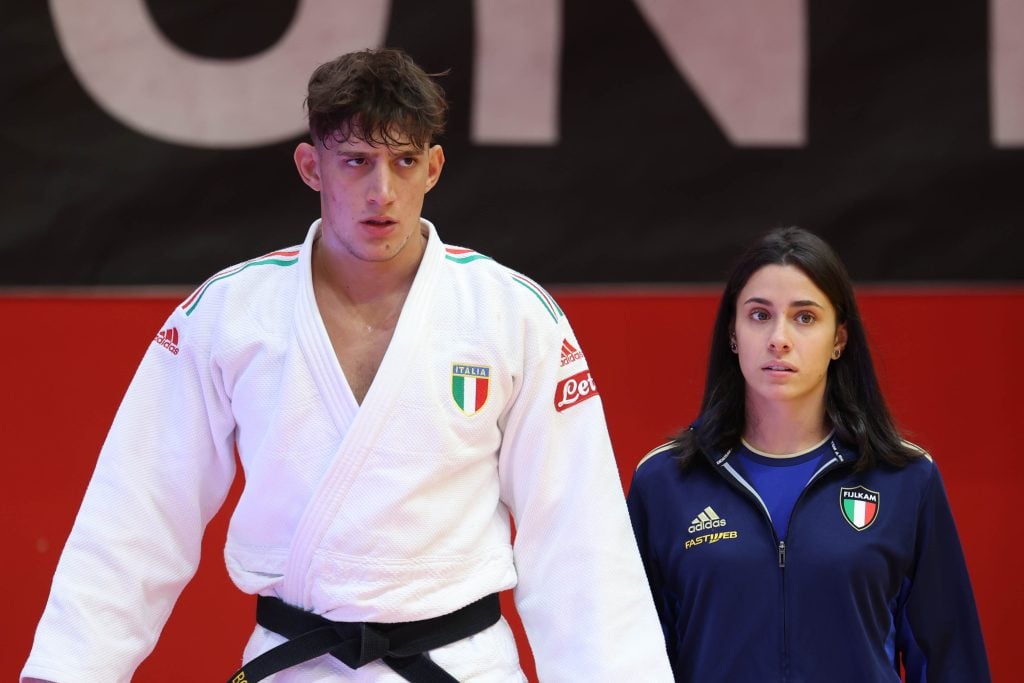 There a second chance for Hilal OZTURK (TUR) in the +78kg final, following a silver medal win in the junior world championships this year. The number one seed took gold in the 2019 EYOF and has a collection of bronze medals from cadet, junior and U23. She has stiff competition with Asya TAVANO (ITA) who took bronze in the senior European championships this year and hopes for gold in her first final.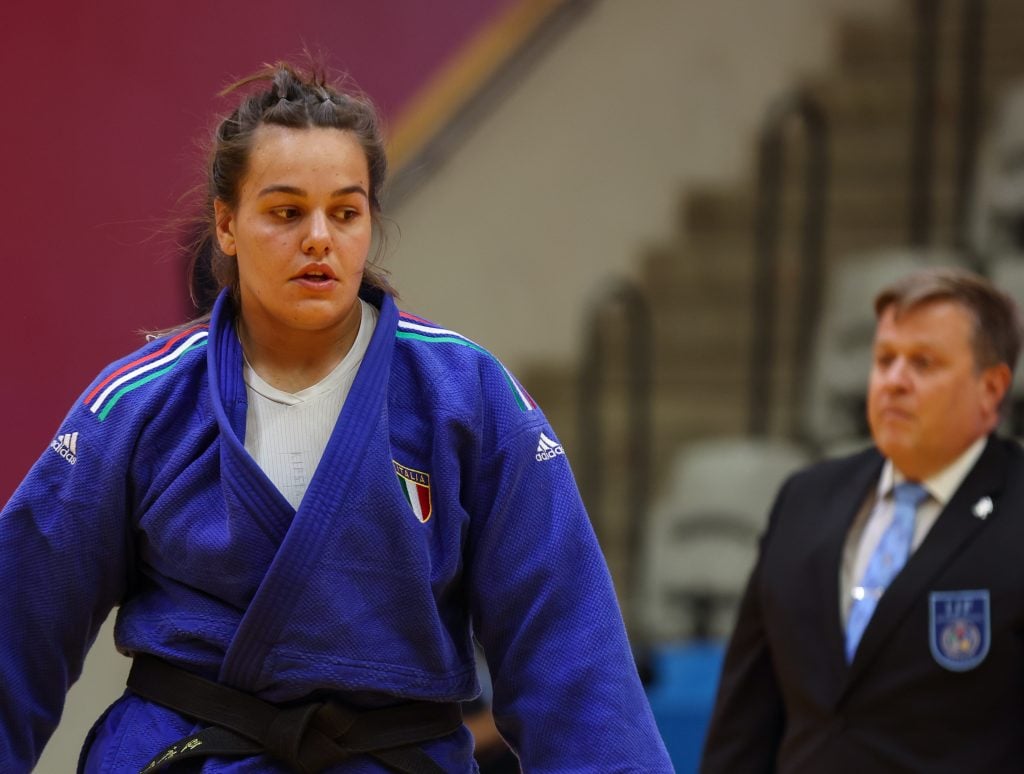 After a bronze medal win in Ecuador in the junior world championships, Shalva GURESHIDZE (GEO) secured his place in the final of the +100kg category for the European title. Meeting him there is the #8 seed, Munir ERTUG (TUR). Already he has defeated one of the Georgian team members to win his quarter but it will be a great task to overcome Gureshidze.
Judoka
Author: Thea Cowen
---