The Russian Federation President and EJU Honorary President Mr. Vladimir PUTIN joined his country's leading judoka for a training session in Sochi. EJU President Sergey SOLOVEYCHIK and EJU General Secretary Ezio GAMBA were also invited to this special training.
President Putin regularly trains with the Russian judo team and has even published a book on the Japanese martial art, 'Let's Learn Judo with Vladimir Putin'.
During the national team's preparation for the 2016 Olympic Games in Rio, black belt, President Putin joined in with their training and on the 14th of February, once again supported them on the tatami at the Federal Center for Sports Training "Yug Sport".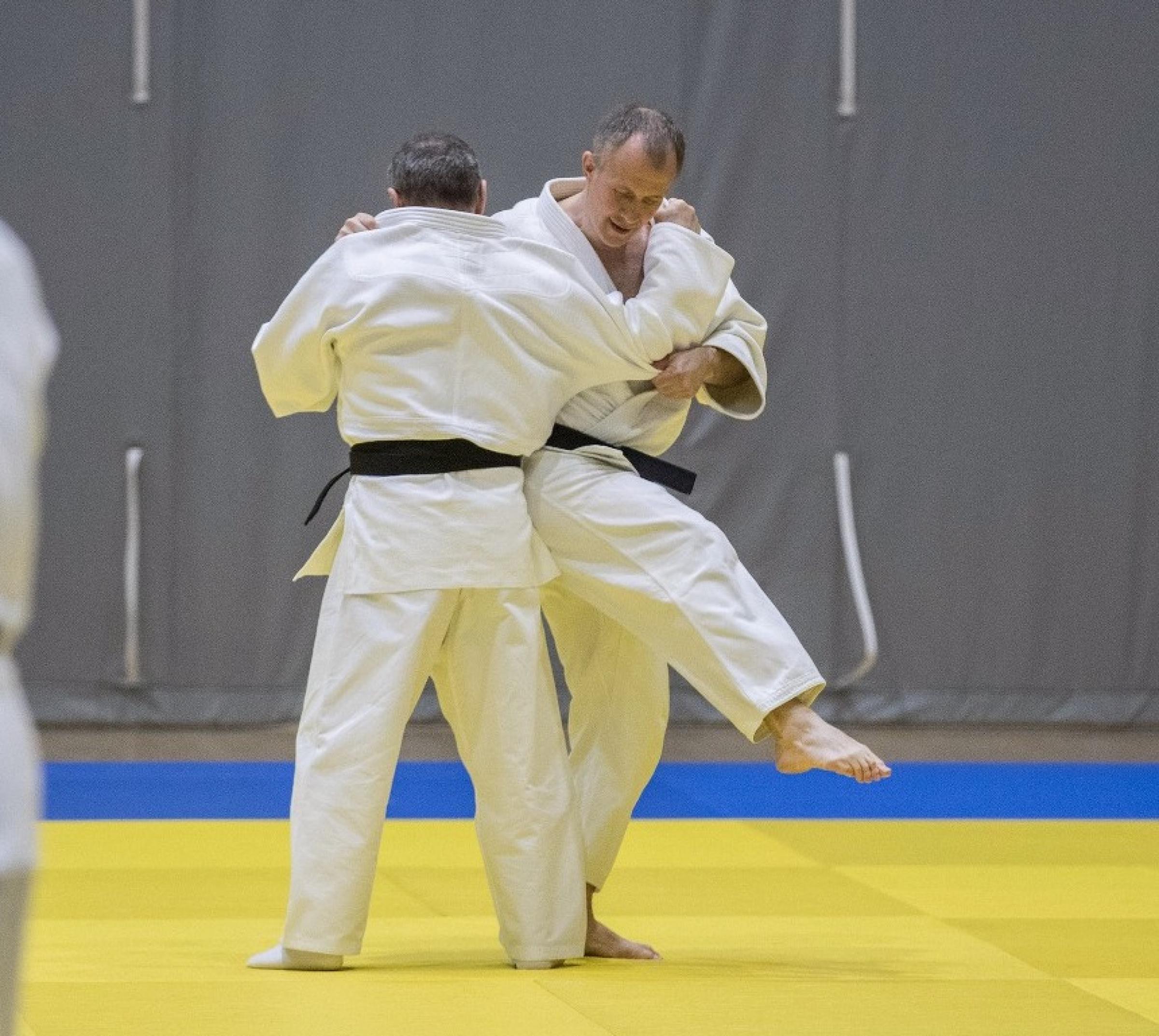 The 9th Dan, who excelled as a regional judo champion in his home town of Leningrad, now St. Petersburg, trained with leading members of the world-renowned Russian team including Rio 2016 Olympic Champion, Beslan MUDRANOV, London 2012 Olympic Champion, Tagir KHAIBULAEV, Mansur ISAEV, Olympic Champion 2012, Ivan NIFONTOV, World Champions 2009 and Rio 2016 Olympic bronze medallist, Natalia KUZIUTINA.
The -52kg judoka, Kuziutina was pleasantly surprised,
"It is a big pleasure for me to have a sparring session with Vladimir Putin, I could test his strength and I was surprised by the great shape he is in now, his techniques are very good."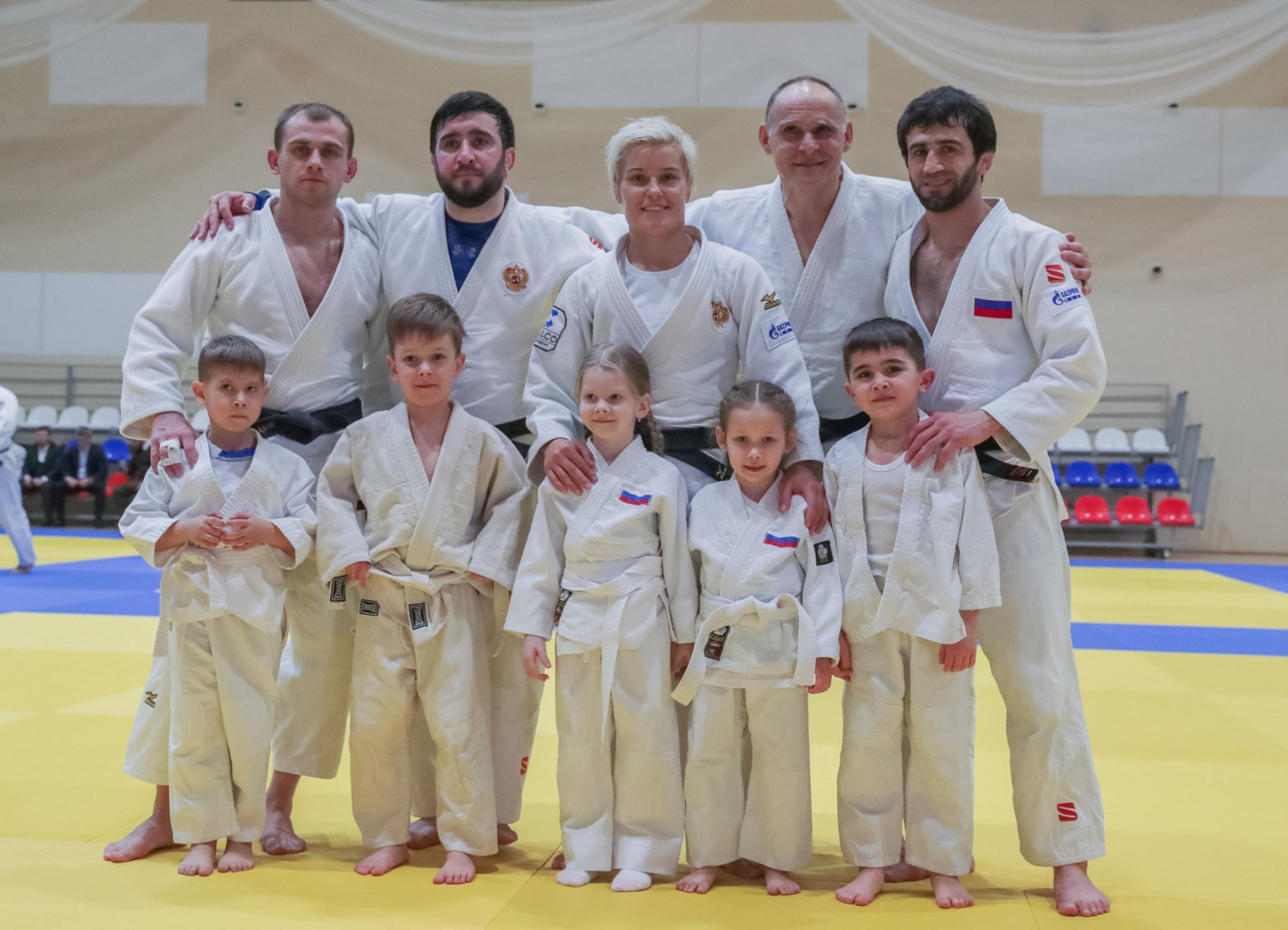 The Presidential sport naturally has great support from the President, and has enforced plans to build a brand new training centre in Sochi for the preparation of national teams of judo and sambo.
President Putin's new concept is to combine the national team's training with school sport, allowing the younger generation to meet the sporting stars and encourage them to follow in their footsteps and become future Champions.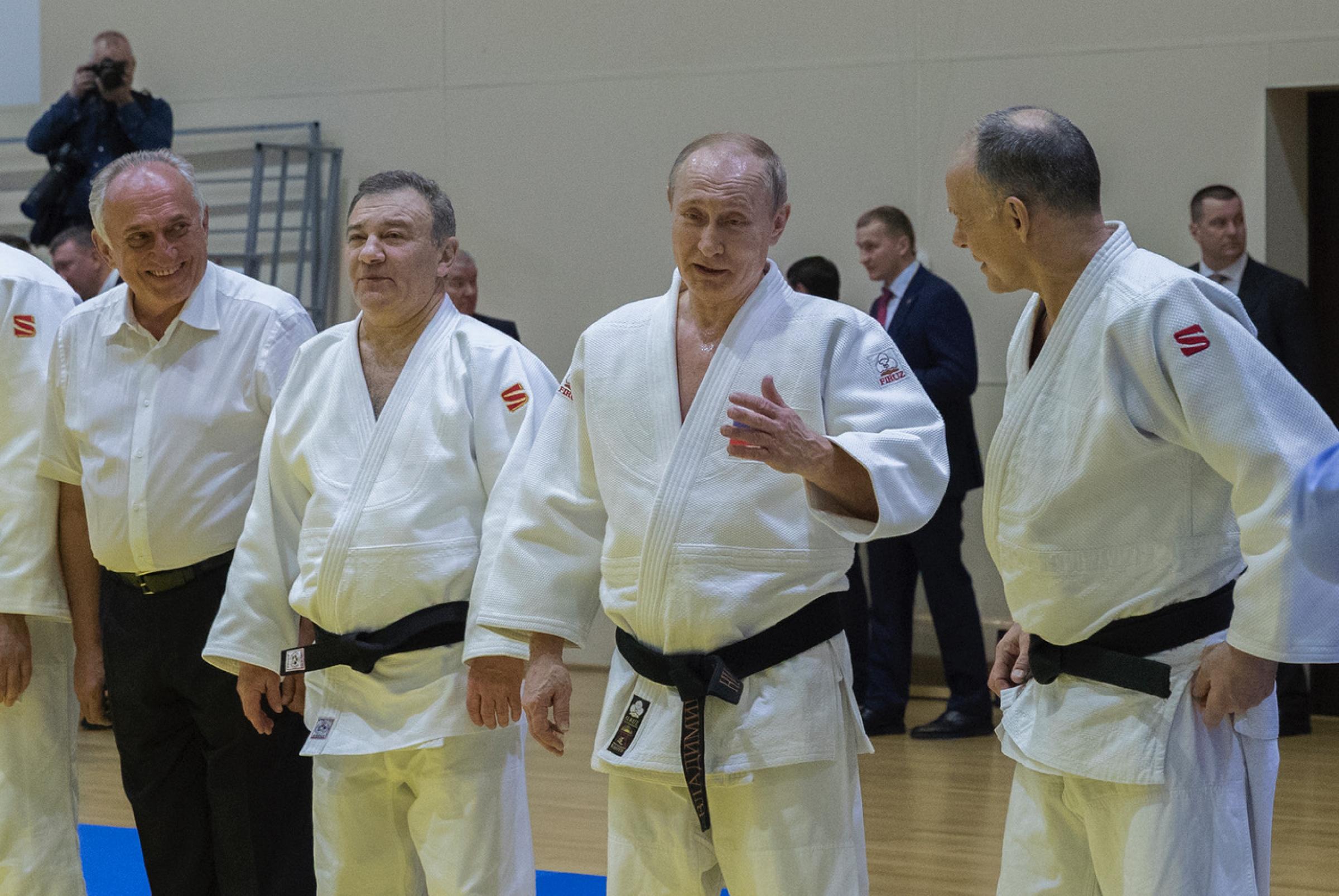 With a wealth of cameras and journalists following his every move on the tatami, President Putin showed his judo expertise and his passion for the thriving Olympic sport.
When asked by the TASS news agency whether this type of training helps him more to unload his thoughts or to energise, President Putin replied: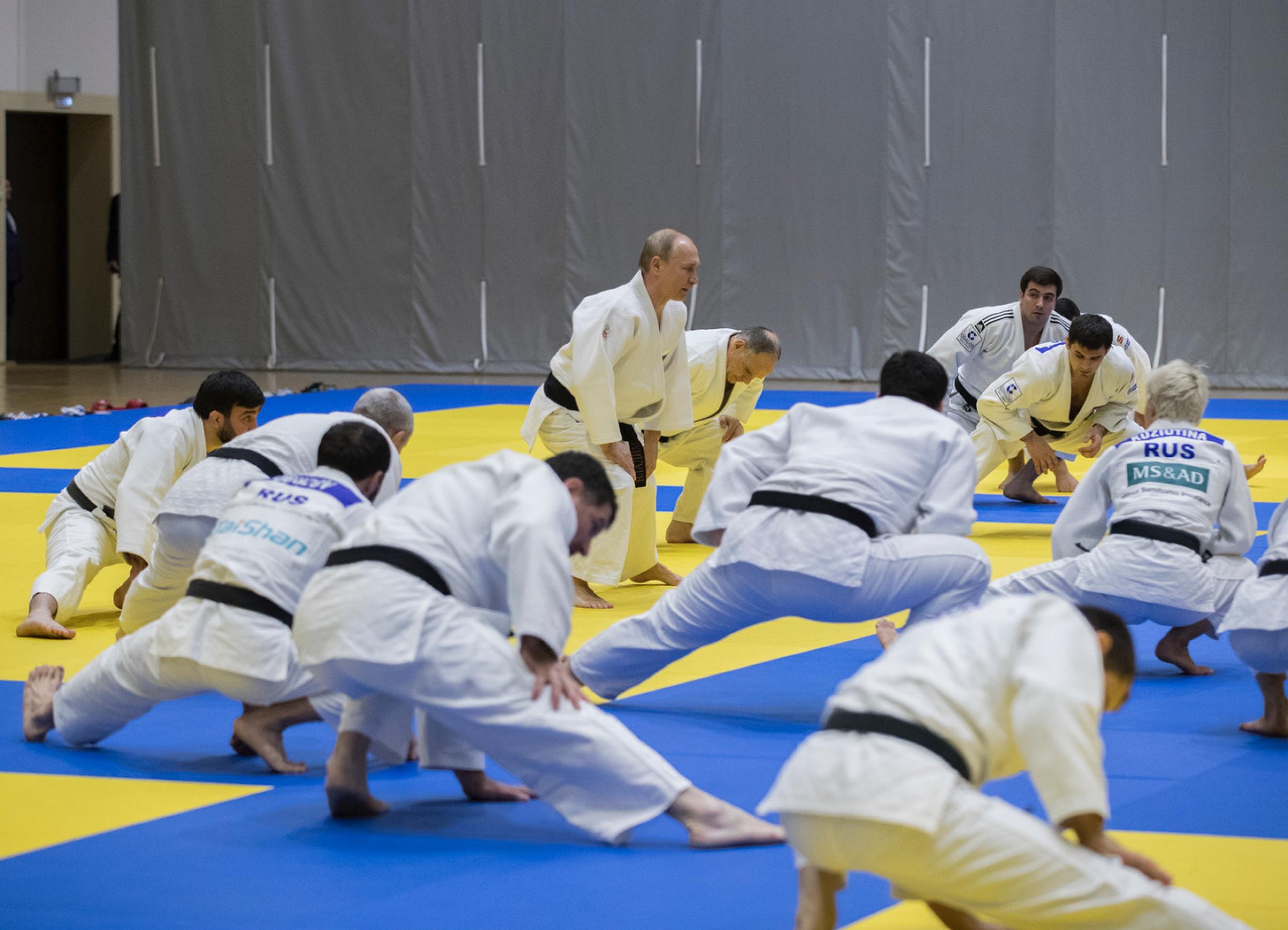 "Probably it is both, because it's a well-known medical fact, for a person who exercises, the level of adrenaline rises, the mood improves, you look at life differently. This, so to speak, removes the "rose-coloured glasses", everything is starting to become clear, such a complex effect."
"The more upscale the athlete, the more worthwhile the partner. He feels everything at his fingertips, as they say. Not only does he feel, but he also understands what is happening. He understands what his partner needs from him, he will help, and support, and so it is safe for eachother."
Olympic Champion, Beslan Mudranov commented on the President's abilities,
"For his age, President Putin is very good, and among all the Presidents of all countries on the tatami, he definitely will not have an equal."
---