Anyone fortunate enough to have attended the Zagreb Grand Prix 2023 wouldn't have only seen some of our top ranked athletes give stunning performances, but would have been enamoured by the packed out arena, kids camp and adapted judo presentation that had been organised by the federation. President of the European Judo Union, Dr TÓTH László was incredibly impressed by the entire event and has plans to implement factors in to future tournaments.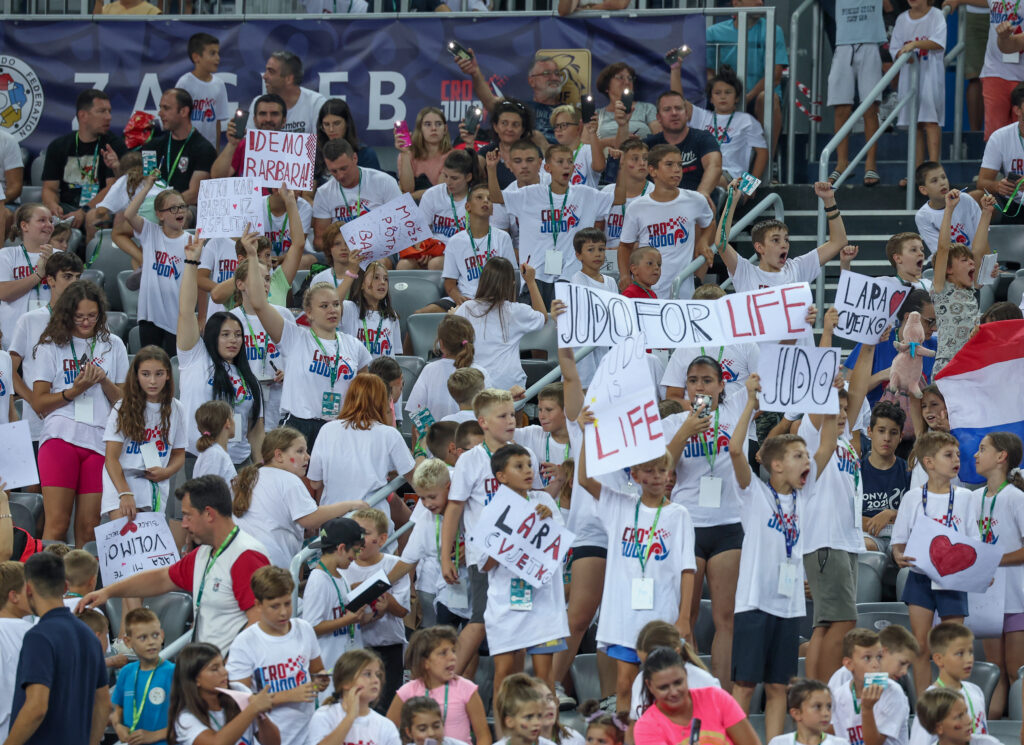 First of all I am very proud of the European Judo Union and the Croatian Judo Federation because they've organised this permanent judo event which is very important for us, for us Europeans for strategic purposes.
The Hungarian and Croatian Judo Federations have a very good relationship and cooperation, normally before this event we host the Hungary Grand Slam and many of the athletes partake in the camp following the Grand Slam in preparation for the Grand Prix. Of course this year was very different and instead we hosted the IJF Masters so the athletes attending were the very best in the world which meant that they weren't necessarily looking to compete the following week after such a major event.
What is special about this event and what really makes me happy is the spectators programme. The federation invited children to take part in a camp during the Grand Prix, free of charge with the likes of KARAKAS Hedvig and Majlinda KELMENDI, and as you can they all attend the competition for the final block to see their heroes.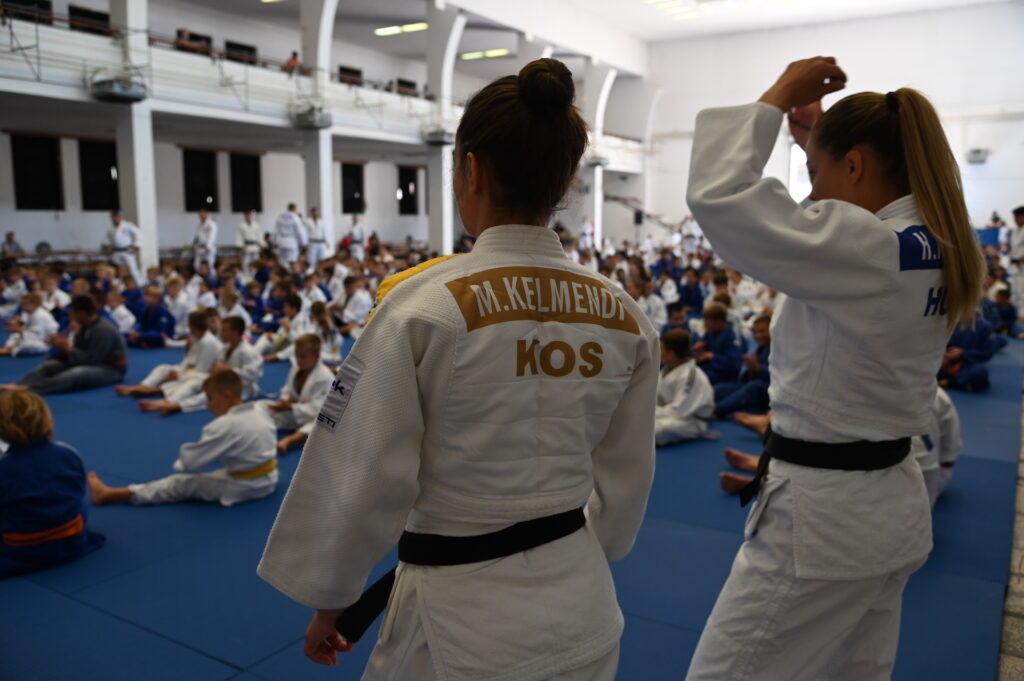 I feel that this can be a wonderful thing for all the European Judo Union and I am starting preparation with my colleagues to organise such things during each of the European Championships, to offer some package to include as many judoka as possible in a kids training camp. It is obvious how much they enjoy not only training with champions but to watch the competition as well. I would like to congratulate the federation again because not only have the hosted a wonderful event but in only a couple of days we will begin with the Cadet World Championships, not many federations have the ability to do this. 
I cannot finish without mentioning that Adapted Judo presentation this weekend, it really is a full programme here and I acknowledge how brave it is to come out here in front of so many people in the crowd to demonstrate what you can do and what judo can be, it was incredible.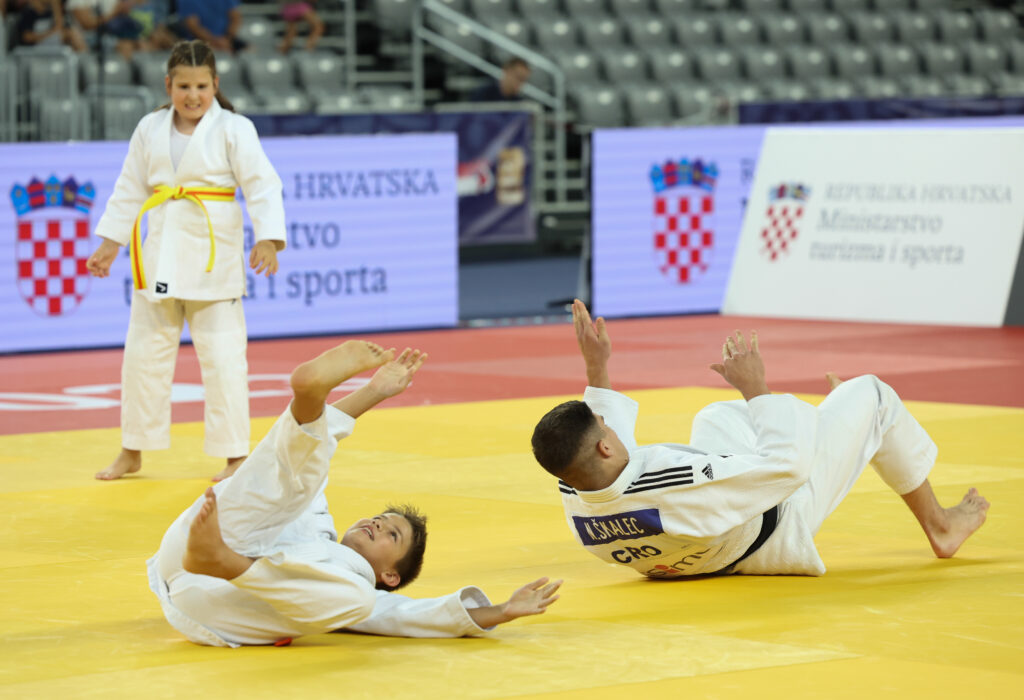 Author: Thea Cowen
---