This weekend, on the 10th of December, the European Judo Union Ordinary Congress will be held in Ljubljana, Slovenia.
Ahead of the initial meetings and prior to the arrival of the EJU nations, President of the EJU, Dr László TÓTH discussed his expectations and goals moving forward as well as reflecting upon his new term as president.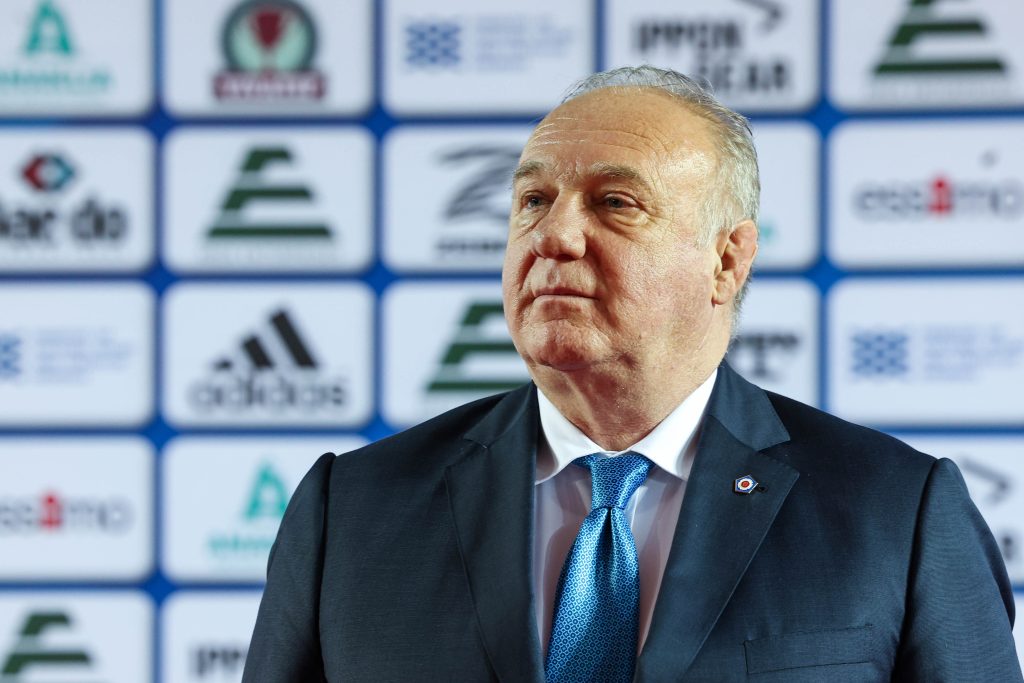 We have changed everything together, as one team, and this congress will be special. Following my election I had requests and questions from many of our countries and I decided, along with my executive committee last time in Istanbul, that we will be open to all, that we would hear their opinions, projects and their plans for the development of judo.
---
Before the congress this week, not only will there be a two day seminar with ideas from the education, marketing and sport sectors, it will first be a celebration of our fantastic results in our ERASMUS programme. We want to continue developing judo on this continent and this for me will be very interesting because I have seen positive things in all of Europe. Before it felt like each were working in separate teams but I now see many great things from working together and collaborating.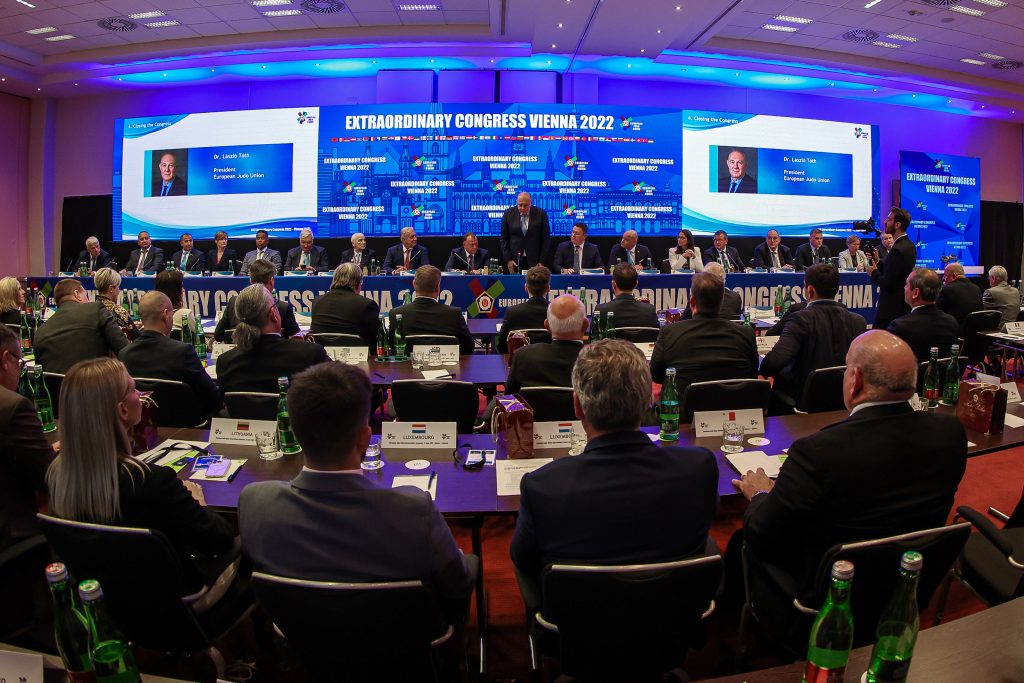 It is a time to discuss the support programme and it is not just for the pandemic time but for special solidarity programmes, Olympic preparation for both 2024 and 2028.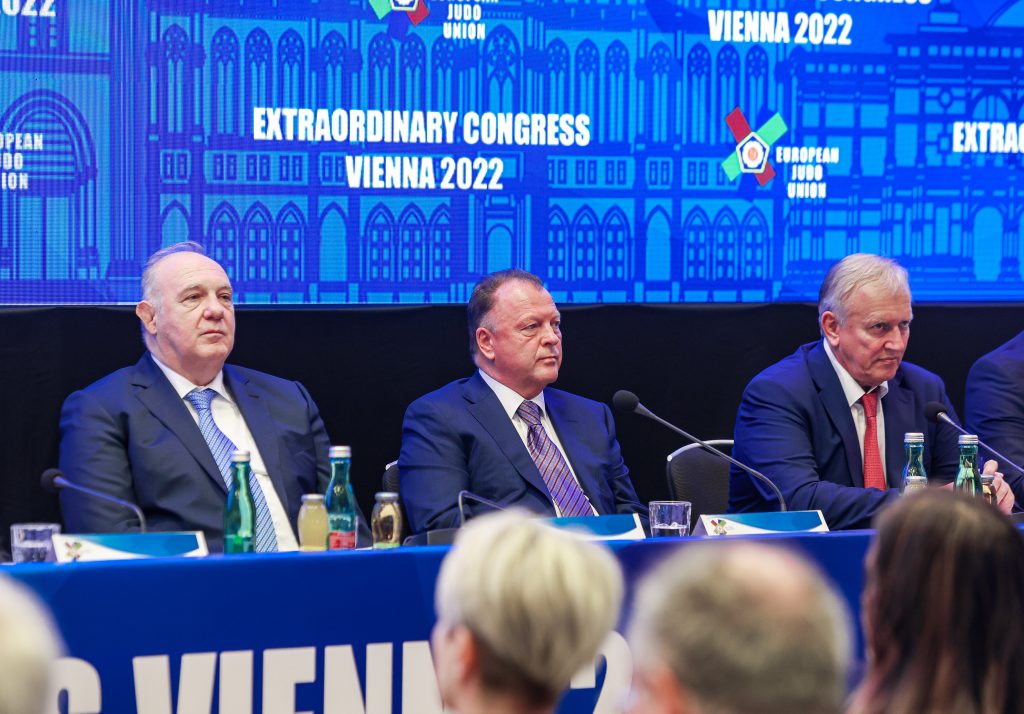 As for this year, it will be clear in the final report, but I can say now that I am really very happy. I think that we have been very successful in the organisation of our fantastic events, the participation and attention from the leaders of the EJU, not only myself but the executive committee and commissions.
I am very happy and following the European Club Championships in Gori we can be sure that we can continue this success. Next year I want and believe that all of our nations will be strong, not only a selection, but that we will all be united. I am sure that we are strong enough to survive these difficult times if we are together.
Author: Thea Cowen
---