While we are in the midst of the Jerusalem World Judo Masters 2022, European Judo Union President, Dr László TÓTH is delighted by the organisation here in Israel, and announces that once again, the EJU have been given the honour of hosting the next Masters tournament in his home of Budapest.
I am very happy and proud that the EJU organised, together with the IJF and the Israeli Judo Federation, one more big event this year. This event is finishing off a very difficult year and I think it will be a great celebration of our mission. Everyone understands the situation and I think this is a message for the world, that judo is finishing with this huge event here in Jerusalem. Also it is a message for the world that we are a peaceful sport, it is great to have this event, following the world championships and the strength of the EJU makes me very proud and I am happy to see the success already from the athletes.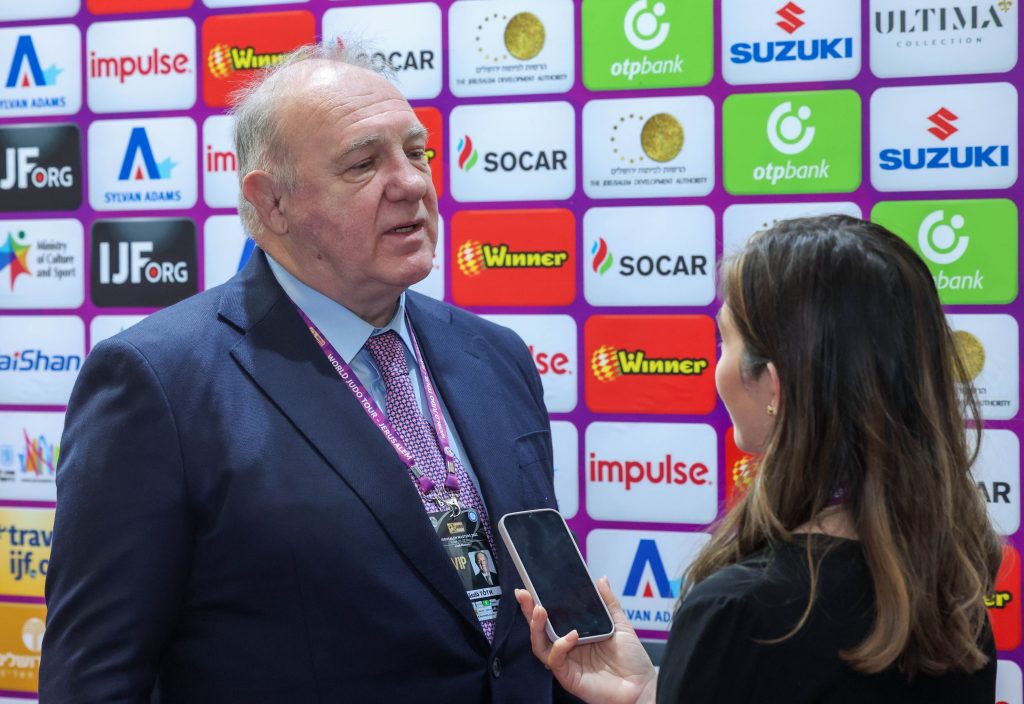 On the first day I was honoured to deliver the medals to the women of the -52kg category, all of whom were from Europe, following this I was congratulated on the success of the continent and I want to pass on these congratulations to the athletes and coaches for their hard work. This is a great step in preparation for Paris, the results here show that the European Judo Union are very good but as always we need to work hard so that we can continue in this way.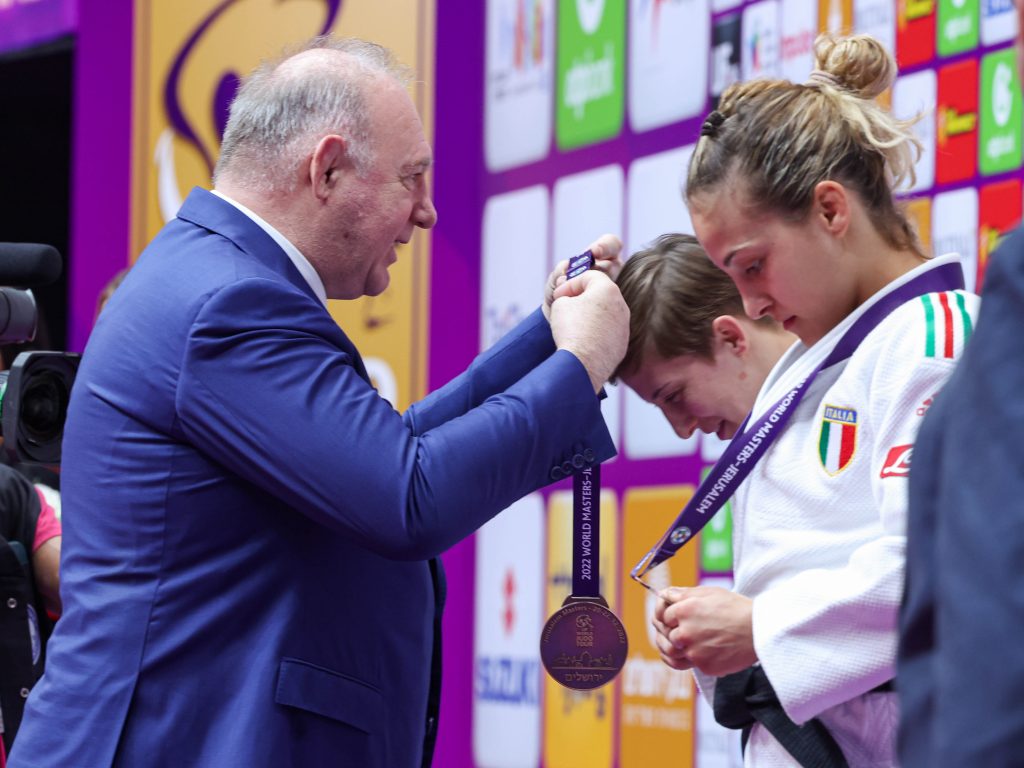 President Tóth informs us that yesterday, it was finally decided that the 2023 Masters event will be held in Hungary in August, stating that it will of course be a big challenge for them, but that they are ready for it. 
We have great experience with events, and we thought about what was missing from our collection. Senior world championships, cadet European championship, junior world championship and also a Millennium Cup is in our mind between continents. So for us, it is the Masters that is missing and it was thought of as a possibility either in 2023 or 2024, but now it is the decision of the IJF that we will host it next year in Budapest.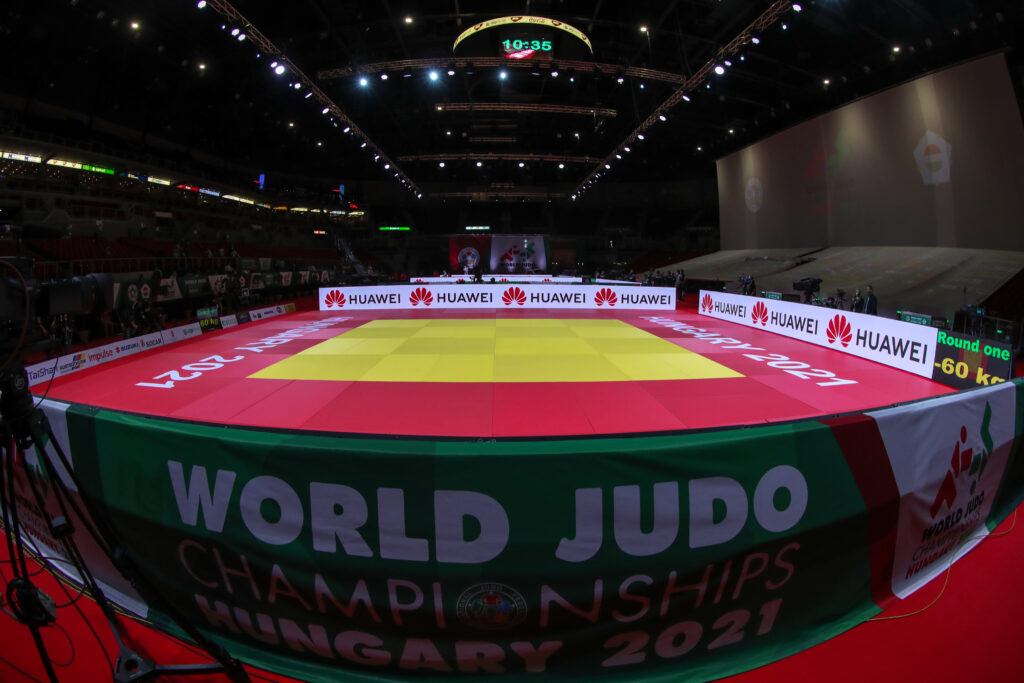 It was very good that the Israeli Judo Federation organised such a high level event with a great atmosphere and we are hoping to see the European judo family return to Israel in 2025 with another major tournament. It is important because Mr Moshe PONTE is not only president of the Israeli Judo Federation, but also the Development Director in the EJU and I believe it will successful. Israeli Judo is a top sporting nation within our judo family but in their country as well as a sport.
Judoka
Author: Thea Cowen
---