It has been a whole year since Dr László TÓTH has been holding the reigns of the European Judo Union, and in this short space has been working tirelessly to see that we remain a strong continental union and find ways in which to improve and best serve the judo community. In Poreč during the 8th Judo Festival, he looked back on his time as president.
I was beginning to realise two days ago that it has been one year of my presidency and really it was a bit of a surprise, because sometimes it feels like thousands of years and sometimes like I was only elected yesterday as the president of European Judo Union. These feelings always depend on the results and feelings of what is coming every day.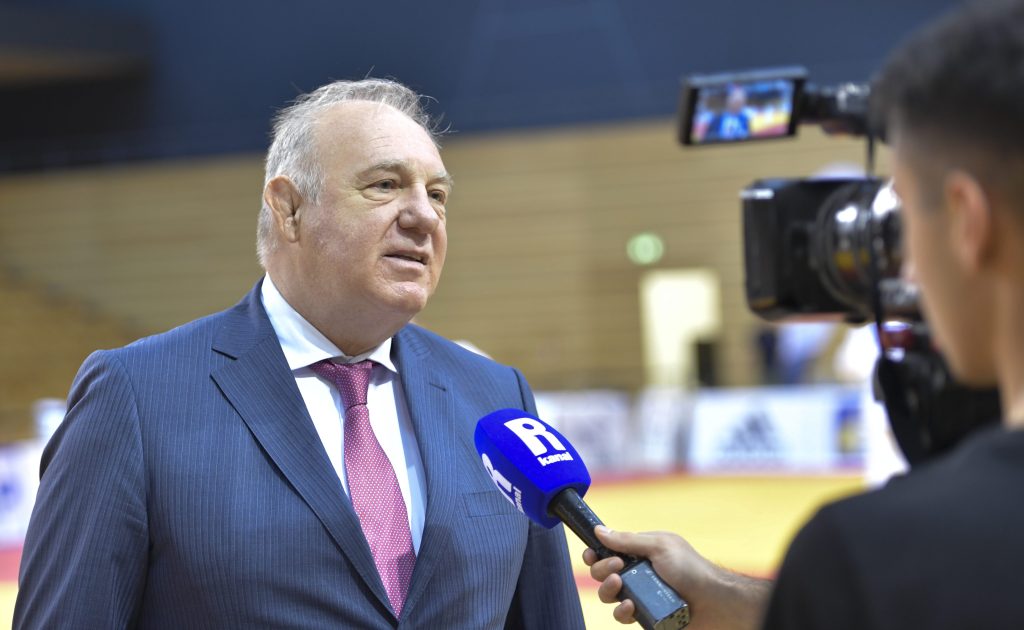 When I realised this was just around the corner, it took me back, ten days before I was elected. My first official visit was Rijeka for the Kata European Championships and it was a milestone for me in my judo responsibility. I received so many positive feelings and support there, but also it was a chance for the adaptive judoka to put on a presentation. In this moment I was thinking about what can we do for judo, what our values are and what it will look like in fifty years.
This was a main idea for me, when we started to have better conversations. We have so many things to celebrate from the past year, achievements from our federations, steps we are taking in education for children and adaptive judo. The communication between commissions; referees, athletes and coaches, this is a big step forward and for the first time we had them all together this week in Poreč during the Judo Festival, which is another thing to celebrate. There is no other event that allows for judoka from all areas to come together and integrate this way.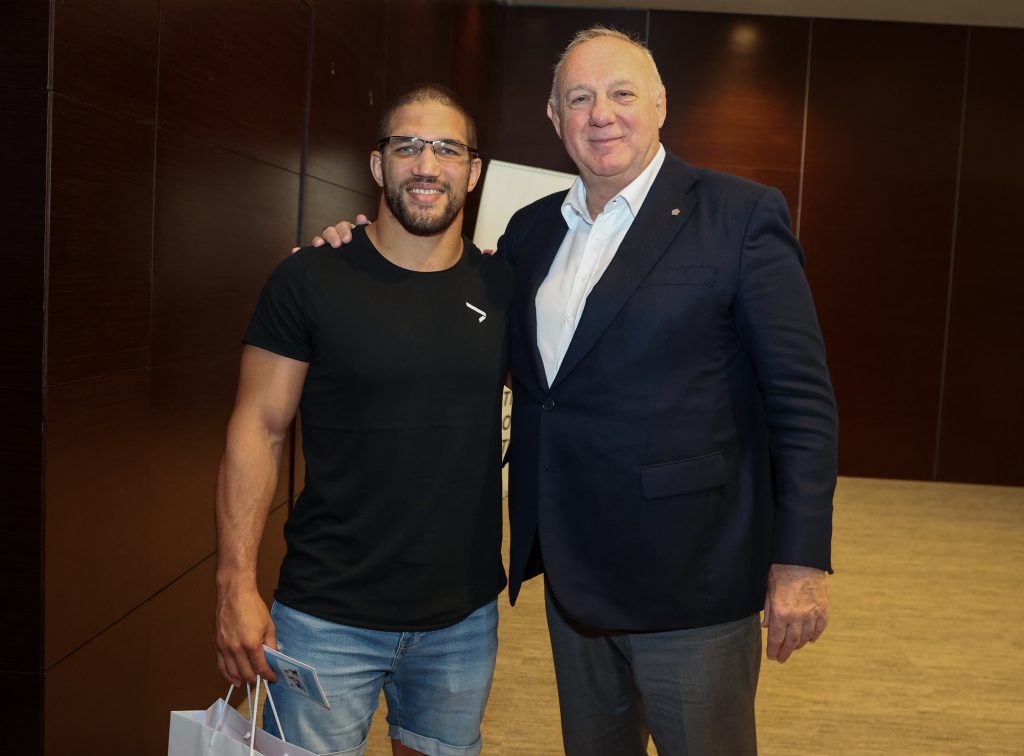 We have so many people living for judo, not just the Olympic athletes because judo really is for all. Judo is more than sport. Of course we still need to understand that we need our champions and heroes to be ambassadors for this sport because they are impacting the younger generations.
I am very proud of our 'judo for all' mission, we have a new wind, new blood and we have a very good relationship with the International Judo Federation. I would like to give a special thanks to our friends, our judo community, really I am very proud to be the President of the European Judo Union and thank you to everyone for the great support.
Author: Thea Cowen
---