An official press conference took place immediately after the official draw of the 2016 European Judo Championships.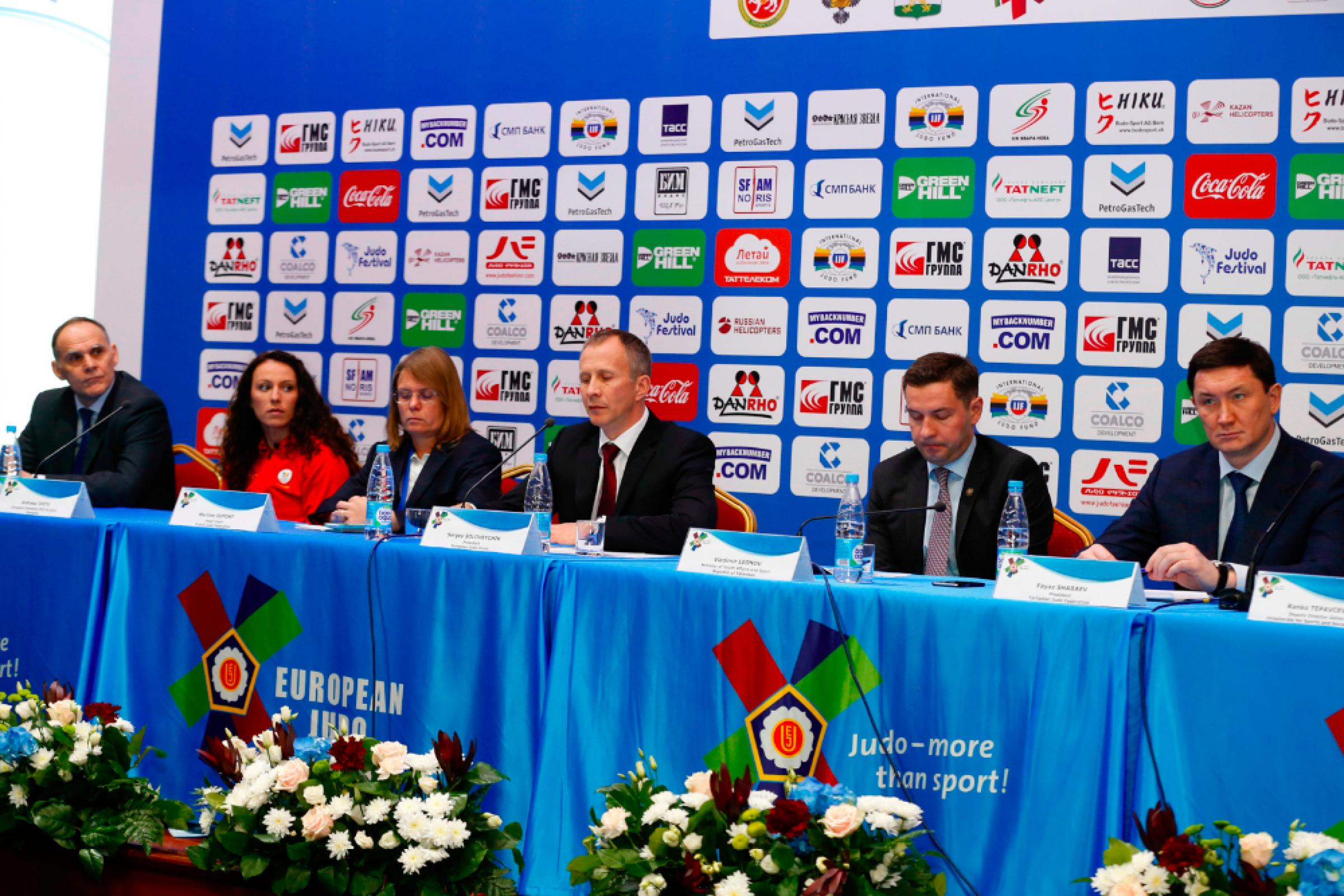 The president of the European Judo Union, Mr. Sergey Soloveychik opened the press conference by expressing his warm welcome to all in attendance. With regard to his first impressions of the organisation, Mr. Soloveychik responded by stating, "Russia is well known for its great hospitality. Each event hosted in Russia delivers a high standard."
With only four events left in the Olympic qualification process, Mr. Soloveychik was asked about the importance of this event for European athletes. "Each national team chooses its own strategy for the European Championships but I would like to say that the Europeans are not only about Olympic qualification points but also an opportunity for all nations to show their best and what they have been working on."
The Minister of Youth and Sports of the Republic of Tatarstan, Mr. Vladimir Leonov was also present. Kazan, the Minister of Sports and the organising committee have already great experience in organising important events. "We are going to do our best to make this event even better than previous ones", said Mr. Leonov. "One of the best venues in Kazan is the TatNeft Arena and we are expecting high numbers of visitors. Tickets for the first day are almost sold out. It is really great to see such high level athletes competing here and it is especially pleasing to have an athlete form Tatarstan who will be competing, Mr. Niiaz Bilalov", he added. For those who are not able to attend, we will be providing live media coverage, not only in Russia but also to other European countries", concluded Mr. Leonov.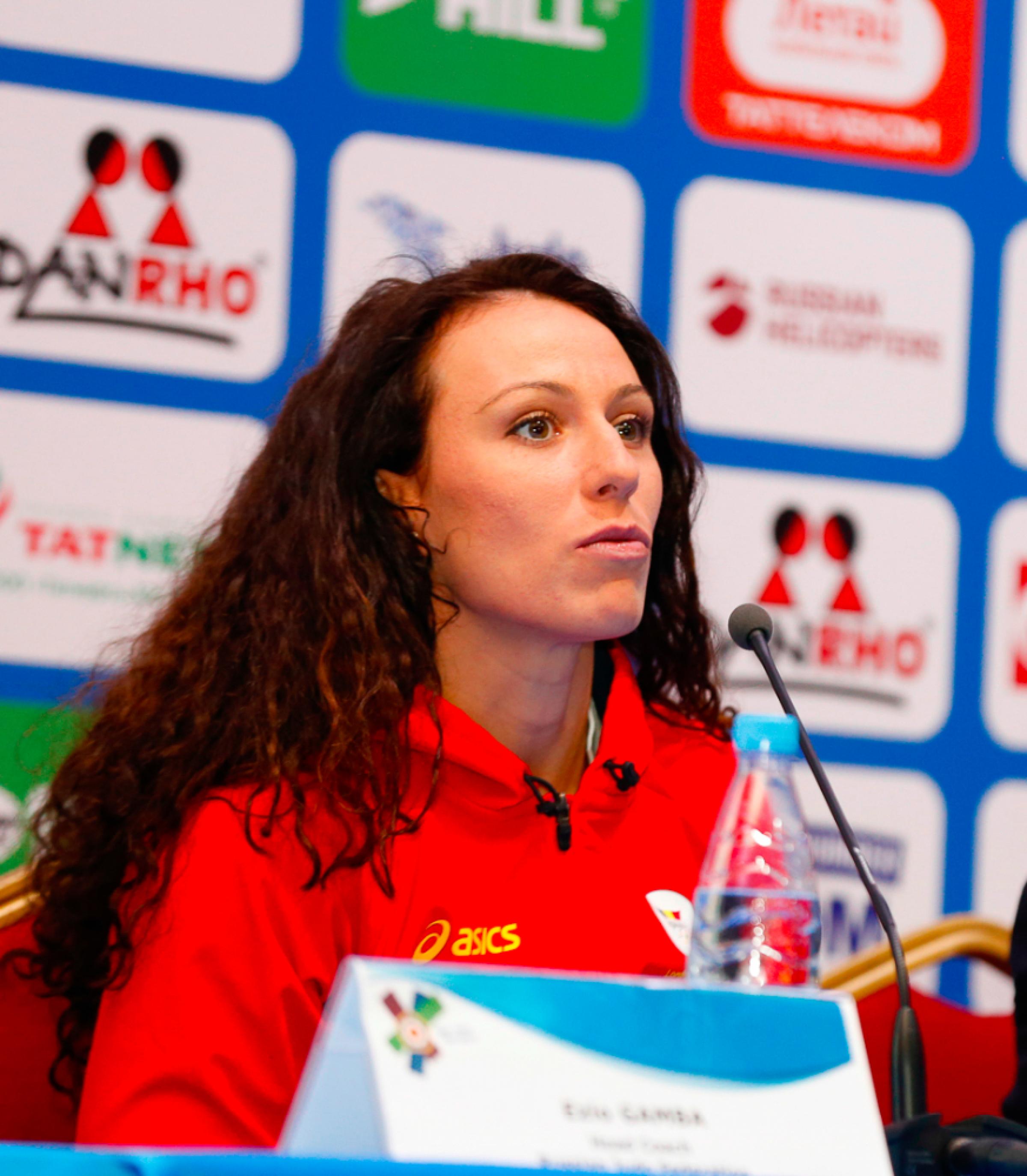 Double European Champion, Andreea Chitu of Romania expressed her feelings regarding the tournament. In less than 24 hours, Chitu will have the opportunity to win her third European title. "It is not pressure; it is more of a motivation. Russia has been a lucky charm for me if I can say that. On both occasions, in 2012 and in 2014 I returned home with a medal so we shall see tomorrow. Every athlete is prepared and every athlete wants to win the gold medal."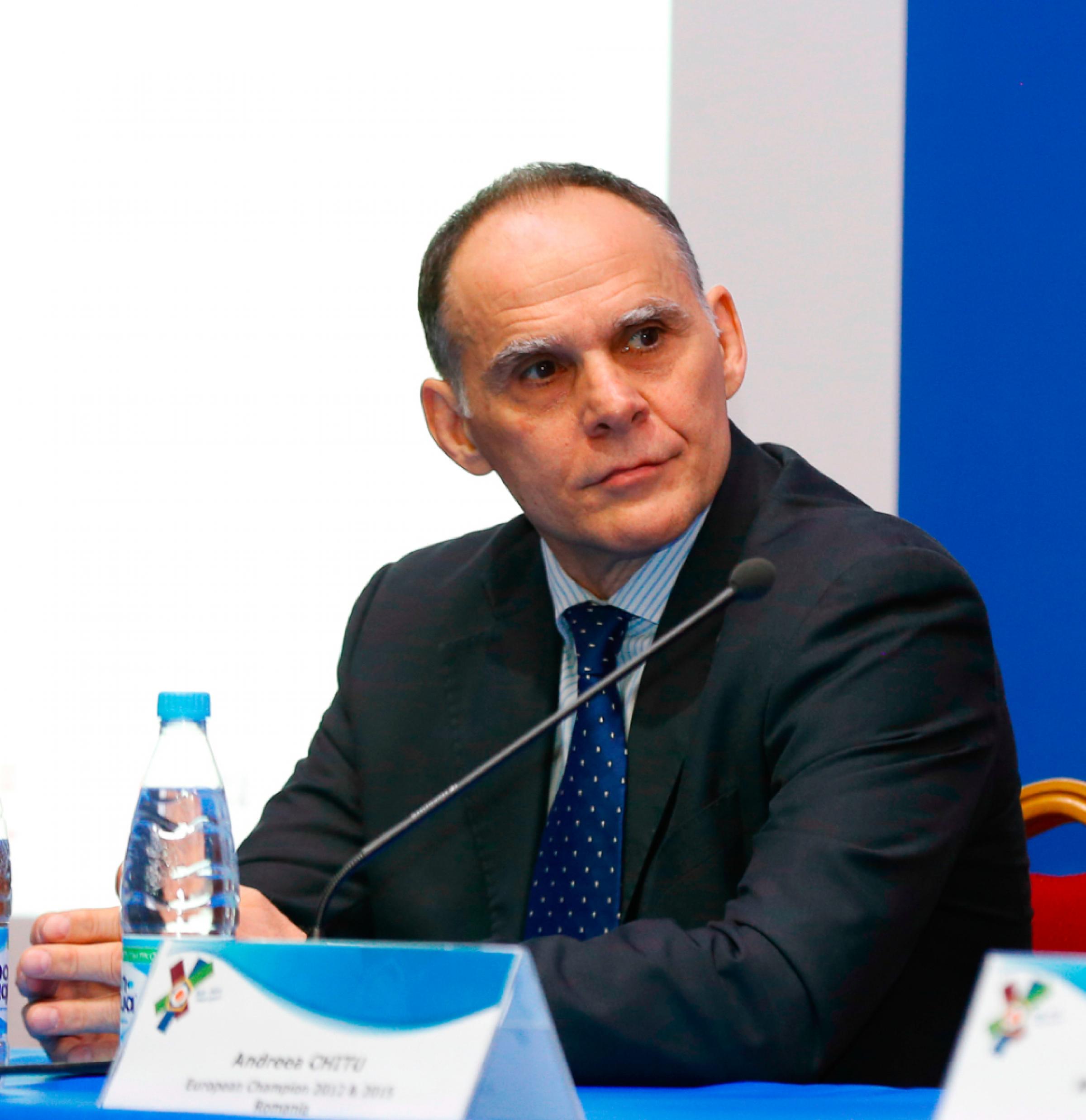 At the final stage of the press conference, Head Team Manager of the Russian National Teams, Mr. Ezio Gamba was not in the business of making predictions or simple giving out a list of potential medal winners. Mr. Gamba was more concerned about performances but added that a gold medal from an unexpected source was a distinct possibility.
---