The press conference of the U23 European Judo Championships 2016 took place following the official draw at Hotel Dan Panorama, Tel Aviv. The President of the European Judo Union, Mr. Sergey Soloveychik was joined by the President of the Israel Judo Federation, Mr. Moshe Ponte and three athletes. Namely, 2016 European bronze medallist, Timna Nelson Levy (ISR); U23 European bronze medallist 2014, Li Kochman (ISR) and 2015 Junior World Champion, 2016 European bronze medallist, Gercsak Szabina (HUN).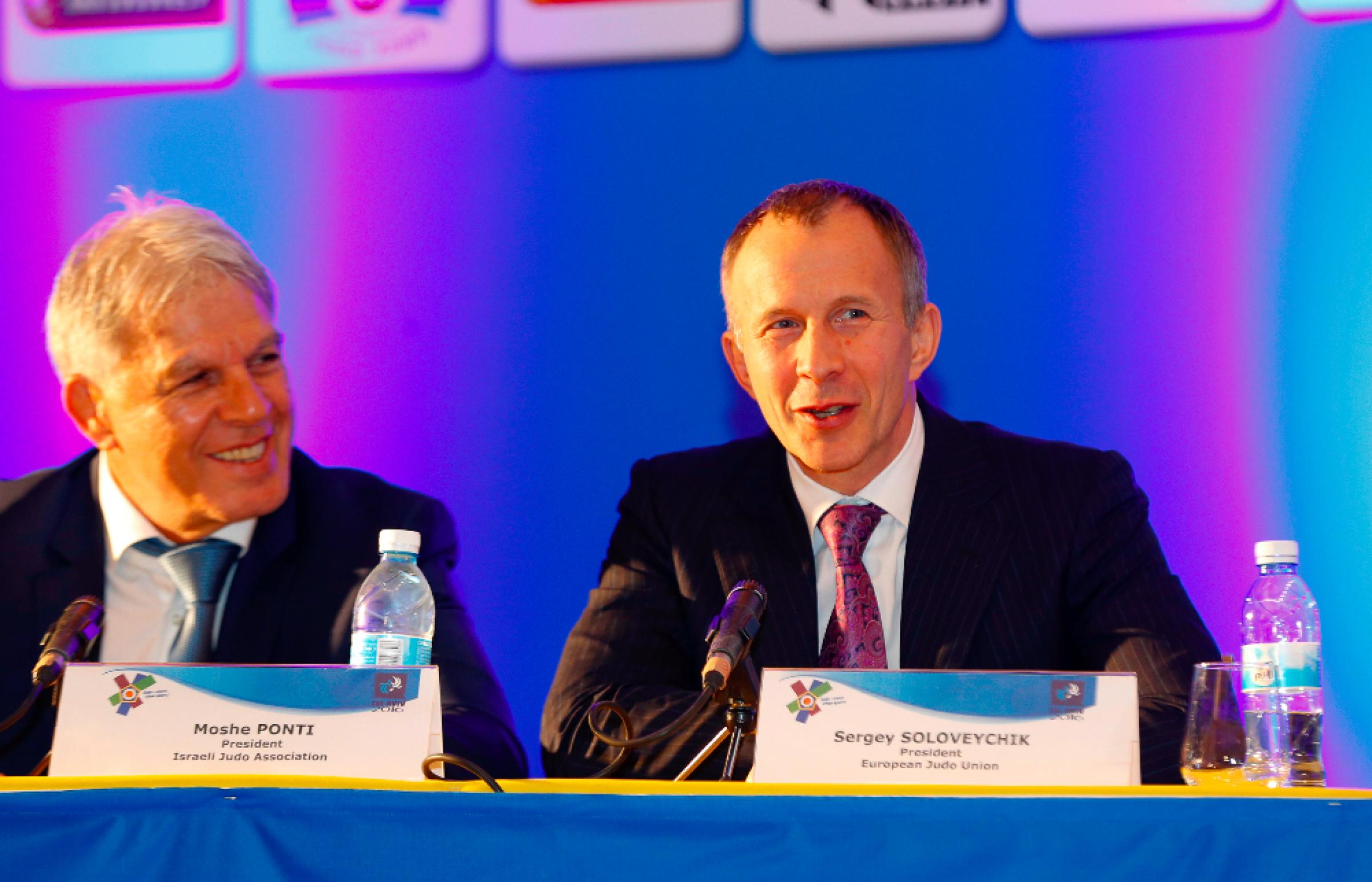 Continental Championships for this particular age group only exist in Europe, not at any other continent. Therefore, Mr. Soloveychik was asked to explain the importance of this tournament. The President responded,
"It is a support for our young athletes for the period of time between junior stage to seniors. During this period, they need some competitions at this level and we give them the opportunity to fight and to receive medals and have support from their clubs, federations, ministry. It is very important. We do it to support our athlete and as you can see the results from this competition previously, there are athletes who competed at the U23 European Championships and then became World and Olympic Champions. It is a good idea, a positive idea and we will continue to do it."
It has been 24 years since Israel was able to host a tournament at this level. The President of the Israel Judo Association, Mr. Ponte, expressed his thoughts regarding,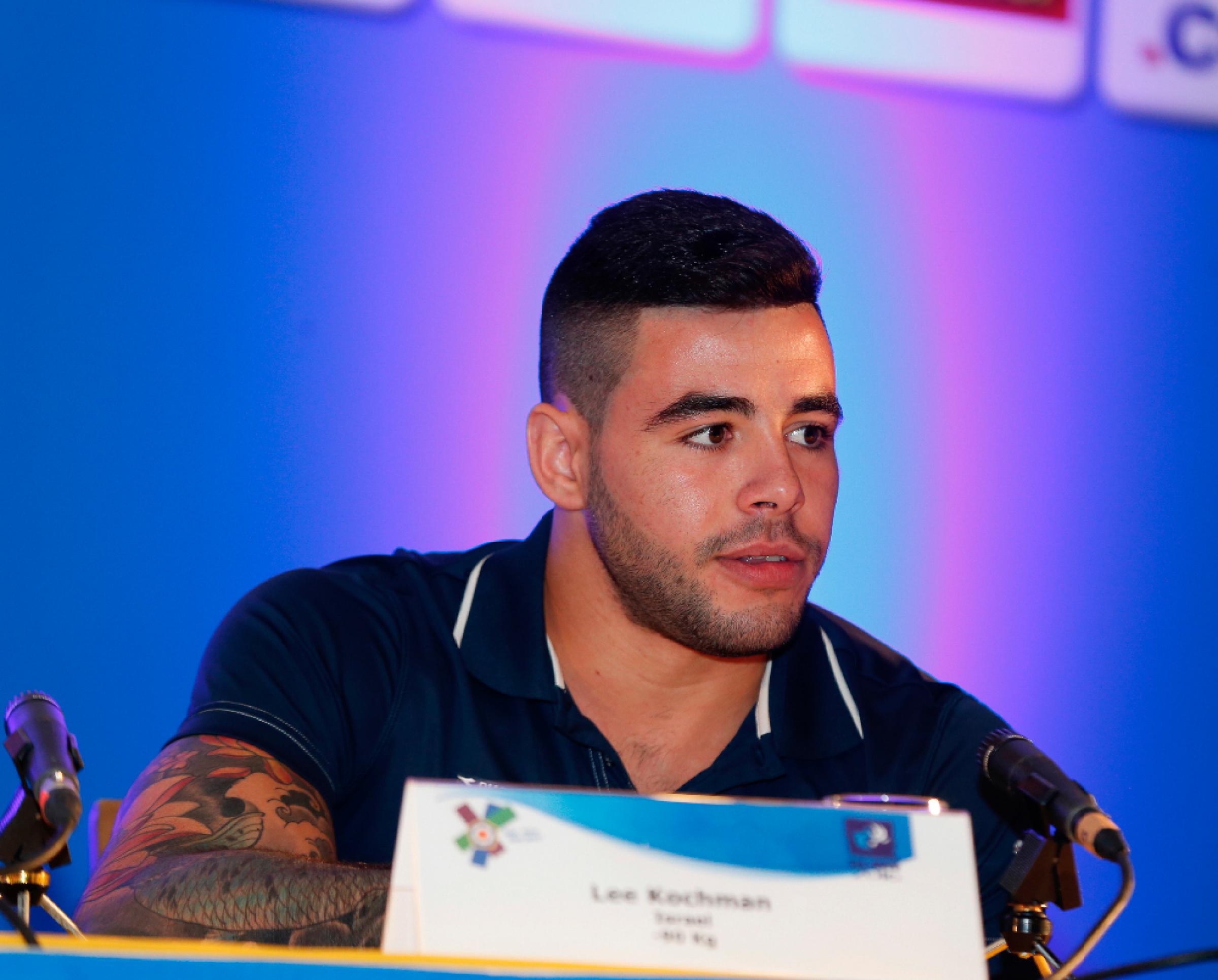 "For Israel, it is the first European Championships after 24 years and for us it is a great opportunity to have. It is very important for us, for our kids at school and at the clubs to be able to see champions from all across Europe. In Israel, Judo is a great sport and everyone wants to see great athletes and great champions."
Li Kochman is one of the potential medallist in the -90kg category this weekend. He was asked to express his feelings on competing at home soil which for he replied the following.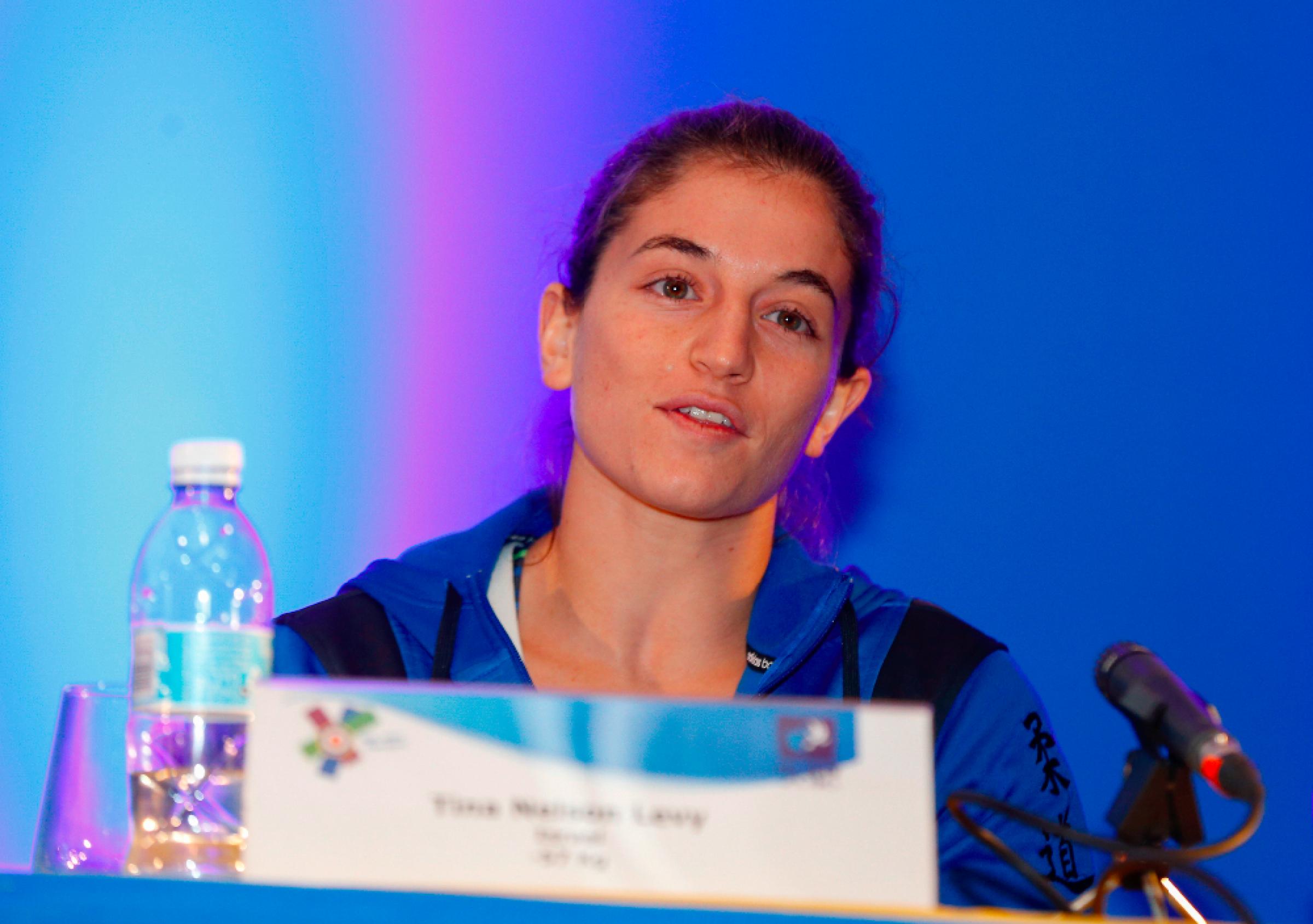 "First of all I would like to thank everyone for coming to Israel and joining us at this tournament. I think our team have done a good preparation a great job and also within the judo team we had a really good preparation with our coaches. It will be a great fun to compete at home and I really hope it will be attractive and very successful."
Timna Nelson Levy had a terrific start of the year by winning bronze at the 2016 European Judo Championships in Kazan. Tomorrow, she will have the opportunity to add a golden moment to her career. Which athlete in particular is she most looking out for?
"We have lot of very good athletes in the -57kg category and in fact all of them are really good, but I will rather try to think about myself and focus on what I have to do."
Gercsak Szabina suffered a serious pelvic injury which almost jeopardised her judo career. The Hungarian judoka recently won bronze at the 2016 Junior European Championships, however she was closed to cancel this weekend. How is her way to recovery?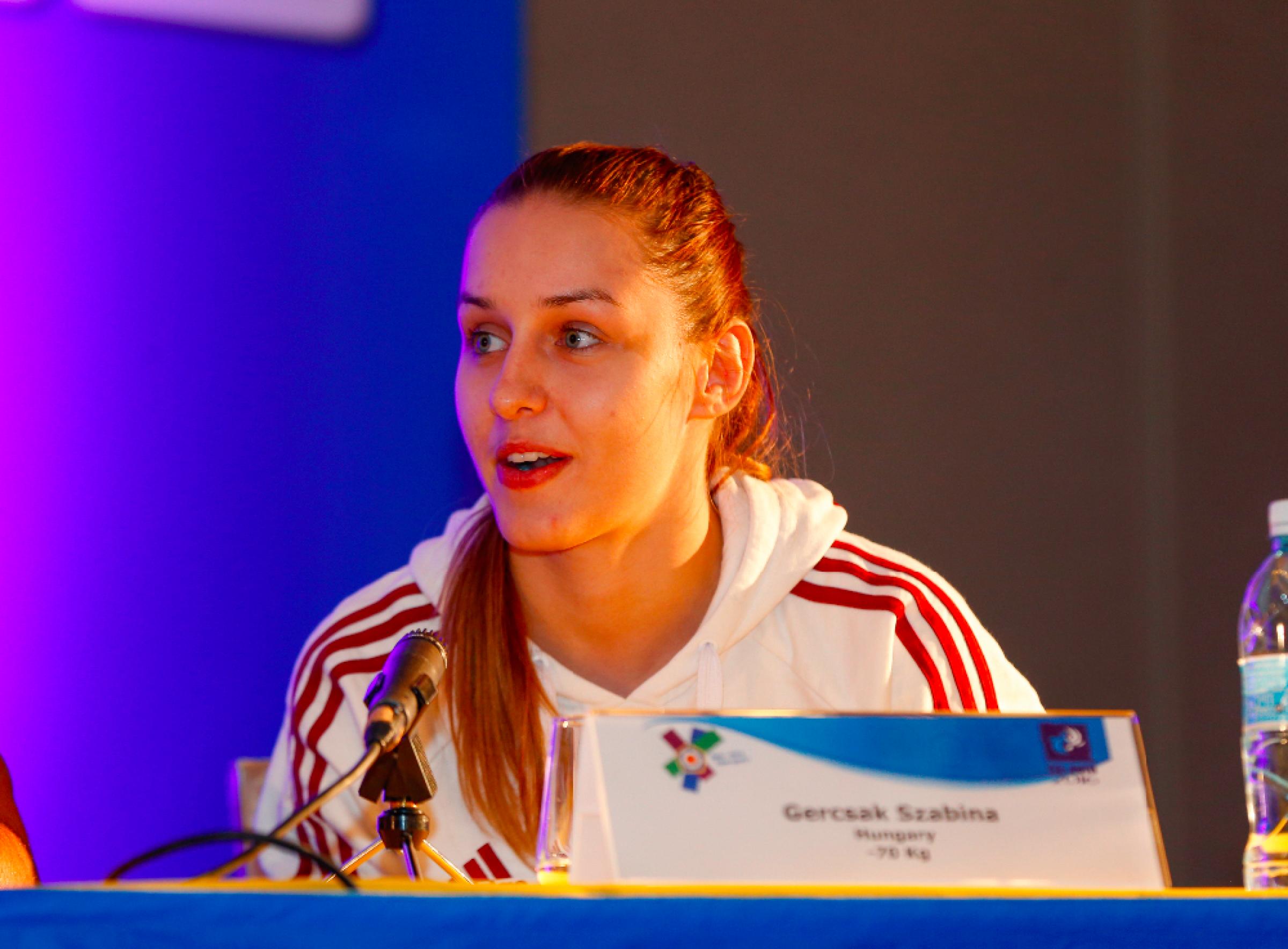 "Yes, my judo career was at risk because of this injury. It put me down physically and mentally and I tried everything to get better but nothing helped… and maybe that was the problem, the fact that I tried many things and not stick to one. Now, I work with my mental trainer and getting better physically as well as receiving constant therapy every second day."
To conclude the press conference Mr. Soloveychik was asked to reveal his future plans for the European Judo Union.
"My plans are to make our union stronger. This is our plan and we will spend a lot of energy and effort in the area of education. We changed our education team by 90%. We expect good progress in the field of development in judo amongst children and to bring judo in schools. We will expect strong growth in the field of kids' development. Not only that field, but also as an Olympic sport we will continue to pay attention to develop our sporting matters during competition and Olympic Training Camps, so that the Europeans are yet again the strongest judo athletes going forward in this Olympics cycle."
---