Above all else the buzz surrounding the first ever Montreal Grand Prix has more to do with the return to the IJF Tour of Teddy RINER (FRA). However, whilst the Montreal crowd and the judo world waits for Sunday's main event, Gefen PRIMO (ISR) took her chance on day one to step up and win her first grand prix gold medal in the -52kg category.
Primo had the benefit of a first-round bye before tackling former Olympic champion at -48kg Sarah MENEZES (BRA). Primo pushed the Brazilian hard during several difficult gripping exchanges. It was Primo, with an excellent reaction to an attempted de ashi barai by Menezes, who got on the scoreboard when she countered with ko uchi gari for waza ari, followed up by kesa gatame for the win. In the semi-final Primo faced 2016 Olympic silver medallist JEONG Bokyeong (KOR) in a tough and close contest that went into golden score. Jeong's fitness levels, usually her strong point, were no match for the 19-year old Primo, the latter eventually scoring waza ari with o sot gari to take a place in the final. From the lower half of the draw it was Angelica DELGADO (USA) who made her way through. Once again Primo was taken into golden score where after 1:29 the Israeli came up with a left tani o toshi for waza ari and the gold medal.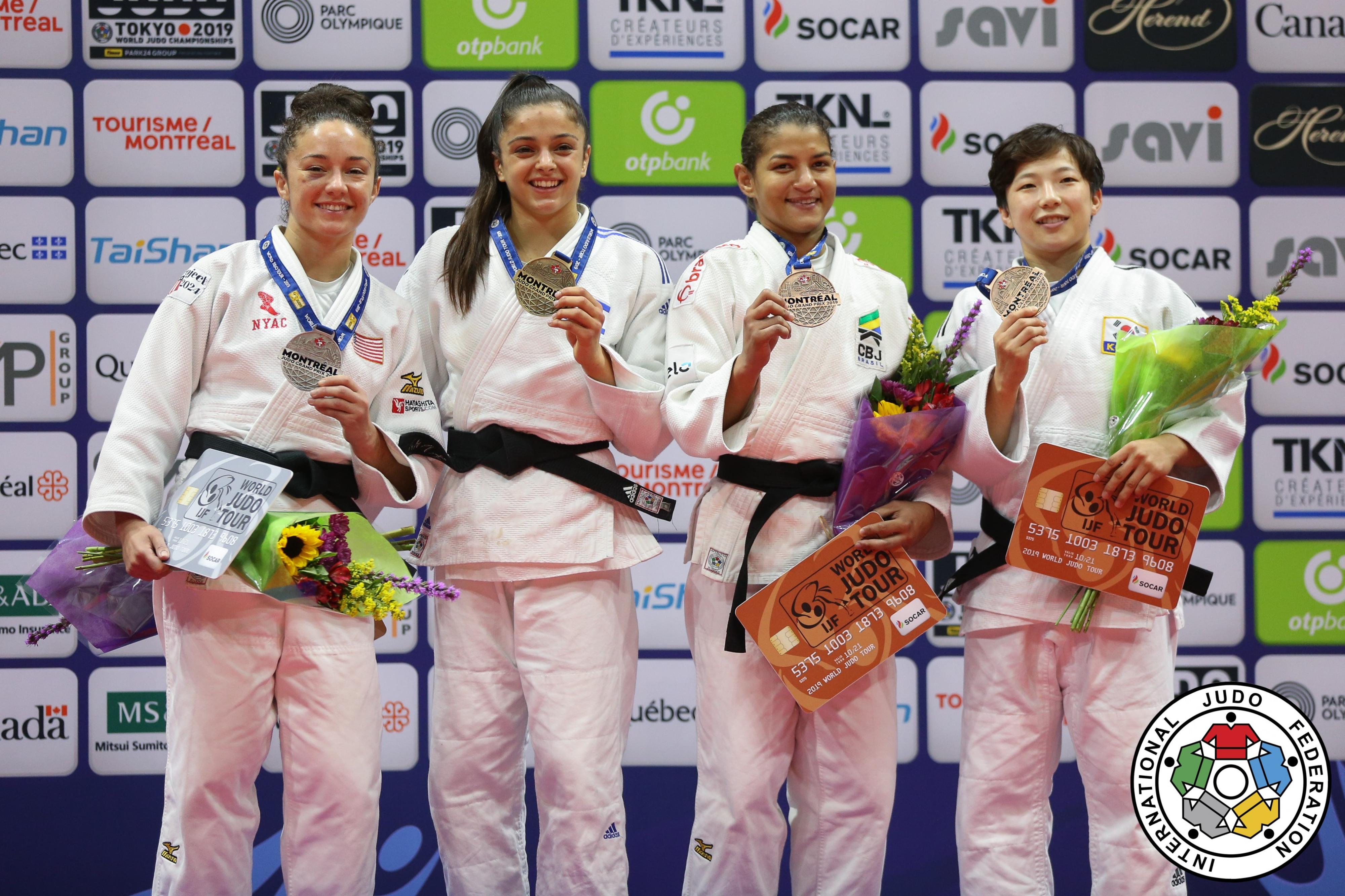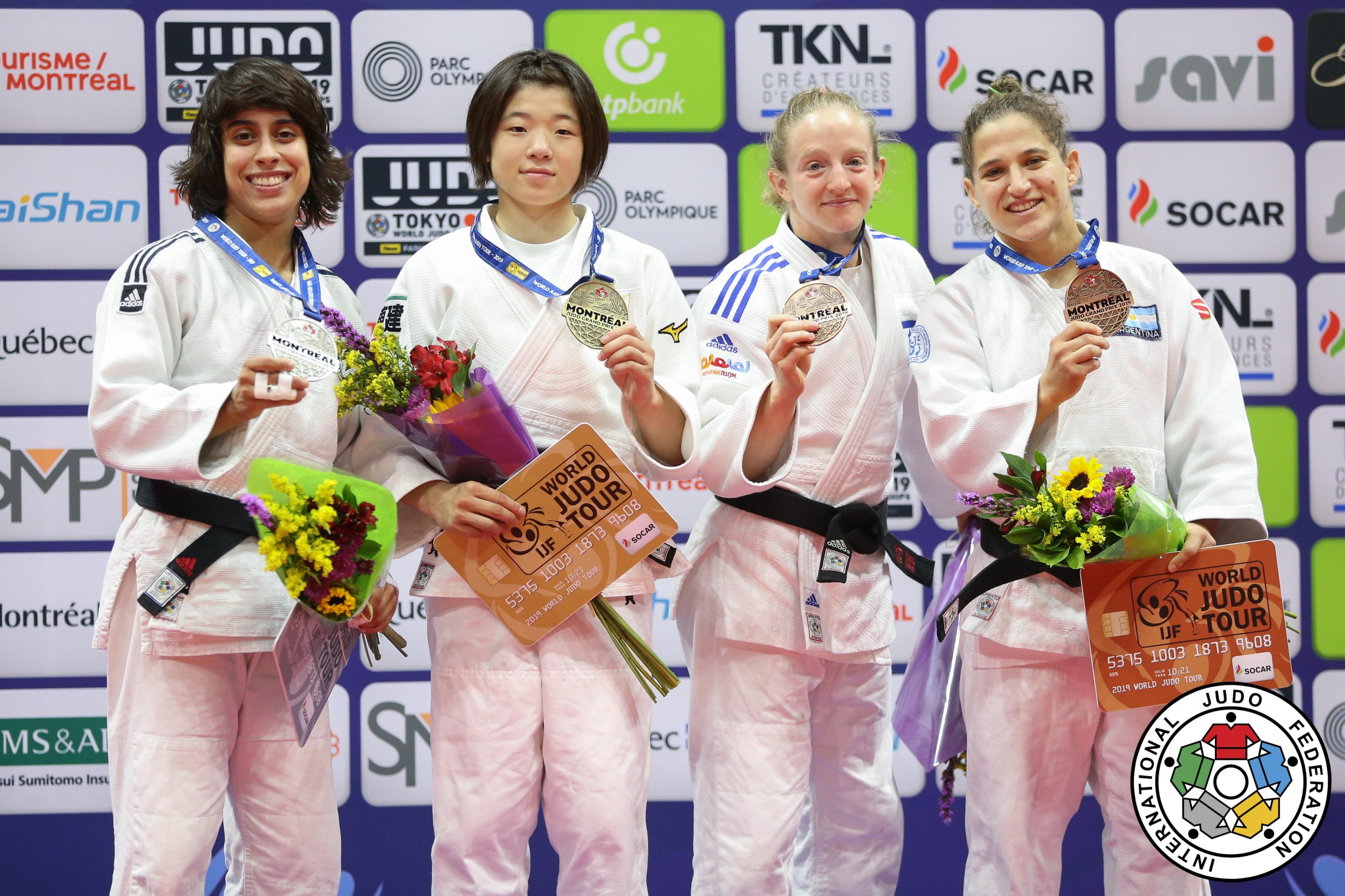 In the -48kg category Catrina COSTA (POR) collected a silver medal losing out in the final to newcomer KOGA Wakana (JPN). There was a bronze medal also for Shira RISHONY (ISR).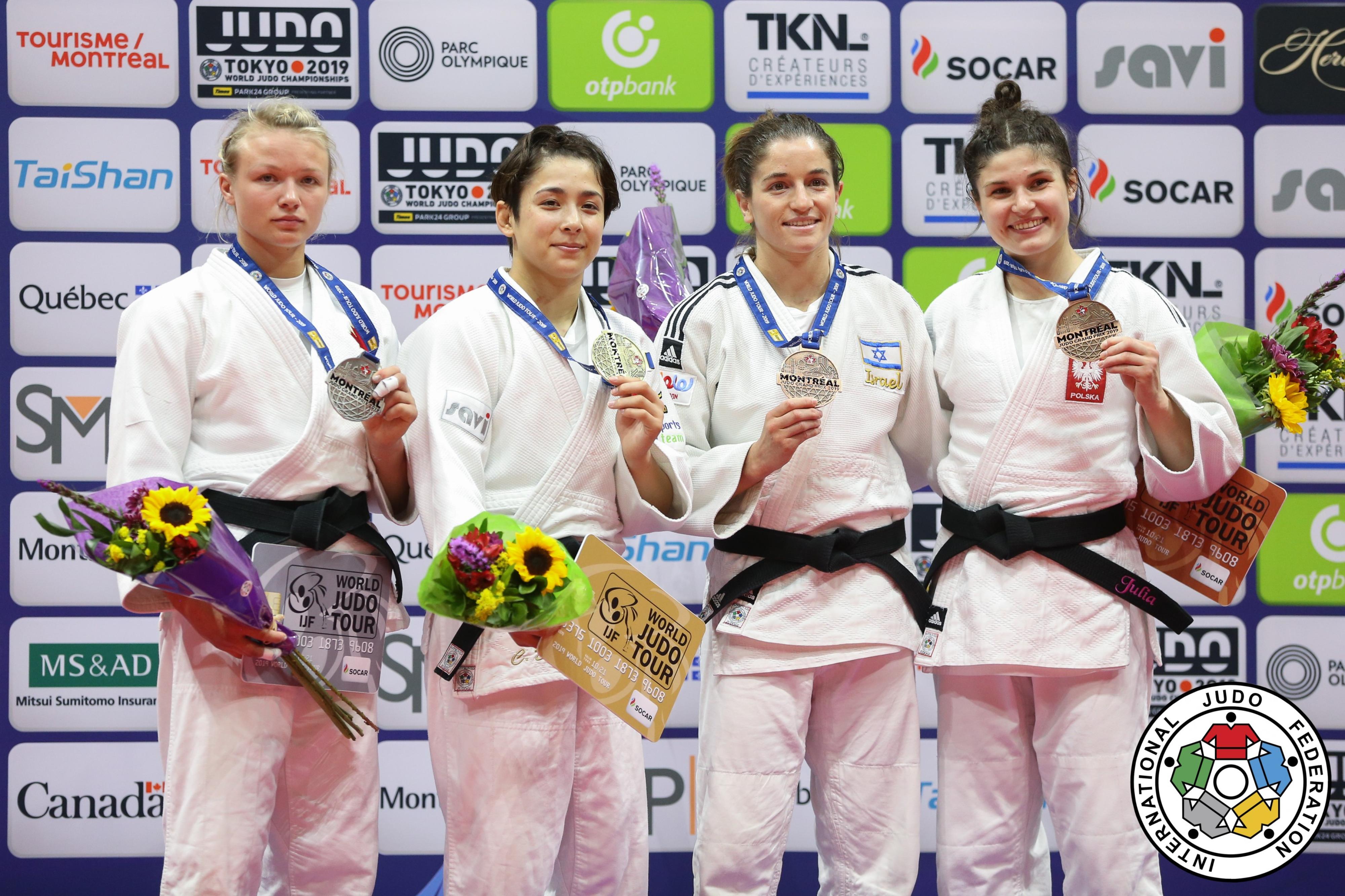 In the -57kg category Timna NELSON LEVY (ISR) and Julia KOWALCZYK (POL) both collected bronze medals. But it was the Canadians who wrapped up the final with Christa DEGUCHI (CAN) winning over Jessica KLIMKAIT to lead 5-0 in the head-to-head.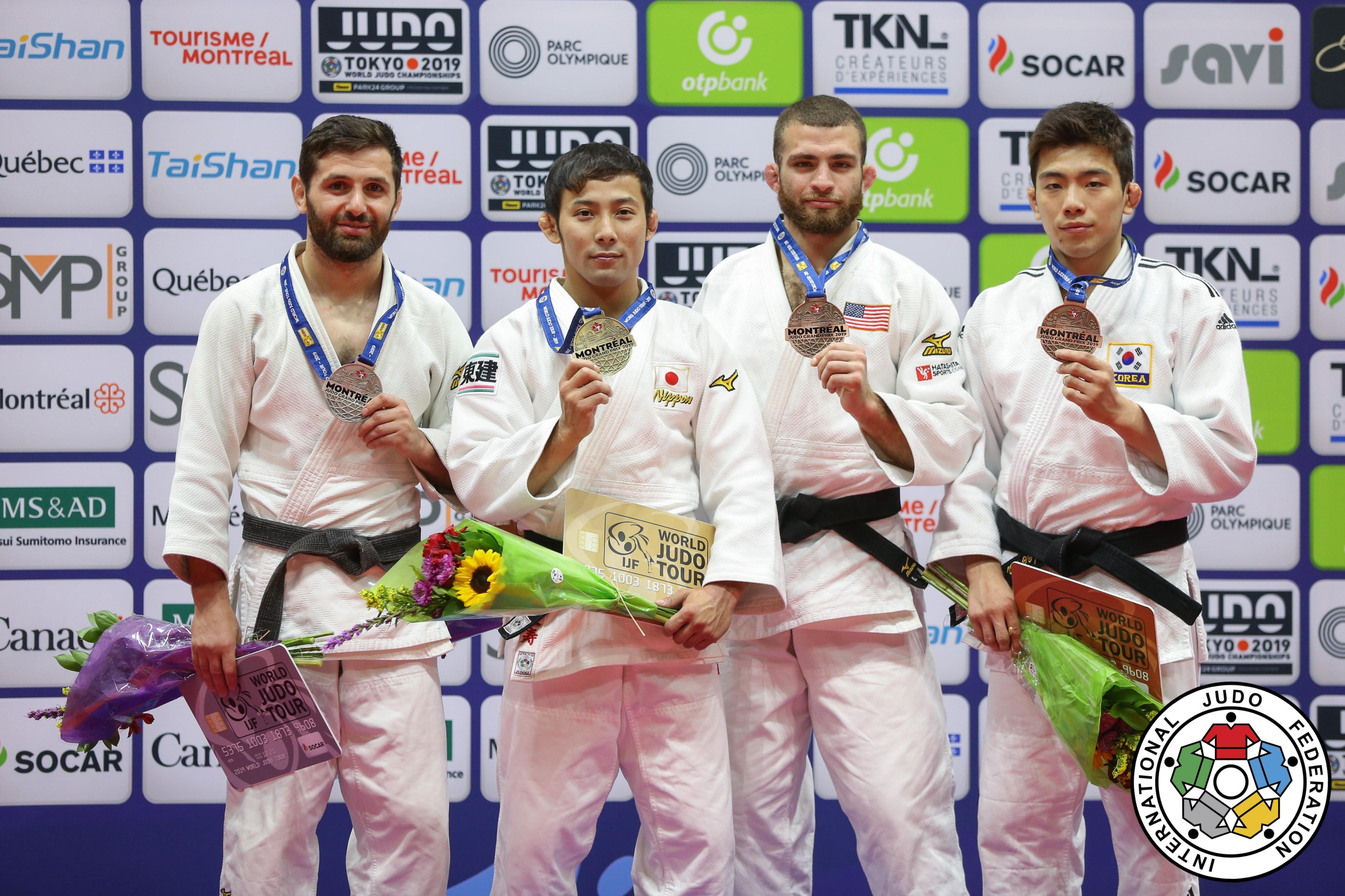 In the -60kg category it was a straight shoot-out for the claim to be best in the world with world number one Robert MSHVIDOBADZE (RUS) losing out in the final to current world champion TAKATO Naohisa (JPN).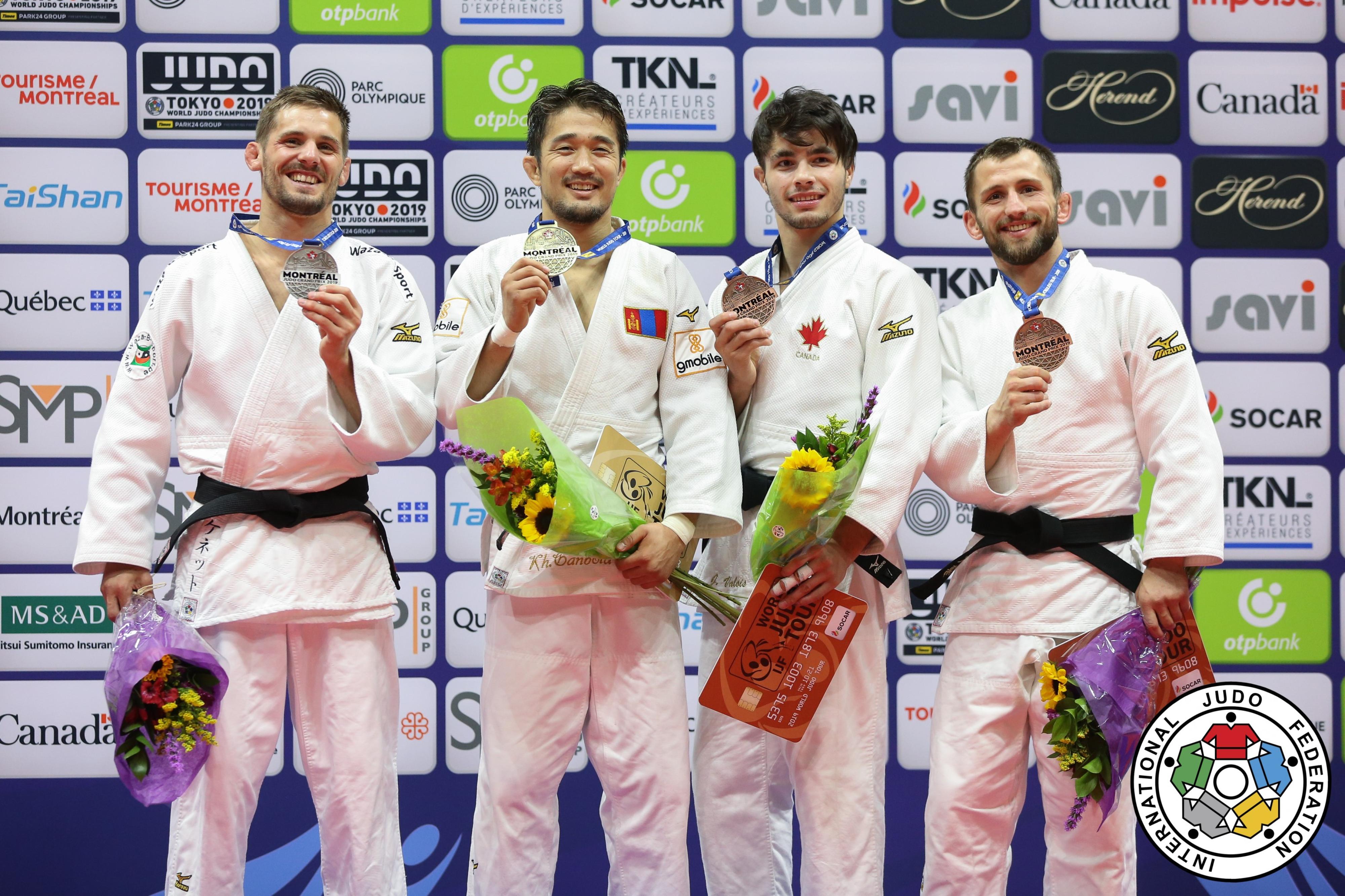 In the -66kg category Kenneth VAN GANSBEKE (BEL) collected a silver medal losing out in the final to number one seed GANBOLD Kherlen (MGL). There was a bronze medal also for Nathon BURNS (IRL).
Primo began the day ranked 12 on the IJF World Ranking List and although this win should see her move up into the top ten, she will still be behind her team mate Gili COHEN (ISR) currently ranked 7. This was a good test for Primo and she was made to work extremely hard against some quality opposition. This will have pleased her coaches and pleased her. Funny how things turn out; it could be that the mighty Riner would be delighted with a similar outcome on Sunday.
Judoka
---