After the fantastically organised European Junior Championship in 2021, it was time to return to Luxembourg, but this time without masks and strict COVID-19 measures for the first ever European Championship for the Small Countries.
The half-filled National Center for Sports and Culture – "D'Coque" Arena hosted eight countries, the morning programme started with the age of cadets, while in the afternoon it continued with the competition of seniors.
During the Opening Ceremony we could hear a speech from the Luxembourg Judo Federation President Mr. Serge SCHAUL and the European Judo Union Vice-President Mr. Hrvoje LINDI.
It's our pleasure to host another big event in Luxembourg, last year we organised the first ever European Championships in Luxembourg, this year we are very proud to organise the first ever European Championships of the Small States. In the name of Luxembourg I would like to thank all volunteers, especially to the French and German regional federations for making this competition happen. – LJF President Schaul said.
On behalf of the European Judo Union and President Dr. Tóth, I would like to wish all a warm welcome in Luxembourg. This event is crucial for our small federations to continue to develop as much as possible in all areas. I would like to use this chance and thank the Luxembourg Judo Federation and all volunteers for organizing such an event. – EJU Vice-President Lindi opened the competition.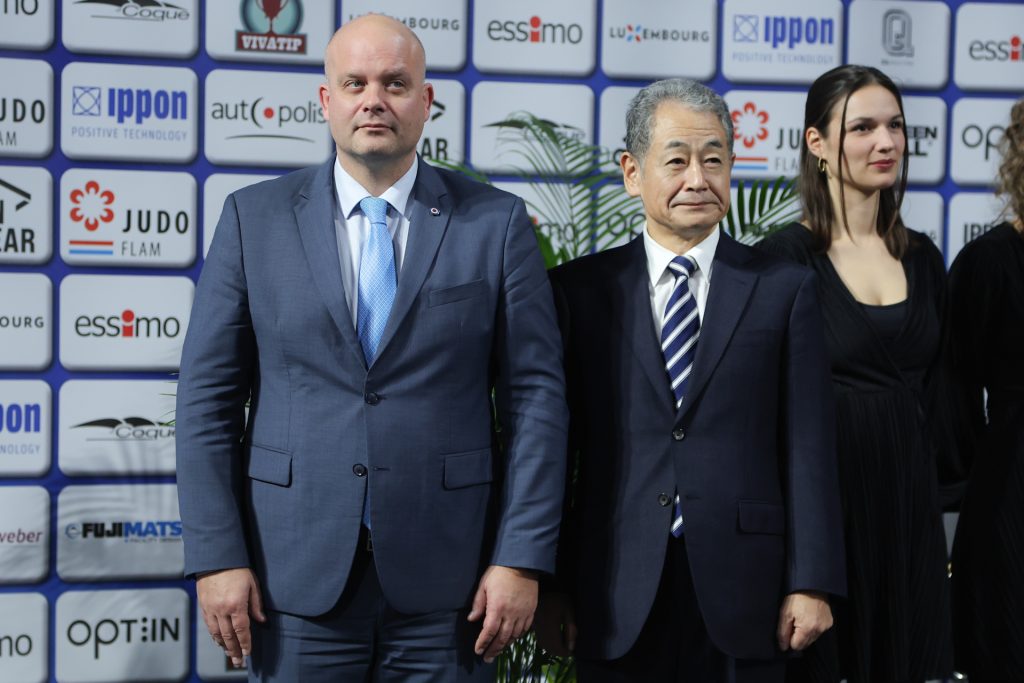 Besides all distinguished guests in the venue, we were honoured by the presence of H.E. Tadahiro MATSUBARA Ambassador of Japan in Luxembourg.
Home favourites Claudio NUNES DOS SANTOS (-73kg) and Kenza COSSU (-63kg) met their expectations in front of the home crowd by winning the gold medals.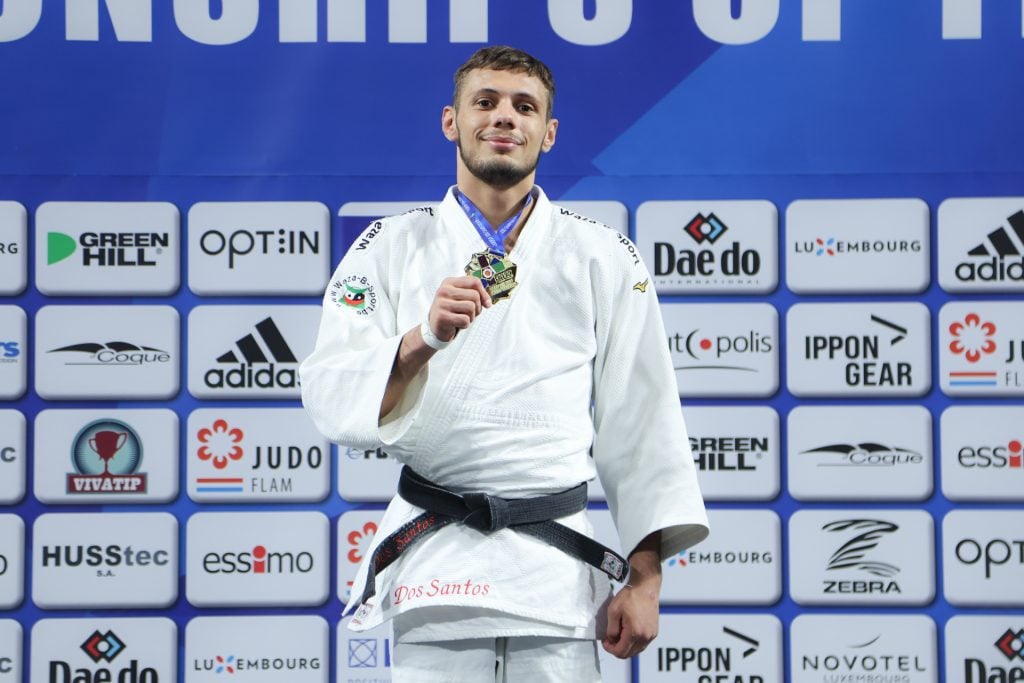 It means a lot for the country even if it's not a regular European Championships with France, Germany or Spain, but it's still very important for Luxembourg and our culture as this can motivate a lot of judokas to go on to a higher level. As always it's nice to win a medal, but I want to win bigger medals. I will continue to compete now at European Opens but of course one day the goal is an Olympic or World medal. – NUNES DOS SANTOS said.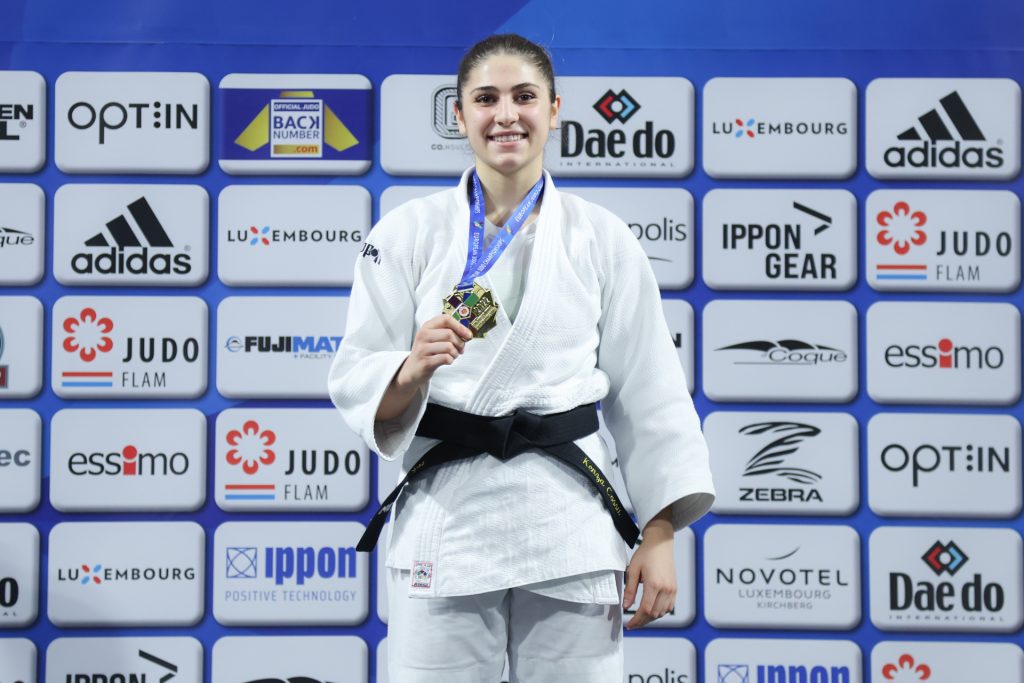 Gold medal was my goal as last year I finished second at the Cadet European Championships so expectations were pretty high and I'm very proud. Until May I still need to finish my school while after that I will join the army sport section and then I can focus more on judo and the World Judo Tour. – COSSU added for after winning U63kg division.
First introduction of such events was organised at the Games of the Small States of Europe following a proposal from Malta in 1985. Since the inaugural edition held that same year in San Marino, the European Olympic Committees have run a multi-sport event for the 9 countries in the European continent that have less than one million inhabitants, but this was first official European Championships in Judo.
How important this competition is for the Small States shows the fact that the competition will be also organised for Mixed Teams, which is scheduled tomorrow at 12.00h.
Judoka
Author: Mario Krvavac
---