Day one of the Oberwart European Open saw Alexandru RAICU (ROM) take the gold medal in the -73kg category. In doing so Raicu brought an end to a three-year drought in which the 23-year old competed in over 40 competitions. Seeded number three, Raicu could reasonably have expected to be in and around the medals. He faced a testing line-up including former Pan-American champion and number one seed Eduardo BARBOSA (BRA), defending champion Lukas REITER (AUT), and newcomer SHIMADA Ryushiro (JPN) who is still a student at Kokugakuin University. In the end, the luck of the draw and results allowed Raicu to avoid all three and he ensured that he made the most of his chance.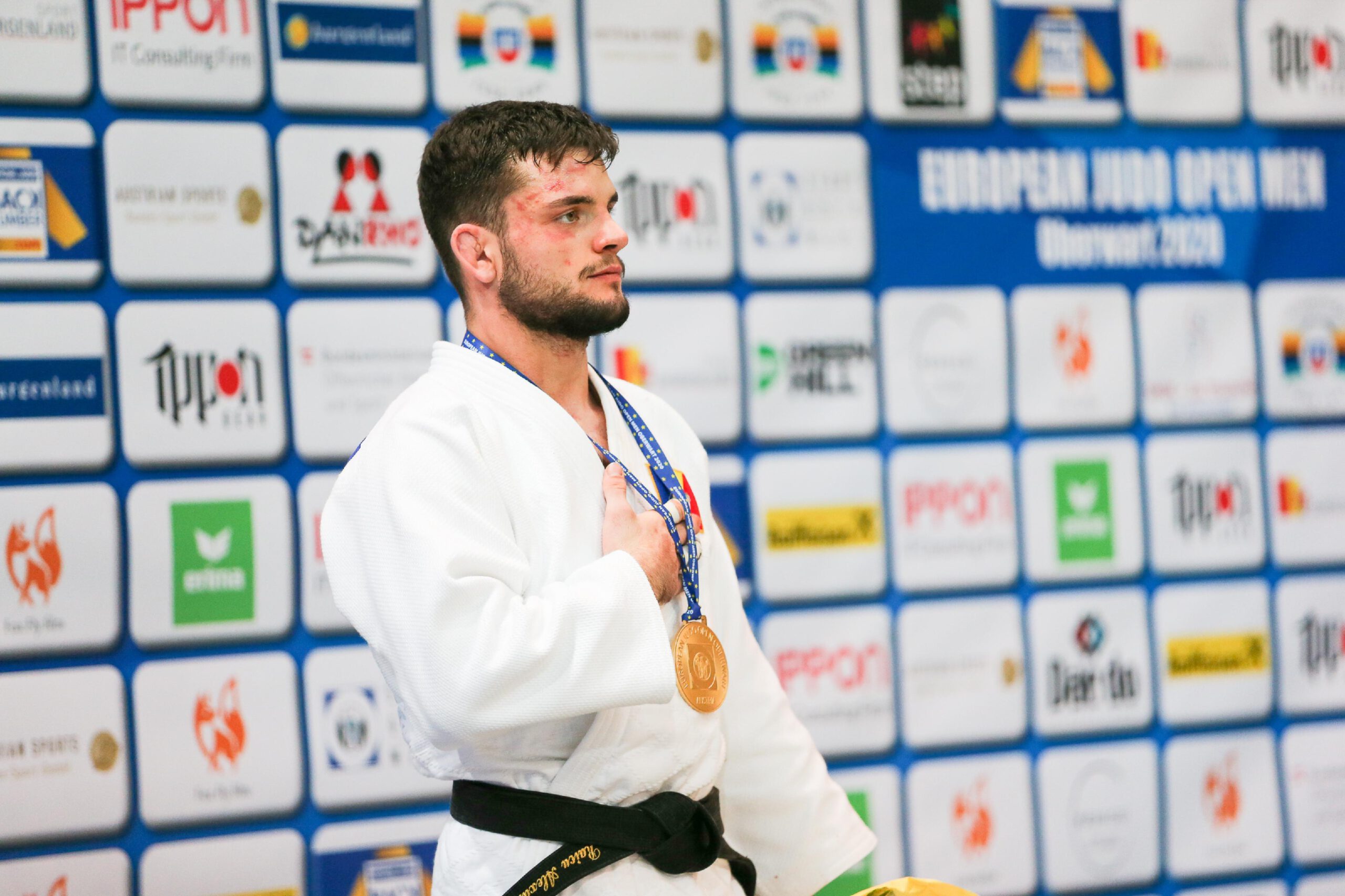 Raicu will take particular pleasure in this win as he struggles to gain confidence and sufficient points to qualify for Tokyo 2020. He looked competent and solid as he prepares for the forthcoming Dusseldorf Grand Slam. That competition will be two levels higher than Raicu experienced here and it will take quite a leap for the Romanian to be among the medals. However, confidence will be high when he next takes to the tatami and a good draw could make all the difference.

When asked to comment on his day Raicu said,
"The semi final was very tough. I was behind by a waza ari and I had problems with his strong grip that he took around my neck. But I never gave up and finally I managed to choke him. I expected that the Russian, Brazilian and perhaps the Japanese would be the strongest fighters today. But they were in pool A and B. So I thought it would be a difficult final with the winner. But the German [Gabler] went to the final and honestly against him it was the easiest fight for me today."
Podium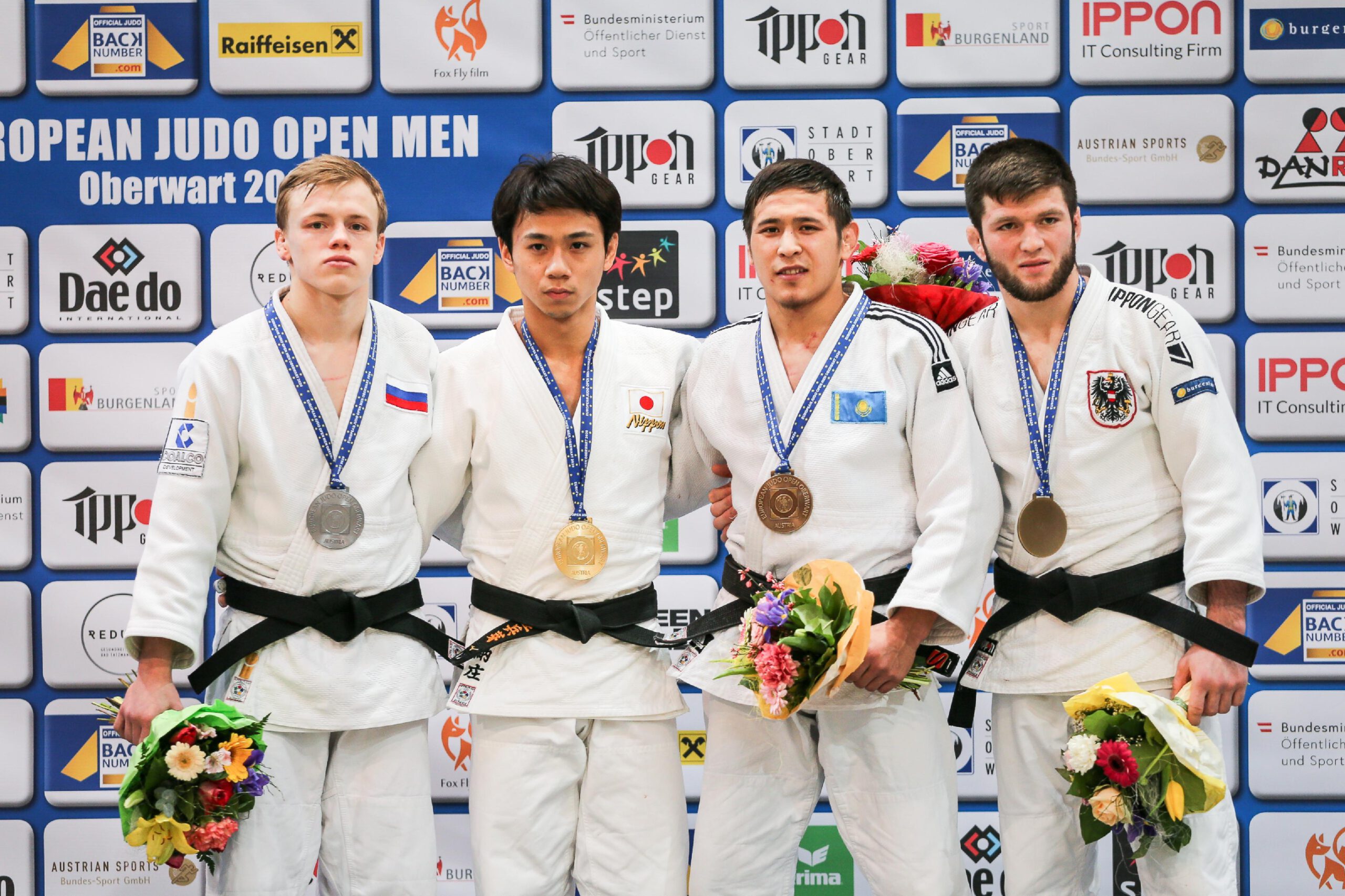 -60 kg 1. NOSHO, Hyoga (JPN) 2. DOLGIKH, Ivan (RUS) 3. BORCHASHVILI, Kimran (AUT) 3. SEILKHAN, Kanat (KAZ)
-73 kg 1. RAICU, Alexandru (ROU) 2. GABLER, Alexander Bernd (GER) 3. ALLEMANN, Timo (SUI) 3. SHIMADA, Ryushiro (JPN) 5.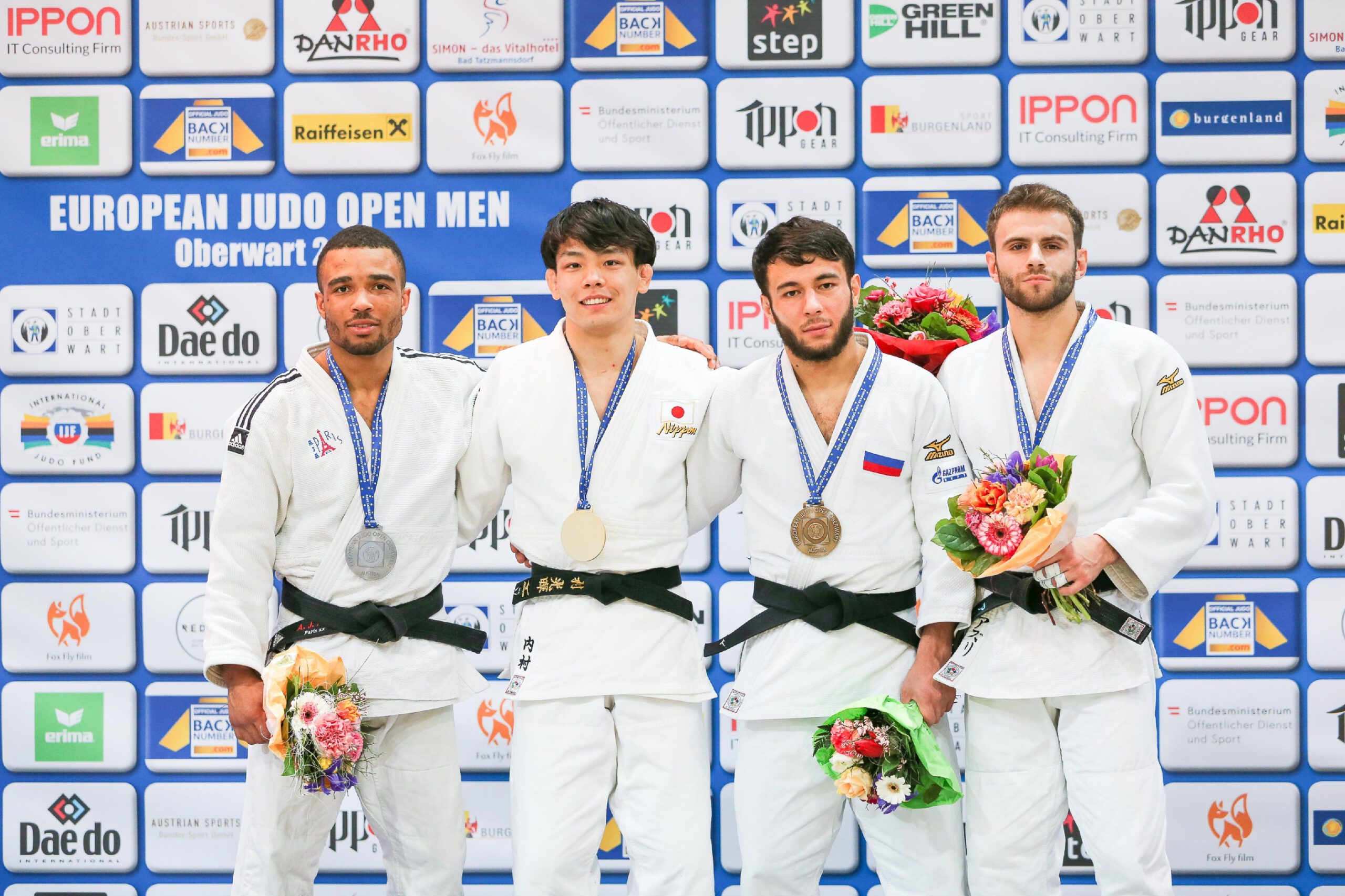 -66 kg 1. UCHIMURA, Koki (JPN) 2. BOUBA, Daikii (FRA) 3. KHALIFAEV, Muloradzhab (RUS) 3. NIETO CHINARRO, Adrian (ESP) 5.
Judoka
---