The +100kg is drawing the eye for a number of reasons, and now because there is a sizeable absence.
Double Olympic champion, Lukas KRPALEK (CZE) is on fighting form and even made a guest appearance at the junior European championships in Prague before his final preparations for Tashkent. The Tokyo silver medallist and number one seed in these world championships, Guram TUSHISHVILI (GEO) is also on top of his game and the pair look to be the ones with targets on their backs. 
One to be watching on the final day of individual competition is Jur SPIJKERS (NED), the current European champion and Zagreb Grand Prix gold medallist.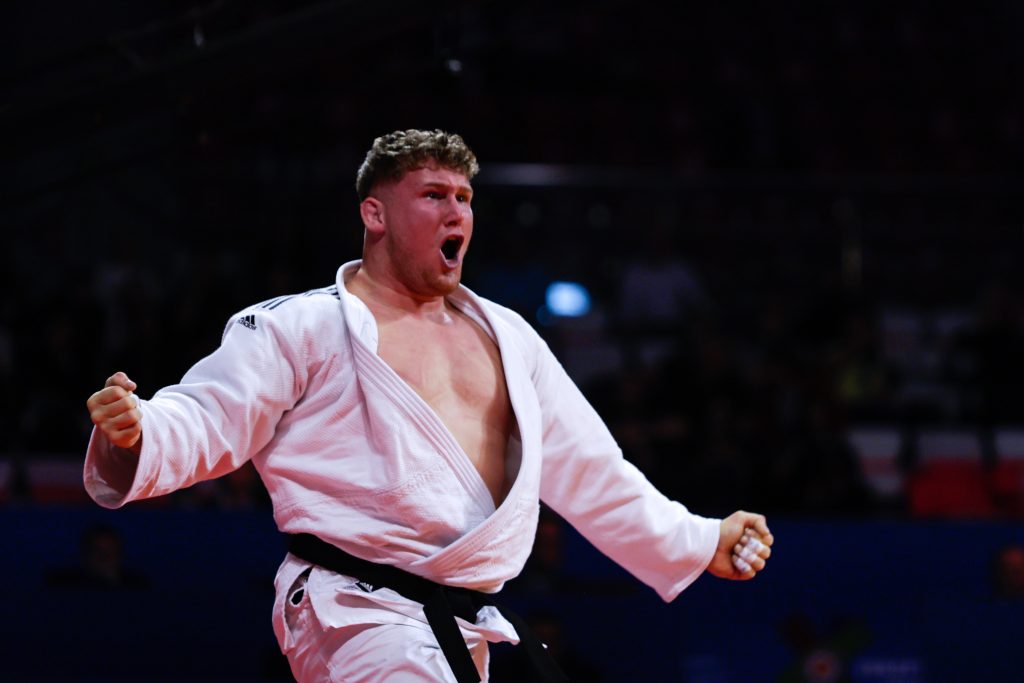 However the name many are looking for is Teddy RINER (FRA) and now he is nowhere to be found. It isn't as if he is lacking the the world title, or ten for that matter but with such great names and potentials in this category, it is an unfortunate miss for the Frenchman.
To ease the sting of this disappointment for the fans, in the +78kg category, number one seed Romane DICKO (FRA) is bringing it back, along with team mate Julia TOLOFUA. For these women the rap sheet is already lengthy, but chasing down the French strength is Raz HERSHKO (ISR).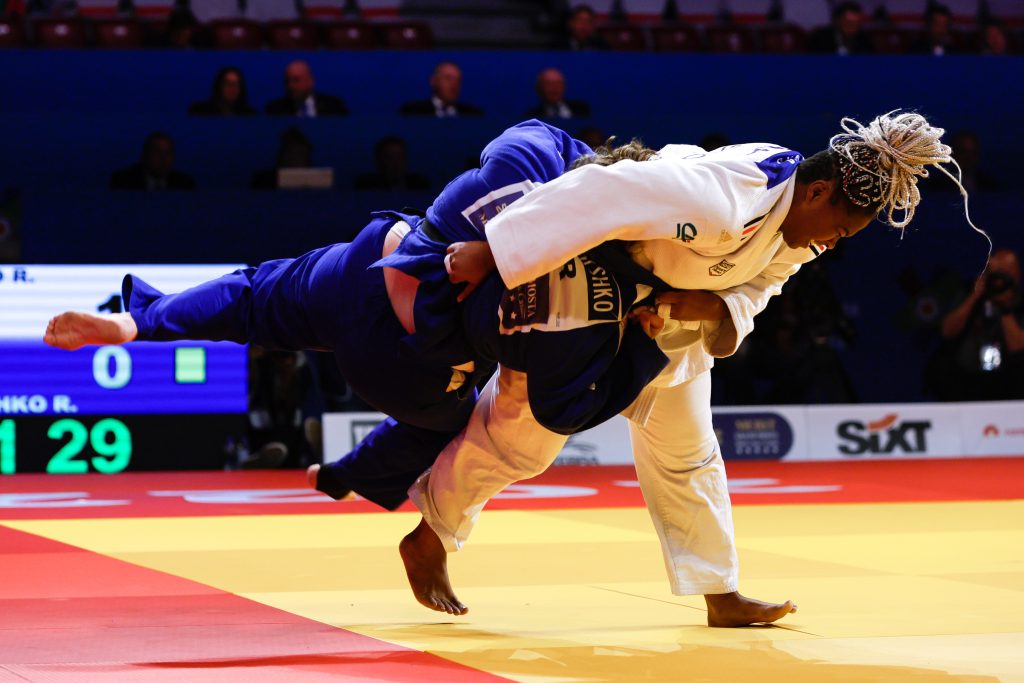 Hershko's success has been sensational this year, and has secured her place as one of the best in her category, extending the power of the Israeli women's team. There are plenty from outside of the European stronghold ready to take down the top seeds but it will take something special.
Judoka
Author: Thea Cowen
---