Short hair, athletic look, tones of medals, big smile, wearing the white-blue-green whilst waving the white-blue-red. Yes, you have guessed it right, it is former Olympic Champion World medallist and European Champion, Urska Zolnir Jugovar is back on site.
Zolnir Jugovar took a break from judo for nearly six years. In that time, she graduated in marketing and got a job at one of the biggest companies, called, Group of Celjske mesnine, where she assists today as the Head of Marketing. What else?
I got married and had my daughter Nola, who will blow out four candles at the end of January. In short, a completely different, new life than during my peak sporting career.
London Olympic Champion, Zolnir Jugovar, spent most of her training days at her judo club, namely, Judo klub "Z' Dezele" Sankaku Celje. Following her retirement from competitive judo, she continued supporting the club as a coach, reaching further success whilst broadening their medal tally. Today, she is still connected in heart but not in presence.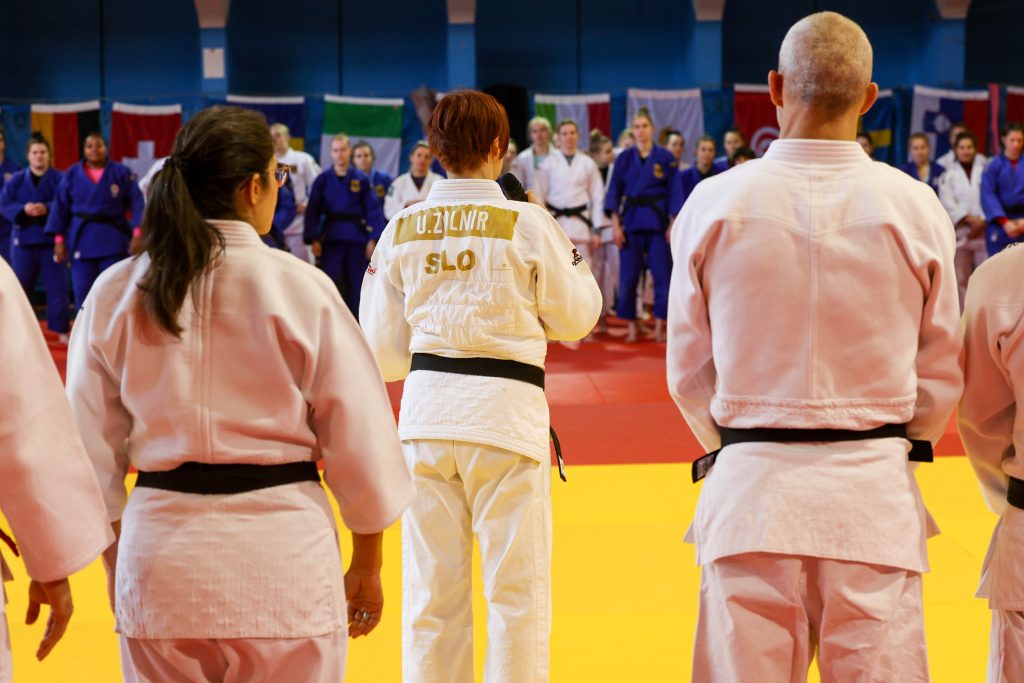 Recently, the sport sector of the European Judo Union has been restructured and with that, former European Champion, Zolnir Jugovar joined the team as one of the three elected Sport Directors. For those who are unfamiliar with the position, she describes her role in a few details;
My task is to take care of the entire cadet part of the competitions and preparations. We have also refreshed the coaches' commission with whom we have started to work closely and to create a bridge between coaches, referees and the EJU. We want to create the best possible conditions for competitors, coaches and referees alike.
---
With the new team, we want to create a positive dialogue, cooperation between sectors, sharing our knowledge and ideas, networking…. these are the basic aspirations that we are already pursuing. All that follows is only a good and strong future.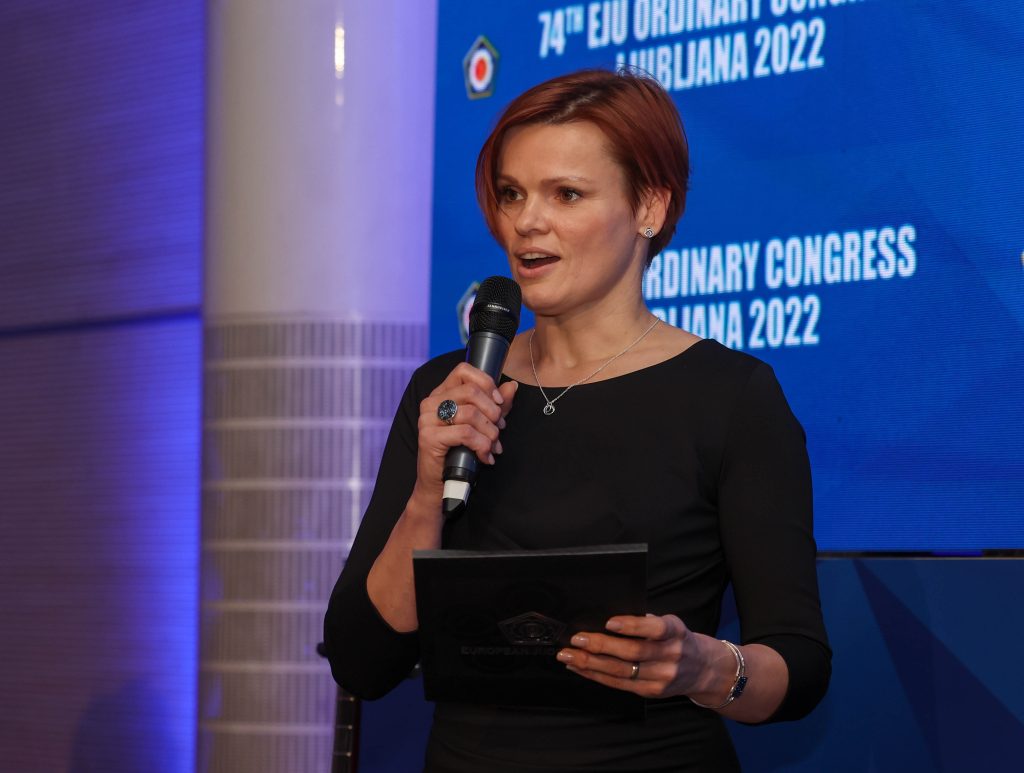 In being 100% professional, to be support to the coaches and athletes. I also want to make a good contribution to the EJU by being actively involved and having good ideas that can be implemented in the judo environment.
An exceptional former athlete and coach would habitually indicate discipline, persistency, and hard work. What else can she bring to the table?
I am sure that the experience from my competitive career and post-career, the experience from my coaching period, and also the positive and hard-working energy.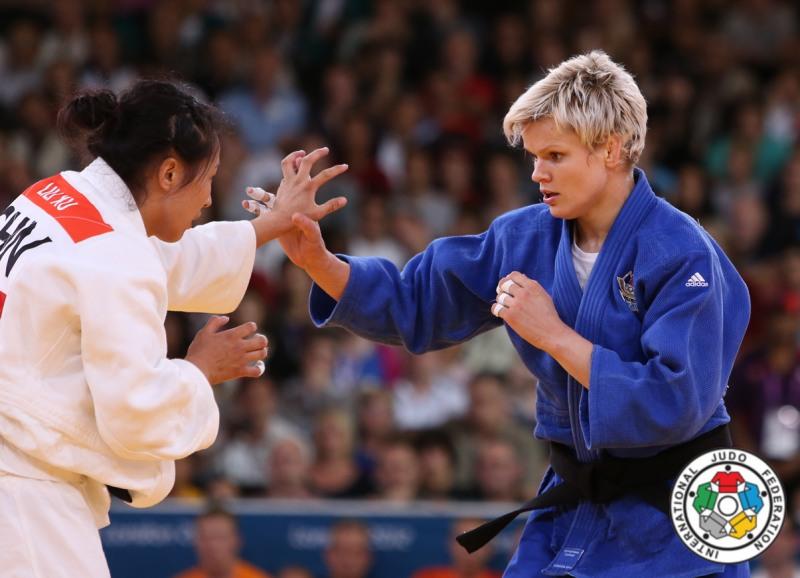 Catarina Rodrigues, Head of Sport Director EJU also expressed her appreciation of former world medallist;
First of all, Urska doesn't need any introduction. She was a successful athlete and coach; you cannot get better than this. We were honoured when she accepted the invitation to join our team. From the moment we started working together, we have been impressed with her knowledge, commitment, and enthusiasm.
---
Given her background, it was a natural decision to nominate her to lead the coaching commission. Of course, she has huge respect from all members and the aim is to create a close collaboration between coaches, the sport sector and referee commission; we want to work as one.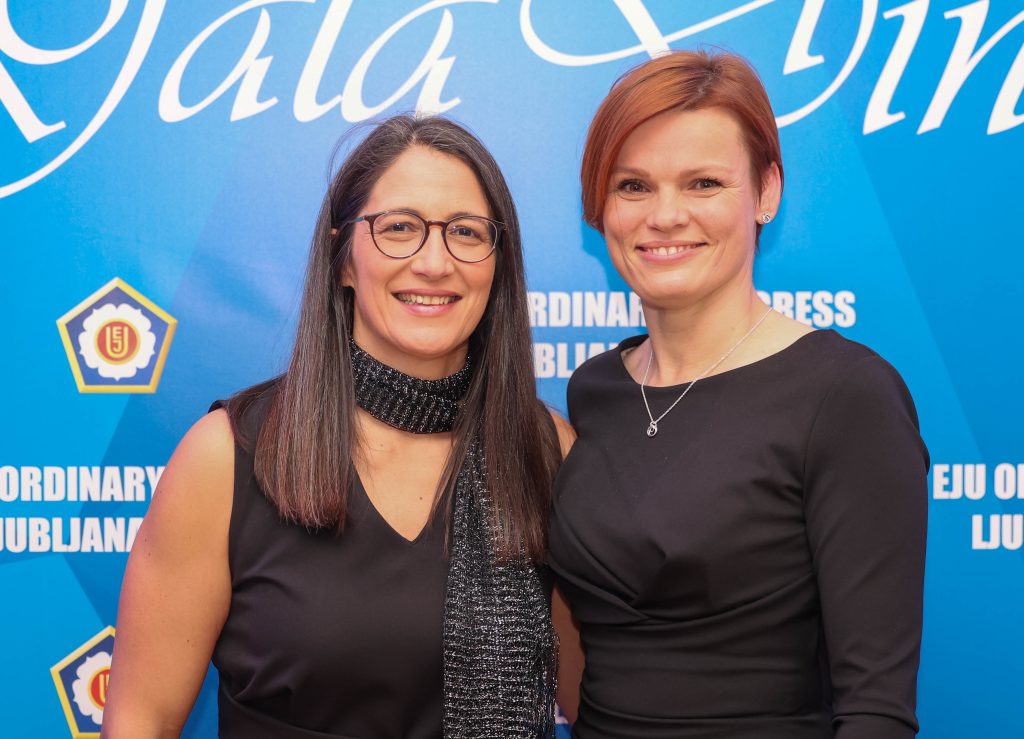 Lastly, as mentioned, Zolnir Jugovar had a little girl during her break from judo. Yet, her current positing in EJU requires her to travel every now and then. How does she balance work and family?
When you have a family, it is important to trust and support your partner's reasonable wishes. I have strong support from my family. When I'm at home I'm 100% focused on home, but when I'm abroad judo is a priority. And you know how it is, when the wife is happy, the whole family is happy.
Author: Szandra Szogedi
---