After what can only be described as an illustrious career, Luise MALZAHN of Germany has retired as a competitor.
The 32 year-old holds records for her incredible collection of medals on the IJF World and European tours, predating the 'Open' days, when they were better known as World Cup events. Malzahn was the perfect example of an athlete transitioning, from her success as a cadet and junior she grew exponentially and was soon top of her game in the -78kg category as a senior.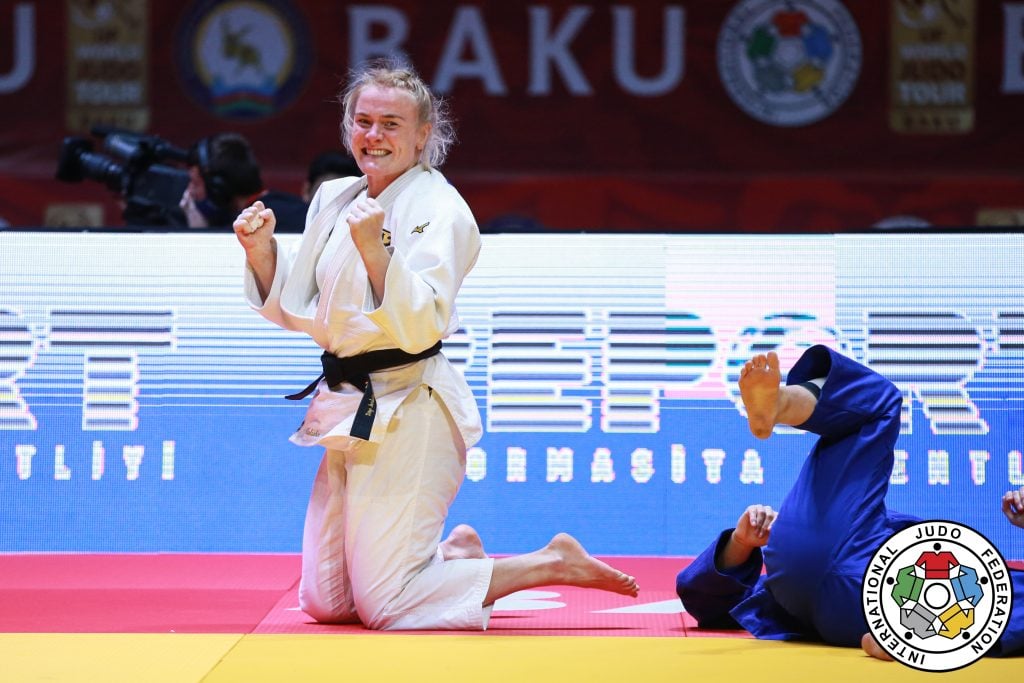 With over 30 medals on the IJF tour, not including her world or European championship successes, she can walk away knowing she did what many will be unable to and is a legend in her own right. At only 32, these achievements are staggering and as it turns out, more than satisfying for the German athlete as she announces retirement after 1,008 contests.
We thank Luise Malzahn for her contribution to the sport and wish her the very best in her endeavours.
EJU Family.
Judoka
Author: Thea Cowen
---