There are two principal ways of practicing Judo: Kata and Randori. Kata, which literally means "form" is practiced following a formal system of prearranged exercise, while Randori, meaning "free practice" is practiced freely. Through Kata practice, trainees learn the principles of techniques. These techniques, across several groups, are demonstrated during the opening day of the European Judo Championships Kata Podcetrtek 2023.
The total of 147 couples [108 seniors, 38 juniors, 1 Enbu] from 21 countries attending Podcetrtek Sport Hall to exhibit their skillsets. These numbers considered record breaking. During the draw, a minute of silence was shared in memory of Mr. Michel KOZLOWSKI, former Head Kata Commissioner of the European Judo Union who passed away in February 2023. The tournament is held across 3 tatami. The morning schedule included Katame No Kata, Nage No Kata and Kime No Kata. EJU Head Kata Commissioner, Mr. Slaviša BRADIĆ shared his initial thoughts.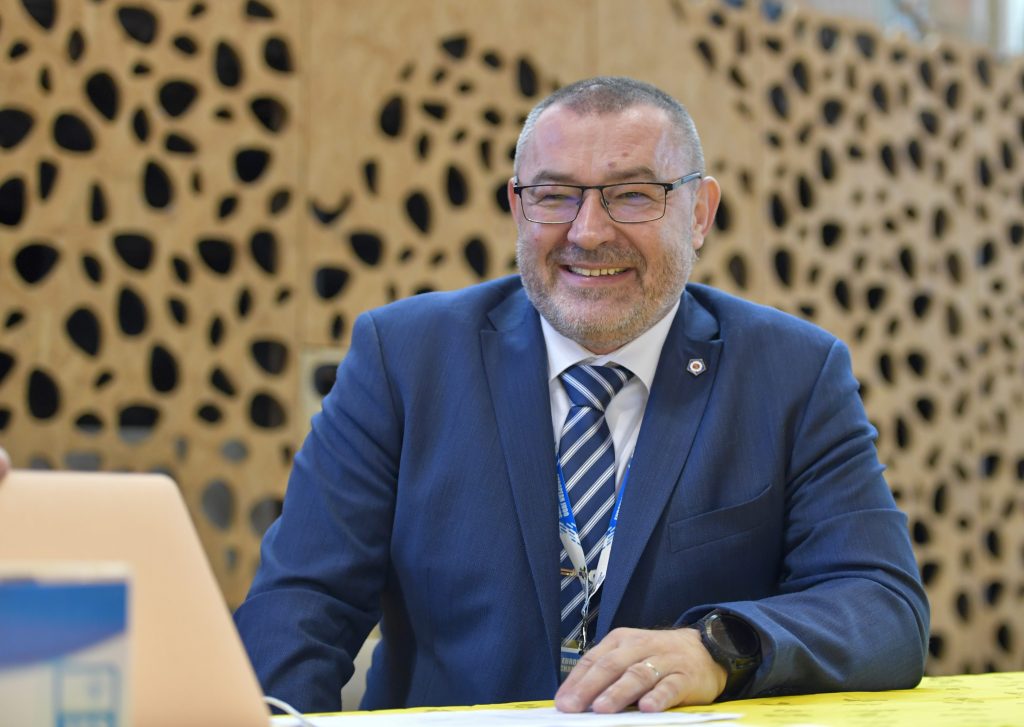 I am very happy, especially because we have new countries involved such as Azerbaijan and Turkiye. We have good relationships and following a few seminars with the IJF Academy, judoka from these countries started to show interested in competing at Kata event. The federation supported the idea and so here we are. We want to grow in every part of Europe.
There are a few other points to mention such as the CARE system which itself is not new, but it is the first time being obligatory. It also allows to now create a ranking for the judges. Speaking of which is also the first time we financially covered the cost of our judge's time. We are growing as we continue the vision and energy of our late colleague, Michel. We were close friends, and it is sad not having him here with us. He remains part of our family as we continue to be motivated with our development.  
This year is also different because we feel noticed as we receive immense support from the President of the European Judo Union, Dr TOTH Laszlo. He shares our vision and we are very greatful for that. From next year, we will introduce the EJU Kata Tour with 7 tournaments.
Another proud point of our development is the inclusion judo project. We have had a demonstration at last year's Kata Europeans and next week, in Porec, we will finalise the rules to create an inclusion section in our kata events. It connects to our development because Kata competition is only one part of Kata but it is originally an education and inclusion judo relates to education too, therefore we overlap. We need to focus on children, and we need to get them involved to teach the aim of judo which is to utilize physical and mental strength most effectively. As per our philosophy, you must develop yourself as a person and become a useful citizen to society. Children are the future of society so we must look after them. 
The afternoon block will begin at 13:30 local time with the following groups: Goshin Jutsu, Ju No Kata, Nage No Kata (juniors) and Katame No Kata. Meanwhile, enjoy a selection of impressions from the morning.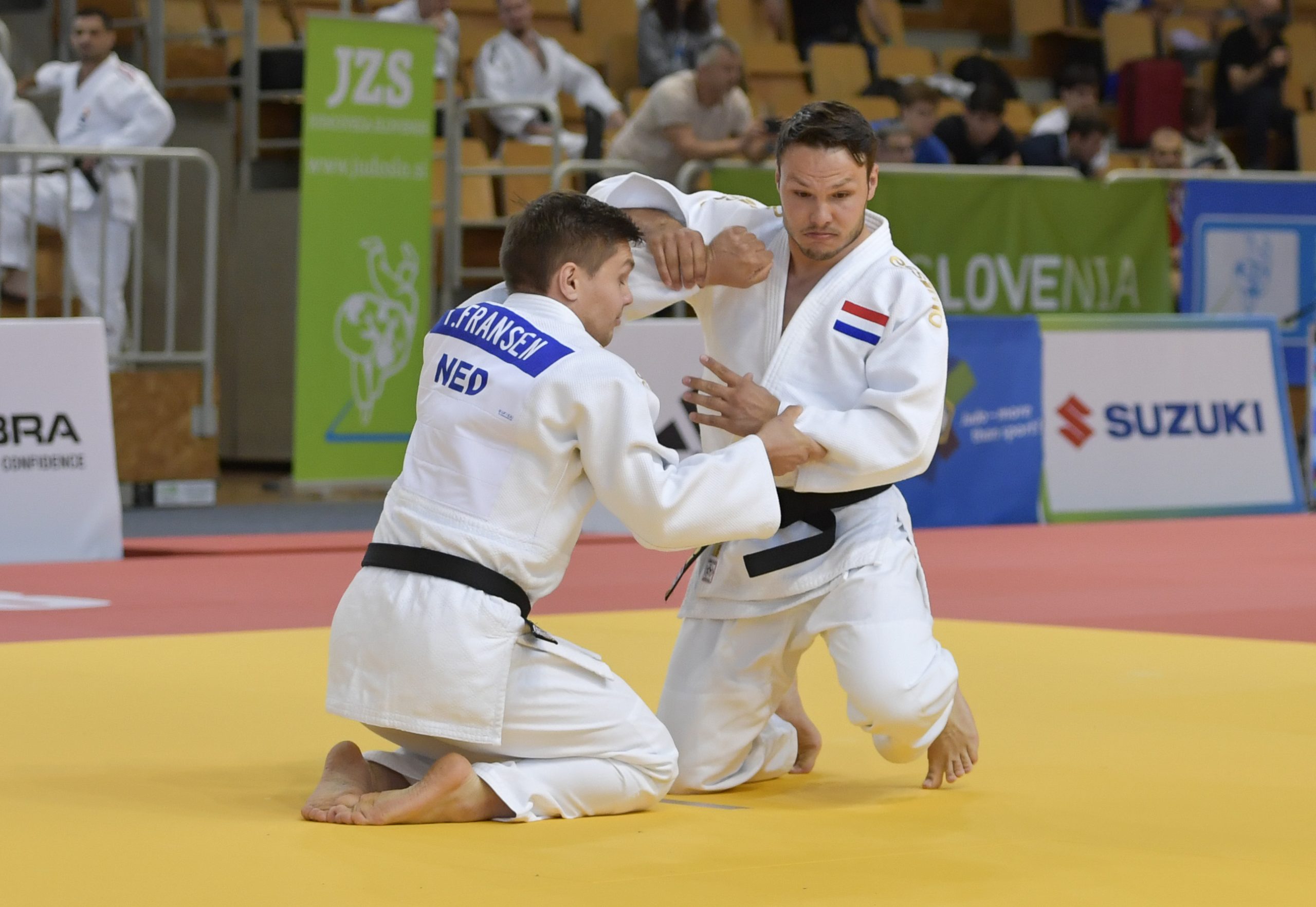 European Judo Championships Kata Podcetrtek 2023.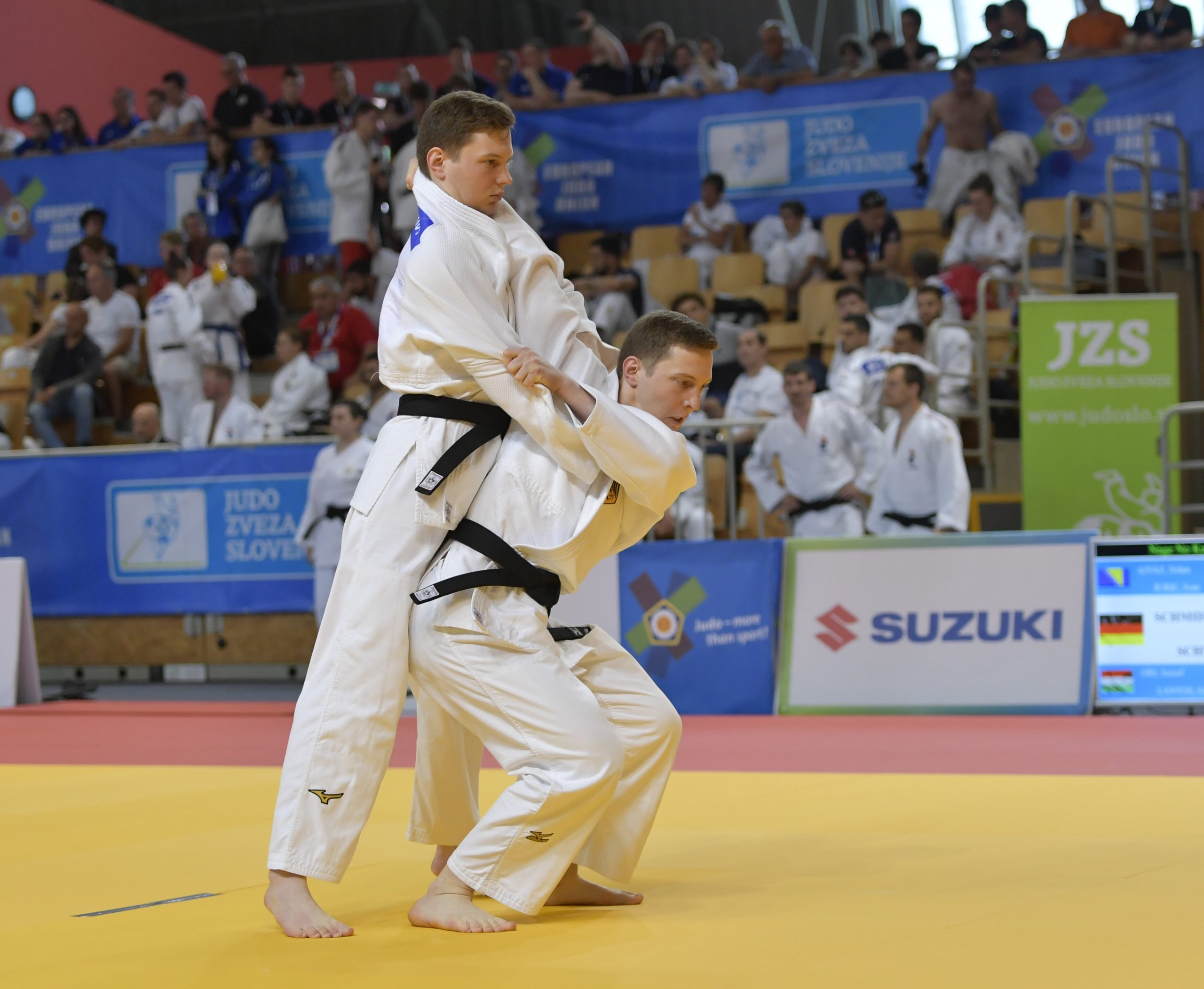 European Judo Championships Kata Podcetrtek 2023.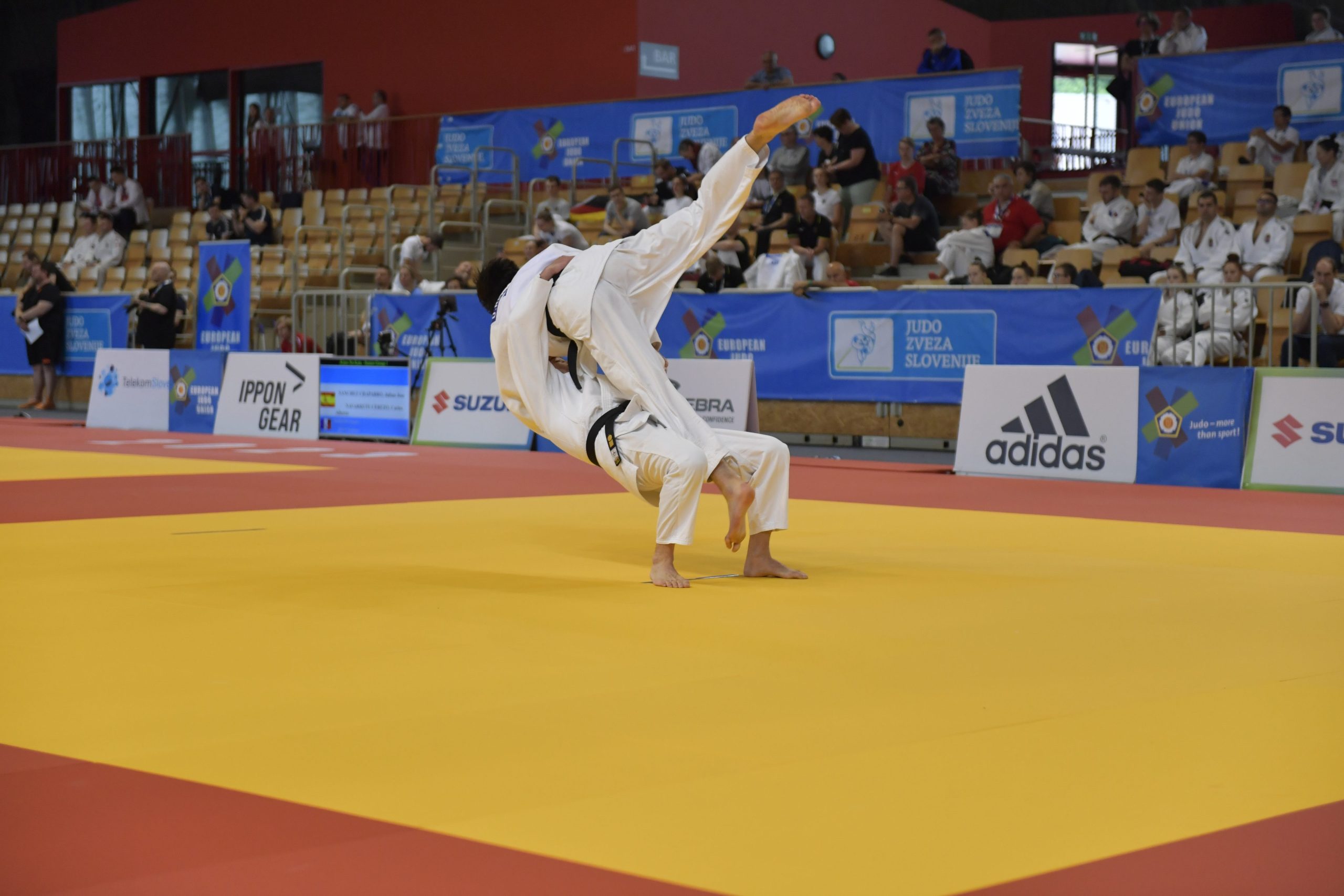 European Judo Championships Kata Podcetrtek 2023.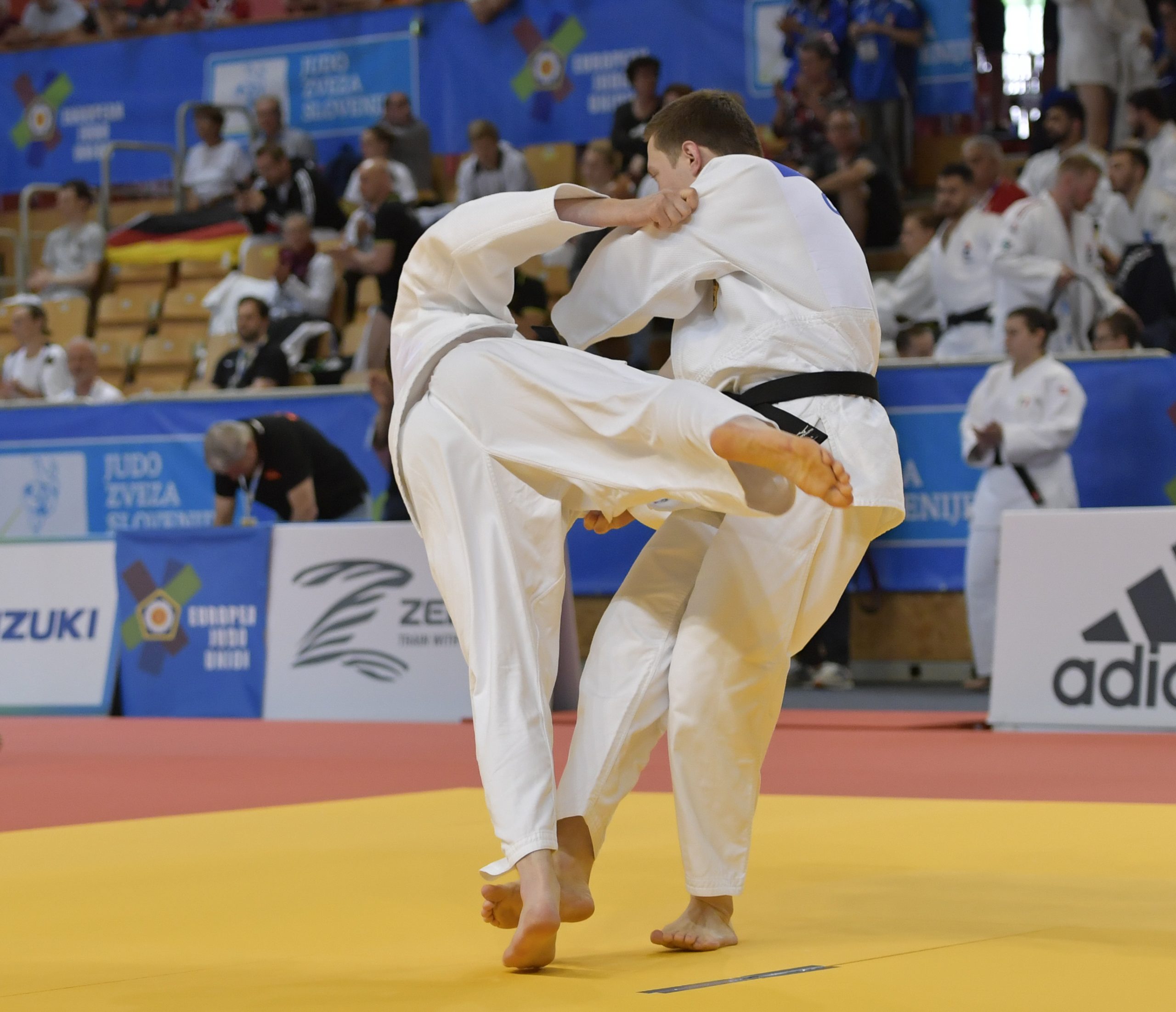 European Judo Championships Kata Podcetrtek 2023.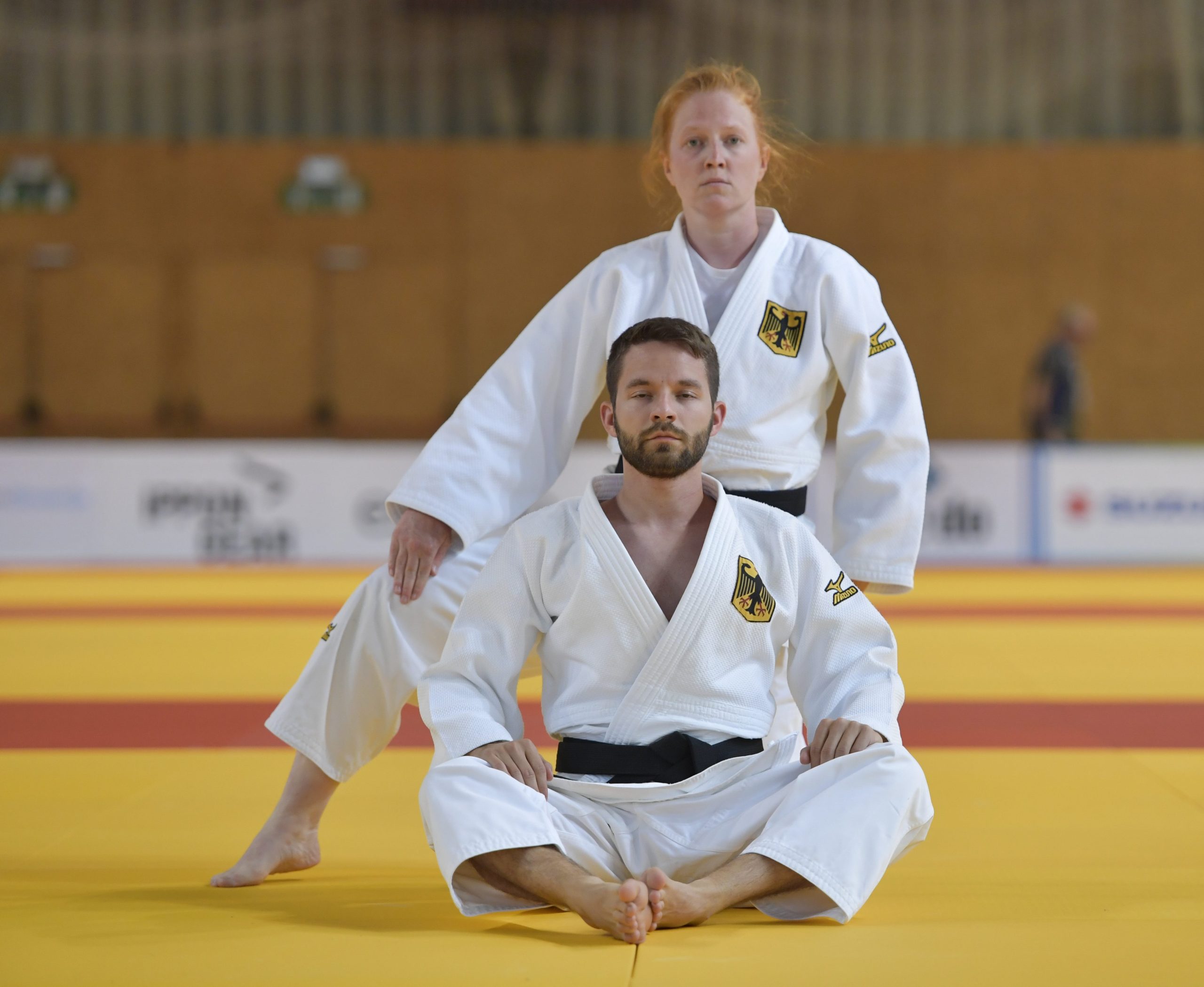 European Judo Championships Kata Podcetrtek 2023. 
Author: Szandra Szogedi
---