It's been a hot second since we saw Olympic bronze medallist, Luka MKHEIDZE (FRA) on the tatami, but he has reappeared in Mittersill for the first OTC of 2023. 
Since his success in the Tokyo Olympics, standing on the -60kg podium, he has taken another medal in the Paris Grand Slam in 2022, alas this was preceding an incident that left him injured.
You did not see me around because after the Paris Grand Slam I went to Hungary for a training camp with the French team and I injured my knee which required an operation. I managed to arrange that by March and the rest of the year I was focusing on my recovery.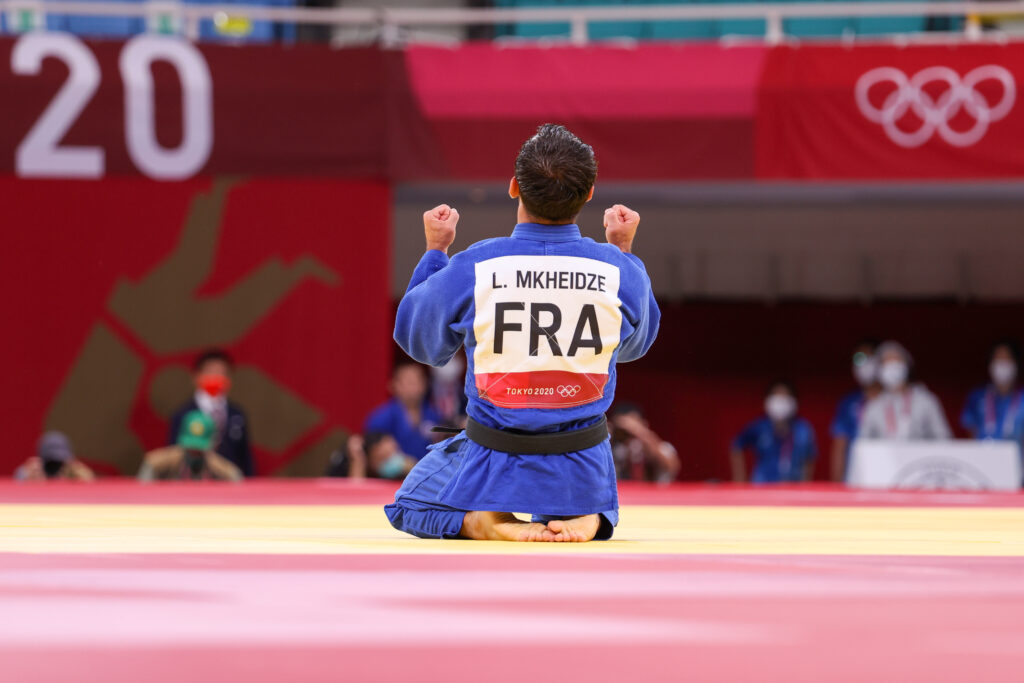 Though he is happy to be back, he understands he is not 100% yet, but being on the tatami is a great feeling.
I still need to regain regular mobility, muscle, and power but it will come back slowly. This is the best camp of the year. I'm really happy to take on again the best judoka of the world. It is my first camp for 9 months. Good to be back, some training still hard physically.
Mkheidze will be back competing this year with his first appearance only a couple of weeks away in the Portugal Grand Prix followed by Tel Aviv.
This year, my primary goal is to be back at my best form I can be.  Of course, I could say I want to be world and European champion but for that, I need to be at my best form. Therefore, the focus is the rehabilitation and step by step win medals again.
Now although he will be back in competition, the decision was made not to compete in Paris, his expectations for himself would be very high in front of the home crowd and given that he isn't on top form, he felt the pressure wouldn't be beneficial.
Winning the bronze at the Paris Grand Slam allowed me to realise the feeling of winning front of the home crowed, so many emotions. I certainly want to repeat that in Montpellier, it is an incredible feeling.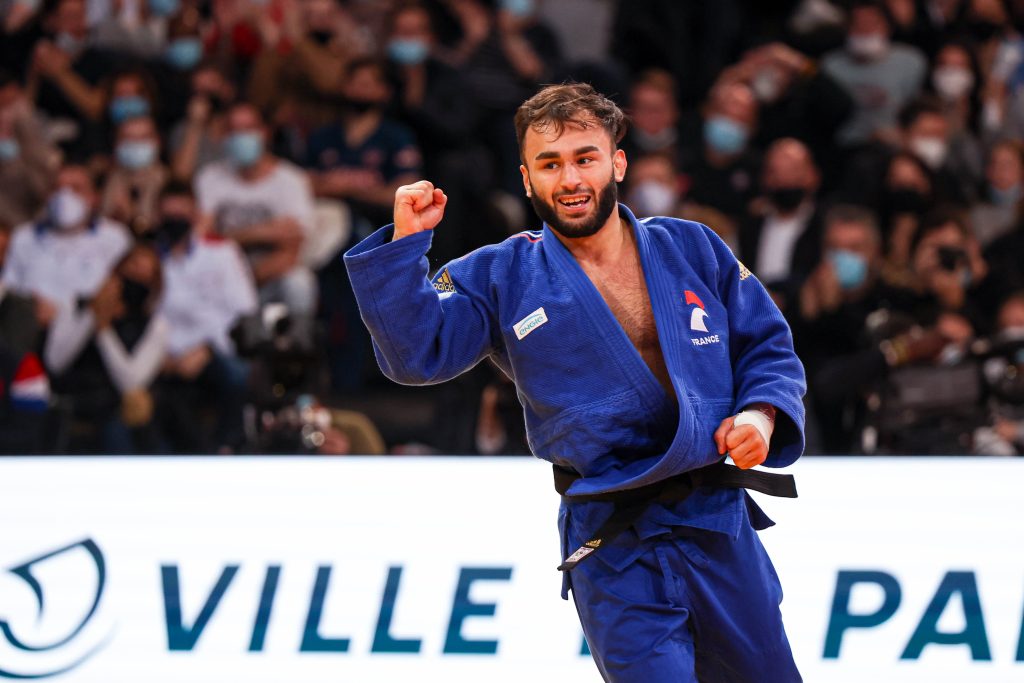 We look forward to seeing the Olympic medallist back in action in Portugal's second edition of the grand prix between 27th and 29th of January and of course, past the IJF World Tour tournaments, in the European Championships which as he mentioned will be held in Montpellier in November.
Judoka
Author: Thea Cowen
---