Last week we had the opportunity to witness the successful OTC held in Mittersill. Where better to start the year, than in the place where the best of the best have been gathering since the first training camp in 1993. Many generations have passed through the "Kogler" sports hall including Olympic champions and world champions, so it is unsurprising that the members of the EJU Refereeing Commission were also there. Traditionally, they are available during training, but also after the seminar for coaches and competitors.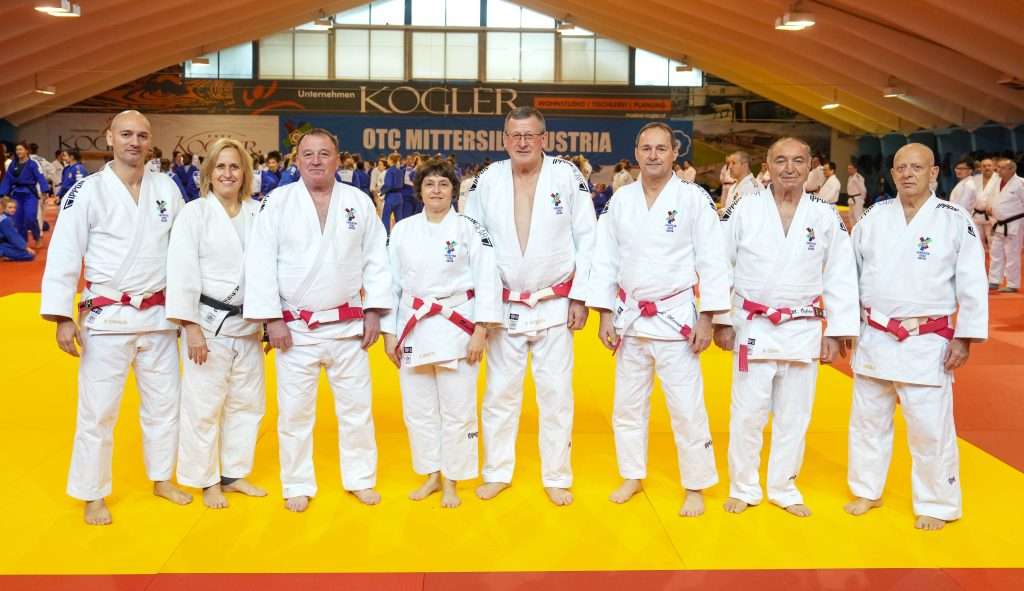 On the occasion of the same, we took the opportunity to ask each of them separately what would be their advice for judoka.
Alexandr JATSKEVITCH:
Strive for positive judo. If you come on the mat you have to strive for a score, be positive and of course be polite to your opponent.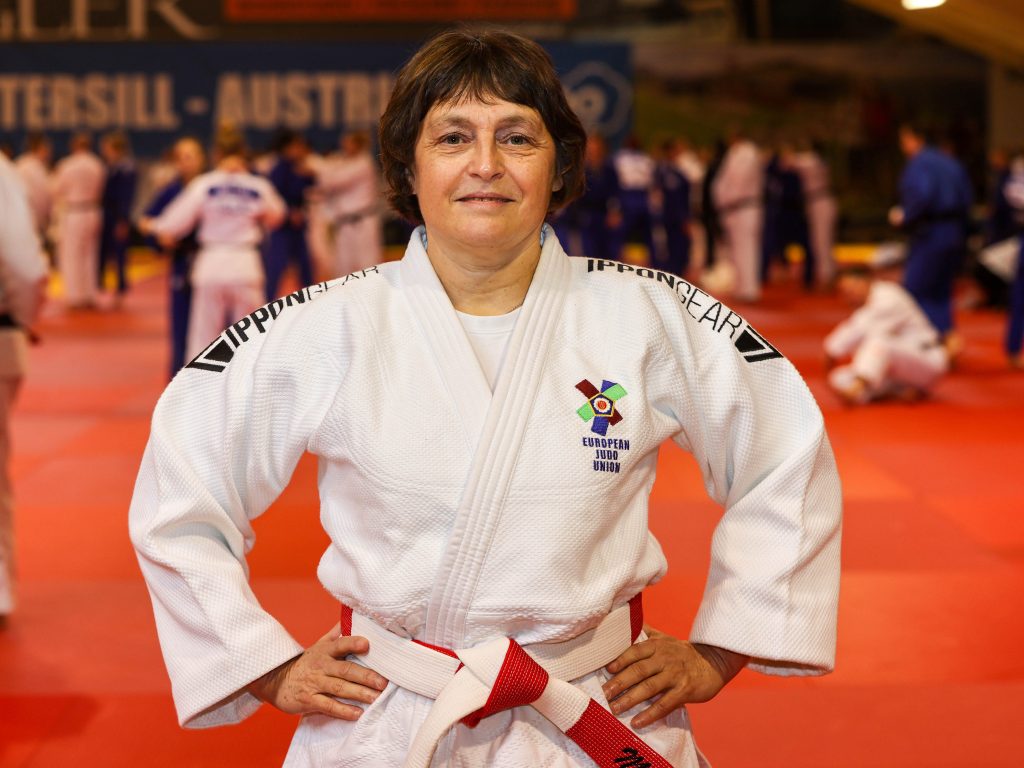 Cathy MOUETTE:
After hajime, judoka need to show who they are, so their main goal is to throw the opponent. Please don't waste time on refereeing, it's our job and your job is to throw your opponent.
Franc OČKO:
Always have a good contest, don't strive for a shido but be active with real attacks going for the throw as this is the future of judo. Try to do it without too many tactics.
Pasquale Tonino CHYURLIA :
Take the contest into your hands, don't allow others to work for you, you have to work for victory. Please try to always do your best to have a positive score at events.
Nuno CARVALHO:
Strive for the score, don't try to get penalties in a tactical way, this can also be risky for your side too. If you strive for the score, for sure you will do it and you will have a good show at every event for our sport.
Metin OZKAN:
You must strive for a positive score, instead of forcing your opponent to take a shido because of negative activities.
Andreas HEMPEL:
Do positive judo, without penalties, shidos. Go for the score.
FRIDRICH Annamaria:
Please keep your grips and throw your opponent.
Author: Mario Krvavac
---