COUNTRY: GREAT BRITAIN
CATEGORY: -63KG
POINTS: 5882
It has been a year of up and downs for Lucy RENSHALL of Great Britain, yet she remains the leader of the -63kg category. In the period following the Olympic Games, there were a series of successes on the Grand Slam trail, securing titles in Baku, Abu Dhabi and Antalya and even a silver in Paris.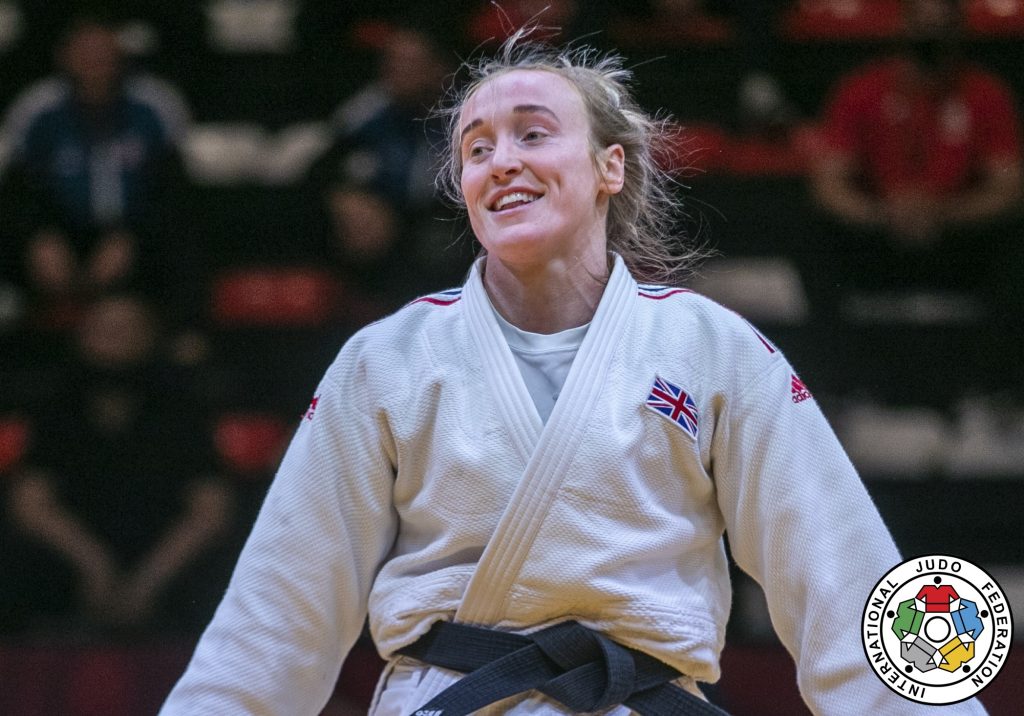 Unfortunately despite this success she missed out on the European title this year and took some time out before directly competing in the world championships in Tashkent. It was a risk given the lack of competition preparation but still she secured a seventh place in Uzbekistan, then a couple of weeks later she found herself back on top of the podium in Abu Dhabi.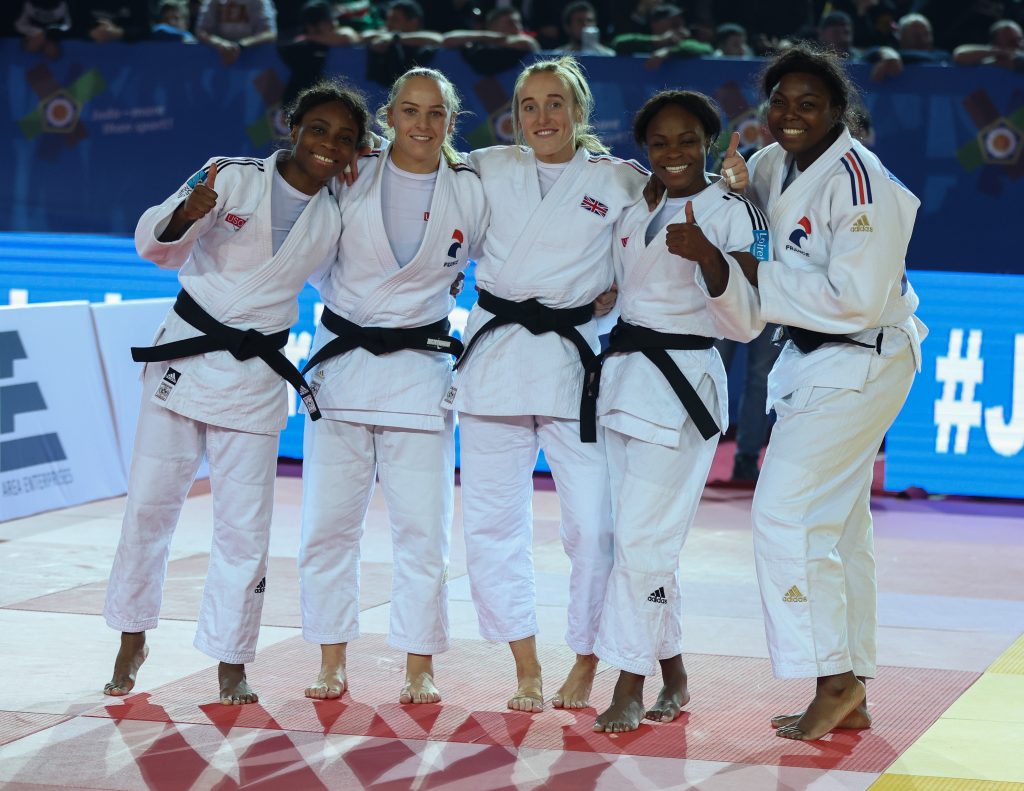 That may have been her last individual medal of the year as she narrowly missed out on a bronze in Baku and took seventh place in the Masters, however she did compete with the womens US Orléans Loiret Judo team during the European Judo Championships: Champions League a month ago and assisted them to the gold medal.
Now it is time to celebrate the success and recover from injuries picked up ready to start in the new year, and start entering the crunch before the Olympic Games in Paris 2024.
Judoka
Author: Thea Cowen
---