For most this will come as quite a surprise, pleasant for some, perhaps unpleasant for his potential rivals, but Ugo LEGRAND has announced his return to competitive judo following his retirement eight years ago.
Legrand is known for exciting technical abilities, with them he delivered an Olympic medal in London 2012, two world medals and a European Championships title. For this reason it can be understood why he has been given a pass to INSEP as well an opportunity to compete in the French national Championships later this year. The decision of Legrand to look for a place in the Paris Olympic Games will certainly receive a variety of reactions but regardless of opinion, Legrand has less than 400 days now to qualify for a position at the Games, as well as surpass his compatriots Benjamin GABA and Benjamin AXUS.
A letter from the man himself explains why he has made this exciting return to the tatami.
"Dear friends, supporters and sports enthusiasts,
It is with immense joy that I announce exciting news that marks the beginning of a new chapter in my life: my return to the world of high-level sport after an eight-year interruption.
After this long break, I felt the irresistible call of adrenaline, competition and the pursuit of excellence.
These eight years have been filled with challenges, discoveries and personal growth. I explored new passions, developed new skills and took the time to recharge my batteries mentally and physically. This break allowed me to take a step back from high-level sport.
From now on, I am ready to come back to take up a major challenge, with renewed freshness and determination.
I have set myself the goal of qualifying for the Olympic Games in Paris next summer.
The challenge is great and that's all that excites me in this adventure!
Less than 400 days to be at the highest level and try to win a second Olympic medal.
I am aware that the path that awaits me will not be easy.
I am convinced that the experience I gained during my break will be precious to me in this new stage of my career.
The years of interruption have brought changes and evolutions in the world of judo, but I am ready to face them with determination.
Returning to high-level sport requires total commitment, sacrifice and hard work. However, I am ready to face these challenges with passion and perseverance. I know that I will have to train hard, push myself beyond my limits and show resilience in the face of failures and obstacles that will stand in my way.
But I am ready to take up this challenge and give the best of myself.
I am convinced that my return to high-level sport will be an opportunity to grow as an athlete, but also as an individual.
I am eager to regain the emotion of competitions, meet new opponents and push the boundaries of my physical and mental abilities.
I look forward to finding the tatami mats and sharing new highlights with you.
I hope you will be by my side to live this new sporting adventure. Your support, whether in the stands or through your messages of encouragement, is essential to me.
Thank you again for your continued support.
Let's dream, dare and win together. "
Kind regards,
Ugo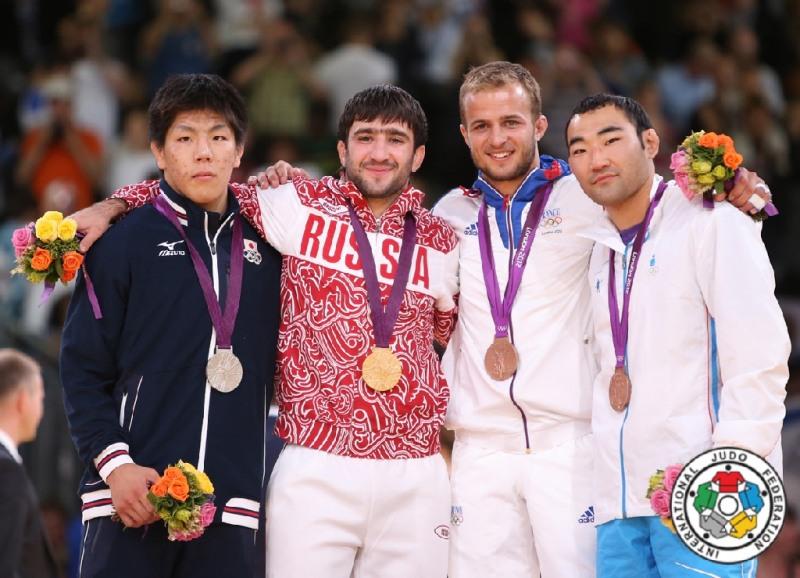 Bonne chance Ugo!
Judoka
Author: Thea Cowen
---