Our 'Road to Rio' continues with Europe's top judokas. This time had the opportunity to meet up with Amelie Rosseneu to talk through her journey to become an elite athlete as well as her passion regarding the biggest show on Earth.
Amelie started judo at the age of six in her hometown in Belgium. "Like many other kids, my parents thought it would be good for me to do some kind of sport. My mother did judo when she grew up and there was a judo club in the neighborhood so I started there. Over the years this club became my second home." – recalled the 2014 Baku GS silver medalist

Amelie haven't had the chance to taste the joy of completions until the age of 13, since, as she explains, her club just wasn't a medal hunter type of club and the priority wasn't about competing back and forth. "They focus on teaching judo in a fun and pleasant way rather then putting pressure to compete and to perform." – she added.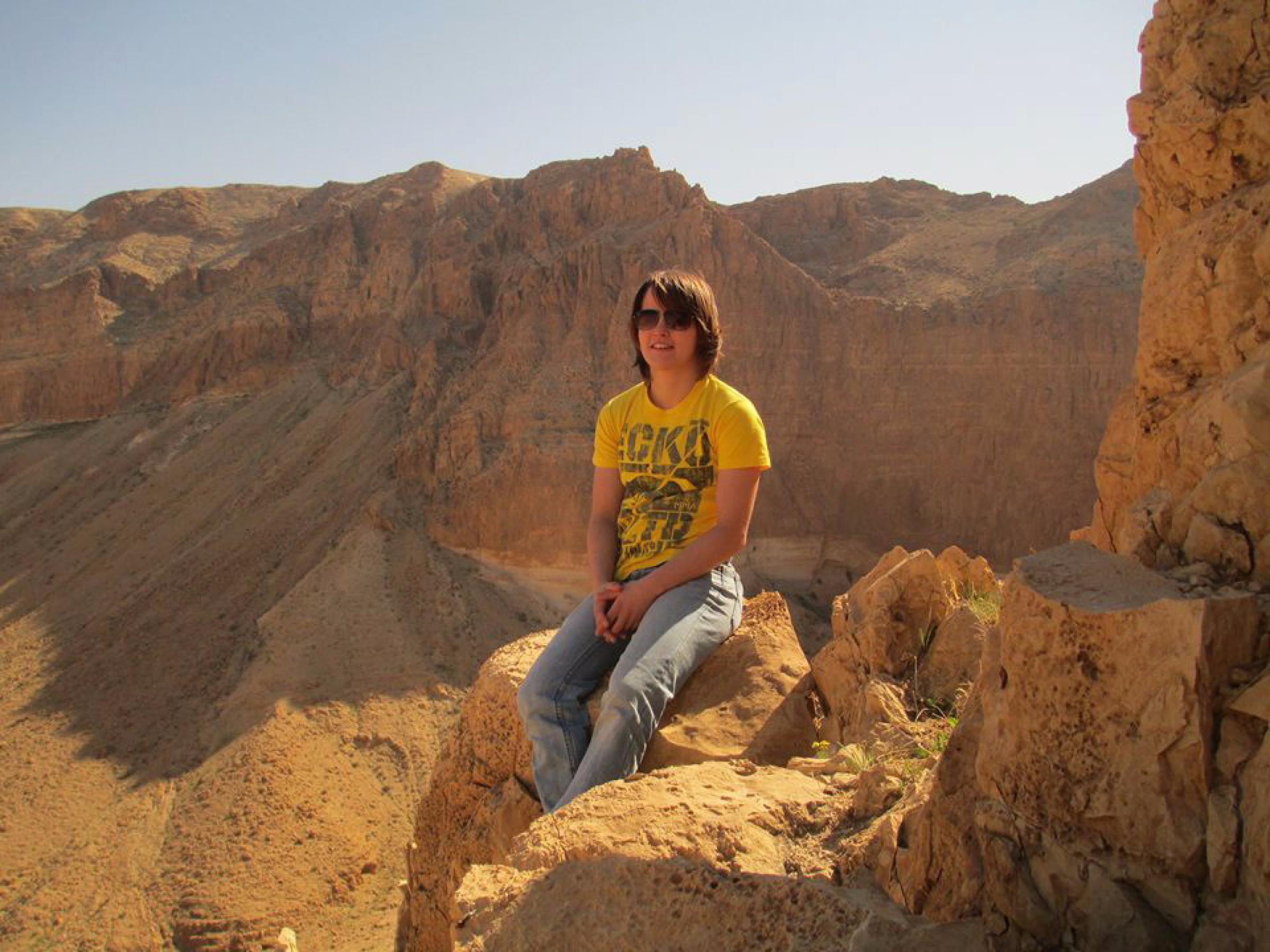 After getting into the habit of competing and experiencing the competitive side of the sport, when did Amelie actually decide to have Judo as her carrier?
AR: "It's a difficult question, because I love to do judo and train hard. I saw judo as a hobby for a really long time. I guess you could say that when I finished my studies as a dietician and started getting paid for judo, I realized it was not just a hobby anymore"
Amelie might not have considered judo as her profession until late, however 'The Olympic Dream' began to grow in her mind at very early stage…at the age of eight, when she saw Ulla Werbrouck became the Olympic Champion (96'). Amelie recalled the day: "It was a big thing in the media. I thought it was amazing and I remember telling people afterwards that one day I want to be an Olympic Champion too."
We all face obstacles in pursuing our goals, whether they are professional or personal. Such words like sacrifice and risk taking are day to day duties in a life of an elite athlete. As determined as all athletes can be, they all have their breaking points – that moment when the potential rewards stop justifying the effort… and commonly, that's the hump that separates their best shot and their best reality. The same obstacle Amelie was facing not long ago, where she had the option of staying in her comfort zone or to leave her country for something unknown in her profession but yet completed in her personal life.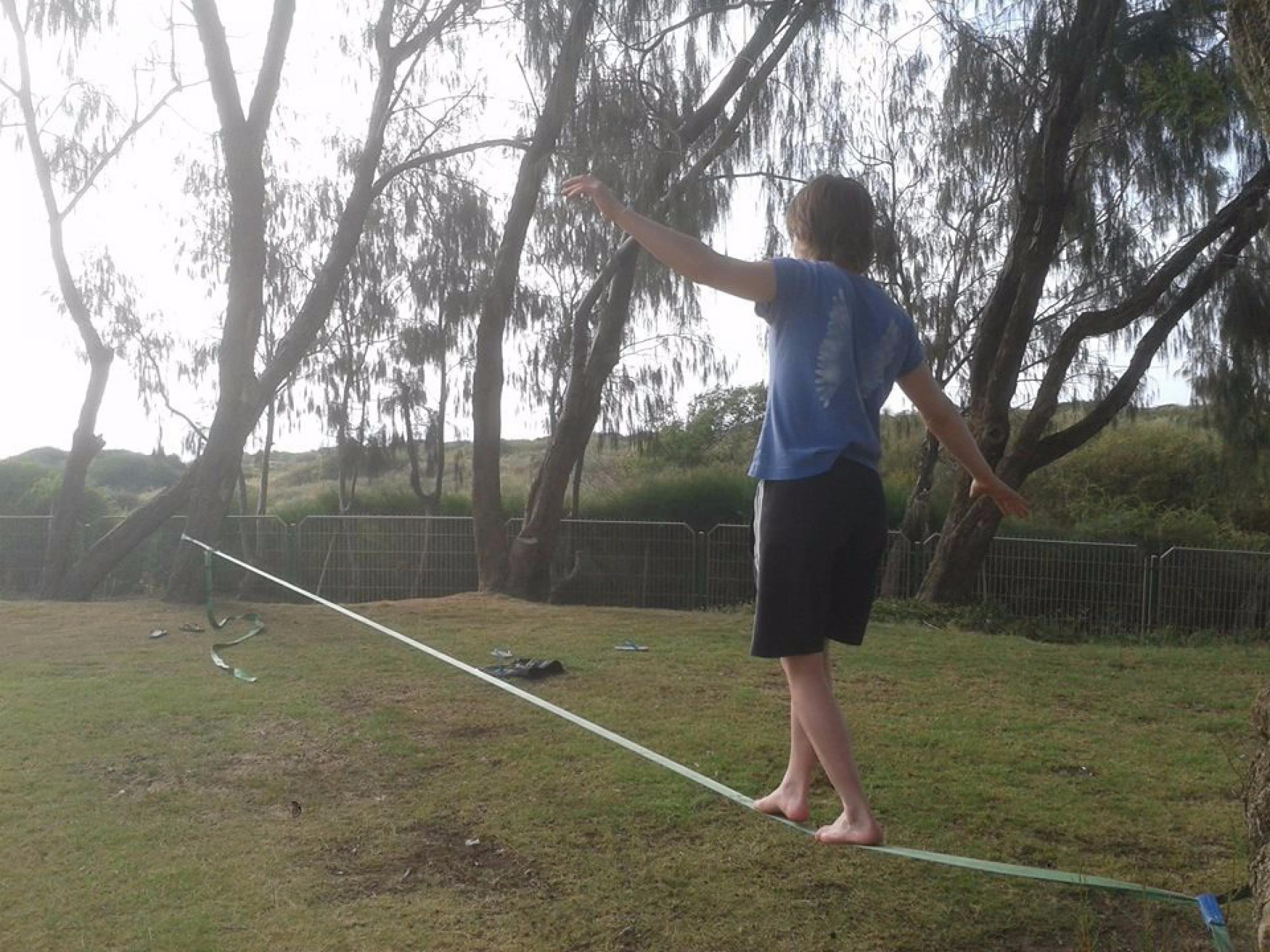 Six national titles, U23 EC title are just few to mention of Amelie's medal collection for her birth country, Belgium. However, in Rio de Janeiro she will be carrying a different flag. She will be representing Israel at the upcoming Mega-Event.
"The decision to go and fight for Israel wasn't about judo; it had to do with my personal life. When I made the decision to move, I had a good contract in Belgium, I got a lot of support from the Belgian judo federation and deciding to leave everything for an unknown future in Israel wasn't easy. Sometimes you just need to follow your hearth and this is what I did. The fact that Israel has a really strong team and excellent training conditions made this decision easier for me. I'm really happy that Shany Hershko, the head coach of the Israeli women team accepted me to his team, and I feel a part of it. I'm grateful for the people in the Belgian judo federation that allowed me to leave and live my dream in Israel."– explained the 2014 Tbilisi GP bronze medalist.
The decision of changing nationality didn't happen overnight, and as Amelie says, she has been travelling back and forth between of the two countries for quite a while and sometimes even stayed there for a month or so. It all worked out very well at the end, the only obstacle left to face for Amelie is a slight language barrier.
AR: "The Israel team is a really friendly team; everyone that ever visited Israel knows that, so I fitted right in. I think at this moment the only problem I'm still having is the language. I don't understand everything people are saying around me and sometimes it's frustrating. Luckily the whole team also speaks good English, so everyone is teaching me Hebrew now."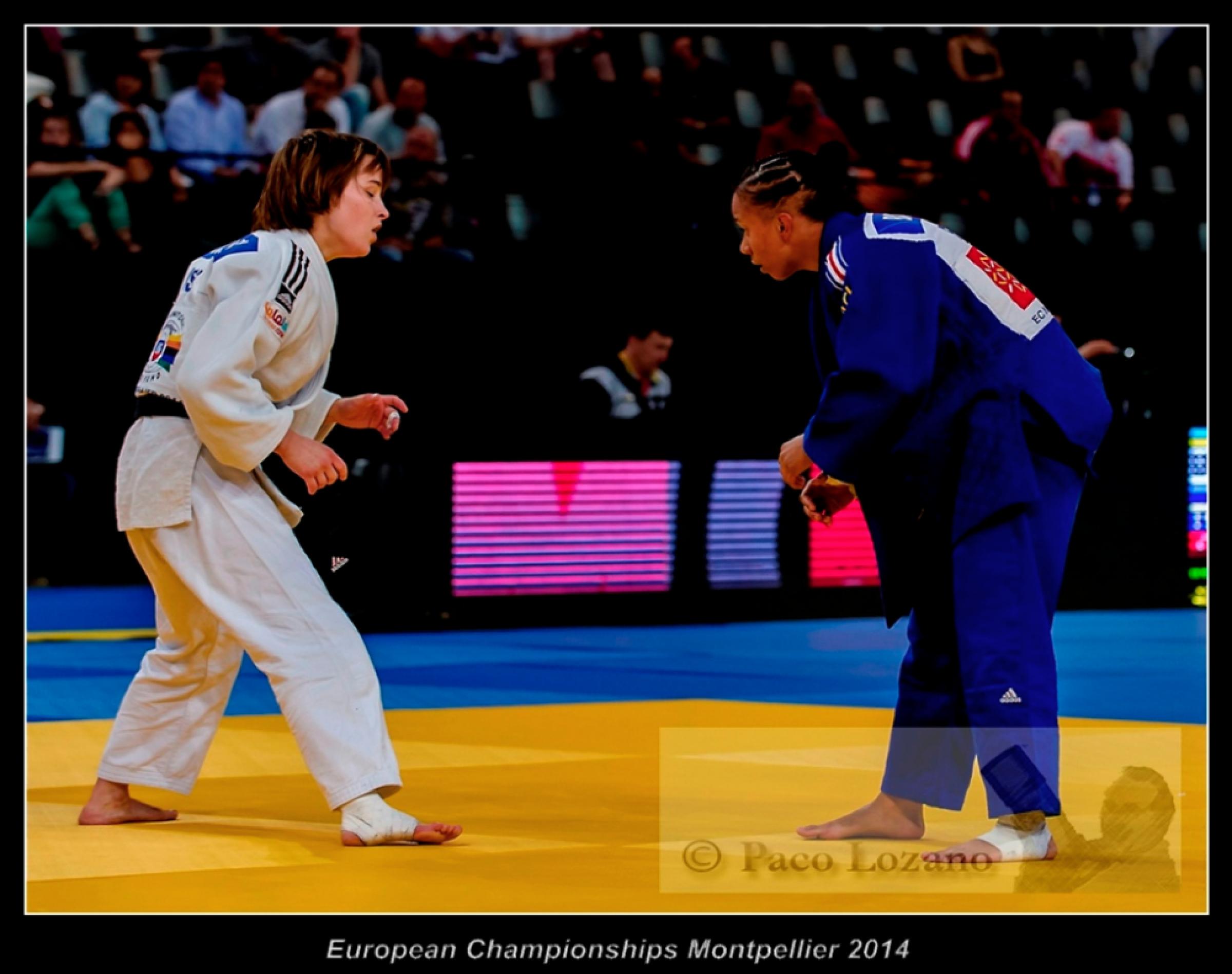 Moving on, in 2015, Amelie will be aiming to finish off her recovery time of a previously picked injury and begin a strong preparation for the World Championships, where she is not planning to settle for less than the podium. Moving forward even more… let's say it is departure time for the Rio 2016 Olympic Games and you are part of the team… what would it mean to you to be there and what would be your target at the Games?
"It would be like a childhood dream come true… and my target is to become Olympic Champion."
Being an elite athlete and finding time for hobbies and other professions can be a huge juggle and from time to time a struggle for any sportsperson. Amelie also has other profession besides judo, which she loves and dedicates as much time as she does for judo. AR: "I work as a dietician. Since I travel a lot I was able to create a platform and advice people through the internet. I like to research and study about the new developments in nutrition and sport nutrition… and when I still have energy left I like to go climbing or slack lining."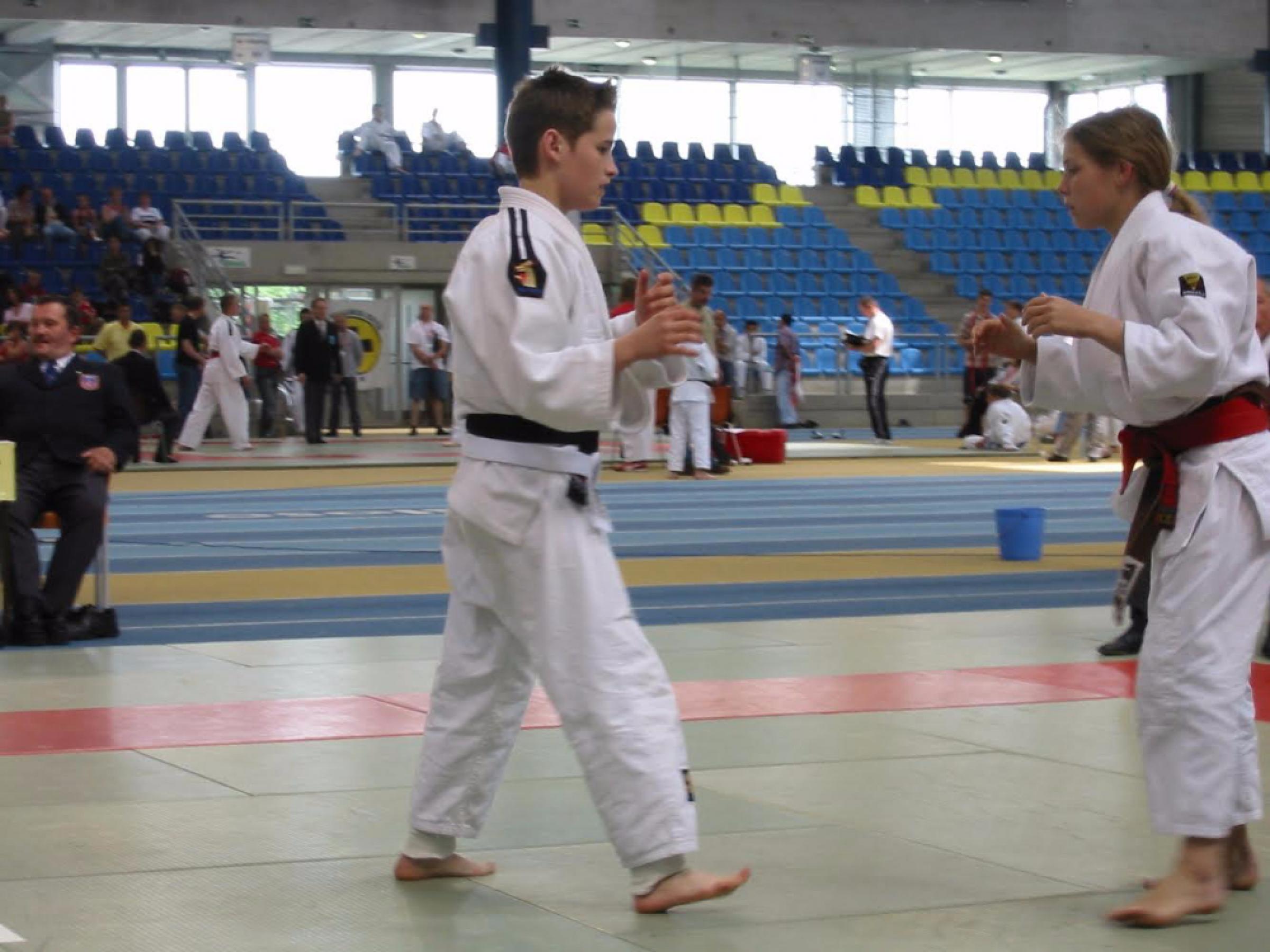 Each and every athlete has their sweetest and worst moment in their career, and as they say, strengths isn't about going through hard times but rather how they overcome those hard times. Sometimes the worst things can end up being the best thing could ever happen to them. Amelie recalls her worst nightmare during her career:
"At the last year of the Olympic race of London 2012 I got severely injured. It was terrible. I spent 6 months doing nothing but physiotherapy. I was dreaming of the moment when I will start competing again and hoping to still qualify for the games, but one week before my first competition I got injured again… At the time it was the worst thing I could ever imagine, but looking back I believe it made me a better judoka. I spend a lot of time improving my techniques and learn more about judo. I had time to develop my business and mainly prepared for the next Olympic race."
For final thought, she added: "I would like to thank Shani Hershko who accepted me in his team and helped me with the processes of being able to compete for Israel."
Check out Amelie's dietician website: www.amelierosseneu.be
Or follow her on Facebook: https://www.facebook.com/rosseneu
---