29 days to go!!! It will only be a blink of an eye before the Biggest Show on Earth will begin in Rio de Janeiro. Both, tension and excitement flying high around amongst all athletes who will participate at the 2016 Rio Olympic Games. One of Georgia's golden hopeful, Avtandili TCHRIKISHVILI is ready for the big show!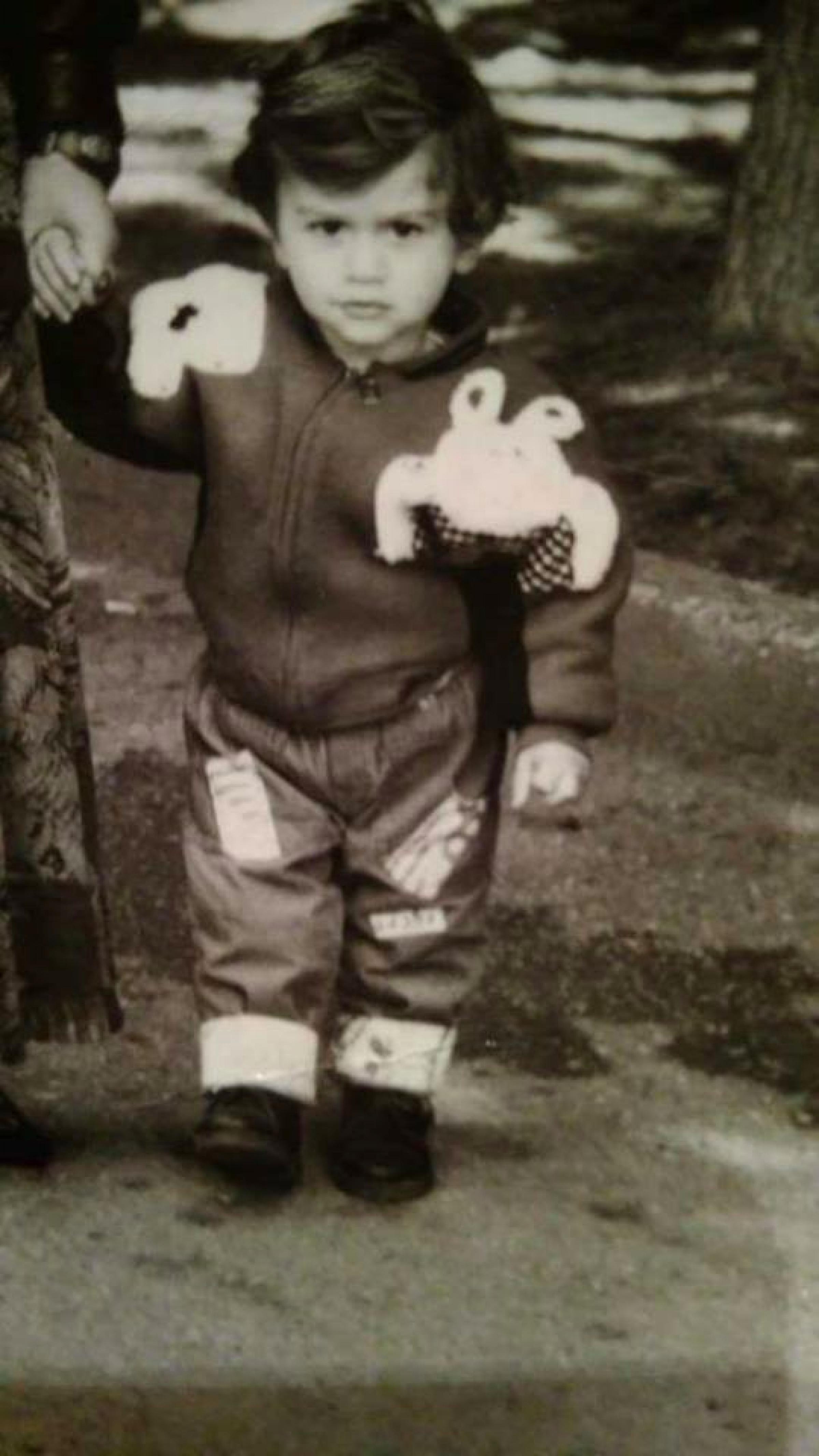 Tchrikishvili was born in the capital of Georgia, Tbilisi, however, up to the age of 9 he was raised in a village named, Norio. The hamlet is allocated in the Gardabani region. He started judo at the age of 11 in a judo club called, Shevardeni. "I started to do judo with Guram MODEBADZE, who is actually still my personal coach up to date." Was it a straight jump onto the tatami or you have been seeking success elsewhere too? "I've gone to swimming and trained gymnastics during my childhood. I also did some tournaments in wrestling too. Nevertheless, I've chosen judo because most of my friends trained judo and I was fan of it too. It was my grandmother who took me to judo at the first time and after I always went there with her. My grandmother made a huge contribution for me to became a judoka."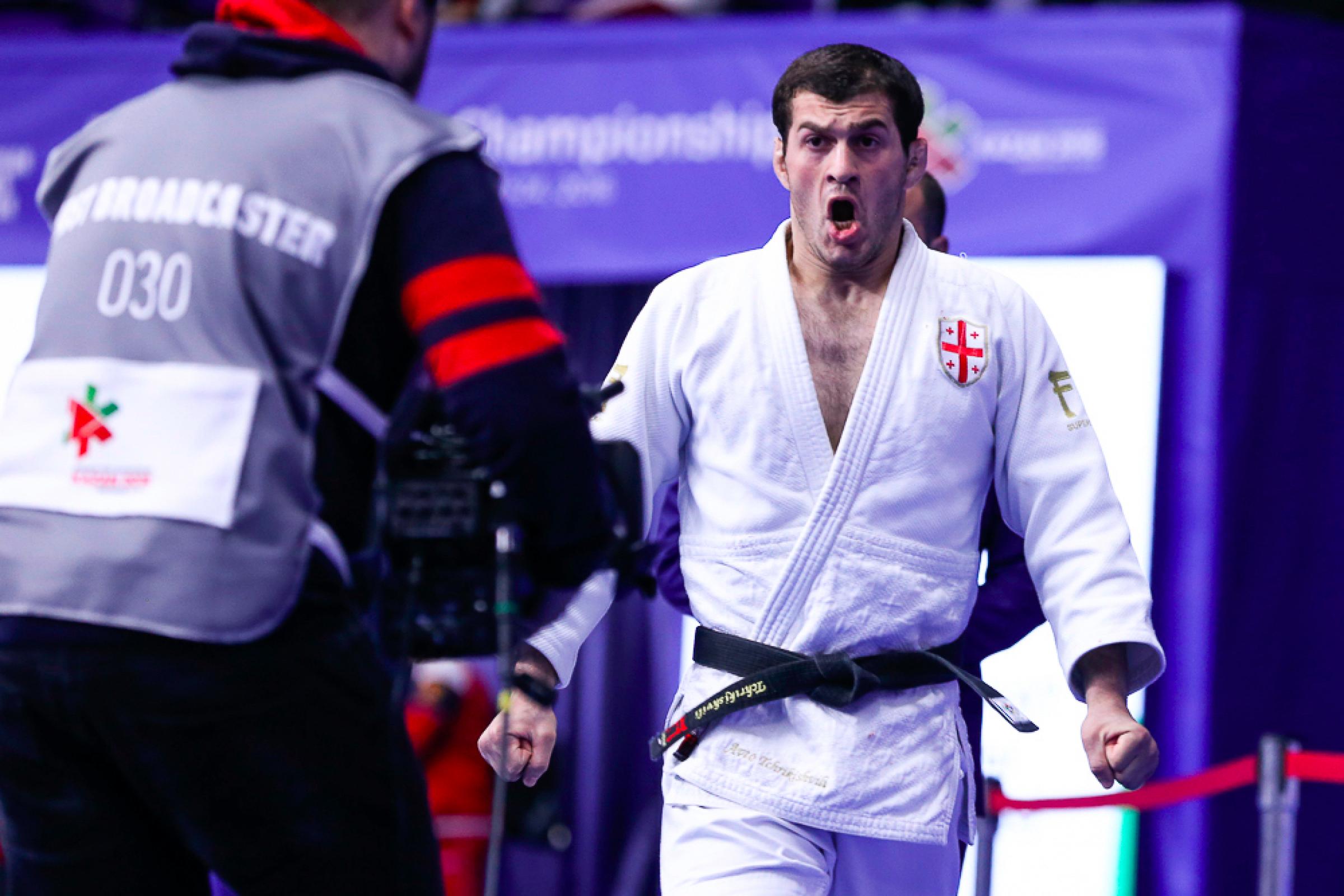 "Judo became my lifestyle. I can express Georgian fighting sole in judo and get great pleasure. I am glad to go on the mat brave regardless of the opponent. In this case, I always know that the fight will be so good and I'll be always thankful for the perfect fight of my opponent. Judo taught me to fight for a purpose, be patience and to have belief that hard work pays off and that with more and more trainings we can became the most powerful", he added,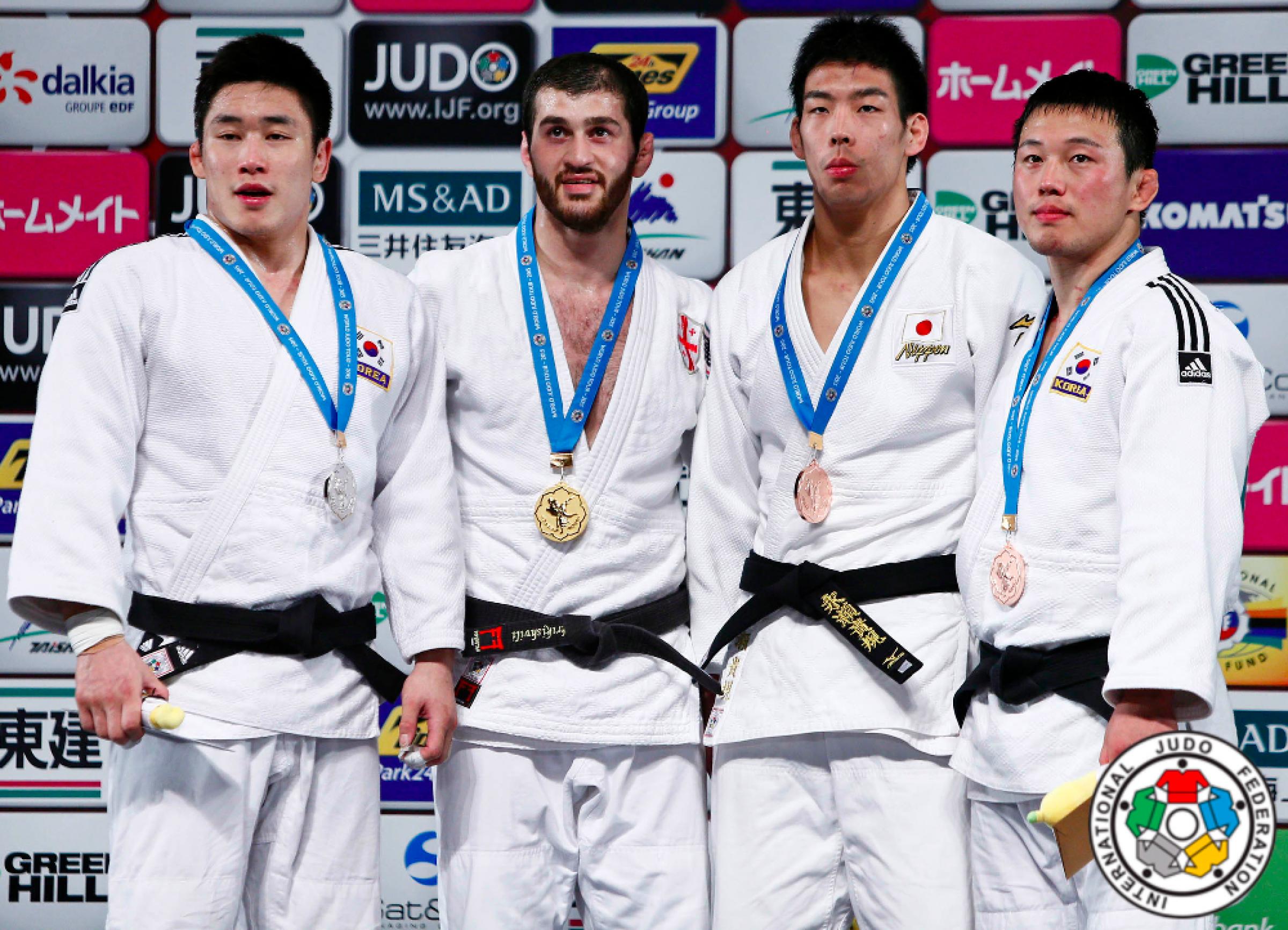 Tchrikishvili won 3 European titles [2013, 2014, 2015], he won the World Championships in 2014 and also won the total number of 12 IJF World Tour medals, which of 6 happened to be gold. There is a lot to remember but what's his most satisfying memory? "For me, the most memorable were the finals of the World Championships 2014 and the Jigoro Kano Tournament/Tokyo Grand Slam 2015, as it was my dream to win these competitions. Now I have only one dream left… and then I could go for the second round."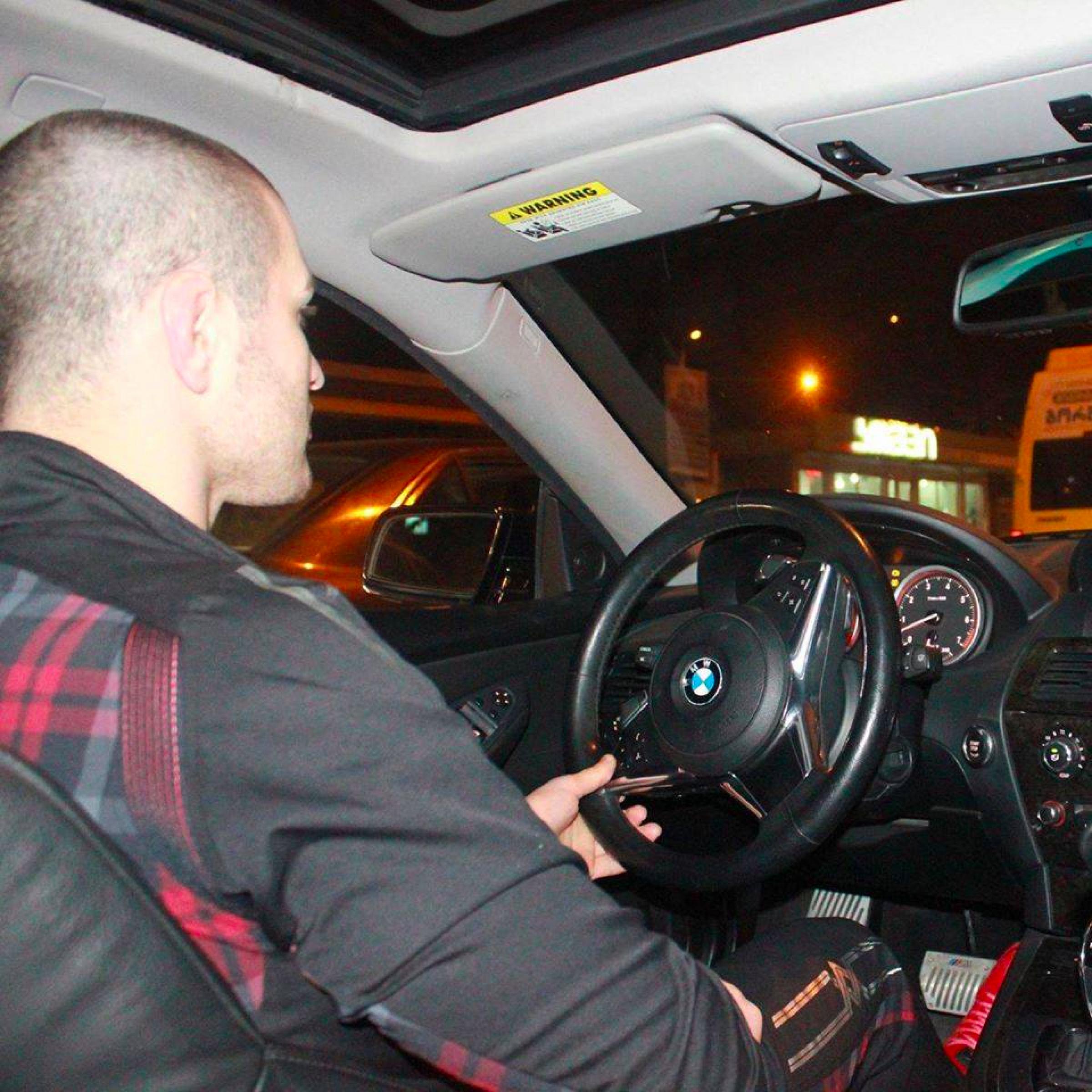 The 25 years old judoka has two love in his life, judo and cars. "My hobby is cars. I love to assemble a car myself. Every day I add some detail and it gets more and more powerful and perfect. Then I love to test this car in the street, which is a bit dangerous. I love drifting as well and I've a specially assembled car for it. In this case, I divert beyond judo which is very helpful to relax."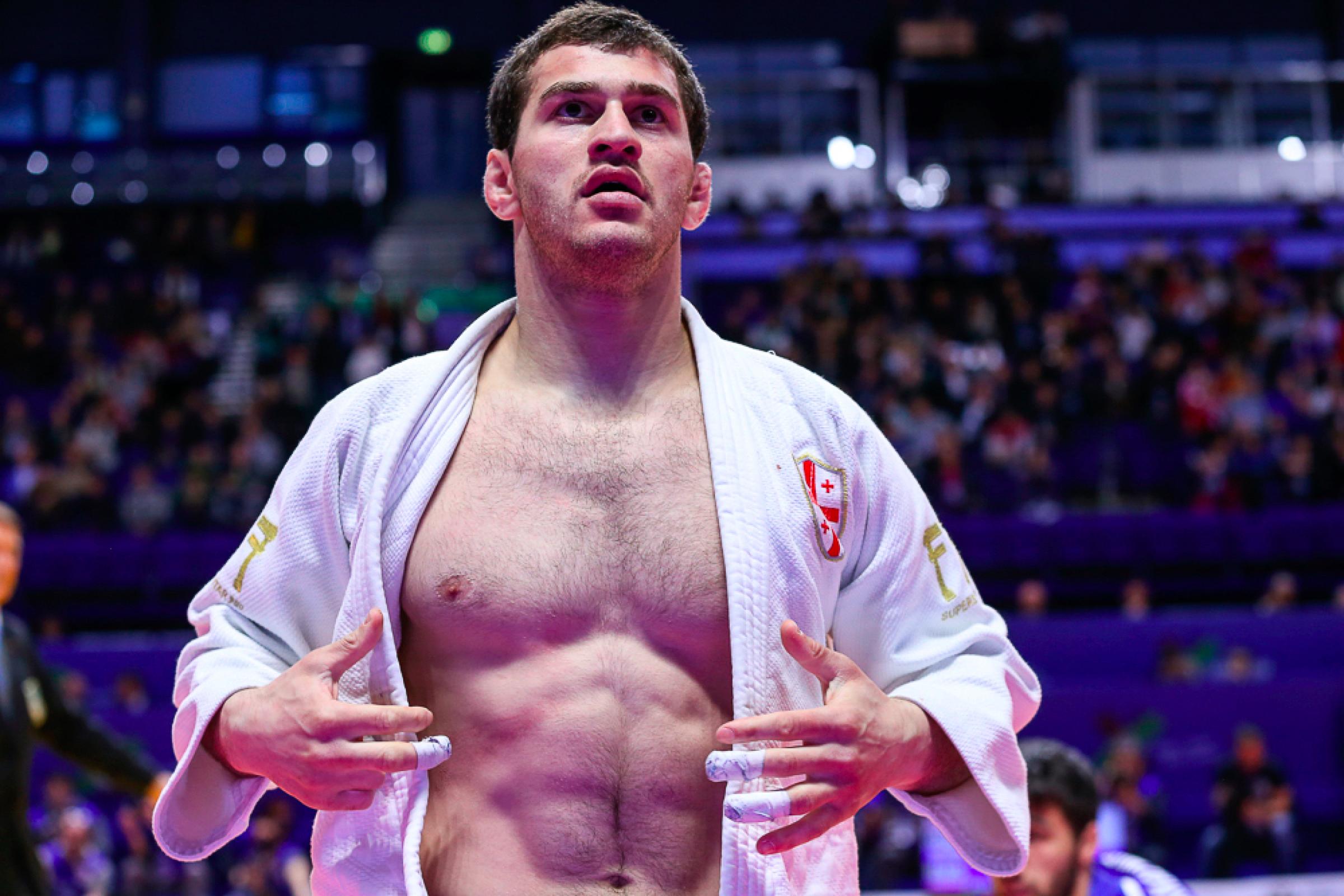 If anybody ever watched Georgia's -81kg judo hero in action, you would all agree that it is extremely hard, and almost impossible to tell Tchrikishvili's emotions on and off the tatami. It is definitely easier to read when he is happy and celebrating, however, he never shown a sign of pain… So what is behind all those blank moments? "Actually, for me, the injuries are the most difficult obstacle that bothers me. It depresses me. Injuries prevented me from winning a lot of titles."
The Road to Rio it is! Triple European Champion, Tchrikishvili, was asked the question, what would it mean to him to became an Olympic Champion in Rio de Janeiro? Tchrikishvili answered rather laconically, "For a more completed answer, it would be better to ask me again when we are in Rio."
Avtandili Tchrikishvili will be competing on the 9th of August in the -81kg category.
---