It was exactly a year ago when DILARA LOKMANHEKIM attended at the Junior World Championships winning silver medal, which shortly followed up with her participating at the 2014 Abu-Dhabi Grand Slam where she finished fifth place. This was the moment where the idea of aiming to qualify for the Rio 2016 Olympic Games became a clear target for the 21 years old judoka. A year down the line and she returned to the UAE to add a Grand Slam bronze medal towards her already comprehensive collection.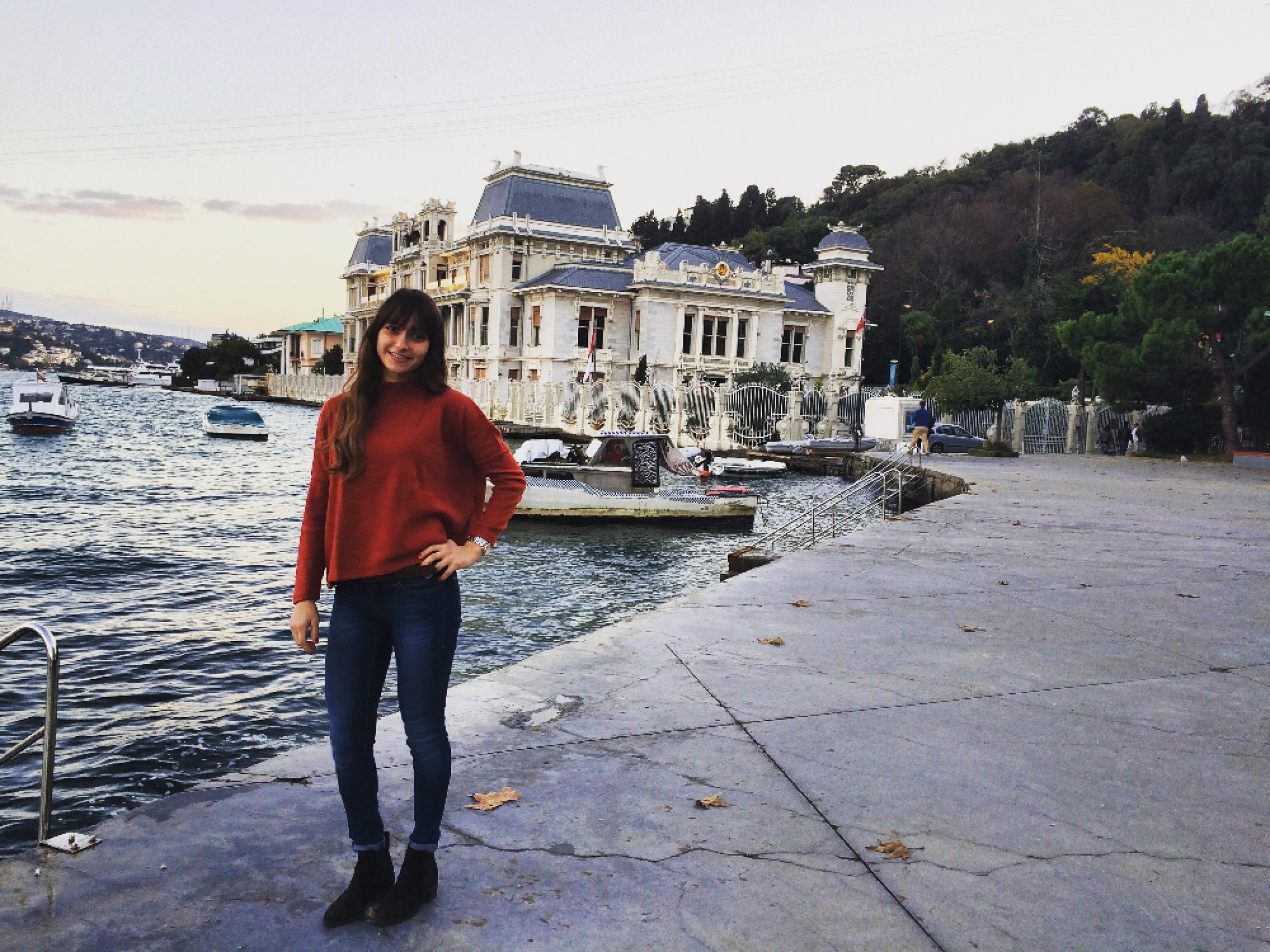 The beautiful Antalya… The city which known as the Turquoise Coast for its blue waters. The same city which hosted two editions of the prominent Judo Festival and it is the same place where 2016 Rio Olympic hopeful, Lokmanhekim was born. Antalya, the city where she has been introduced to judo in her local school. Ten years ago it was, when Lokmanhekim first stepped onto the tatami and within less than a year she collected her first medal. "Six months after starting judo I won a bronze medal at the Antalya Championship. That was my first medal and I carried my medal around my neck all day long", she recalls. Tennis, basketball and volleyball were all on offer for Lokmanhekim at the time, however, judo taken her heart right away.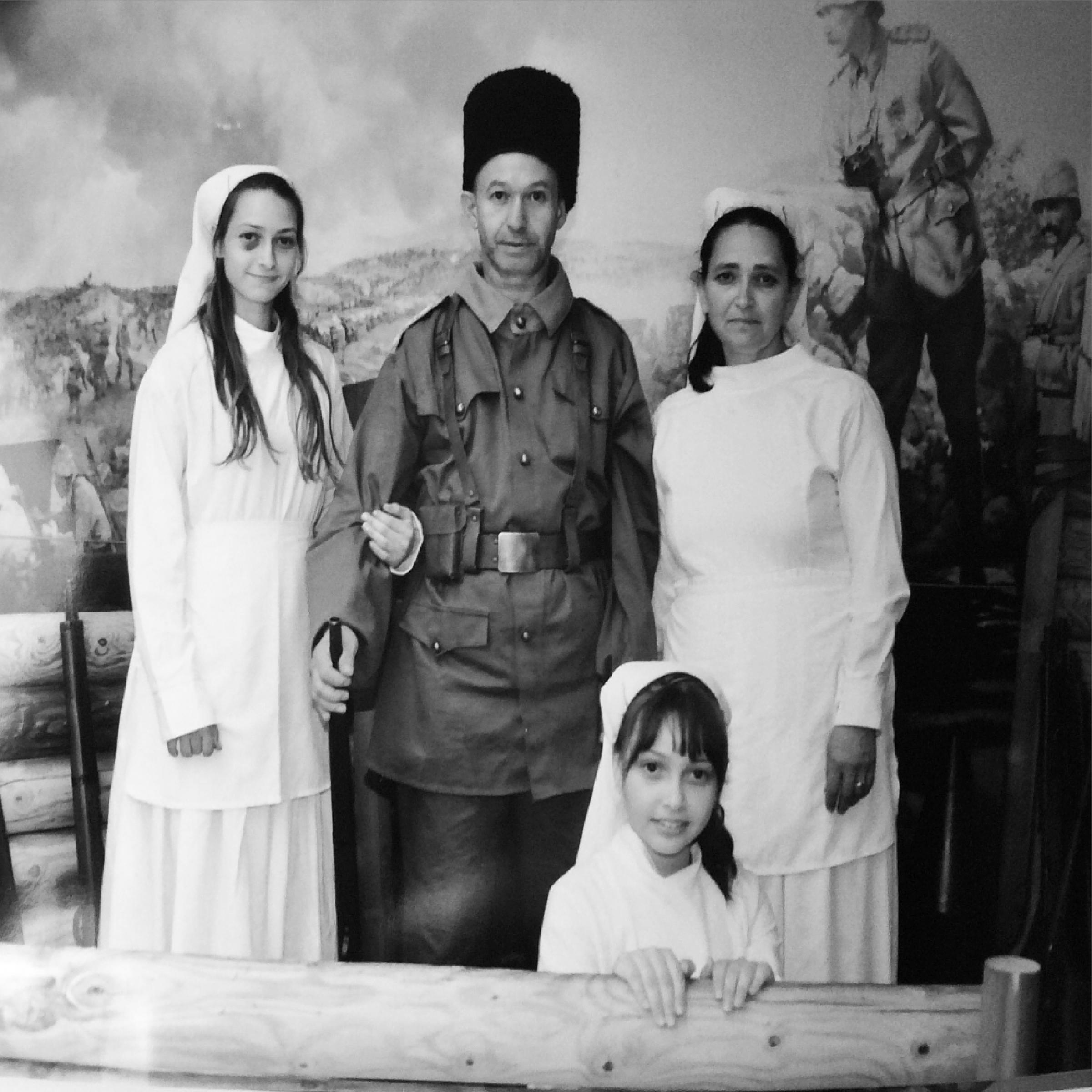 The family spirited sport called, judo and the slogan of the European Judo Union – 'Judo, More than Sport' – has been approved at several occasions and in Lokmanhekim's case there was no difference: "As a kid I was the type who liked to play games too much and there was something that very much impressed me in judo. We were playing joyful games on the tatami and my first judo club seemed to me like another family." During her childhood, Lokmanhekim did not need to go far to seek for role models, as she explained, her mother and father are her lifetime heroes.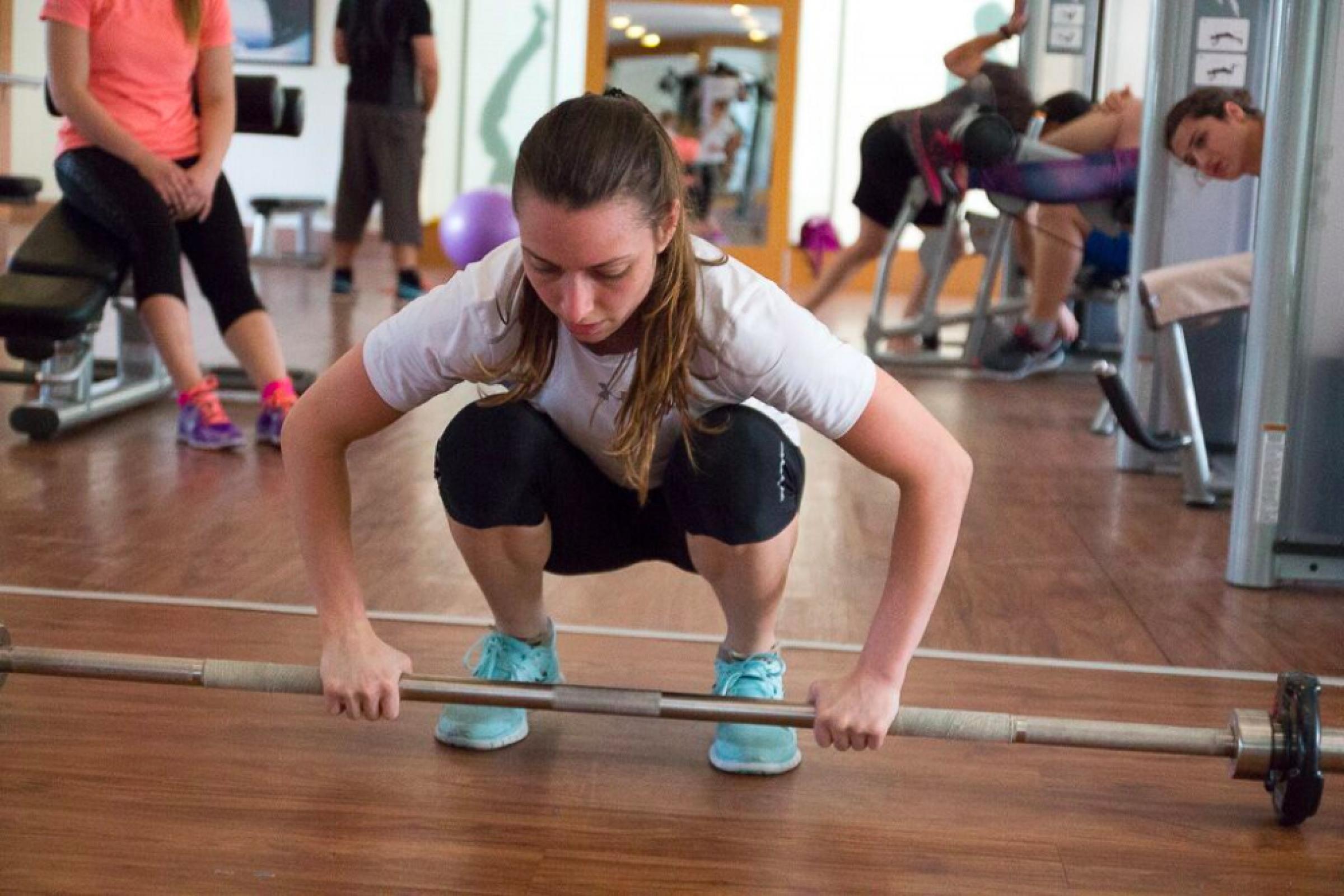 Desperation… the word which could label many in approach to the upcoming Olympic Games. Every moment is a race now. Despite desperation there is an other word called, need. A need of something means it is something essential such as food, drink or shelter to survive. When you are lack of an essential, you are in need. Lokmanhekim described judo in her life via a similar way: "Judo is a very important piece of my life. It is something like being able to breath when you are choking or drinking water when you are thirsty. Fighting all day and to hear your national anthem and see your country's flag at the top as a reward is a priceless feeling. Nothing can give you that pride."
"Judo taught me a lot… to be patient, to stand up again and again when I fall down, to live in the exact moment whatever happens, never give up and to stay strong", concluded double Junior European Champion, Lokmanhekim.
"Never forget why you are here right now!", stated Lokmanhekim when asked about her favorite motivational quote. "This is what I always tell myself during competitions to clear my mind and to be able to concentrate. I remind myself that I am here to fight and to get medal", she added.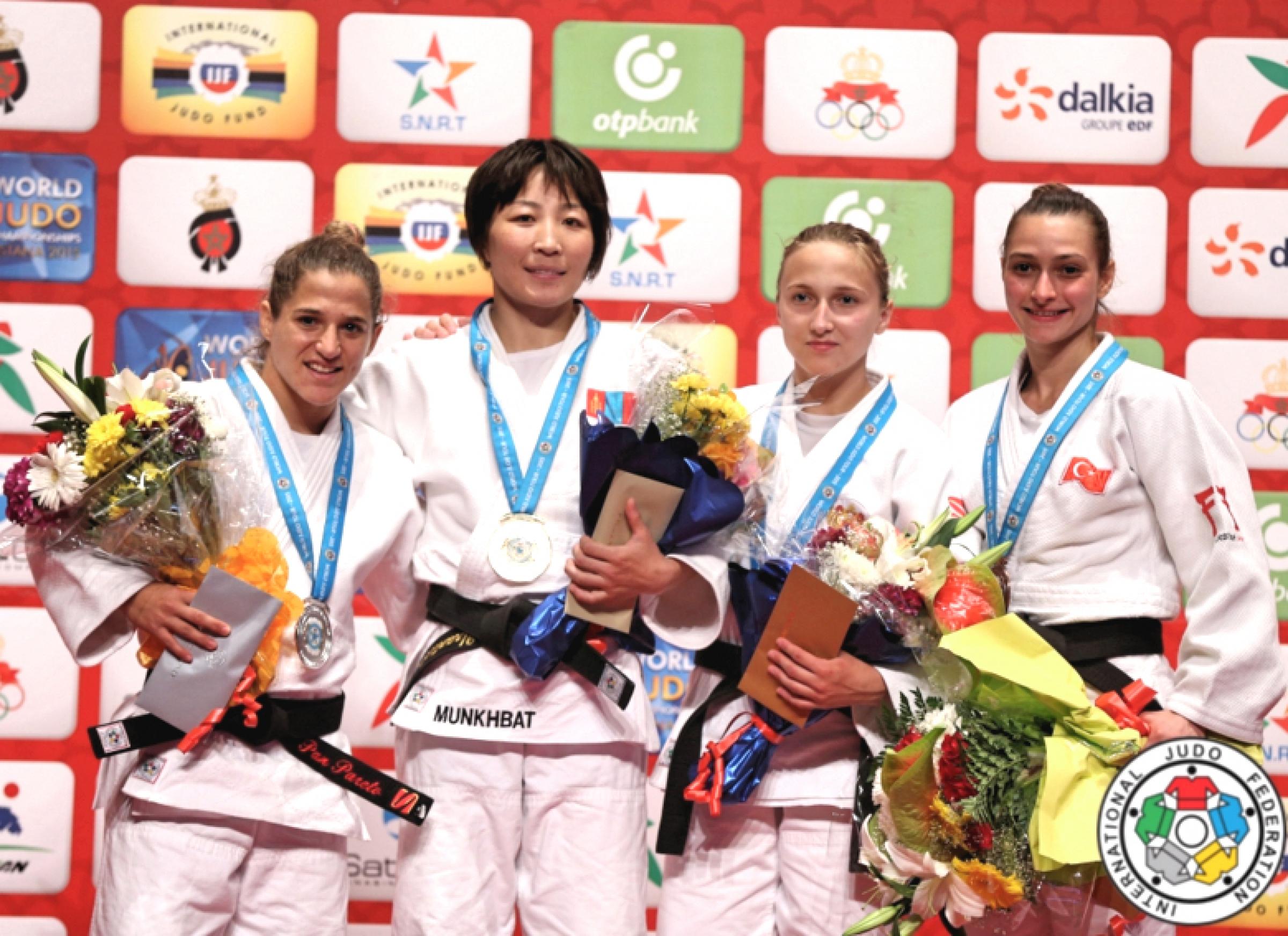 As earlier established, the Turkish judoka has a wide range of a medal collections throughout her career. However, this year, she peaked to accomplish a huge achievement which she yet recalls the highlight of her memories: "This year I won a bronze medal at the World Masters which was really important for me. In the first round, I beat Ami Kondo and took revenge of the 2014 World Junior Championship final. I put on a great performance all day. The World Master is a high level tournament which only includes the top 16 judoka and I was only watching this tournament online before… but this year I competed and won a bronze medal. It was an awesome day."
Life is full of ups and downs, let alone an athlete's life. The trick is to enjoy the ups and have the courage to overcome downs. Lokmanhekim had to experience both side of the coins shortly one after the other. "I had a great year in 2012, I became Junior European Champion and I also won gold medal at the U23 European Champion but right after these nice moments I had a serious injury in 2013 on my knee and I had to have an operation. The period of the rehabilitation effected my psychology quiet badly."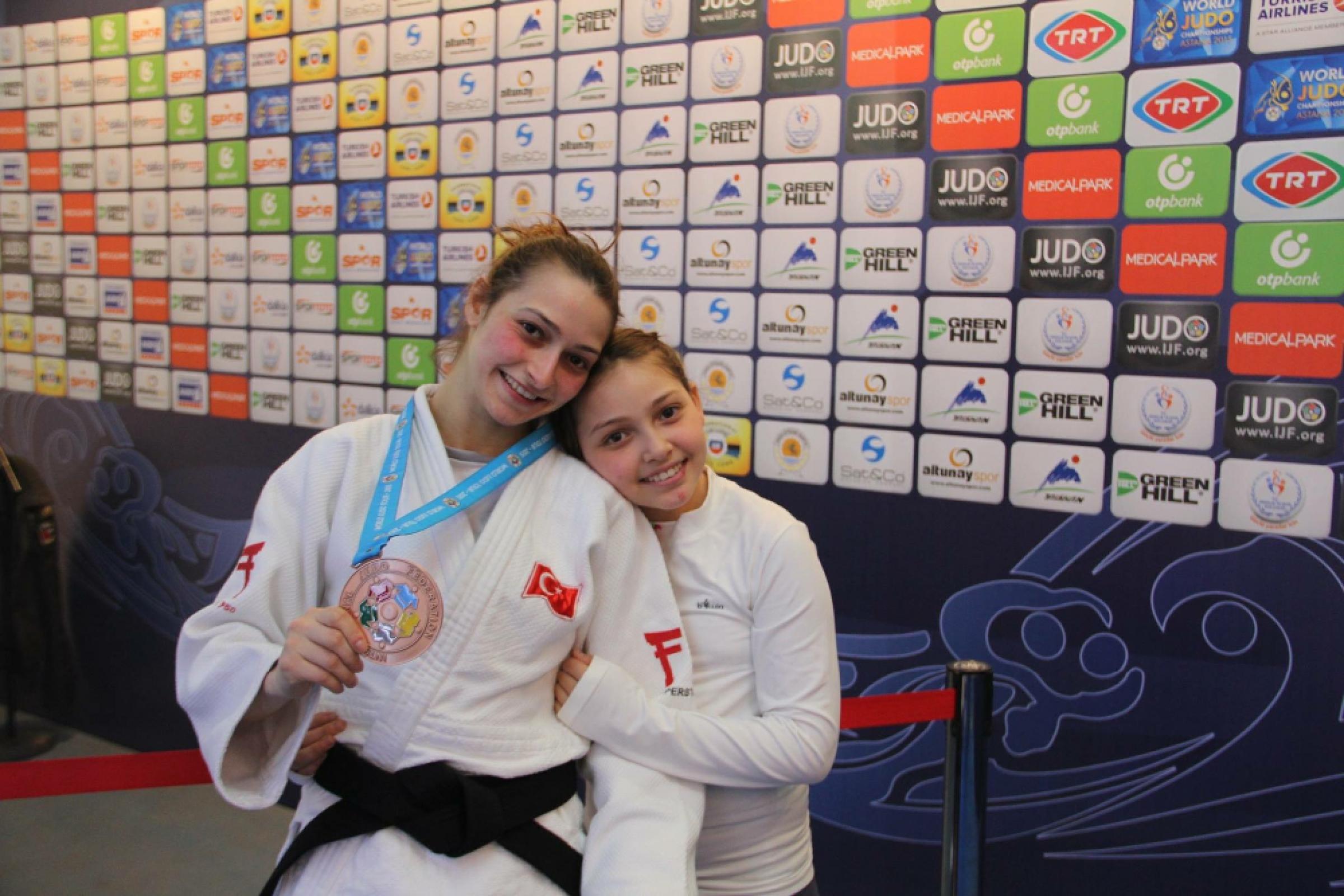 Off duty, Lokmanhekim likes to spend time with her family and friends or just pop out to the cinema with her little sister to take her mind outside of the dojo. Dancing is also on her list of 'switch off things to do', yet the real time out is when she has the opportunity, but more importantly the time to read a book by the seaside. Time management is crucial in her life as she is also completing her university studies in the field of psychical education and sport.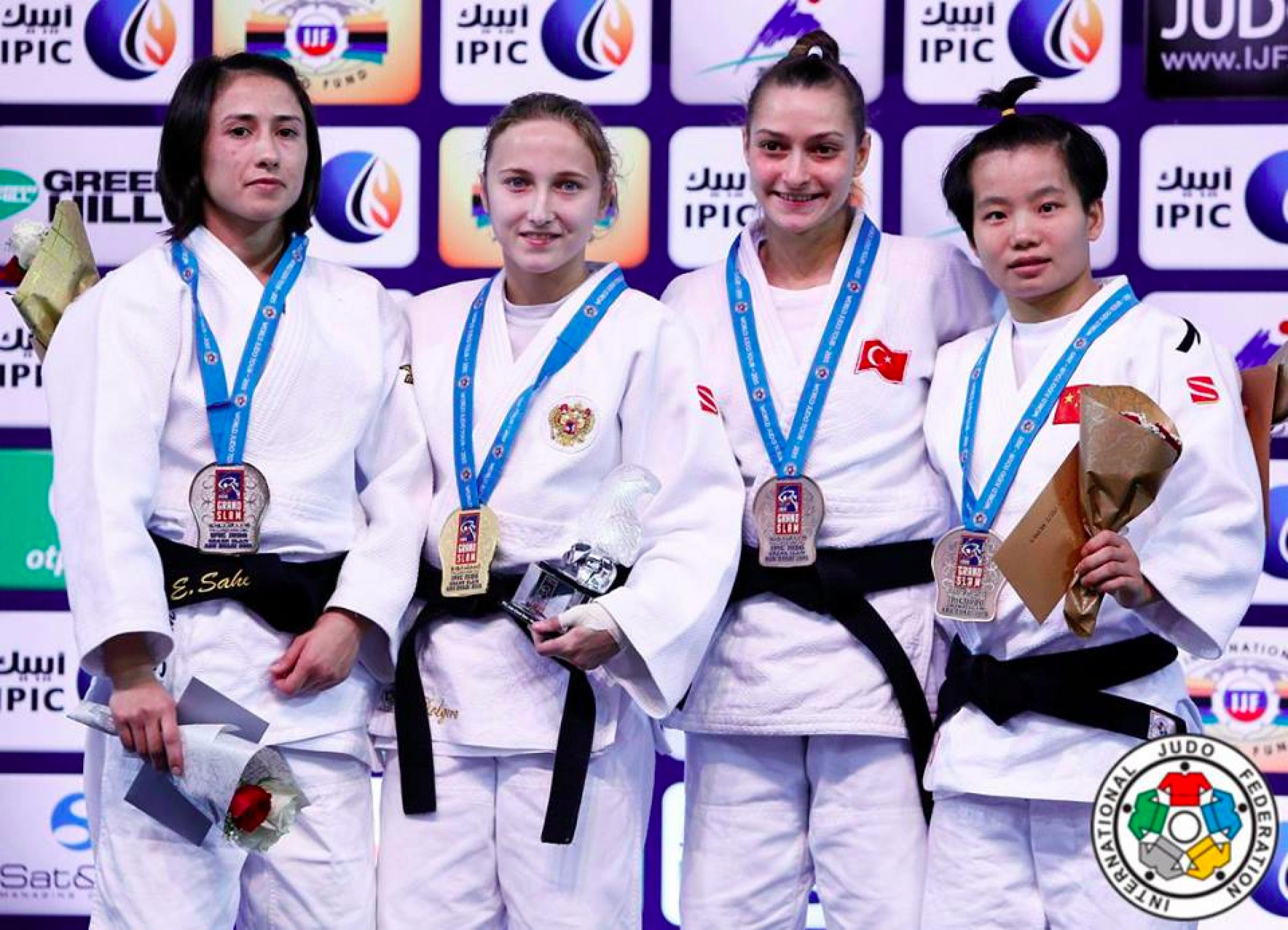 Road to Rio… the three mysteriously frightening words which give goose-bumps to all athletes currently aiming for the next Mega-Event. Dreams, desires, wishes, wants…it can be described in all different ways. How would 2015 Zagreb Grand Prix winner, Lokmanhekim define it? "This is the biggest dream for all judoka right now. Everyone is focusing on the Rio Olympic Games. For me, Rio is the place where I can make my dreams come true. I will go there and fight till the end."
The -48kg category is a popular one in Turkey as it is not only Lokmanhekim who is targeting a spot. Her home rivals, Sumeyye Akkus and Ebru Sahin, both aiming to fly to Brazil and represent their country at the biggest show on earth. Moreover, Sahin took silver medal at the Abu Dhabi Grand Slam last weekend so the rivalry inbetween of these athletes are clearly on appearance. According to the rules of the Turkish Judo Federation, the player who is in higher position on the Olympic qualification list will be eligible to go ahead and accomplish their dreams. How does Lokmanhekim handle this situation? "Sometimes it puts pressure on me but to have two more world class judoka in my category is a good thing. I am happy with this situation because it improves us and it forces us to do better each time."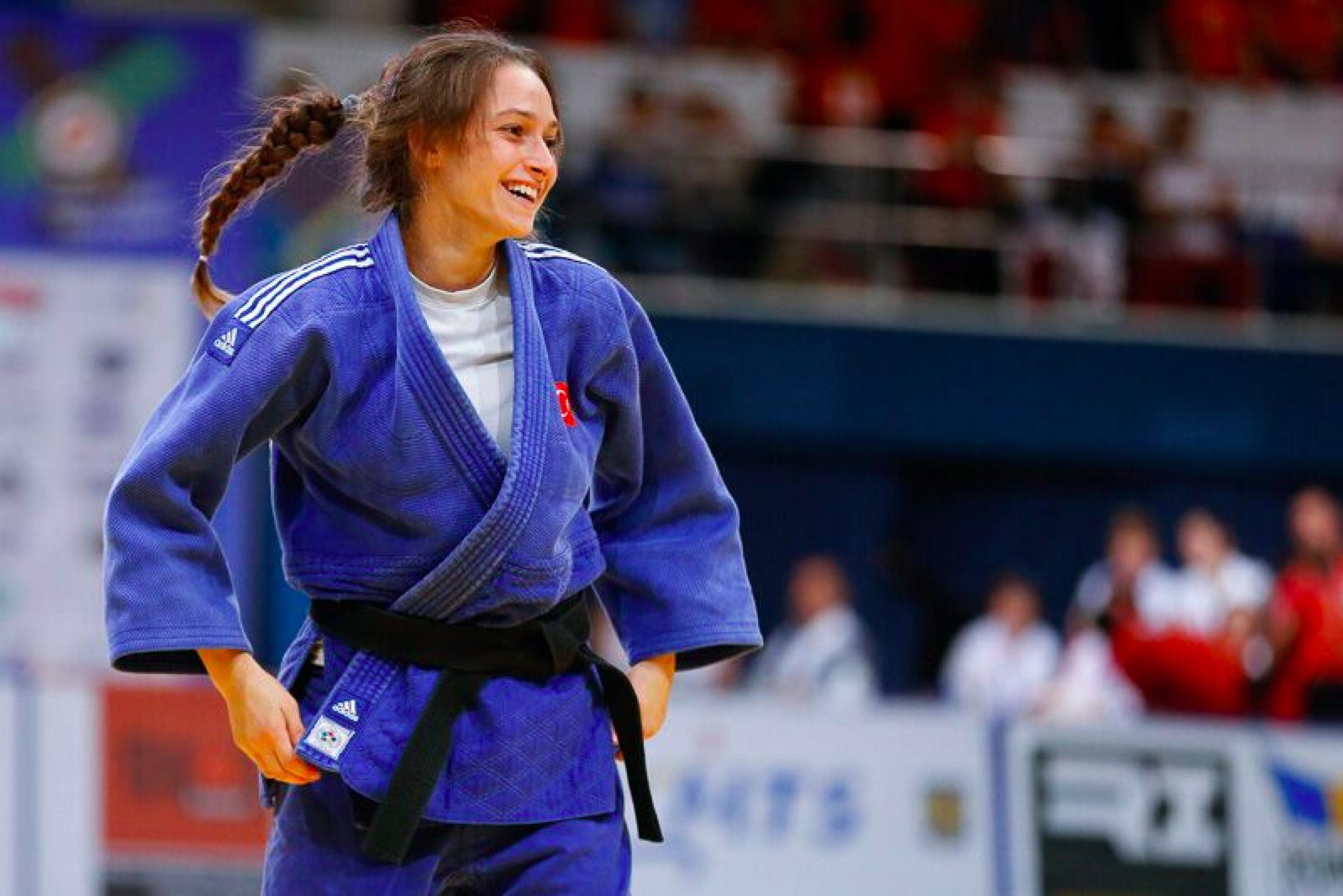 The next competition for Lokmanhekim will be the China Grand Prix which will take place in a couple of weeks time. To conclude her thoughts, she added, "I would like to send my biggest thanks to my family who always support me. Thanks to my coaches; Haludun Efemgil and Rahman Incedayi, they changed my life. Thanks to the Turkish Judo Federation and all the member of staff within. Many many thanks to all of you who are supporting me including the EJU family."

Are you fascinated to see your judo heroes? Dilara Lokmanhekim is one of role-model? Come along to the JUDO FESTIVAL in Porec, Coratia next year and you will have the opportunity not only to meet with many of our world class judoka but also to train with them whilst spending your best holiday time ever. Why not to pile it up all in one? For more information, please visit www.judofestival.com
Judoka
---