Just as everyone is healing up on the emotions of a fantastic European Games and European Championships in Baku, it is time to get back on track with our athletes who are heading towards the next Mega-Event! Our Road to Rio counties with Larisa Ceric, one of the Olympic hopeful of Bosnia Hercegovina.
Larisa started judo at the age of nine in her hometown, Travnik. "I saw judo on tv and I really liked it so I turned to my dad and asked him if I could go and do judo. Luckily, he said yes" … "However, at the time I was a kid, there was no such a thing as social networking so it was difficult to follow Judo and athletes", she responded when asked about her childhood heroes. Larisa is a key member of the Judo Club Nippon in Sarajevo. Looking back, there are many successful memories she could recall, yet, her driving moment of reaching out for 'the big dream' became clear after she won a gold medal at the Junior World Championships (Paris, 2009).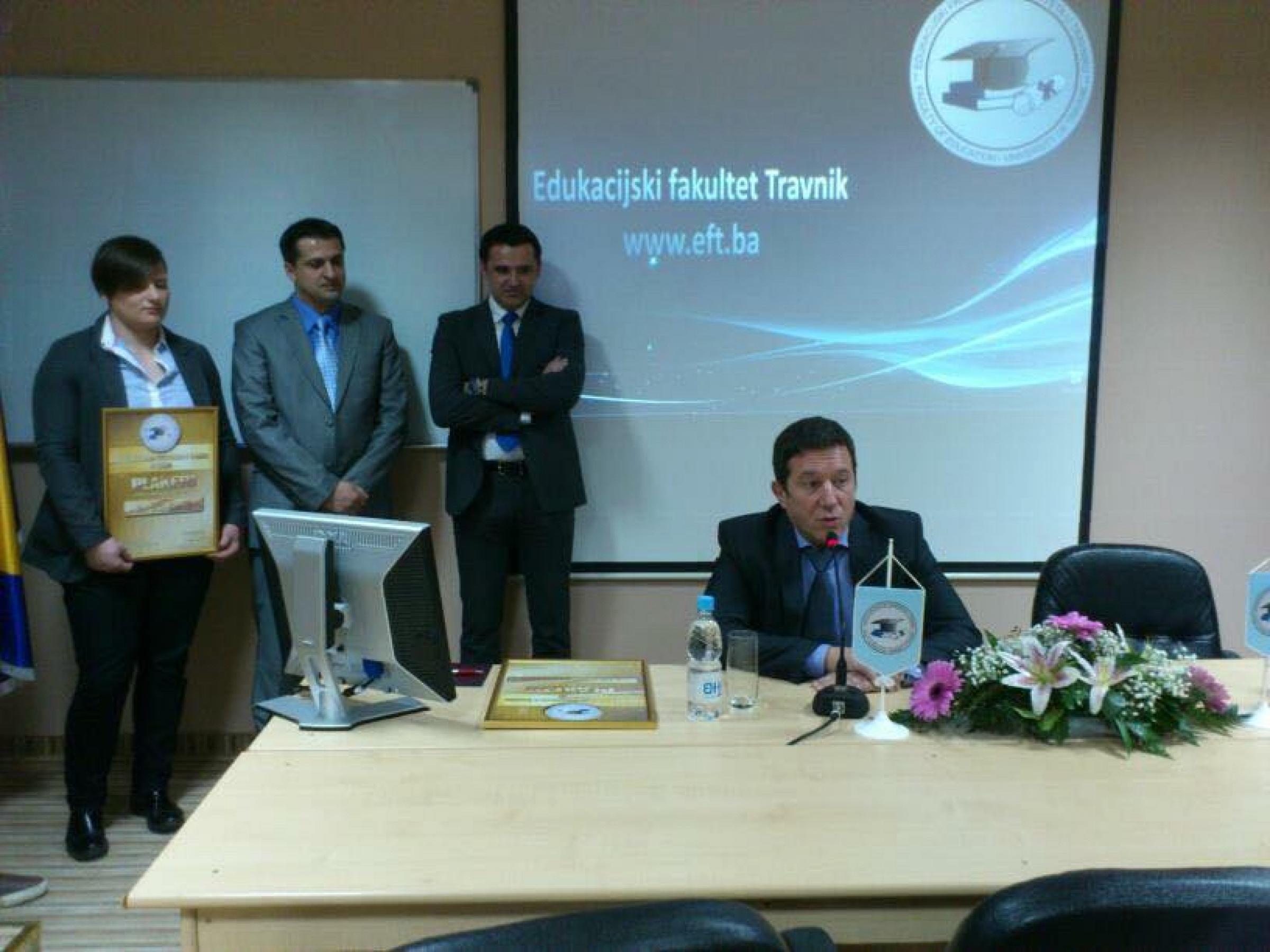 Off the matside, Larisa is currently studying faculty of sport and physical education at the University of Edukacijski fakultet in Travnik. She is not only dedicated to her judo life but she also devoted in her private life and knows exactly where she will be heading to once she calls timeout of her professional athlete lifestyle. "After judo, I would like to work as a professor of sport and physical education." As per her hobbies besides judo, when time allows, she likes to follow up on some of the handball matches.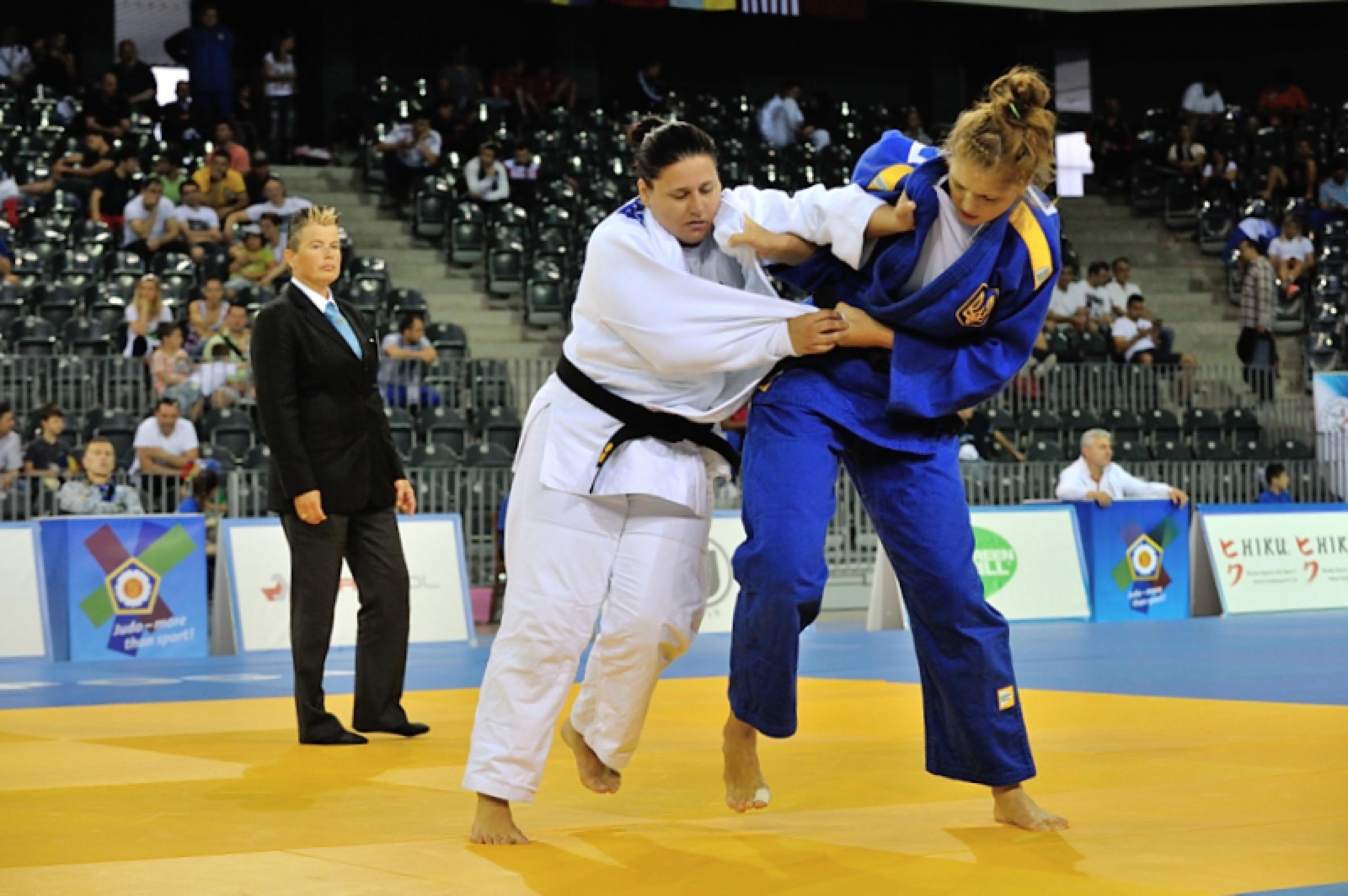 The first time in history it was Arijana Jaha to represent Bosnia Hercegovina as a female judoka at the Olympic Games, which happened to be the one in Sydney (2000). Besides drawing history, Arijana is also a support coach for Larisa to achieve her biggest and wildest dream. Not only Arijana but Larisa's head coach, Branislav Crnogorac also deserves a line as Larisa continuous expressing her appreciation of both of them. LC: "I am very thankful to have both of them in my life and in my judo career. They never give up on me, even when times are hard or when I had a serious injury, they believed in me and stay with me to support me. They are like my family."
Since the time of the Sydney Games, there are several other great results have been delivered under the flag of BIH, which allowed judo to become a very popular sport in Bosnia. Such as Larisa winning silver at the senior European Championships (Montpellier, 2014) and winning the U23 European Championships (Prague, 2012) are just few to mention. The last one is actually her most memorable accomplishment: "I won the Europeans after a knee surgery so I was really thrilled with the results. Certainly that is the highlight for me so far."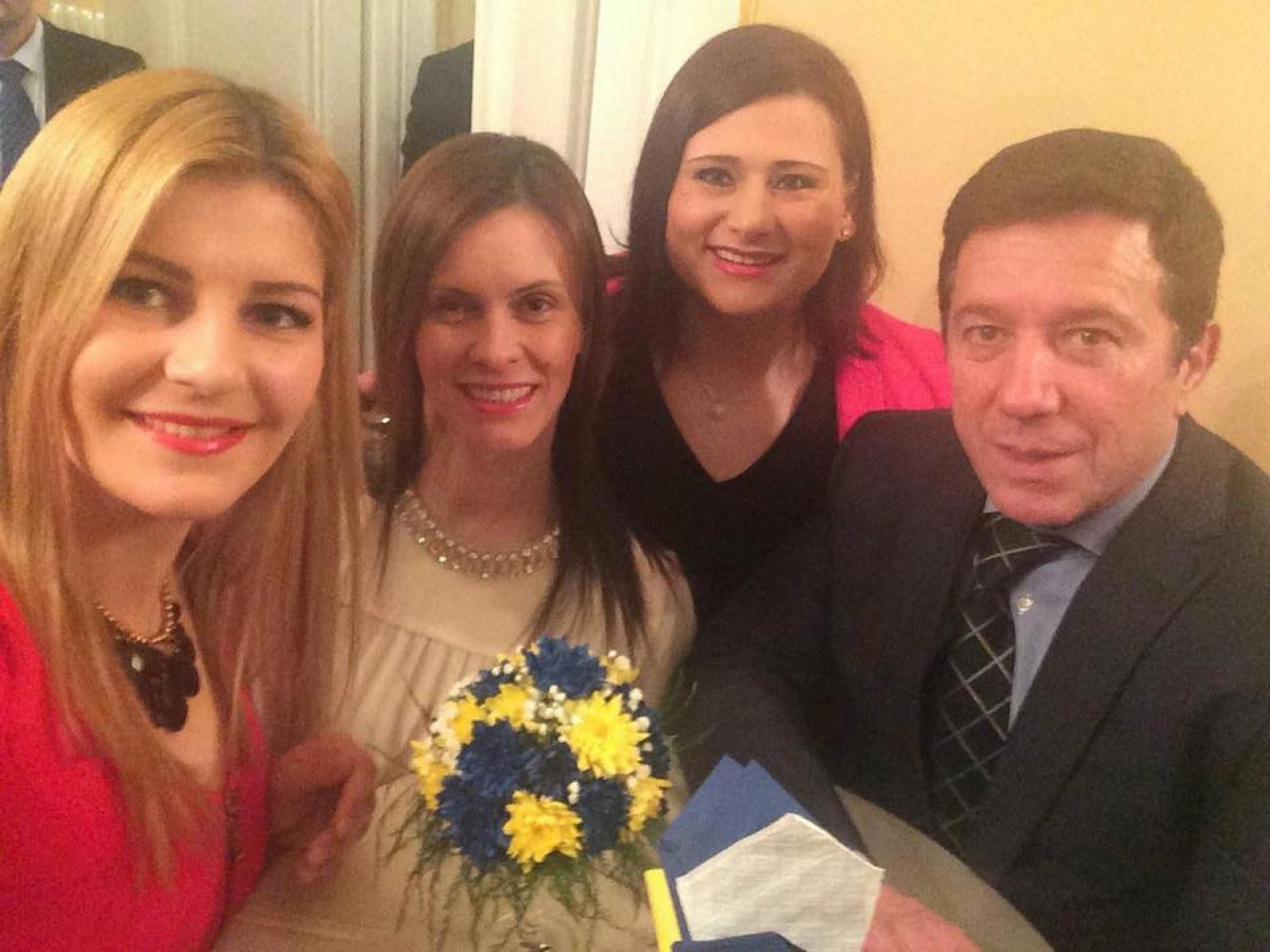 Larisa, or as her friends call her, Lara, explained that her biggest sacrifice of being an elite athlete is that she doesn't have a lot of time for her family, friends and peoples who loves her and support her. Of course all these sacrifices will pay off on the big day. One of the biggest target of the year for Lara was the Baku Europeans this year. "I am little disappointed with the European Games but this is Judo, sometimes you win sometimes you lose. Now I will be focused on the World Championships as my next tournament", she concluded her thoughts.
What is it than for Larisa that made her to have judo taking up the majority of her time? "Judo for me is a way of life… I like to train, compete, travel and meet new friends.", she responded. Rio 2016? "I would like to go to the Olympic Games because this is my dream and it would be my honour to participate at the Olympic Games…I will do my best and if I have a good draw and a good day who knows, might be coming home with a medal", explained Budapest Grand Prix Bronze medalist (2014).
Judo in three words? "Friendship…Honour…Respect"
Judoka
---