The end of the qualification for the 2016 Rio Olympic Games fast approaching and for some it is sadly means the end of the road. However, for others like multiply IJF World Tour medallist, NOEL VAN T END, the show is just about to begin.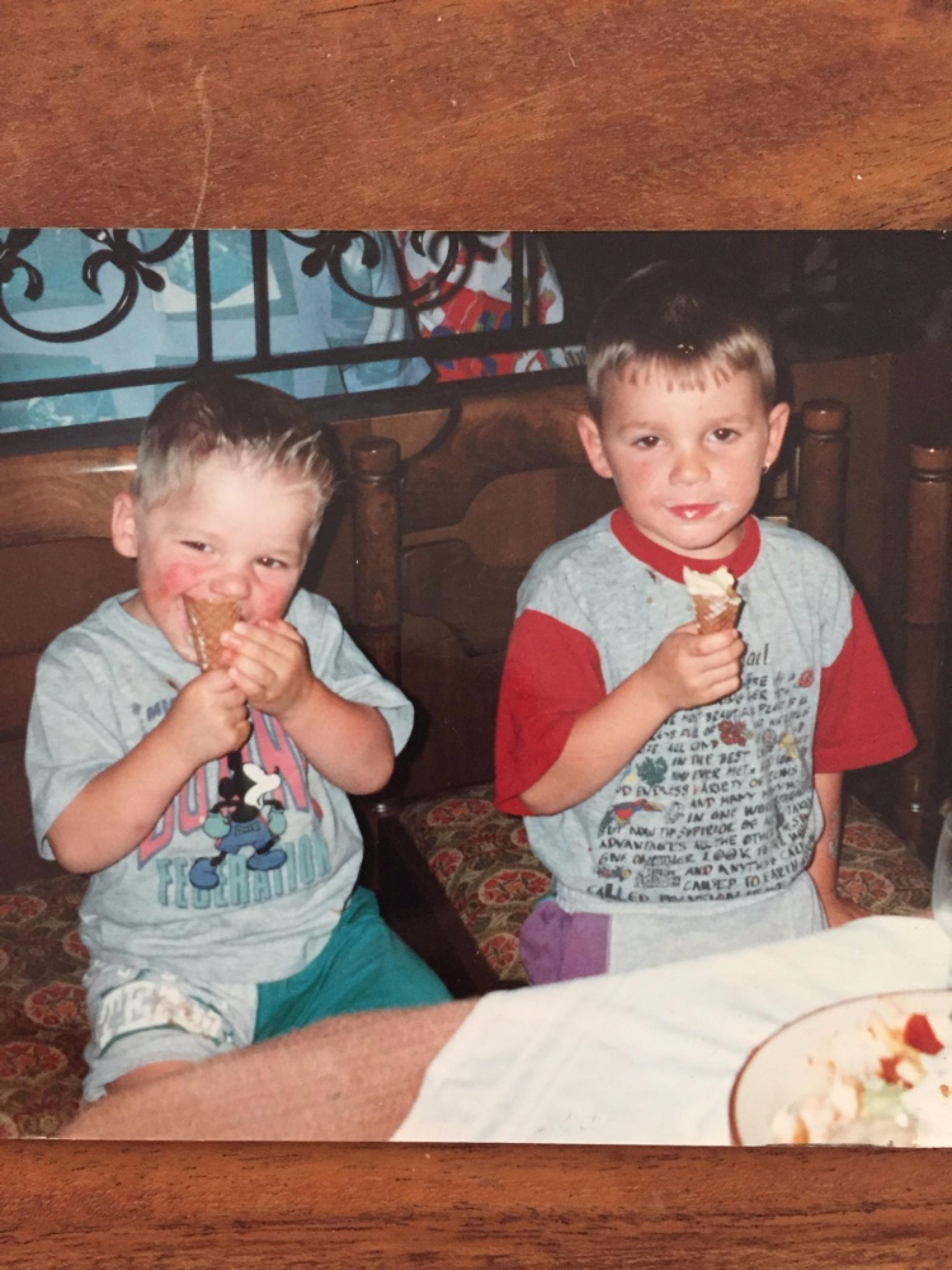 Van T End was born in the city of Houten which is near Utrecht. His older brother was already a judoka when Van T End began his judo journey at the club called, Herman Boersma. "I started judo because of my big brother, he started winning medals and he had six packs. I was also really strong for my age and so this was a way to get respect from other kids, which was the main reason why parents liked it a lot." Besides judo, Van T End completed one football session, however, straight away he realised it was not the sport he was born to do. "In judo, I was much more talented so this made me to chose easily… As a child I looked up to Mark Huizinga and I remember watching him at the Athens Olympic Games. During the same Summer Games, I have seen Ilias Iliadis and amusingly, I fought with him three times since." When asked a common question, what judo means to him, the Dutch elite responded: "Judo is my life… To me, it means respect and dedication. I do everything for judo. I want to be the best. Judo taught me that everything is possible in life, it just depends on how much you want it and what are you willing to do for it."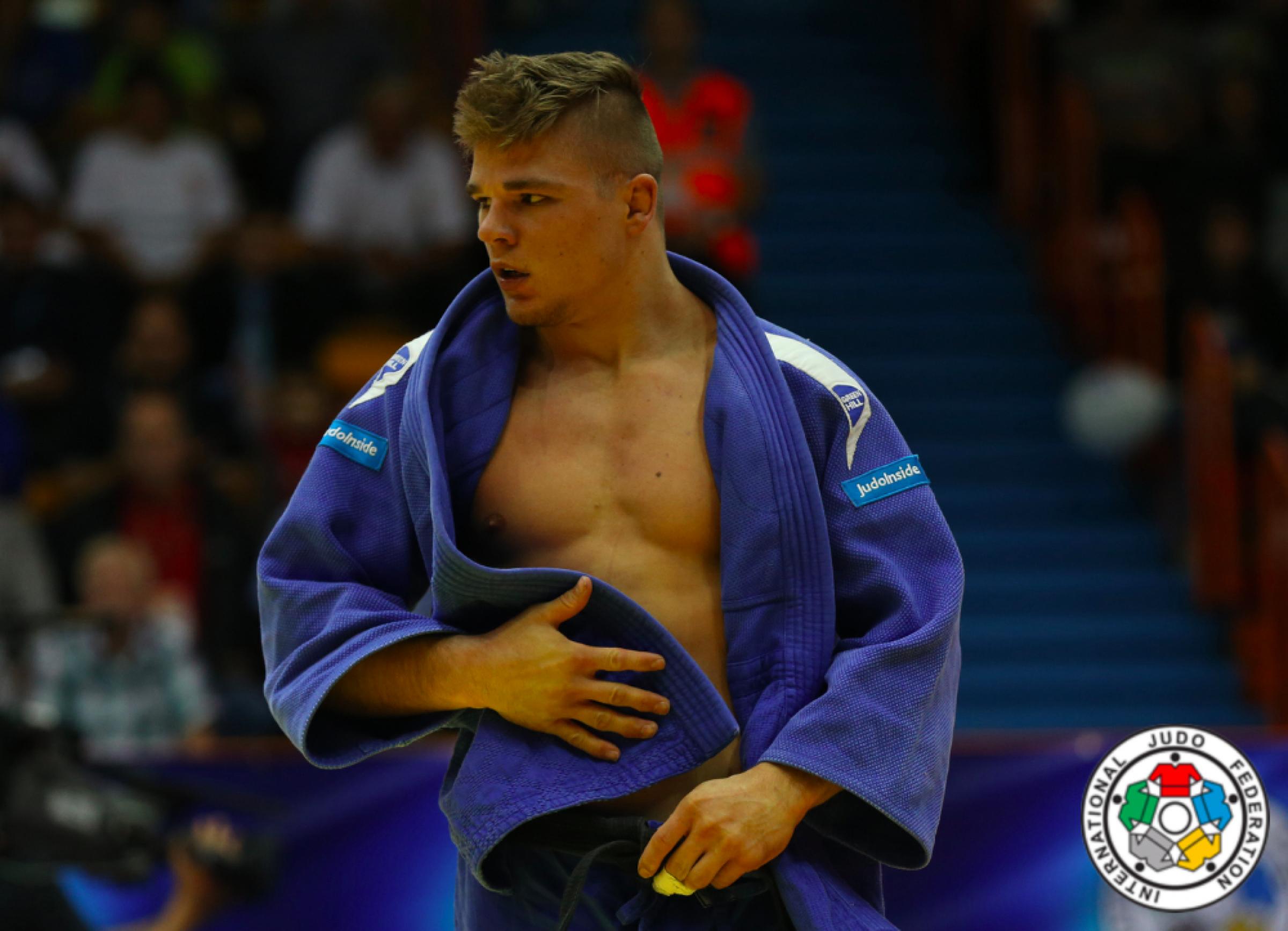 Van T End competes in the -90kg category and since 2010 he completed 179 contests. Amongst all, the most memorable for him remains from the 2013 Dusseldorf Grand Prix where he took silver. "I fought against some really strong and good opponents that day and that was the moment I realized I can be a top level athlete myself. It boosted my confidence. I love this feeling and I love the feelings it brings back when I think of that moment." Besides winning silver in 2013, the 24 years old judoka won the total number of 12 IJF World tour medals [3 gold, 6 silver, 3 bronzes]. However, his collection yet to be topped with European and World medals. Now that the Rio 2016 Olympic Games is around the corner, Van T End might be able to pick up an Olympic medal before both. When asked how important is for him to win one each [European and World medals], he said: "This is really important for me! Unfortunately, due to an injury I had to miss out on competing at the last two Europeans as well as the last World Championship, however, it is only a matter of time and I will get both medals."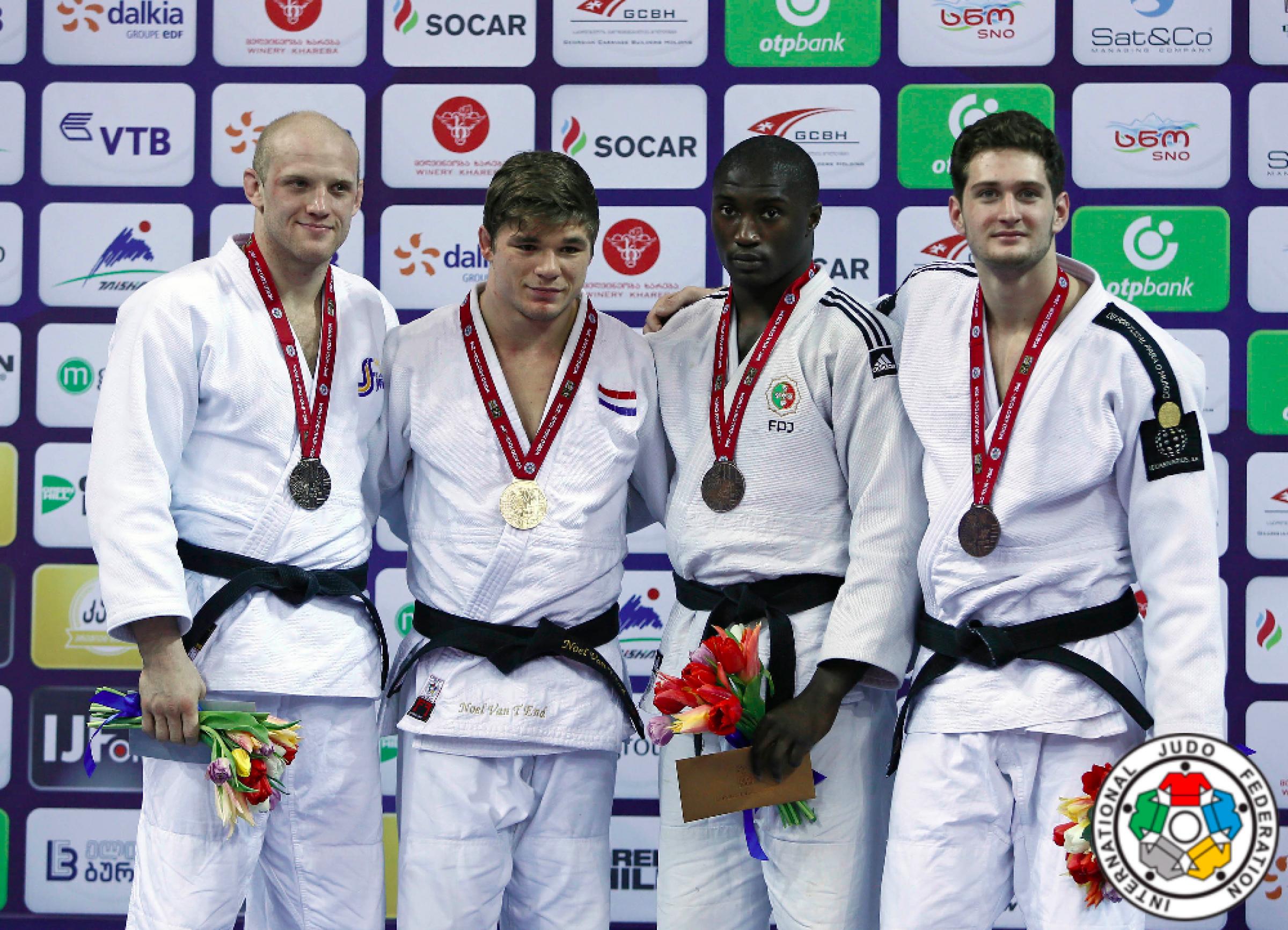 Struggles, decision making, sacrifices, tears and joys, ups and downs…there is an endless list of circumstances athletes have to face once they decided to put their chosen sport as their priority and life. Van T End explained that if there is any dull moment for him, he tries to get back on the mat as soon as he can to forget about the difficulties and come out stronger every and each time. For the times when he needs to relax, Van T End prefers to watch some movies or series to switch his mind off the tatami. Ice cream also often has the same 'relaxing' impact, yet, with that, he likes to watch out for his limits. As known, Van T End's first name is Noel, however, be alarmed, if you hear others calling him Superman or Clark Kent. The Dutch judo ace explains the reason being, "Its probably because he looks a bit like me with my glasses on, and yet, I also have my 'super power' when I take my glasses off and step on the mat." We haven't seen Clark listening to music before any actions, nevertheless, for Van T End it is almost like a little ritual before his contest. Opposite to Superman, Van T End studied Civil Engineering which he put on hold for now to be able to fully focus on his Olympic Dreams.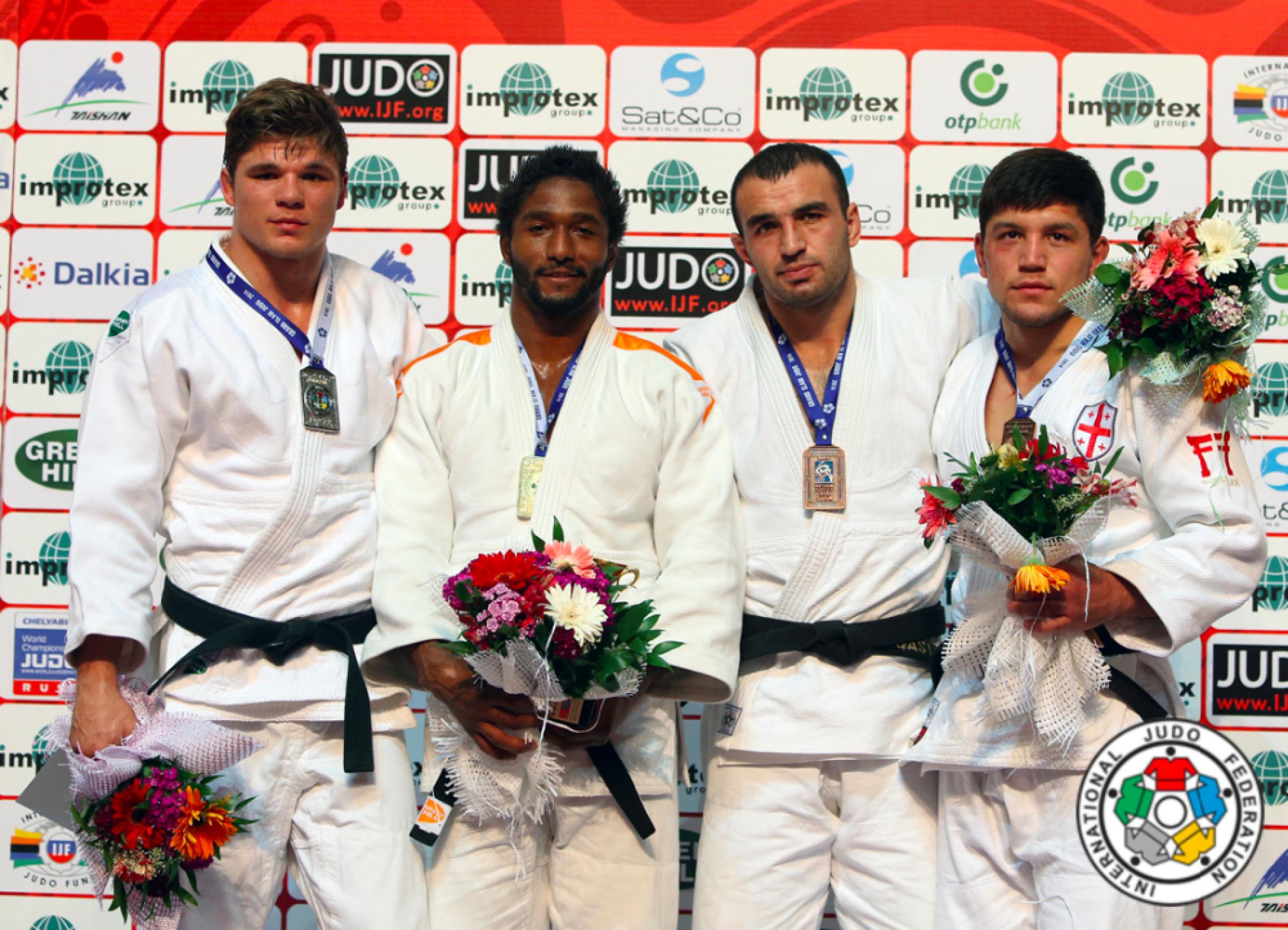 Until last year, Van T End was not only under pressure of injuries and the hunting process of Olympic points but he had his compatriot, Guillaume Elmont to strain him. Elmont took bronze last year at the Europeans in June, where, as mentioned above, Van T End was unable to compete. Shortly after, Elmont announced his retirement. How did Van T End alter to this situation? "It was quiet a good moment for me to know that I don't need to race with someone else from my own country for the Olympic Games. Obviously, this was a relief and I could put more focus on my own training to get better. It also allowed me not to be forced to go to every tournament because I knew that Guillaume was VERY talented and that he knows when to step up and make it difficult for me."

Road to Rio… "These words mean 'Road to my Dreams'. It means that I am going to reach the dream I had when I was young and that it became a reality which is really amazing. Before it was only a dream and now it is my way of life! It just shows that anything is possible, we just need to ask ourselves how bad we want it?!" Focus point ahead of Rio 2016? "At this point, the focus is to get as fit and strong as possible and than it is just about having fun and taking everything in. I already feel very blessed that I can be part of the Olympics. Having said that, I am going there for a medal and for the highest spot if possible."
Noel Van T End will be competing on the 10th of August at the Rio 2016 Olympic Games. To conclude his toughts he added, "I would like to thank my dad for always helping me with everything and maybe some of you know this but most of you don't for sure, my dad never miss a competition! Whether is was Japan, Morocco, Brazil or Russia, he comes everywhere with me with his camera to film my fights even tough he knows everything gets recorded already and goes straight online."
Judoka
---