With 305 days to go until the Rio 2016 Olympic Games we continue our European tour amongst athletes who will have the opportunity to shine in glossy Brazil. We have been visiting numerous of different countries, however, for the first time we have called on to see the 'bellissimo' country called Italy, where 20 years old judoka, Odette Giuffrida is preparing for the big day.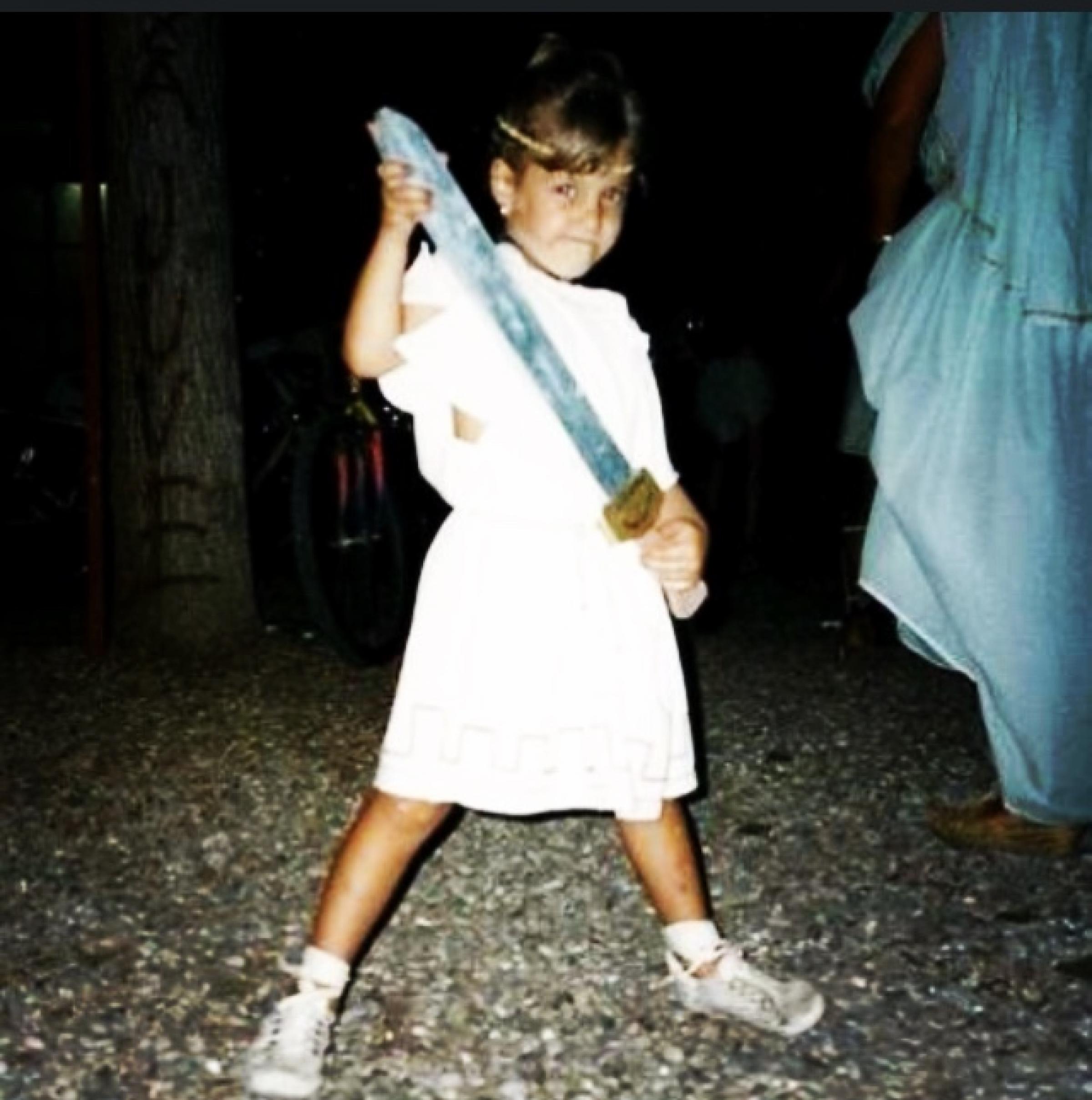 At the age of five, Giuffrida had a huge appetite being in the water and she would have rather think she will be a swimming legend than a judo star. However, due to the fact that she suffered of perforated eardrum pain she had to change her plans. "My parents urged me to choose another sport and after having tried different sports from rhythmic gymnastics to classical dance (even tried hip-hop), I decided to take up judo. At the time, my brother was already practicing judo and I always saw him returning home from training with a big smile and happiness settled on his face, which of course made me curious. Though, since the moment I took my shoes off and climbed onto the tatami for the first time, there never been a moment I wanted to come off the mat."
The question came rapidly; what does judo means for her? OG: "Hmmm, this is a good question. I think I could write a book by the time I answer because judo for me is everything. Judo means passion, challenges with myself and my limits, challenges with the impossible… but the most important word judo represents for me is happiness."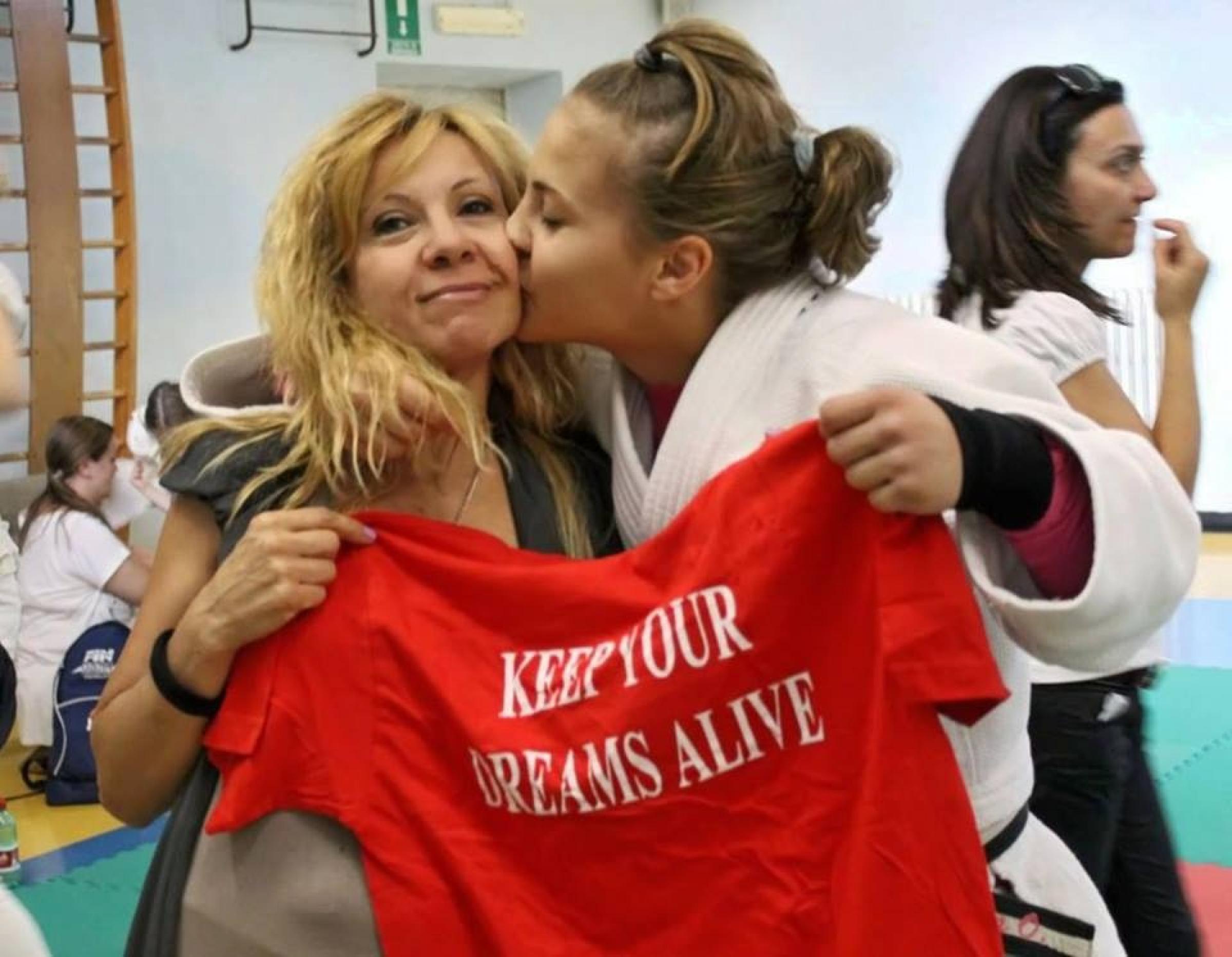 During her grassroots years, Giuffrida measured her former coach, Marina Magnati as her childhood-hero. Years down the line and she found her ever lasting idol within double Olympic Champion Japanese judoka, Ryoko Tani Tamura. During those years the Italian judoka begin to earn recognitions by winning double Cadet European titles (2009,2010), which besides winning the Italian Championships, she still recalls to be one of the most memorable achievements of her career. "Winning those two events has given me not only enormous amount of emotions but very special ones too and that is mainly because no one, including myself, thought that this would even be possible." Has the Mega-Event already appeared on the list of her ambitions during those days? "When I was a teenager and my judo life started to be more serious I realized that I wanted go to the Olympics. However, the thought was not only to be there. There are many people just want to make it to the Olympics but I want more…I want go and win it."

Giuffrida stayed faithful to her achievements during her cadet years as she moved on to compose double junior European titles in 2013 and 2014. That is right, it was only a year ago that she was singing along the Italian national anthem and it happened to be only few weeks ago when she was on course for a medal at the 2015 World Judo Championships in Astana, Kazakhstan. How does she handle such a progress in a short period of time? "It all has been a positive experience for me and I don't feel too overwhelmed neither overloaded by it. In fact, it is the opposite, I am happy to see that all my hard work is paying off and I am able to progress…I like that I am capable of progressing in such a period of time and I am looking forward to headway even further."
With such a capability to advance from juniors to the elite, has Rio 2016 always been in her target zone in the previous years? "Not really to be honest, I always did and still do think about everything just step by step. I never think too much about the future. I like to think about the present and enjoy the present and because of that I never thought to specifically target the Rio 2016 Olympic Games, but if I will be heading out there I will definitely be aiming to win", explained 2015 Tbilisi Grand Prix bronze medalist, Giuffrida.
The Italian judo ace's talent and encouragement to succeed is beyond ordinary. The main fuel to her engine are her family and her coach. "My family is my biggest support because they have done so many sacrifices to help me to achieve my dreams, and also my coach who always there for me with a high level of patient (which often needed)."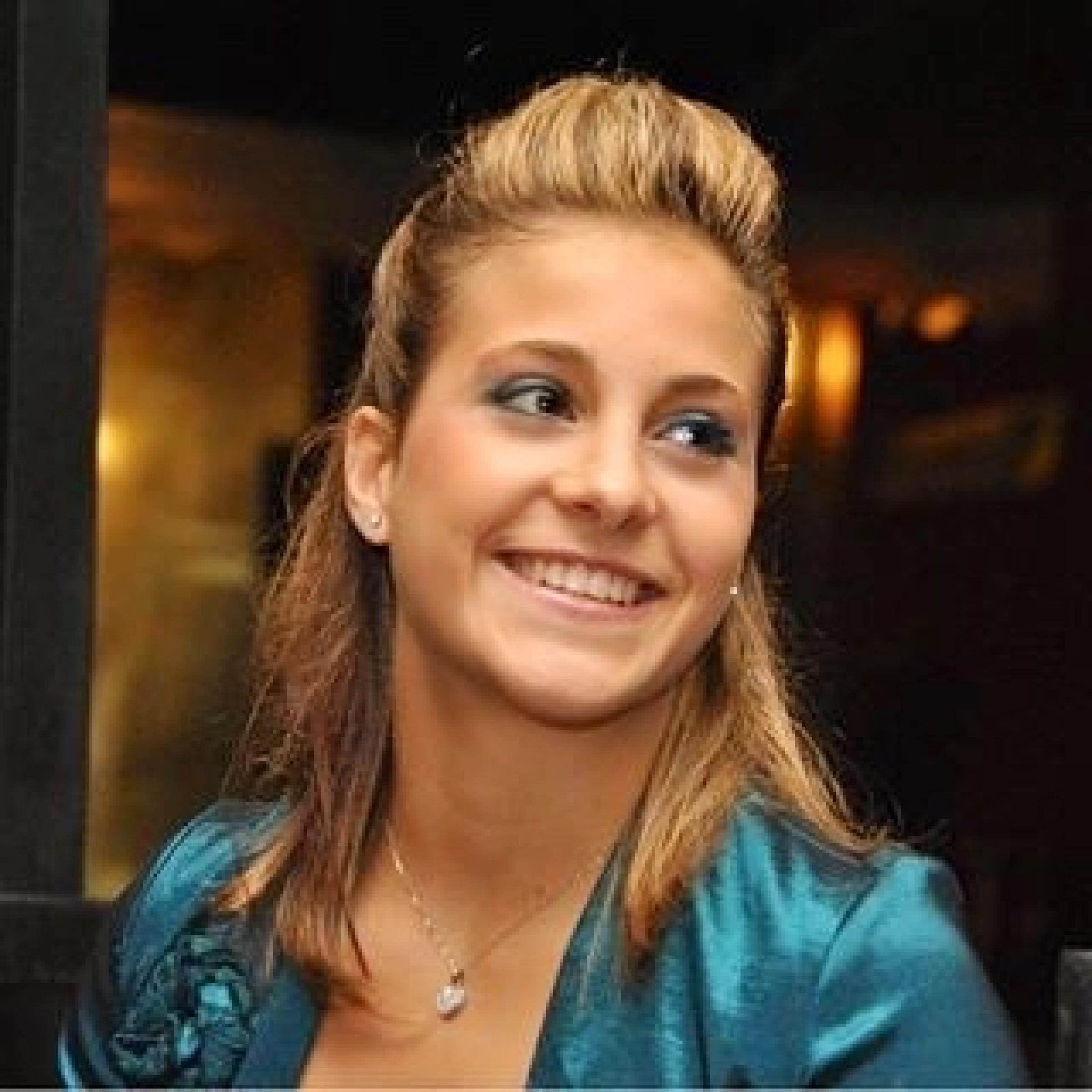 Off the mat, Giuffrida likes to spend sometimes to practice her photography skills and she is aiming to complete a course within the same field. However, she had to put her University studies on hold which is all for a good cause, it is all for Rio. Motivational quotes and mottos for athletes are like supplements, which Giuffrida has many of those and she admitted it would be hard to choose one specific, yet she added, they are all related to happiness and to always be able to give your best.
We often speak about ups and downs, which is almost an everyday syndrome in any athlete's life. To overcome different obstacles and challenges are all falling into the same basket. At occasions like so, mental toughness, which can be described as the capability to unfailingly perform above the limit of your talent and skills regardless of competitive circumstances, is one of the strong tools to success. When asked, Giuffrida explained, thankfully, she hasn't had any seriously terrifying moments so far and the only real challenging situation she had to face was when she had to move up a weight division. "I had so much good results at the -48kg but my body couldn't handle it anymore. I had to move up and I was really afraid that I will not be able to deliver a weight above."
Odette Giuffrida will be in action next at the Paris Grand Slam, which will take place in two weeks' time."I would like to say special thanks to my family and my first ever judo club, Talenti Sporting Club and my first ever coach, Gregorio Magnanti as well as my current coach, Dario Romano. Without them and their support non of my achievements could have been possible", concluded 2015 IJF Masters bronze medalist, Odette Giuffrida.
Judoka
---