Exactly 46 days to go until the Biggest Show on Earth will begin. Namely, the Olympic Games! So far, the total number of 166 European athletes will be heading out to Rio. This number spreads across 36 nations and with the Tripartite places [wild cards] yet to be announced, Europe hopes for a few more. The focus for now, however, will be on 2015 World Bronze medallist, Toma NIKIFOROV who competes in the -100kg category.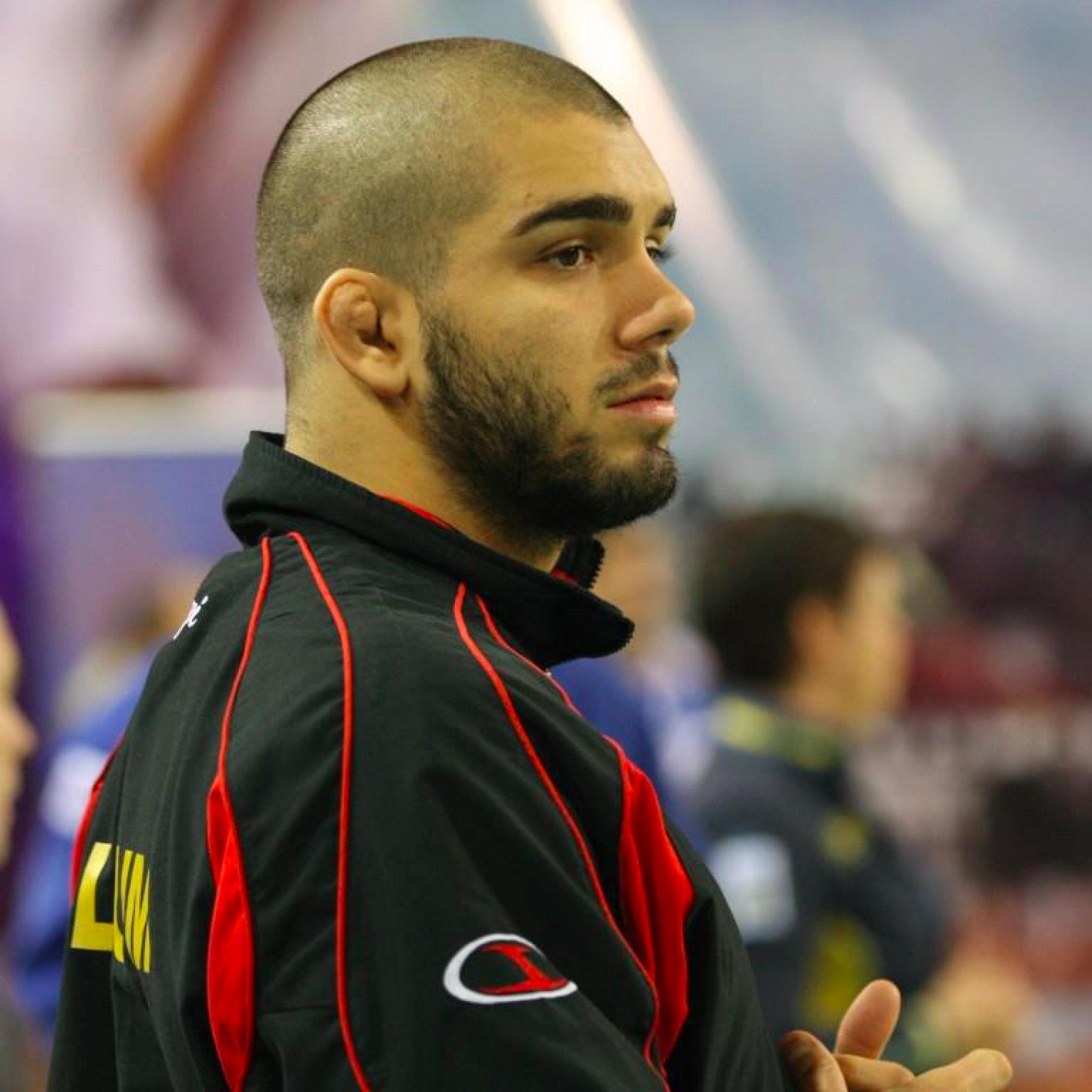 Nikiforov was born in Brussel, Belgium. How did judo come about? "At the age of 3 I was living above a judo club in an apartment. My dad was a judoka also so I followed him on the mat while he was training. My first club called Royal Crossing Club of Schaerbeek. To be honest it is my first club but it will be also my last club. I wouldn't move to elsewhere." Nikoforov started off his judo journey with a golden performance at a small tournament which was held in Saint-Nicolas in 1997. At the time he was also practicing tennis, swimming and gymnastic. "I loved judo more than any of the other sports because there is more confrontation… you don't just have to make a better score or play better, it's you against someone else, you have to throw him but he wants to throw you also. I think that's why judo is so special." Besides his father, Nikiforov also looked up to Kosei Inoue. "Kosei is an awesome judoka and my father is an example for me in every single thing he does in his life."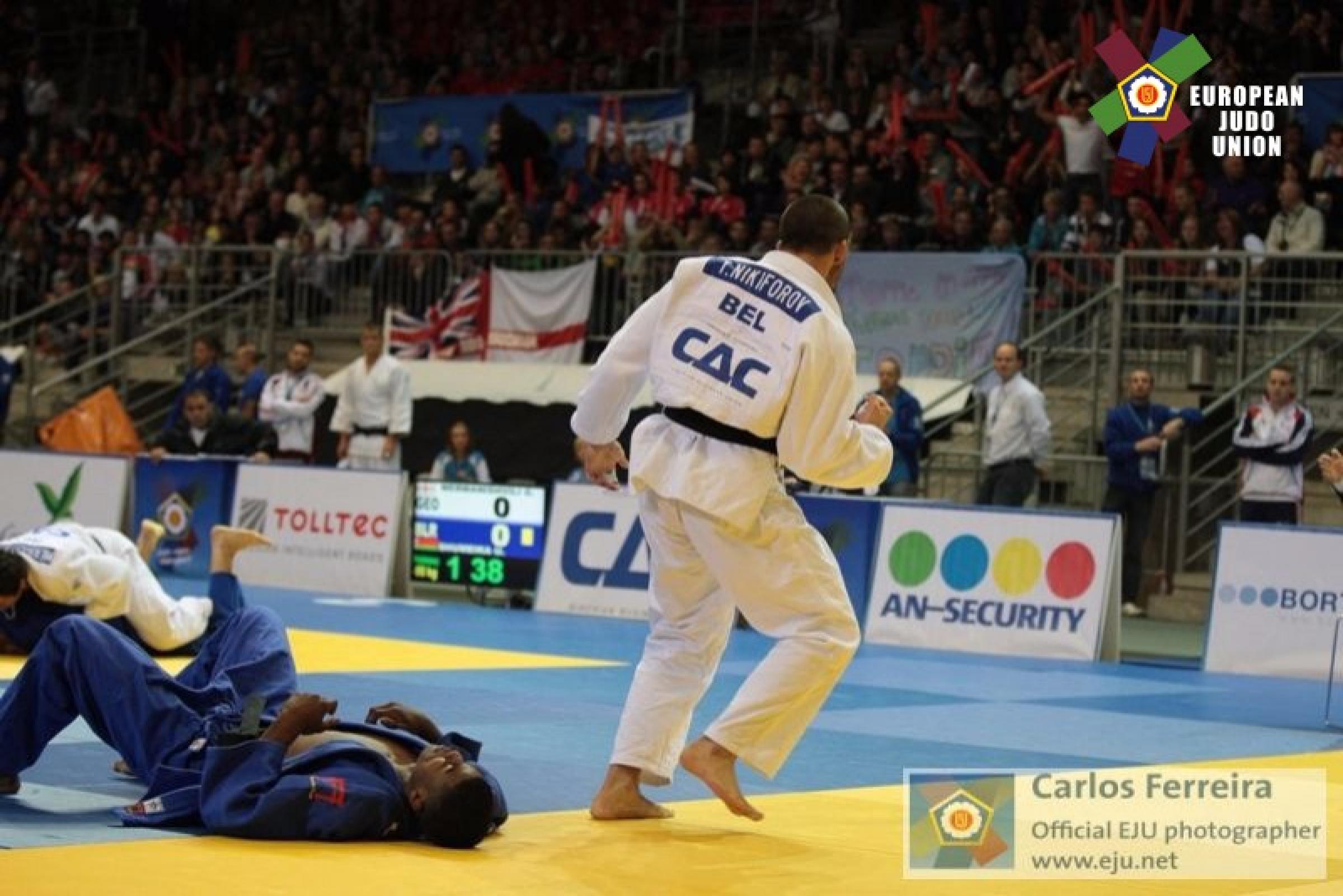 "Aggressiveness and respect at the same time" was the response in regards to what judo means for the 23 years old Belgium athlete. He further explained that judo taught him to fight for what he wants, to be persistent and to never give up. "The most important value is that you can fight with someone really hard but there is always a part of respect between judoka. I think the respect of the other is a really big part of judo. And that's what makes judo so special and makes judoka different than other sportsmen", explained double European medallist, Nikiforov. In 2011, Nikiforov marked his most remarkable moment of his career when he won bronze at the Junior European Championship in Lommel, Belgium. "It was the first time I fought in such a high level in Belgium and all my family and friends were there and I ended the day with a medal so it was really an awesome moment for me."
This was all the fairy-tale part, and now to the hitches of his career. The multiply IJF World Tour medallist Belgian judoka suffers of what we call the 'compartment syndrome', which is a condition resulting from increased pressure within a restrained body space, especially of the leg or forearm.This means the muscles in Nikiforov's forearms doesn't have enough space to allow the blood to flow as it should. "After a hard and long period of effort, like at long and tough tournament, the blood can't come fast enough in my muscles so I get big cramps. Last November I had to make an operation for that. I thought I was fine, but in the final of the European Championship cramps came back again. Therefore, I had to make more test because maybe there is another issues with my forearm. I don't suffer of cramps at training, only in competition because the effort is more intense." The compartment syndrome connects to Nikiforov's most difficult situation he ever had to face on the mat: "It was my fight for bronze in Astana [World Championships 2015]. I got cramps so hard that one finger of my right hand got dislocated. The pain was awful. I had no choice but keep fighting because the pain of being 5th would have hurt me even more."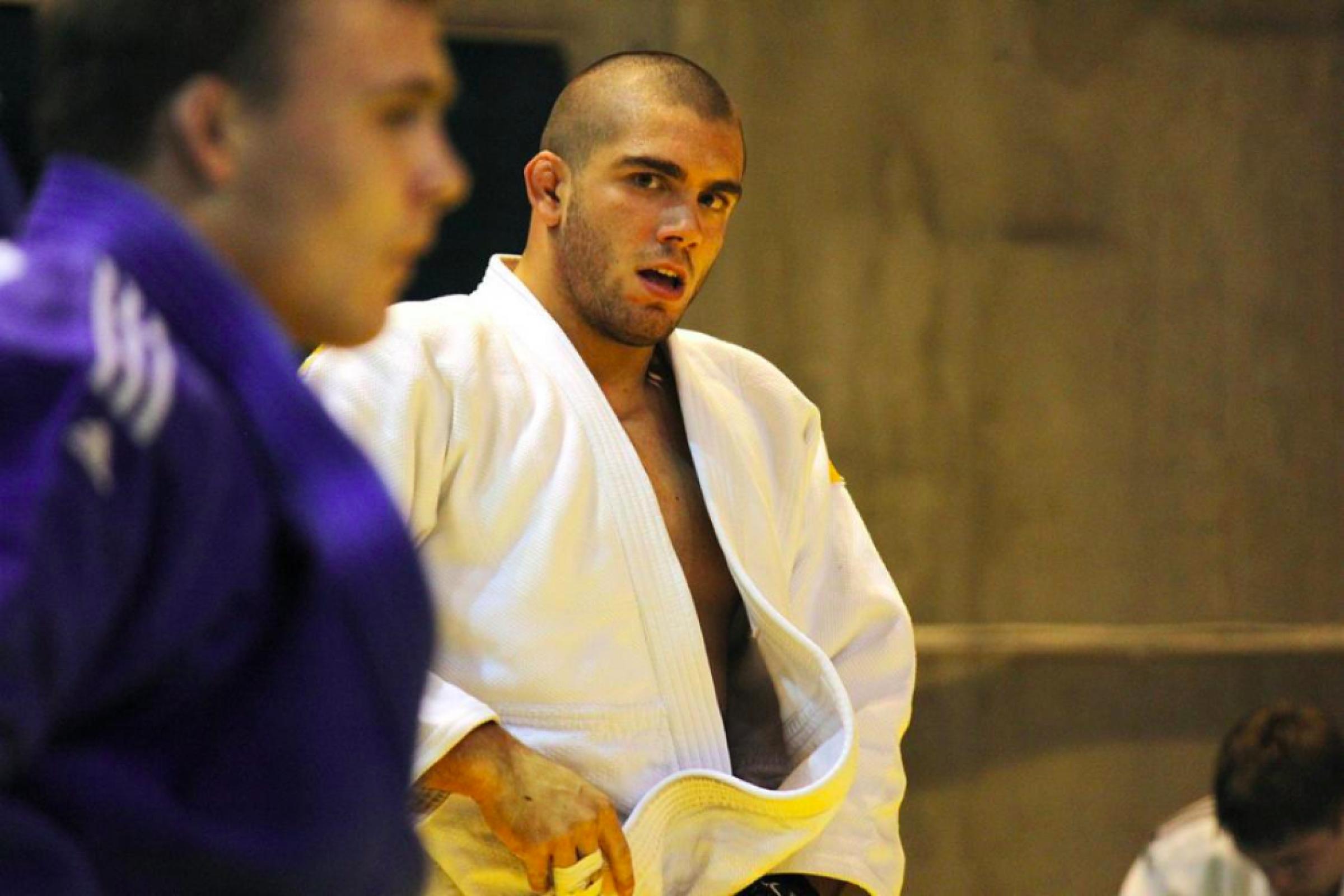 Cuban Grand Prix winner of 2014, Nikiforov, finds motivation in his mind. He reviled that he motivates himself because he wants to be the best in everything he does regardless. How does he overcome of his lows? TN:"I want to give 100% of myself all the time to do not have regrets. I see all the other around me and think that if I don't work my ass off in the hardest way in the training room, someone will have more willpower than me, will train harder than me, and after all, he will be stronger and beat me. I just can't accept that. There is a quote I actually made up myself and I say it a lot to myself at training, 'Hard today, easy tomorrow'."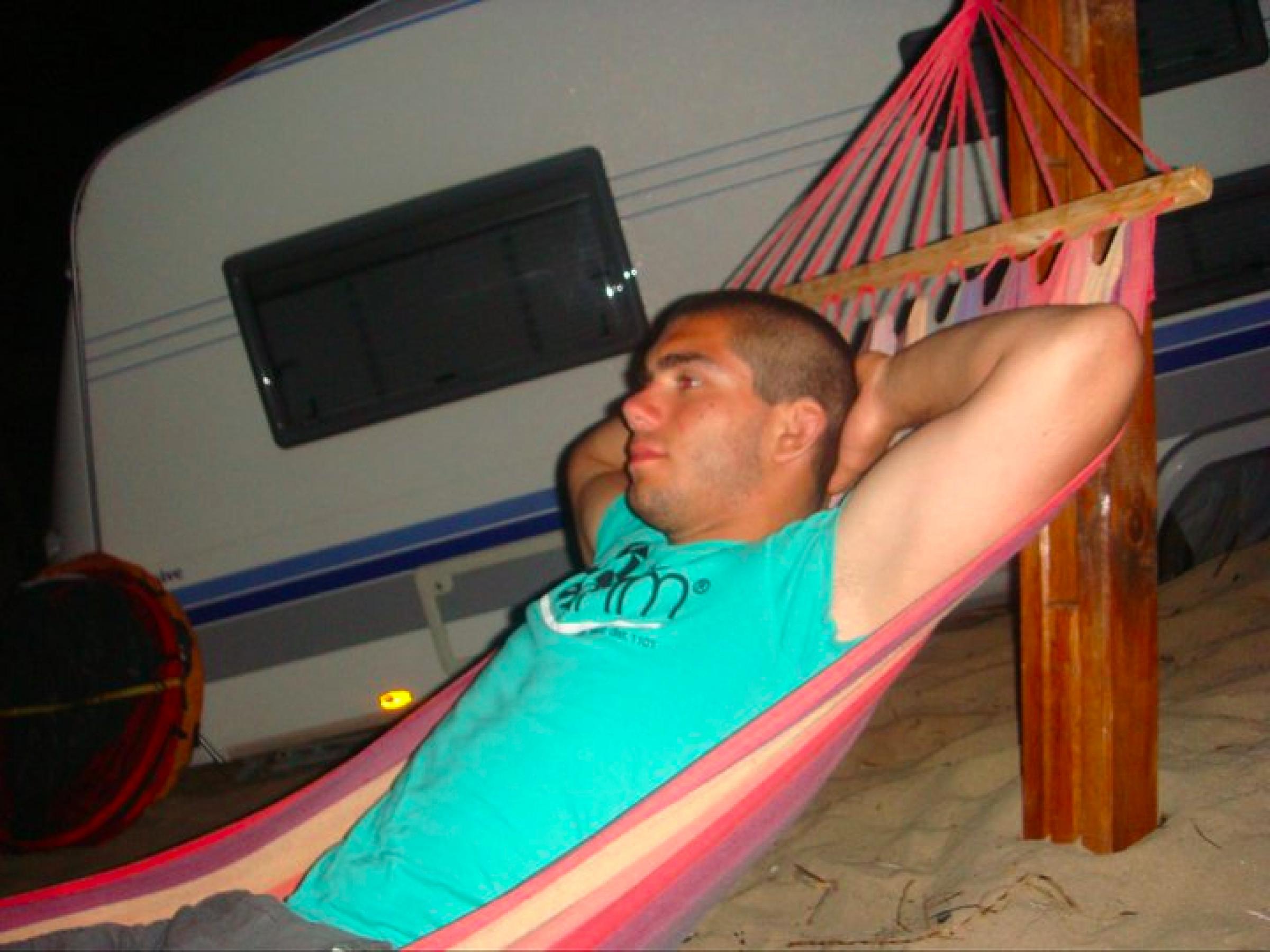 Let's step away from the tatami for a moment and see how Nikiforov spends his spare moments offsite? "I like snowboarding and sports in general, but I can't always have time or possibility to do other sports. But it doesn't really help me to balance my life. Although, I think some of my close friends help me feel alive beside judo."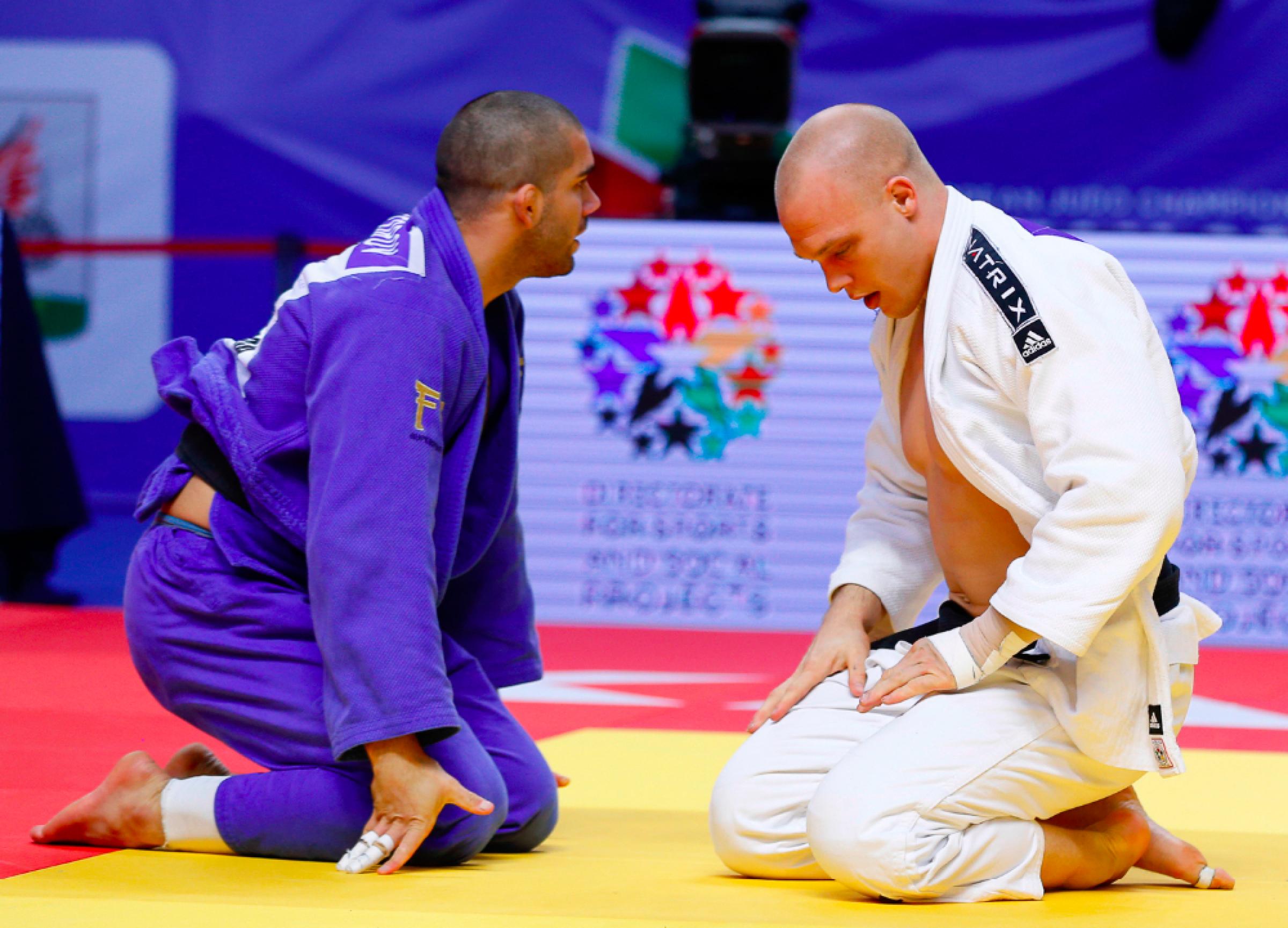 46 days to go… "A dream coming true", said Nikoforov right away. "From now until Rio I will just train. On the day, it will all be about thinking step by step… to win my first fight, the the second one, the third one, and repeat it until the final. I will just take the competition fight by fight", he added. For final words he said, "I would like to thank my club, my family, the Belgian Federation and coaches, and also the Belgian Army because without them I couldn't train for my sport everyday." Toma Nikiforov will be competing on the 11th of August in Rio de Janeiro.
---